Showing Entries for 2021 - April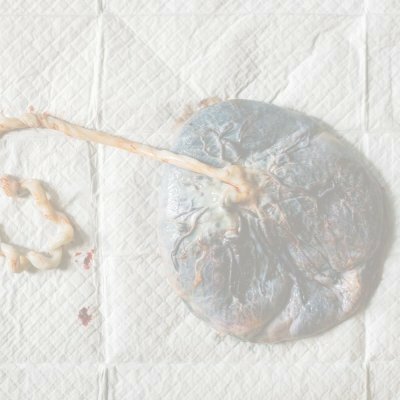 Placenta consumption offers many benefits to the postpartum mama. Below, I am detailing out some of the many benefits that can be gained from placenta encapsulation.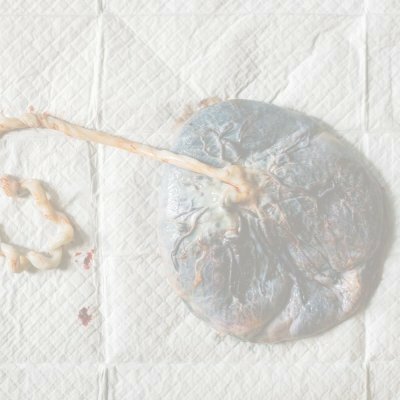 There's two ways to have your placenta encapsulated. If you want to experience the raw consumption, but don't think you can handle the texture, you can have them put in capsules. The other way is to have the placenta steamed before being encapsulated.