Showing Entries for 2020 - March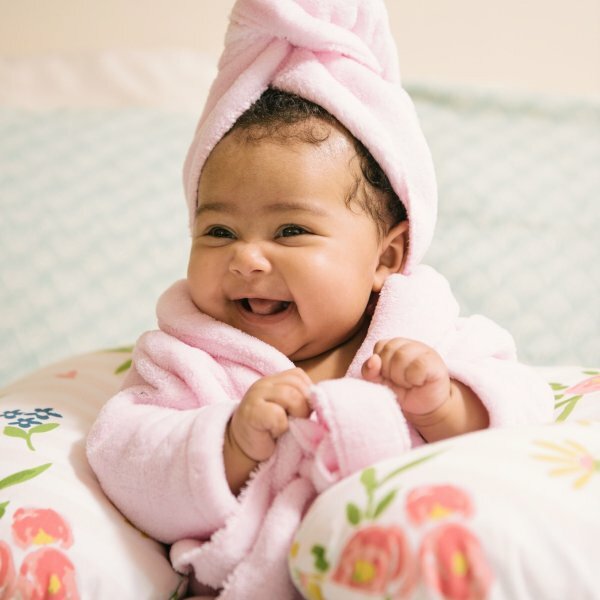 Bathing Your Newborn
Your baby doesn't need a bath every day as long as you are washing them thoroughly from diaper changes. Three times a week during her first year may be enough. Bathing too often may dry out her skin, particularly if soaps are used. Patting your baby dry and applying a fragrance...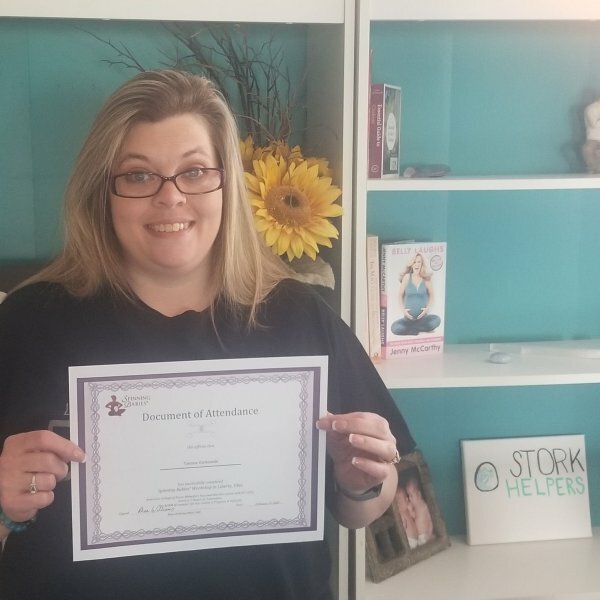 A few months ago, I was given the opportunity to attending a Spinning Babies Workshop. The class took place over a weekend and was filled with moms to be, doulas, midwives and chiropractors. All of there to learn morea bout how to help Mama and baby achieve the gentlest, most natural birth possible.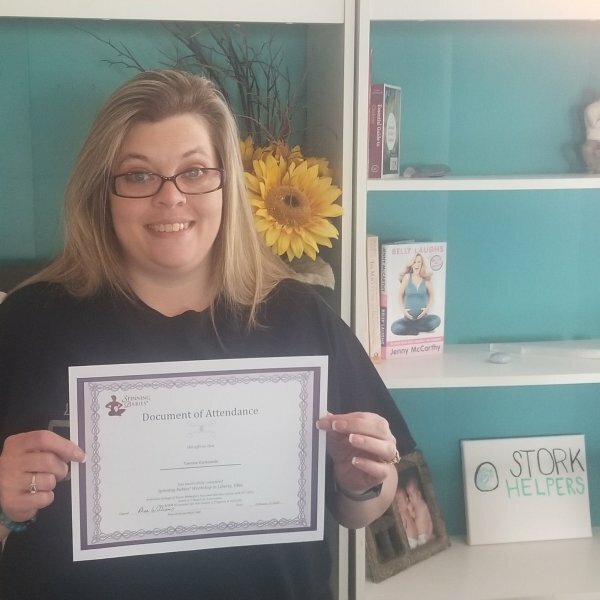 Last year, I spent the weekend in northern Ohio at a training workshop. The training was not something that I wanted to do, as I knew it would be highly emotional. But I knew it was something that I HAD to do. Birth is not routine, every birth is different and not all births have the outcome that any one wants. The seminar was a training on how to be a Bereavement Doula. A doula for families dealing with the loss, whether unexpected or planned, or their baby.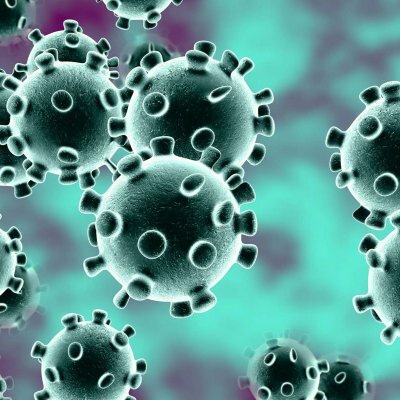 So much is changing very quickly with hospitals and visitors. Many local hospitals have begun to limit the number of visitors and checking all visitors to make sure they are not experiencing signs of a cold.
As a doula, my job is to help you through labor - even during all this and I am still here. Fortunately, many of our local hospitals recognize the importance of a doulas role with a laboring mom and continue to welcome us.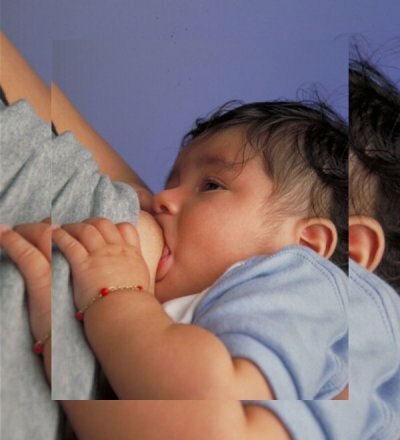 Read about the benefits of breastfeeding, tips, breast care and some dietary suggestions for both you and baby while breastfeeding.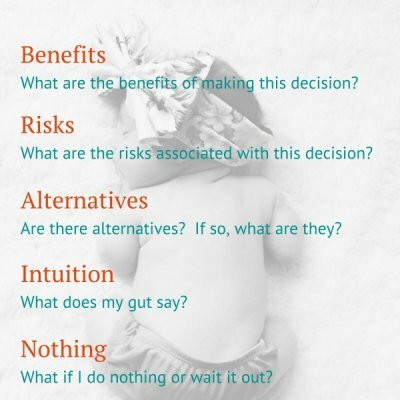 The moment you have been waiting for is finally here! Know that you have plenty of options for how you will bring your baby into the world. After you know your options, you can begin to create your preferences for birth.