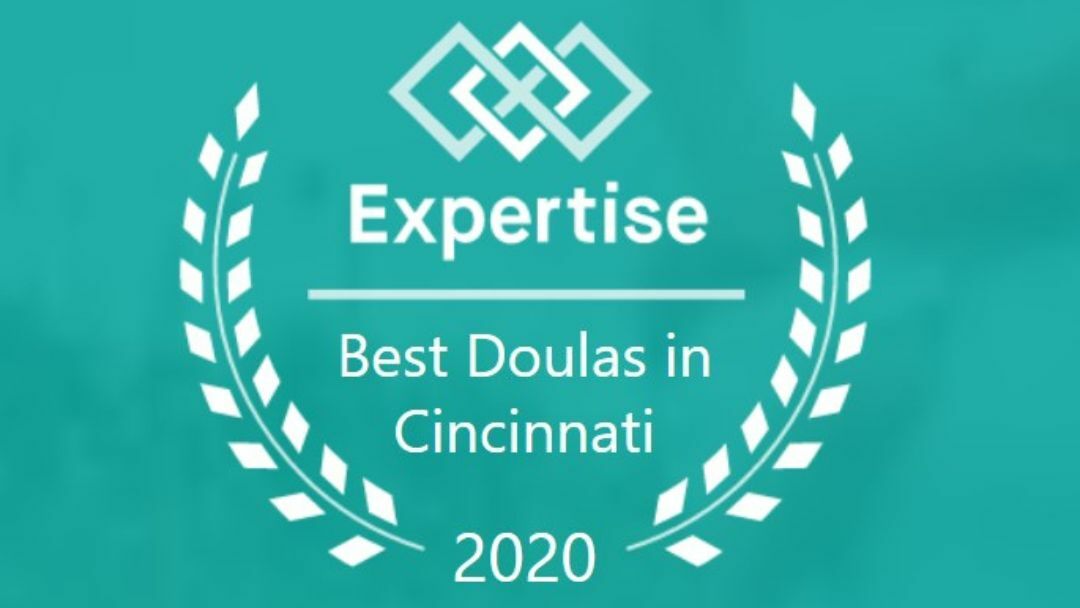 Cincinnati, Ohio: Stork Helpers LLC received the Best Doulas of Cincinnati award from Expertise.com for 2020. Stork Helpers is currently offering birth doula services in addition to childbirth classes to families around Cincinnati, Dayton and Northern Kentucky.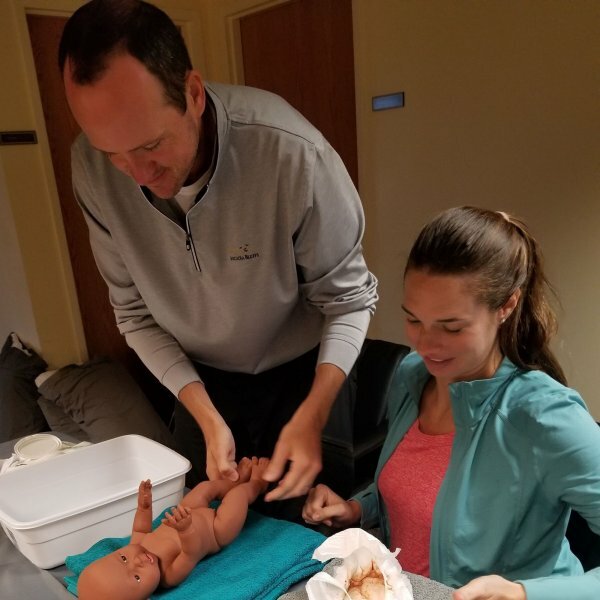 Have you thought about taking a childbirth class? Wonder if its worth your time and money? Think it will be boring or that you wouldnt learn anything?
Think about taking a class with Stork Helpers. We offer a variety of classes to choose from depending on your needs.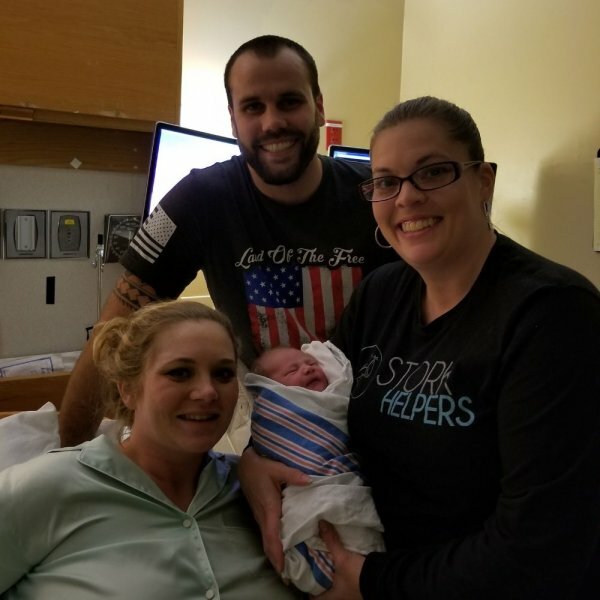 One of the common questions I hear from couples when thinking about a douls is whether Dad will be left out. That if I am there supporting mom, dad will be pushed back to the side. However, that couldn't be further from the truth. Doulas are for dads just as they are for mom. Doula's do not replace any person in your family, doulas are a member of your support team. Read on to learn how doula's and dads work together.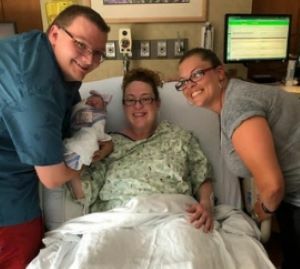 Tamara is a wonderful person and doula! She met with my husband and I twice before our daughter's birth to discuss what to expect and the birth experience we hoped to have. She's a great listener and caring person! She went above and beyond made a birth position handout for us in the event she wasn't able to make it for the birth (due to a scheduled vacation the week before our due date)!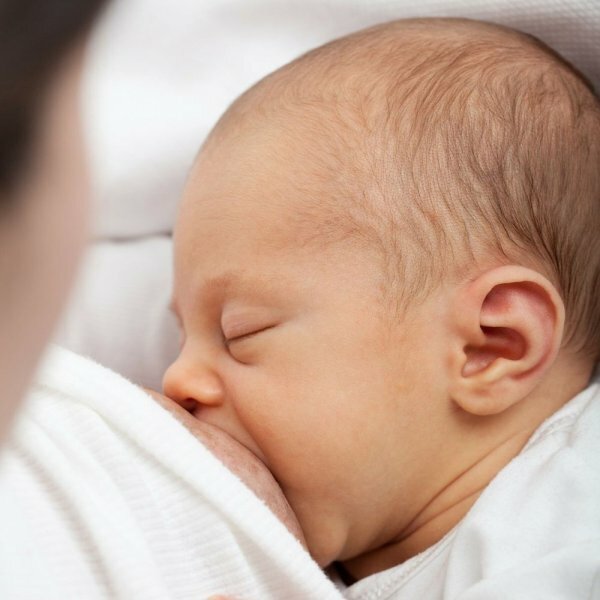 Latching is a critical component to breastfeeding. If your baby is not properly latched on to your breast, feedings could be painful. There are specific techniques when latching your baby to your breast. Read on to learn more tips for a proper latch.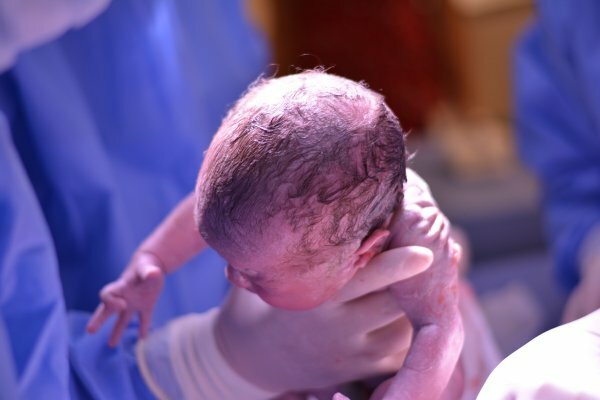 Labor can be a long and exhausting period for many Mama's and their partners. During that period of time as you wait for labor to progress, it is important that you remain as comfortable as possible. This will help in reducing your stress level as you move closer to the big moment. Below, I have listed some things that can help keep you comfortable during labor.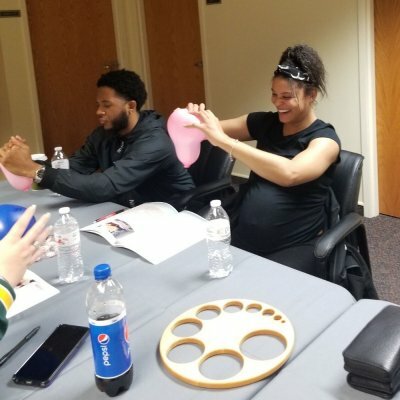 Have you been looking for a Childbirth Class that is fun and informative at the same time? Join us at one of our upcoming 3 Week Classes or faster paced one day class and join in all the fun for yourself!
Tamara has developed a class combining her twenty years of being a Mama with her experience as a doula and childbirth educator.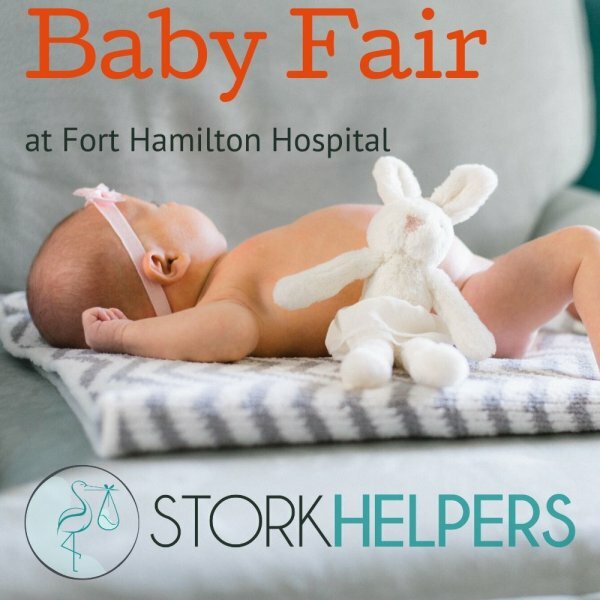 Join me at the Baby Fair at Fort Hamilton Hospital. Get a chance to talk to me about how a doula can support you.
Per the Kettering Health Network website "Baby Fairs are free, open-house events where future parents can learn more about successful pregnancy planning, financial planning, what to anticipate during pregnancy, and what to expect once baby arrives."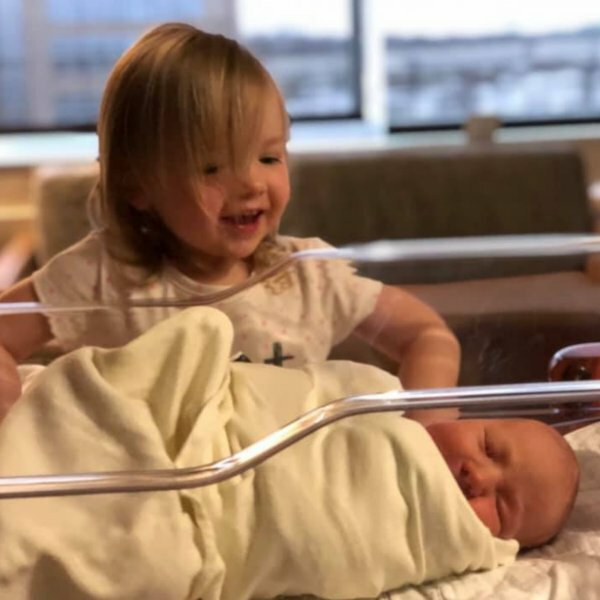 Being pregnant with your second (or seventh) is different from your first. While you are busy getting things ready for the families newest member, you are busy tending to the needs of your children outside the womb. Whether it's homework assignments, team sports or bedtime stories and diapers, there is a lot going on. Help prepare your child for their new sibling.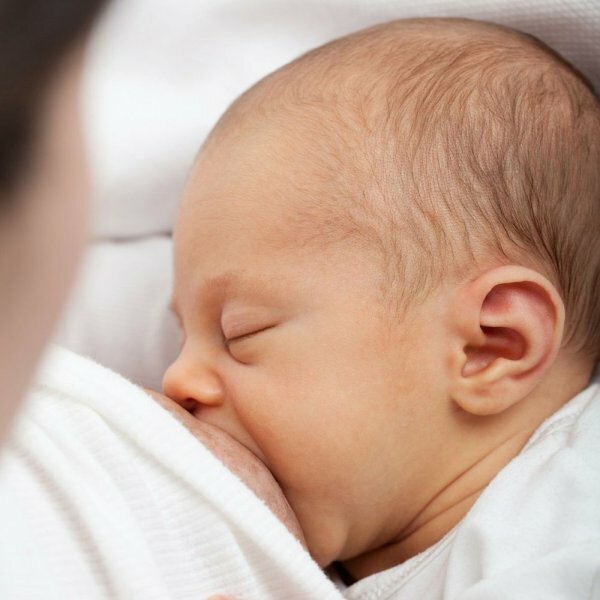 Breastfeeding is hard work and can be rather difficult at first, for both Mama and baby. You are both trying to figure out what is going on and getting on the same page. You need to be comfortable, baby needs to latch. Make sure that you give yourself both sometime to get a normal rhythm going, it's not always natural as seen on TV.