Showing Entries with tag "Nursing"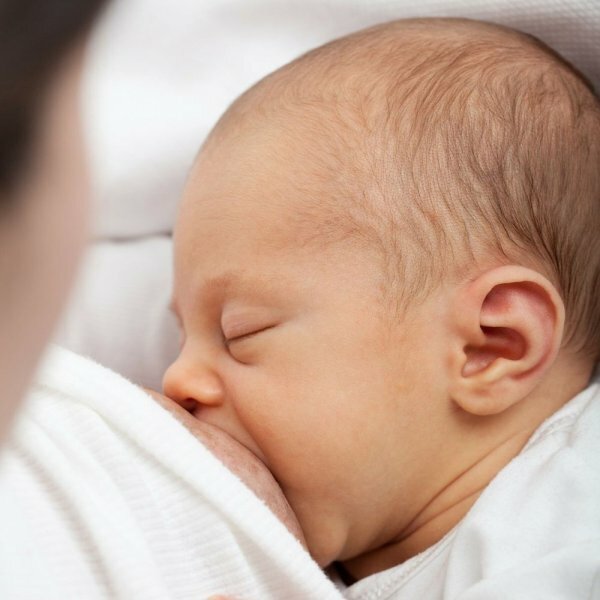 Latching is a critical component to breastfeeding. If your baby is not properly latched on to your breast, feedings could be painful. There are specific techniques when latching your baby to your breast. Read on to learn more tips for a proper latch.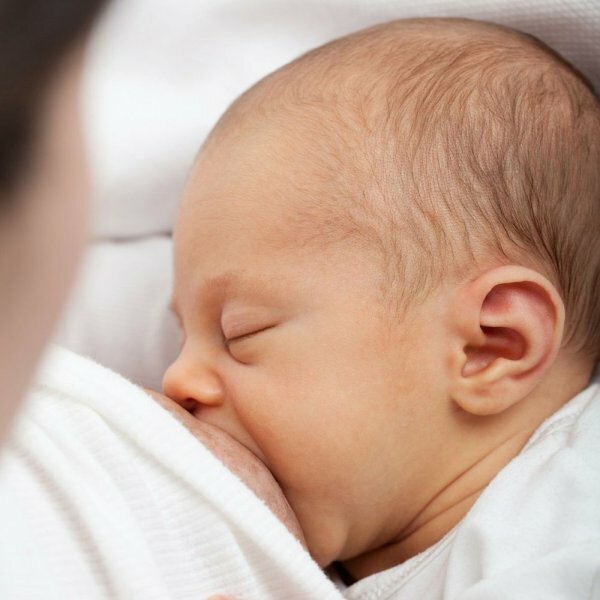 Breastfeeding is hard work and can be rather difficult at first, for both Mama and baby. You are both trying to figure out what is going on and getting on the same page. You need to be comfortable, baby needs to latch. Make sure that you give yourself both sometime to get a normal rhythm going, it's not always natural as seen on TV.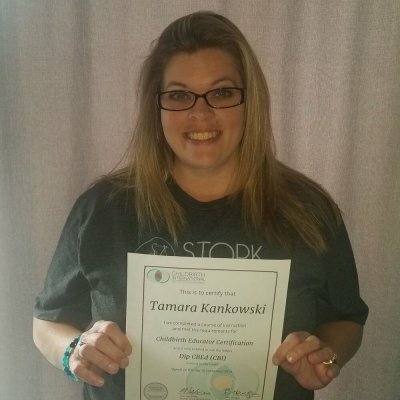 Tamara Kankowski is now a Childbirth Educator, Dip CBEd! Tamara has been working for the last year towards her certification in Childbirth Education. Becoming certified has required a lot of reading in addition to class hours.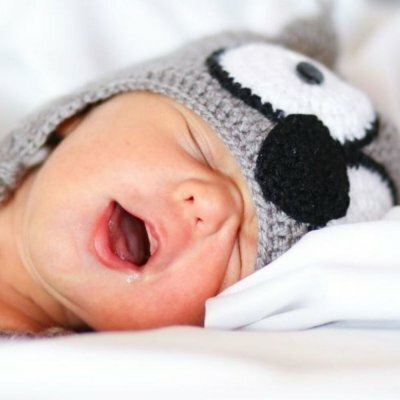 The focus of this class is about different techniques to make you comfortable throughout the labor and birth process. You will learn ways to help manage labor pain naturally as well as various labor and birth positions that will help you labor and deliver in a way that is more comfortable for you and baby.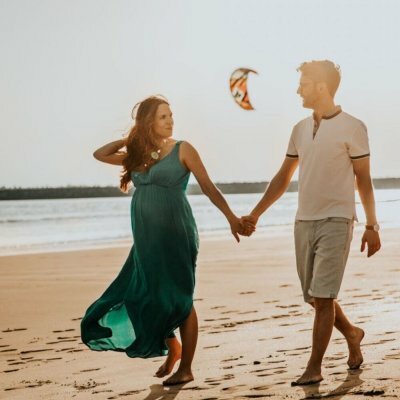 Our Date Night Childbirth Class is a unique class opportunity for those that want to take a Childbirth Class, but don't have the time to be able to take a full class. Date night is taught on Friday evenings and includes pizza and dessert to make the night compete.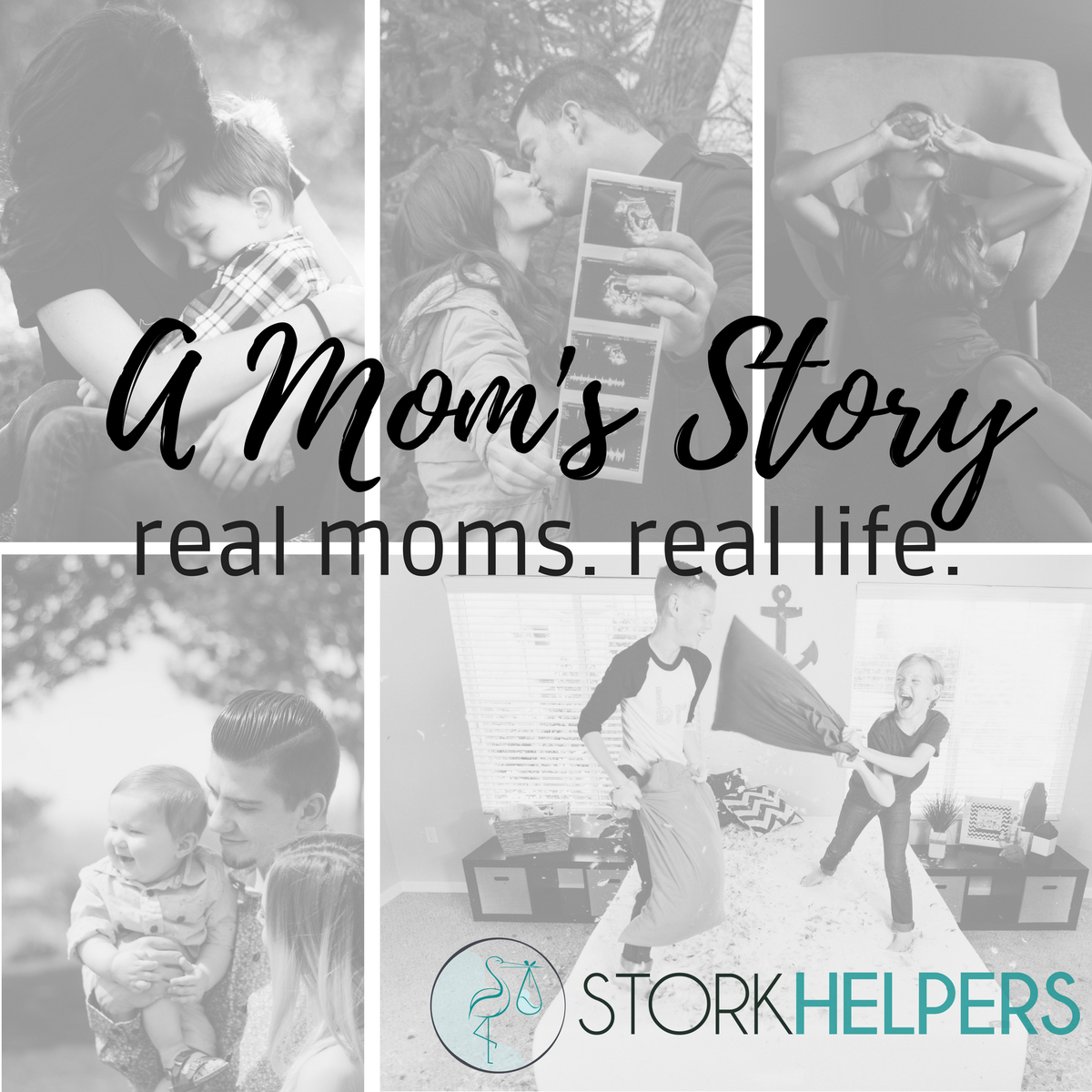 I am a mommy of two boys, ages two and four. When I was pregnant with our first, my husband was the perfect, doting father to be. I rarely had to lift a finger! Fast forward two years: we were in the process of buying a new house and my husband and I worked opposite shifts, so that we could both stay home with our son. We had moved out of our home and were temporarily staying with family before moving into our new home. All of my maternity clothes had been packed and put into storage. A week after moving in with family...