Showing Entries for 2022 - August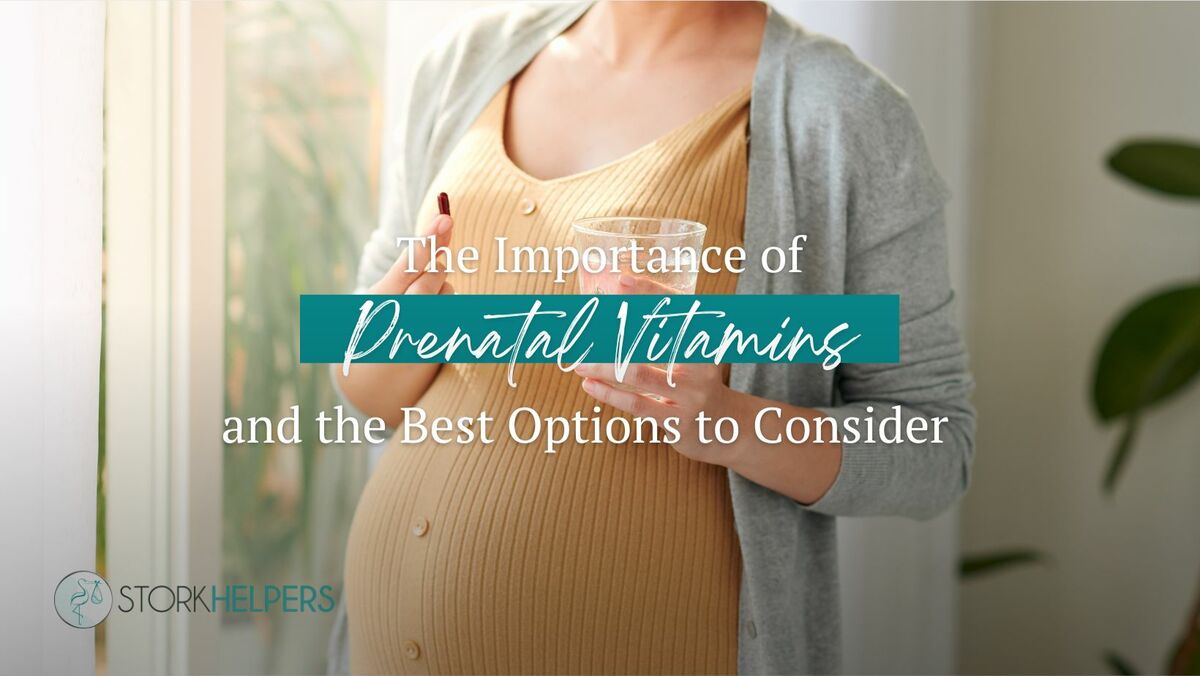 A healthy, balanced diet is the best way to ensure both mama and baby have healthy bodies, but prenatal vitamins help ensure that there are no nutrients that you are missing out on. Think of them as an extra care package to help support the development of your baby.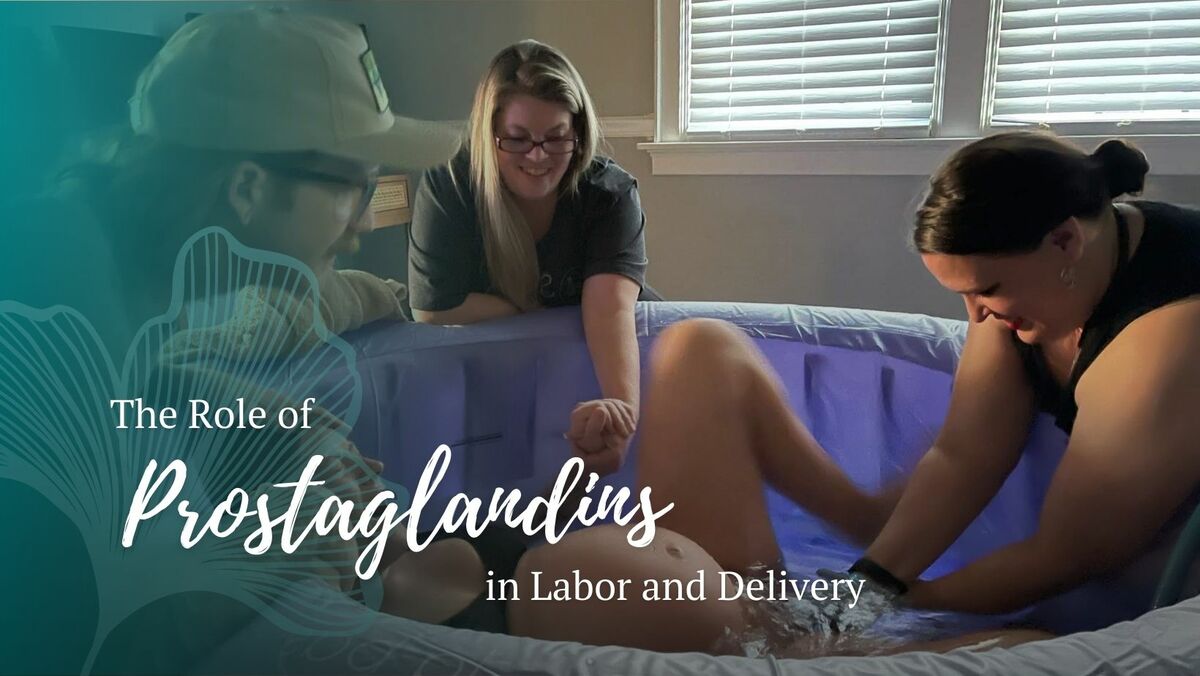 Pregnancy and the delivery of a child are one of the most complex processes that your body will ever go through.