Showing Entries with tag "Calcium"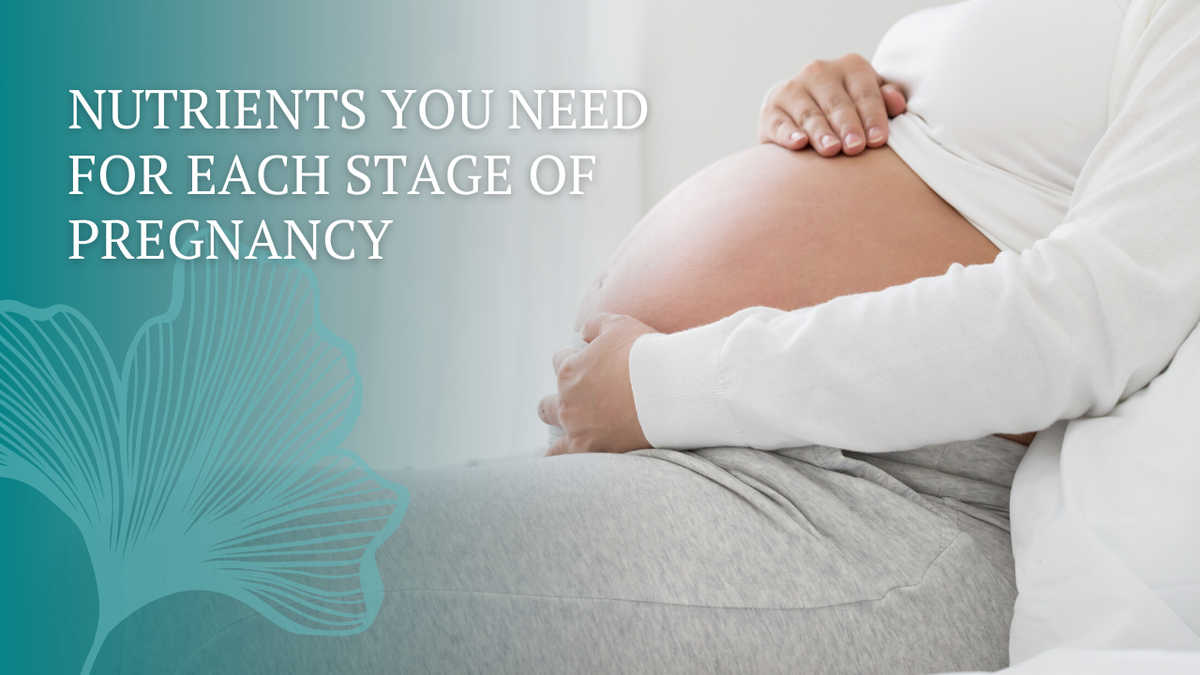 Pregnancy is one of the most beautiful times in a woman's life. Not only is mama taking the next step in her life journey, but she is also responsible for building a new life inside of her body.
Because she is responsible for creating a new life, mama needs to keep a careful watch about what she is eating and how much of it.
Mama will have many cravings while pregnant. This is her body's way of asking for different nutrients that she is short on.