Showing Entries for 2022 - July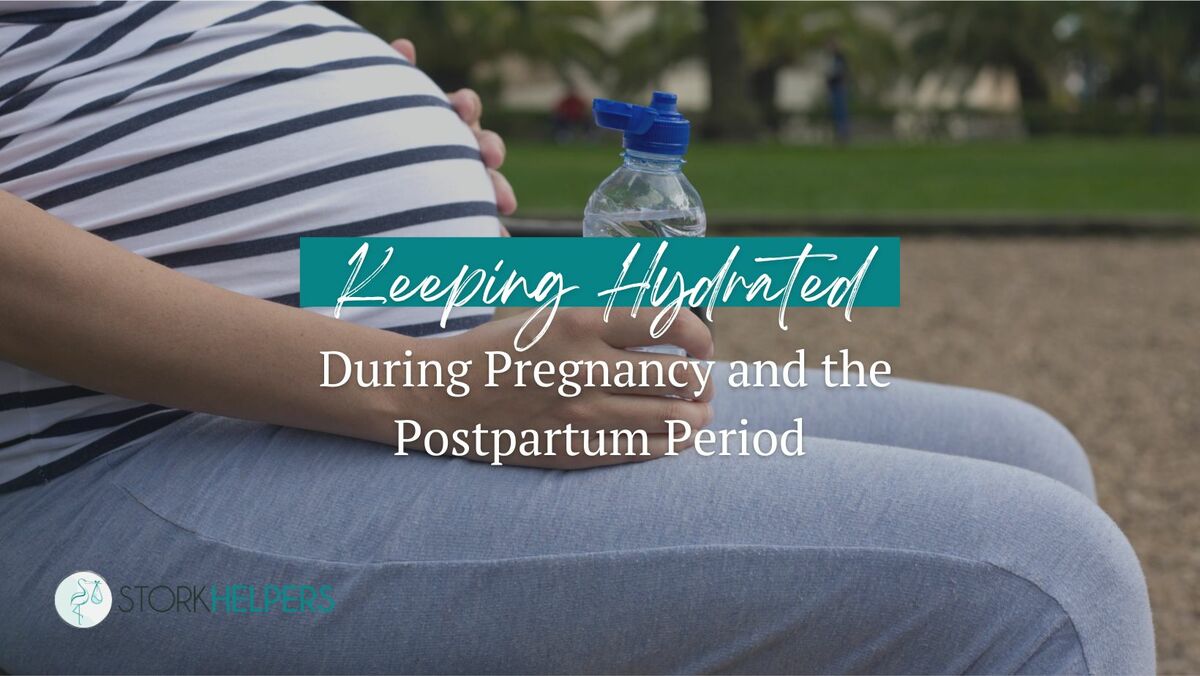 When mamas are pregnant, their health is more important than ever. Not only does her health affect her own well-being, but mama's health also determines her baby's wellness.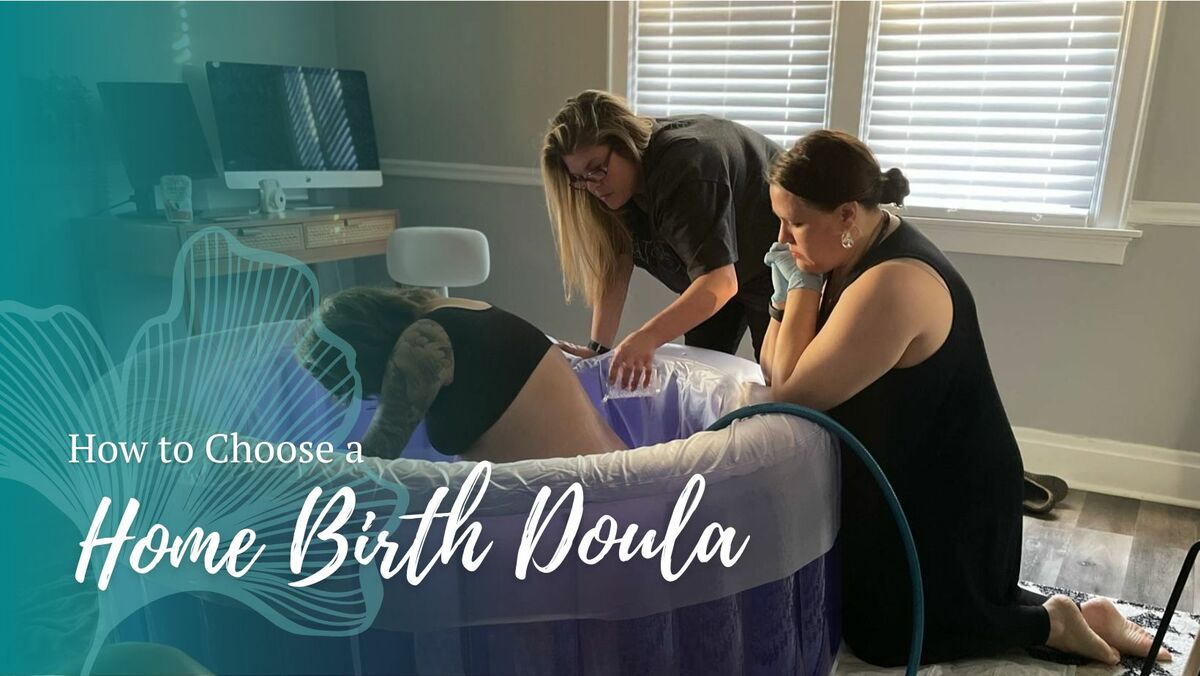 Birth is one of the most important parts of life.
For babies, it is the beginning, their first experience with the outside world. For mamas, it represents a monumental change in lifestyle and priorities.