Showing Entries with tag "bath"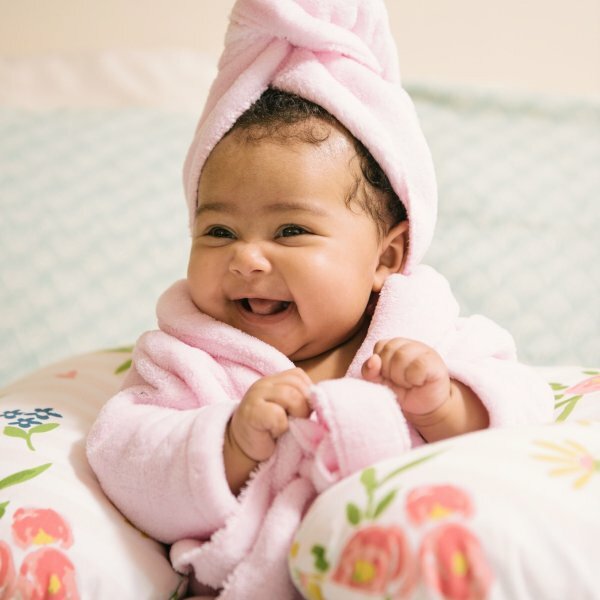 Bathing Your Newborn
Your baby doesn't need a bath every day as long as you are washing them thoroughly from diaper changes. Three times a week during her first year may be enough. Bathing too often may dry out her skin, particularly if soaps are used. Patting your baby dry and applying a fragrance...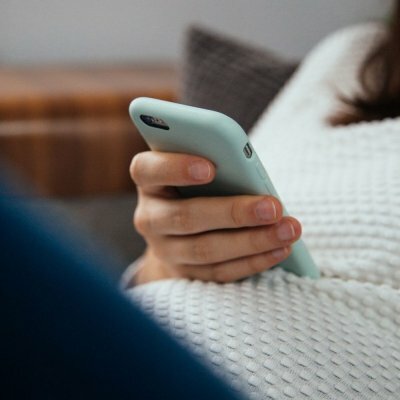 The day is finally here that you have waited nine months for; you think it is time to for baby to arrive. So when is the best time to call your doula? Every doula is different on their guidelines on when the best time is. My philosophy - when YOU want me. What does that look like you ask?