Best Time to Call Your Doula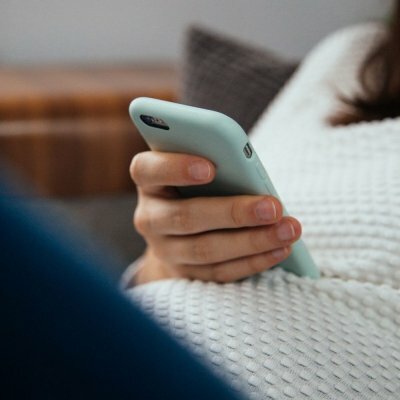 The day is finally here that you have waited nine months for; you think it is time to for baby to arrive. So when is the best time to call your doula? Every doula is different on their guidelines on when the best time is. My philosophy - when YOU want me. What does that look like you ask? It depends on each mama individually.
I have had Mama's contact me when they are 2 centimeters and still in pre-labor, others when they are in active labor and between 6 and 7 centimeters.
Some Mama's who have been induced, like to call me early on in the birthing process. Sometimes that because they just want company or want me to give their partner a break(s) to get food or make calls. They may want me try to help them get the birth going with different positions. Perhaps they feel like I might miss it or that I wouldn't get there on time when it gets too hard for them. Sometimes they want me there early because they want to have a natural labor and want to have support to not have an epidural.
I've also had the phone calls when parents are on their way and either want me to meet them there or waiting in the waiting room until triage or wanting me to be ready once they are in their rooms.
I've gotten calls in the middle of the night, at breakfast or a dinner time. There is no wrong time to call your doula that you are ready for me to be there. This day is all about you, and I am there for you whether I am with you for two hours or twenty four hours. You have waited for this day for a long time, and I am there for you, whenever you choose it is time.
Tamara Kankowski is a Certified Birth Doula as well as a Certified Postpartum Doula. If you are interested in birth or postpartum doula services, contact Tamara today to set up a free consultation.
Tamara works with families throughout the both the Cincinnati and Dayton areas including: Loveland, Mason, West Chester, Milford, Hyde Park, Liberty Township, Monroe, Middletown, Beechmont, Bridgetown, Colerain, Fairfield, Newtown, Covington KY, Florence KY, Fort Thomas KY, Fort Mitchell KY, Highland Heights KY, Newport KY, Springboro, Centerville, Miamisburg, Kettering, Beavercreek, Moraine, Riverside, Huber Heights.