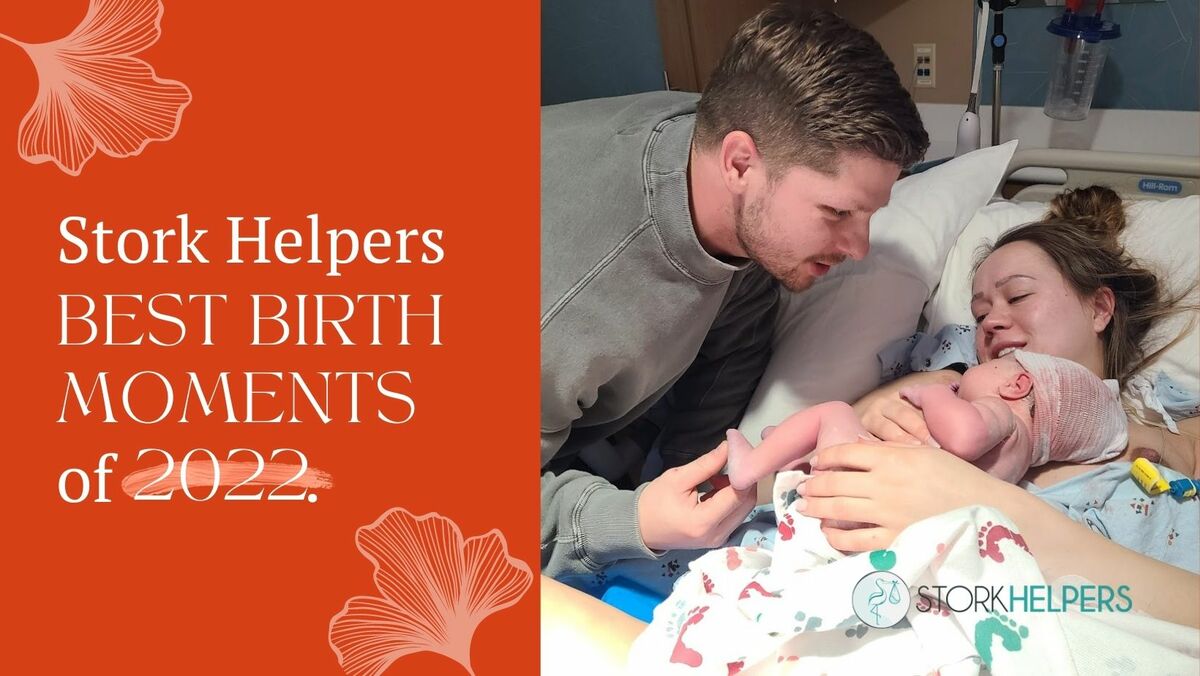 At Stork Helpers, there is nothing we love more than a triumphant birth story.
Guiding mamas through their labor, usually one of the most stressful days of their lives, is a great accomplishment.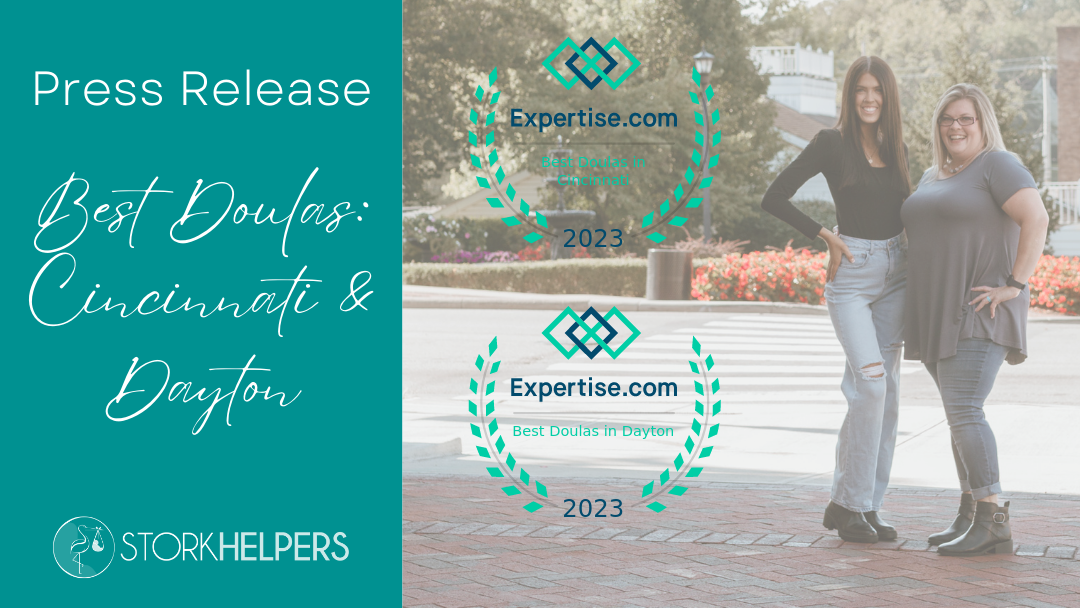 Today, Stork Helpers LLC, a doula agency specializing in supporting families as they navigate pregnancy, childbirth and postpartum was awarded two awards from Expertise.com.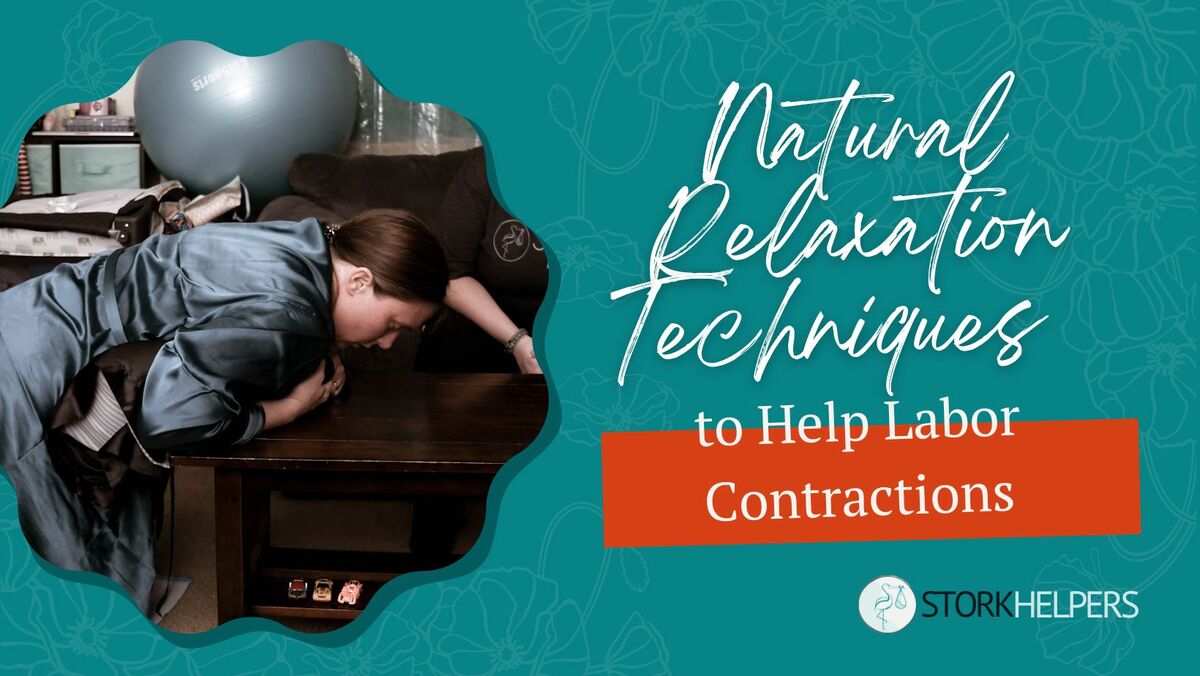 Most mamas agree labor is the hardest part of pregnancy.


It is physically intense, not to mention stressful. However, as difficult as labor may be, you have the strength to face the challenge of birth and come out the other side a full-fledged mama.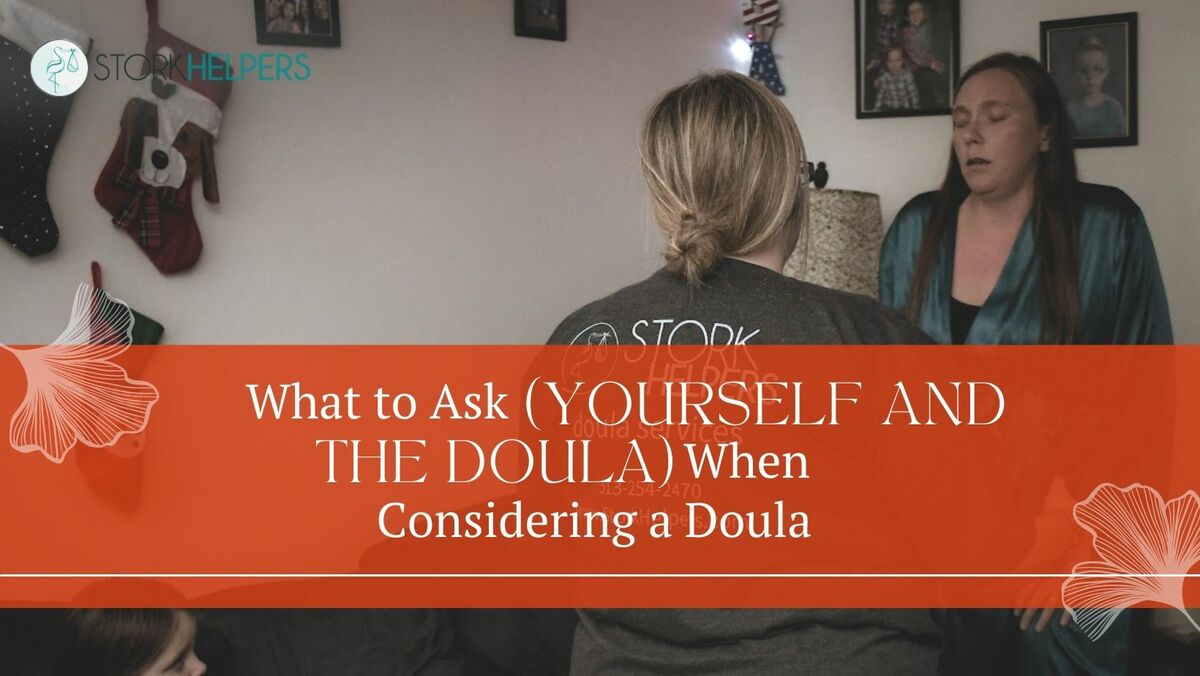 Many second (or third, or fourth) time mothers wouldn't even consider going through a pregnancy without the help of a doula. Doulas are essential for emotional support and can help you weigh your options throughout your pregnancy.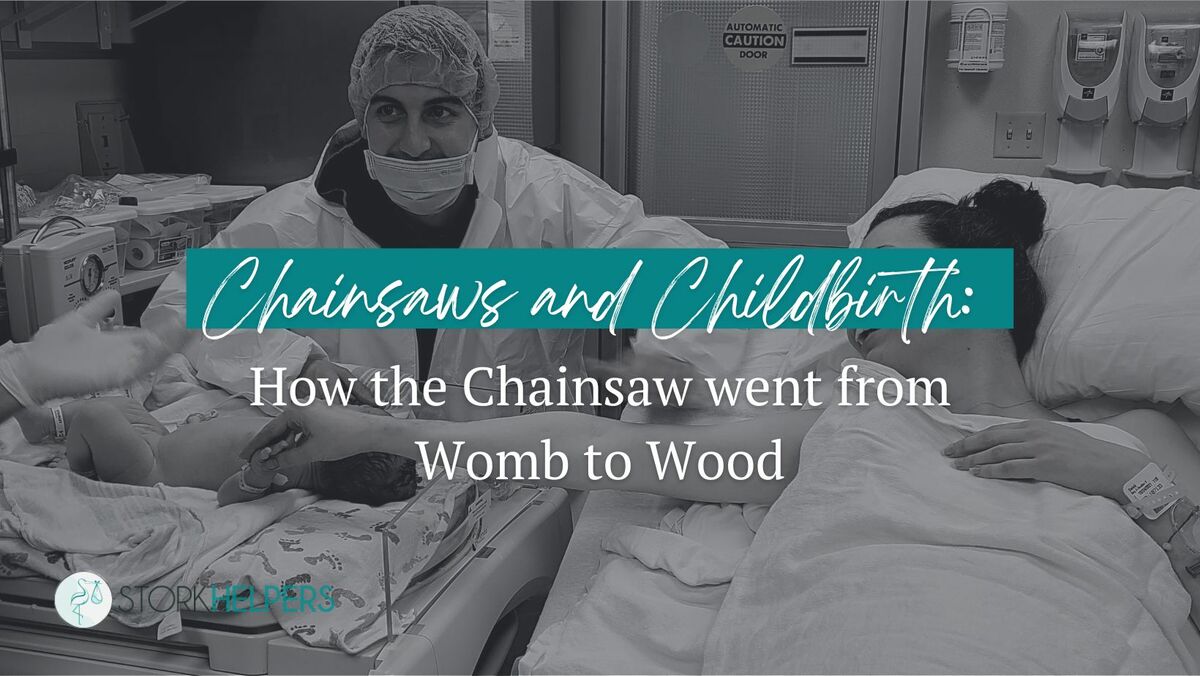 You may not believe it (and we can hardly hold your disbelief against you), but the chainsaw was originally invented for use during childbirth.
No, this is not a Halloween prank to scare you, although the truth is frightening enough to tell around any October campfire.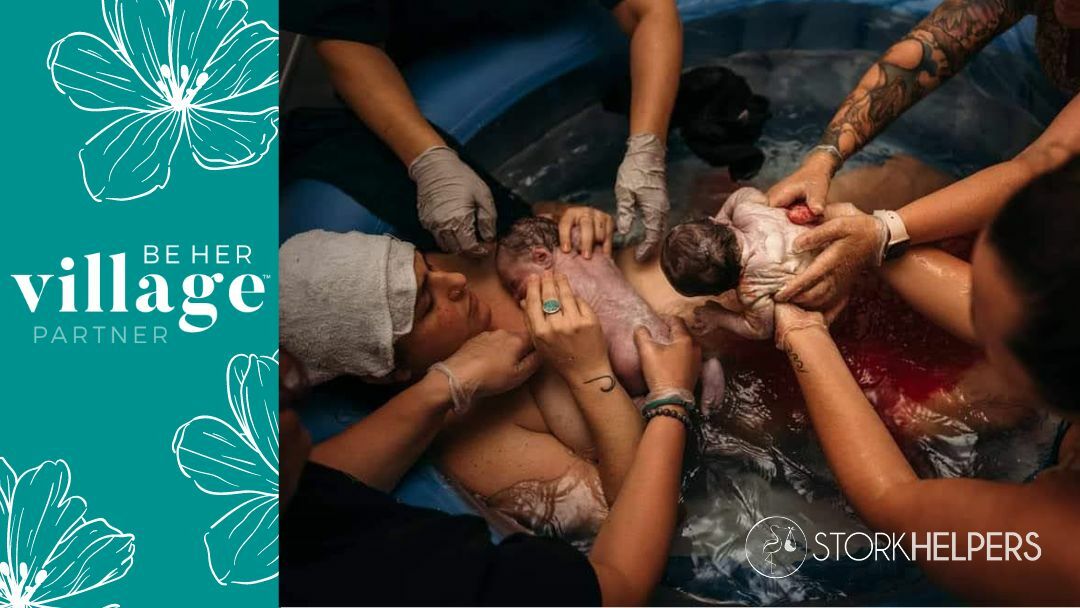 Stork Helpers wants to help all families be able to write their birth story. While we know that is not possible, we are only two people, finances can many times be a source of why families opt out of support - whether it be doula services, placenta encapsulation or a home birth. Stork Helpers is ...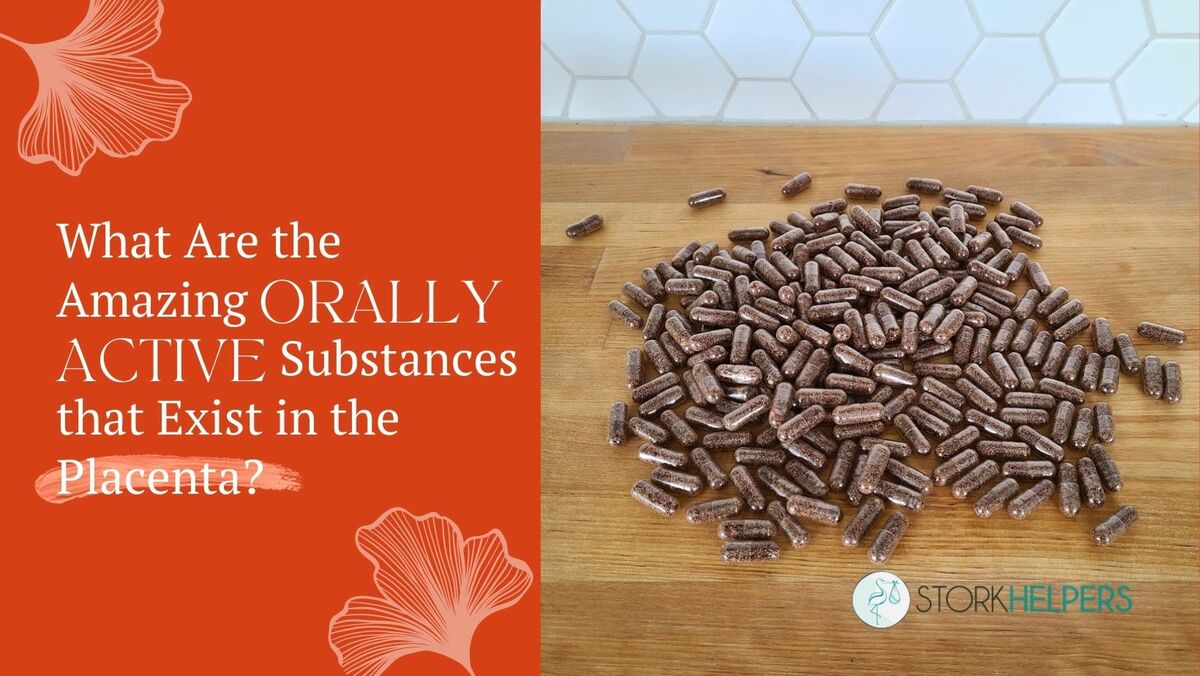 The placenta is home to many astounding substances made for giving a body a boost.
This is no surprise considering that the placenta is a key organ in the development of a newborn baby.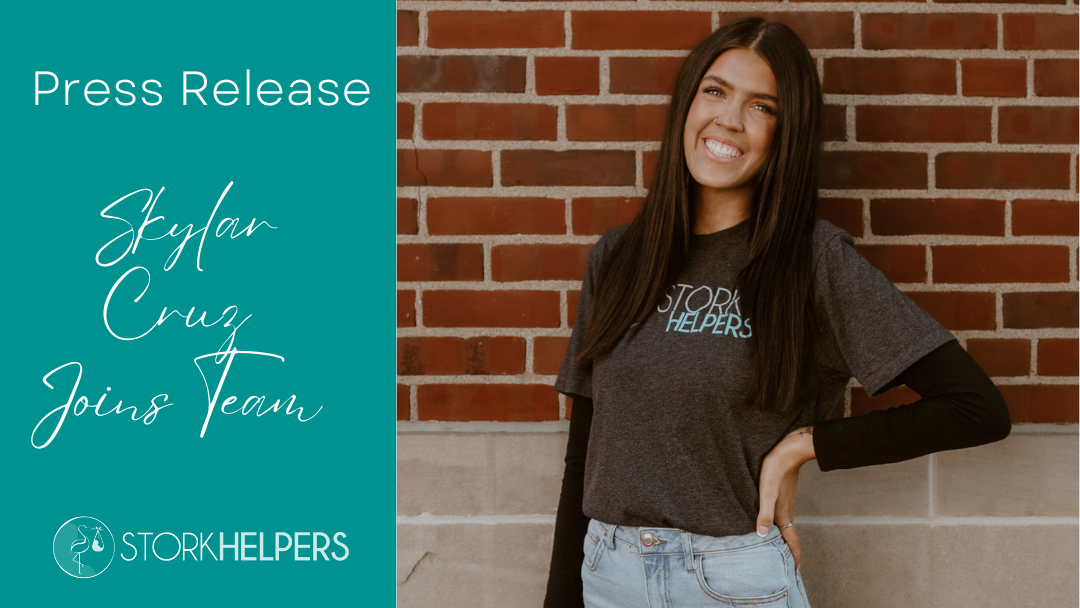 Today, Stork Helpers LLC,announced the addition of Skylar Rae Cruz as a certified birth doula.
All over the world, mamas and soon-to-be-mamas know that pain is one of the most challenging parts of pregnancy and the postpartum period.