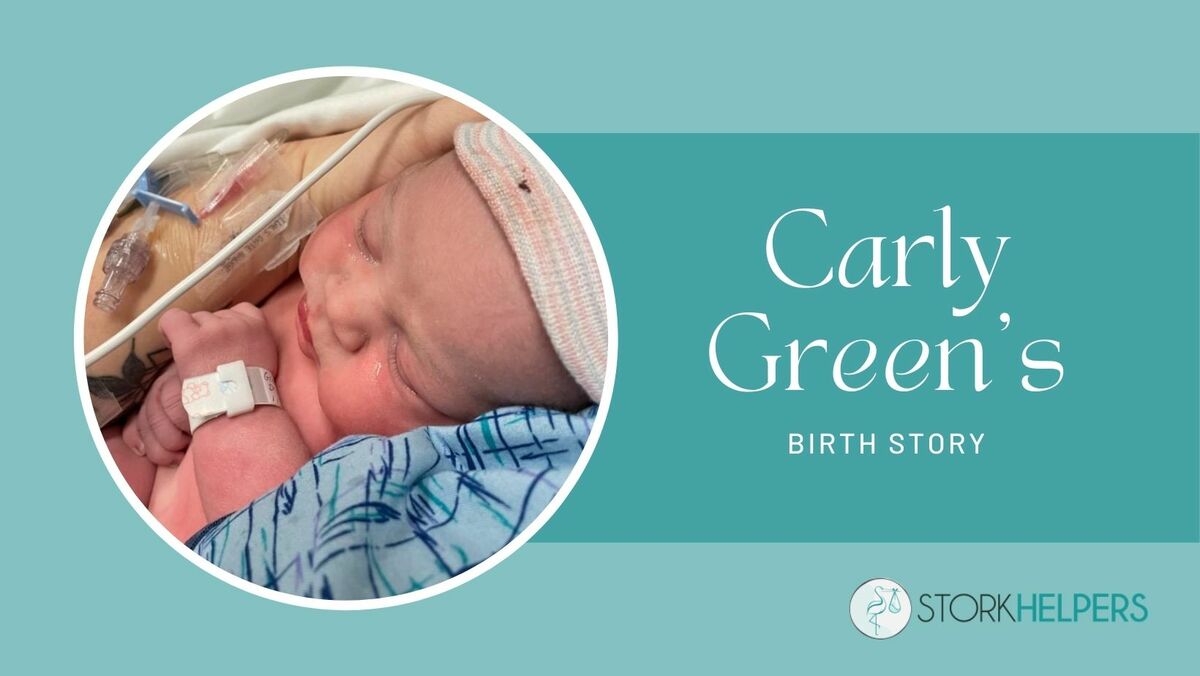 A c-section? Me? No way! In my mind, there was no way I'd need a c-section ever! Honestly, the thought terrified me so I just pushed it away.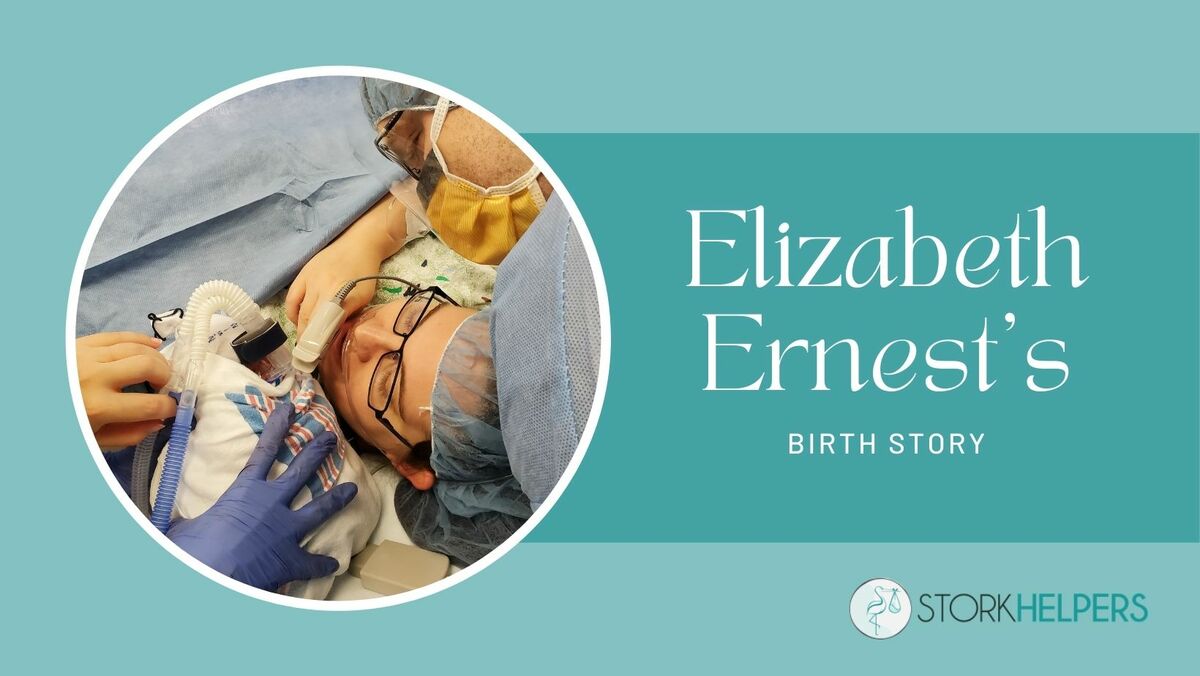 The procedure itself was much more intense due to the seriousness of the situation. Due to a complication from my pregnancy, the operation had to be rougher, and the anesthesiologist upped my medications as a result.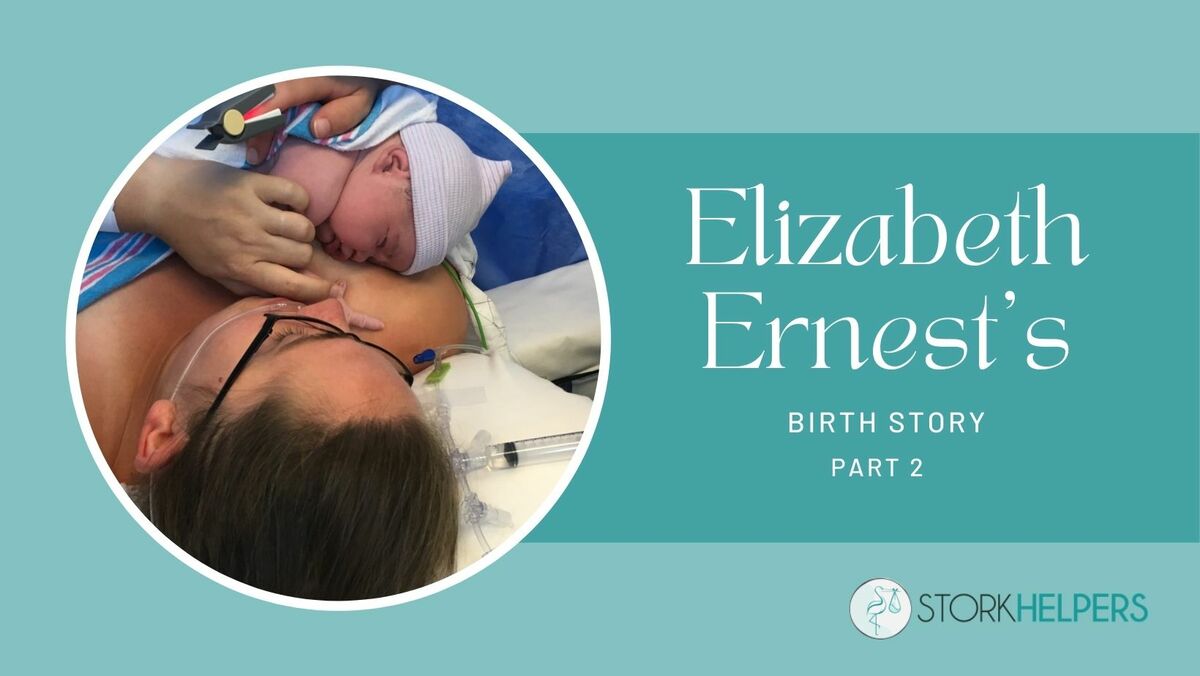 For my second pregnancy, I was determined to have a vaginal birth after my c-section (VBAC).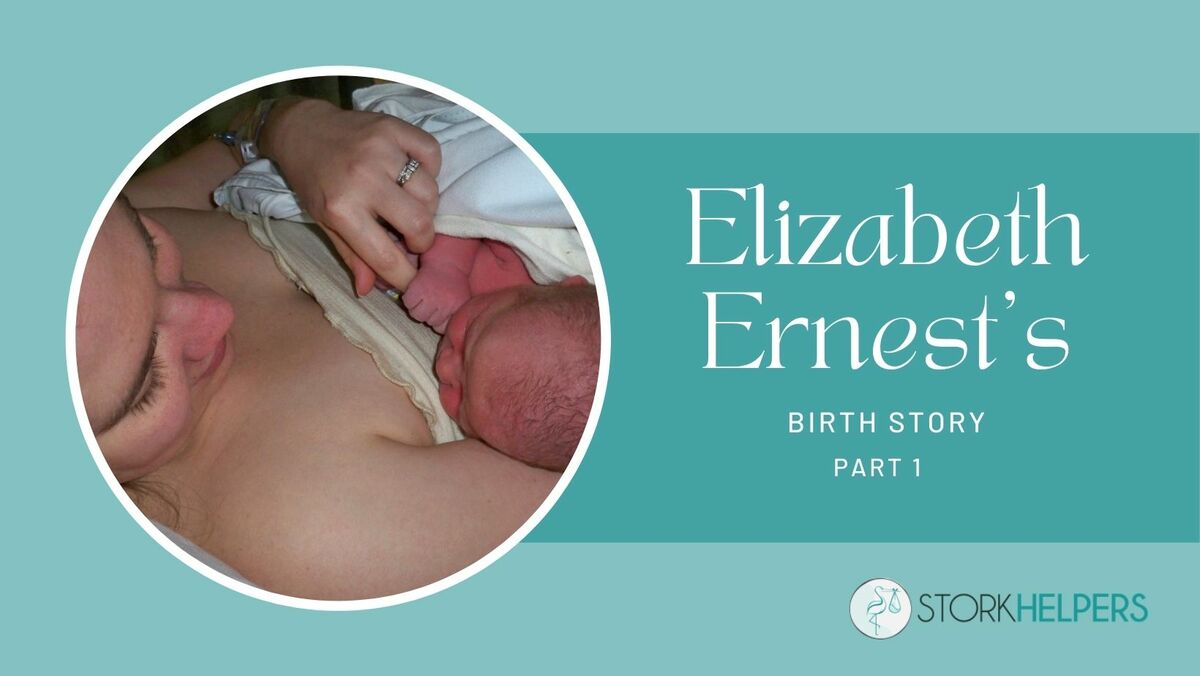 My name is Elizabeth Ernest, I am a former microbiologist for a pharmaceutical company. I got married to my husband in 2011, we have three children together, and today I will share my birth stories with you.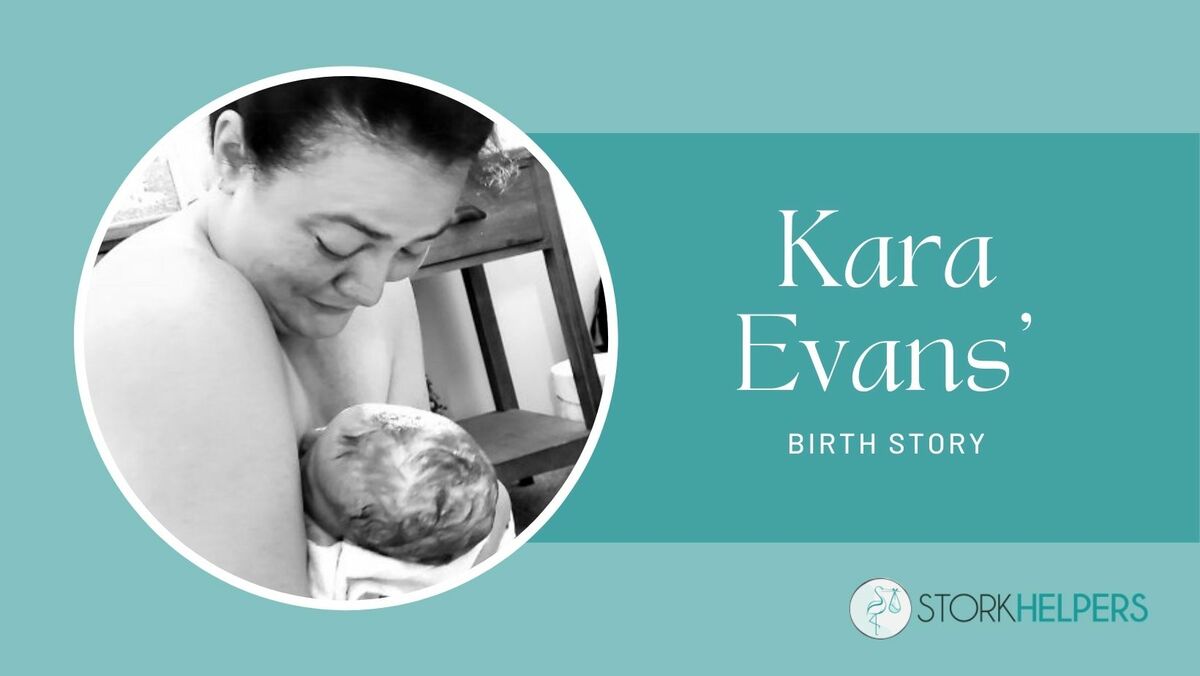 I spoke to my physician about hiring a doula who could encourage me through the process of labor with no drugs. In a nutshell, my physician expertly told me that I was welcome to TRY but since I had never been in labor before I didn't know what the pain would be like.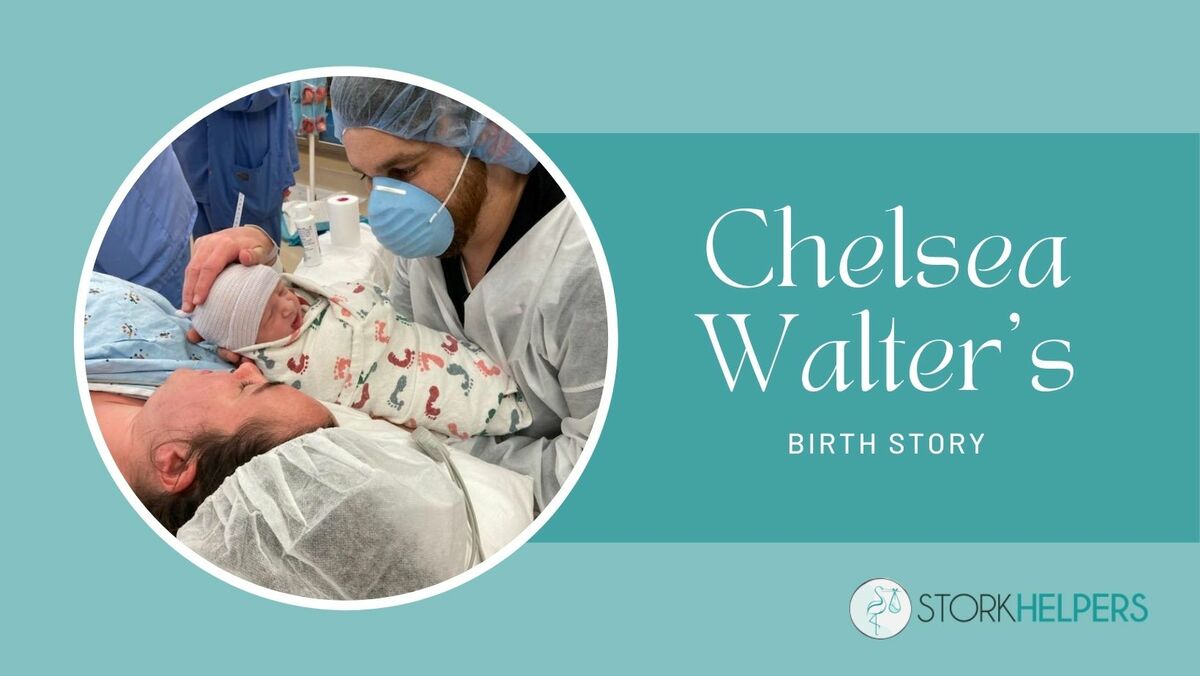 My name is Chelsea Walter, I am a physical therapist and today I will share my birth story.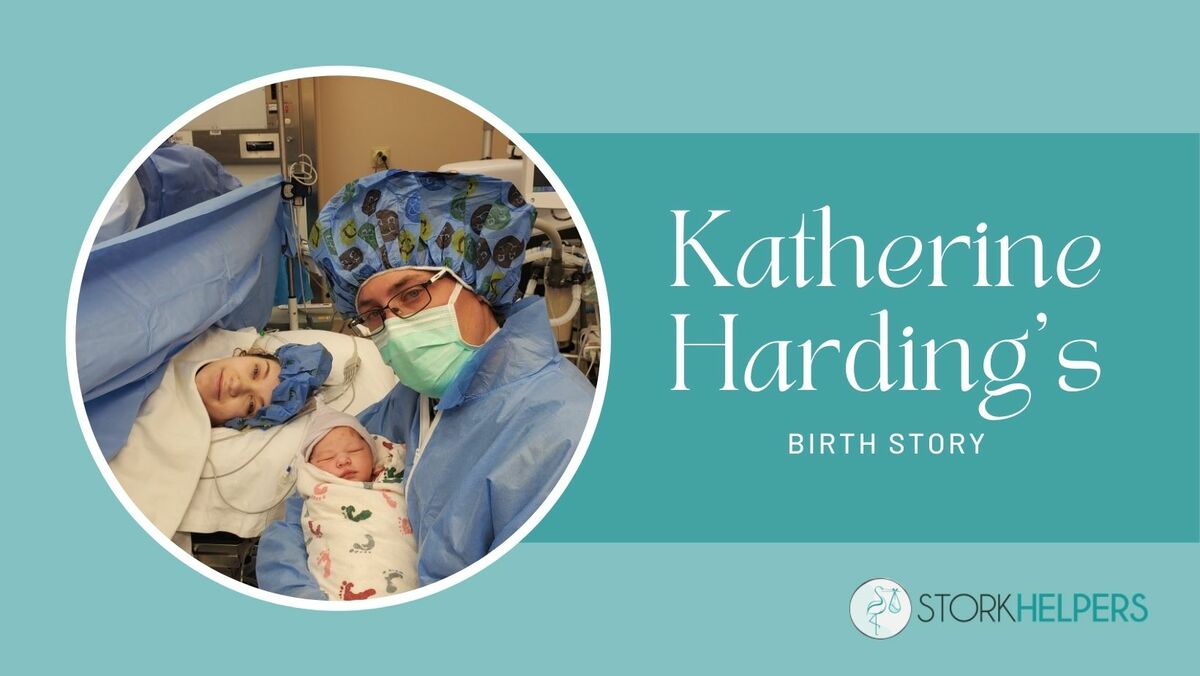 My name is Katherine Harding, I am a mother of two, and I am currently in the process of becoming a lactation counselor. I know pregnancy and motherhood are not easy. I know giving birth can be even harder.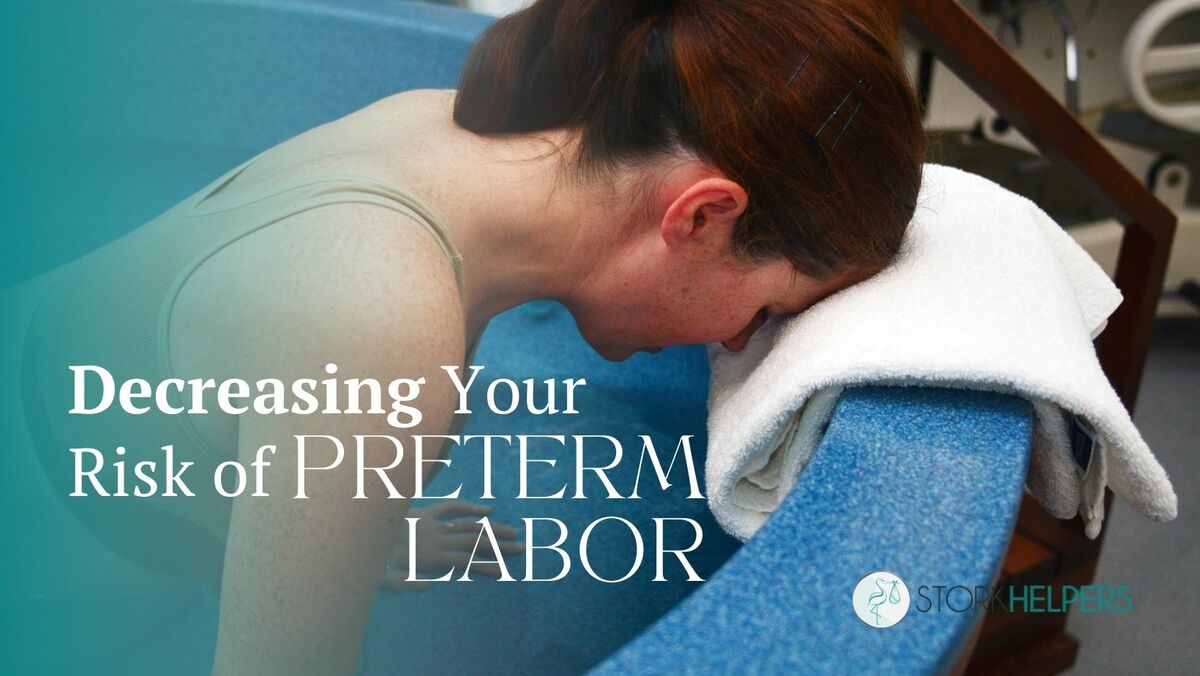 Pregnancy is a beautiful time in a woman's life. Growing a new life inside of your body is one of the most extraordinary and holistic experiences a person can have.
While pregnancy often brings joy and hope, we must also remember that there are inherent risks to pregnancy.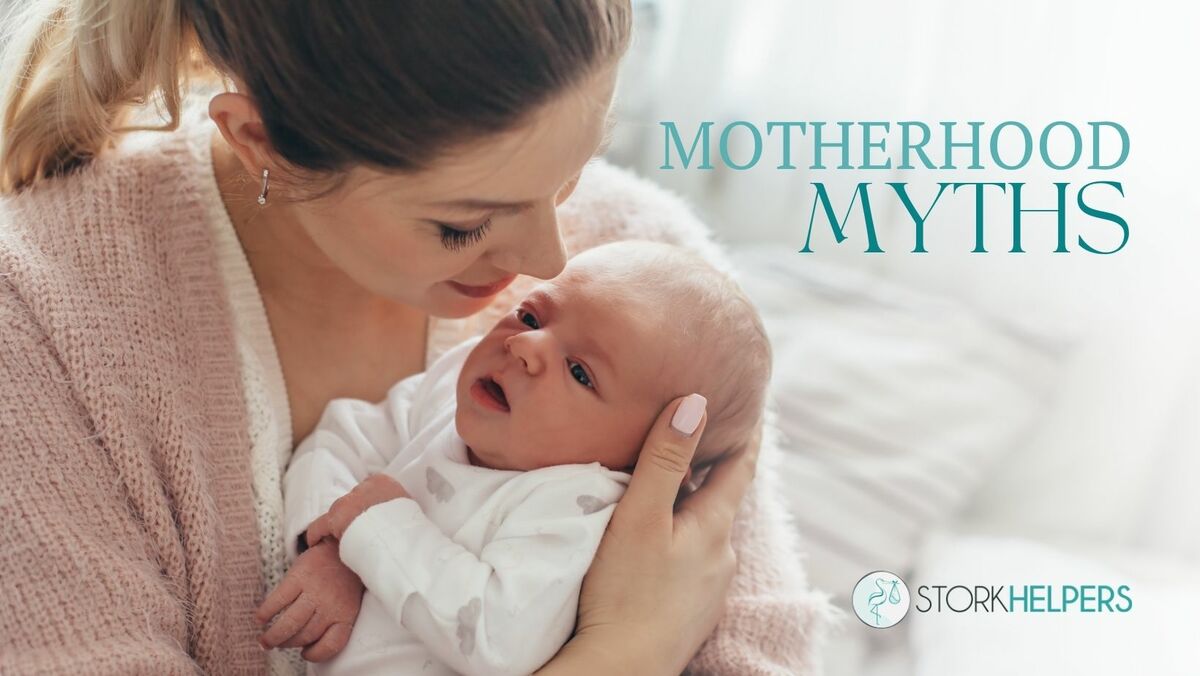 For first-time mothers, the first six weeks after delivery are a joyous and stressful time.
Myths and falsehoods about motherhood and how your baby will (or should) act only further complicate this chaotic time.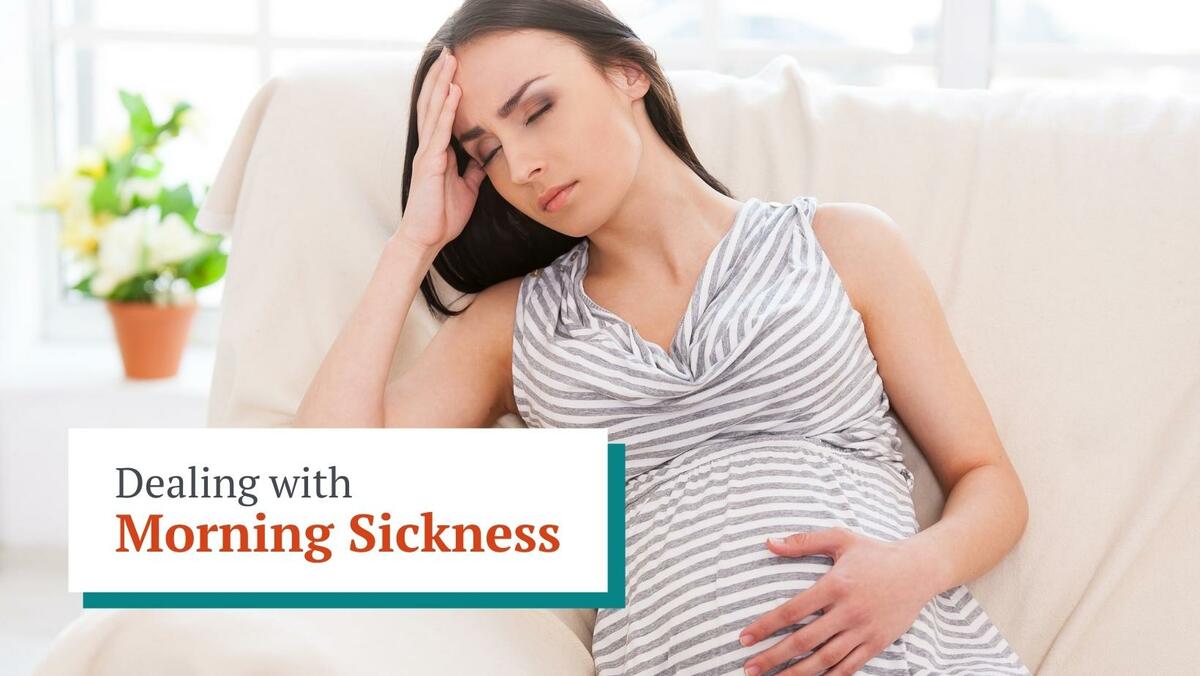 Morning sickness is one of the most exhausting aspects of pregnancy. Not only is your body expending energy to grow a new life inside of you, but you are also in a state of frequent sickness.