Showing Entries for 2021 - September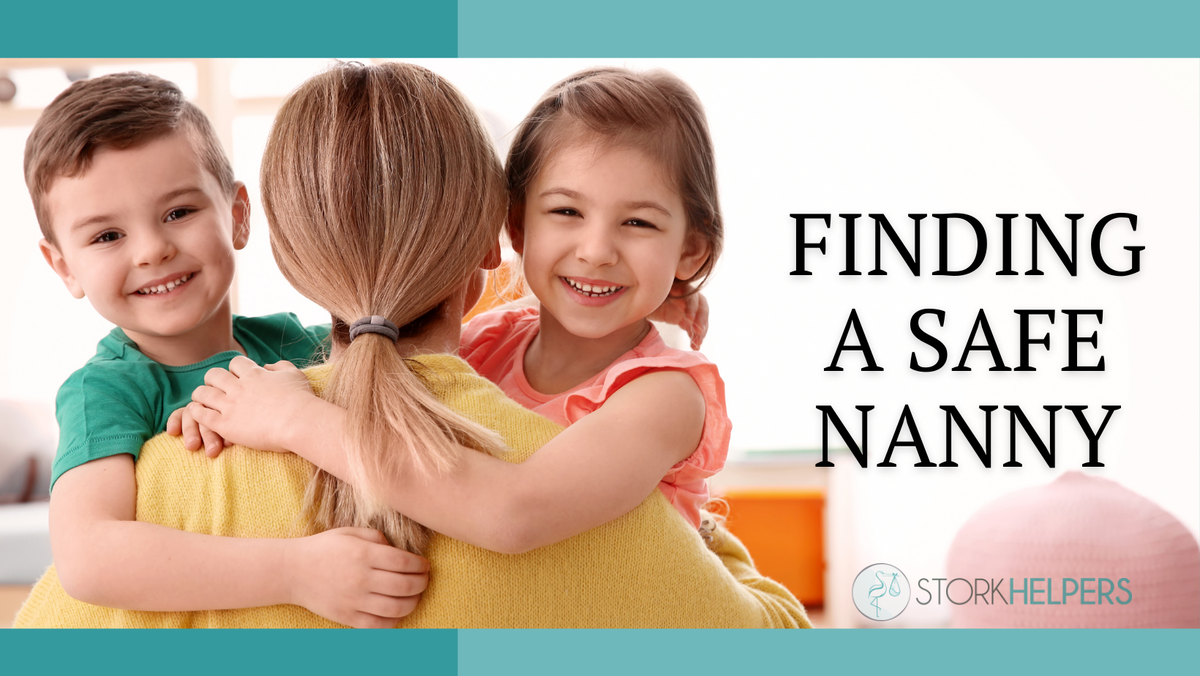 Every parent wants to have it all. A flourishing work life, a safe and happy family, and personal hobbies and fulfillment. But how do you work for nine hours a day, cook meals, and keep your house clean when you have a gaggle of young children at home?
You can't expect family to always be...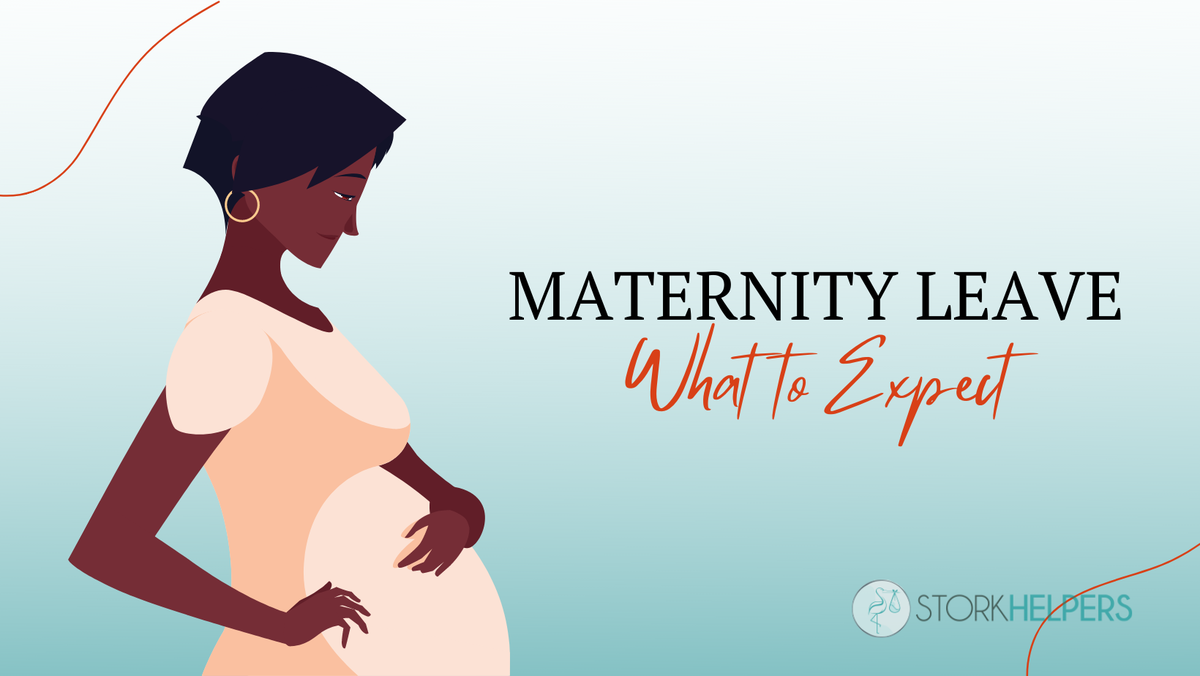 An Expecting Mother's Guide to Maternity Leave
Congratulations! You're pregnant!
Pregnancy is one of the most exciting and turbulent times in a woman's life. Your body is changing and so are your expectations for the future. After all, you will soon have...
As a doula, I have supported many as they go through gestational diabetes. Gestational diabetes is a complicated topic as it can affect those who have diabetes in the past and those who have never had diabetes previously.