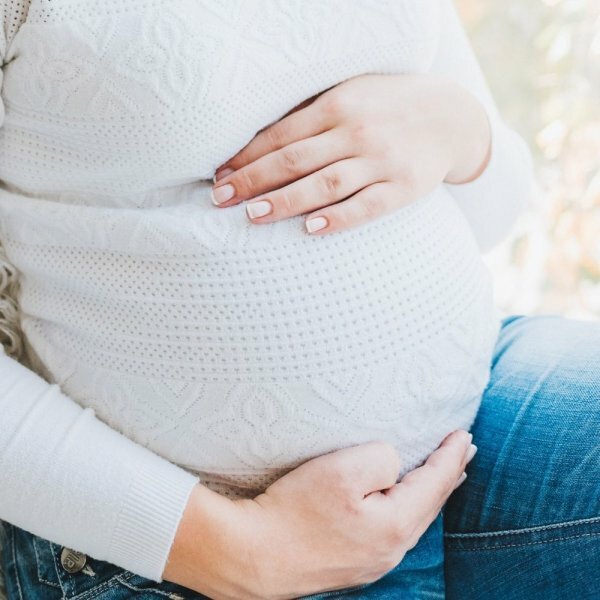 As a doula, I have supported many as they go through gestational diabetes. Gestational diabetes is a complicated topic as it can affect those who have diabetes in the past and those who have never had diabetes previously.

Finding out you have gestational diabetes can bring a lot of questions and emotions. It can change your plans for pregnancy and bring a whole new set of worries more than what you already have.

Gestational diabetes can also cause a variety of other issues as well including pre-eclampsia, fetal high blood sugar, first-time Cesarean and premature birth to name a few. Understanding gestational diabetes and its affects on your pregnancy are important.

Research the topic and different ways to manage this part of your pregnancy. I would recommend by starting with this interesting article from Evidenced Based Birth.

If you have concerns about gestational diabetes, be sure to discuss these with your birth team. Many women have gestational diabetes and continue to have births without the need for a cesarean. It is important to discuss what you want and balance that with what needs may arise during your pregnancy.

Want to find a Doula?

If you are in the Cincinnati or Dayton, Ohio area – look no further. Tamara Kankowski is a certified birth and postpartum doula as well as a childbirth educator. Tamara provides support to families everyday across the region. Tamara has an affordable birth doula package that includes personalized support during your pregnancy, labor and delivery that continues through your first eight weeks postpartum. Contact Tamara today to set up a free consultation!
If you are outside the area, DoulaMatch.net is a great resource to find doulas in your area or go online and see if there are Meet the Doula events near you!