Showing Entries with tag "Toddler"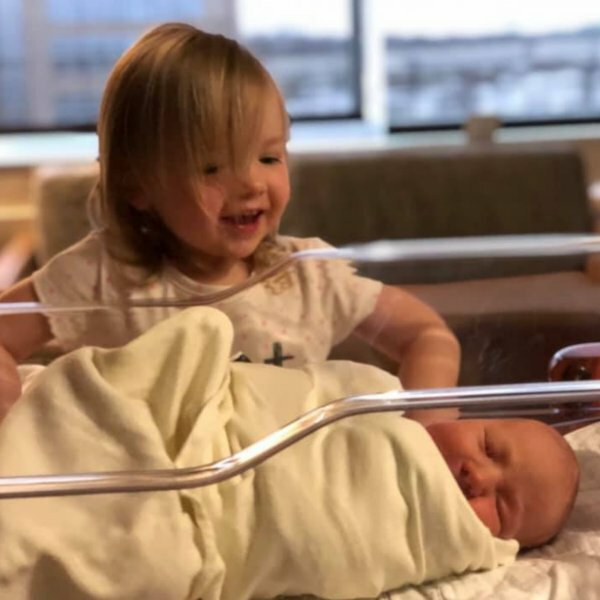 Being pregnant with your second (or seventh) is different from your first. While you are busy getting things ready for the families newest member, you are busy tending to the needs of your children outside the womb. Whether it's homework assignments, team sports or bedtime stories and diapers, there is a lot going on. Help prepare your child for their new sibling.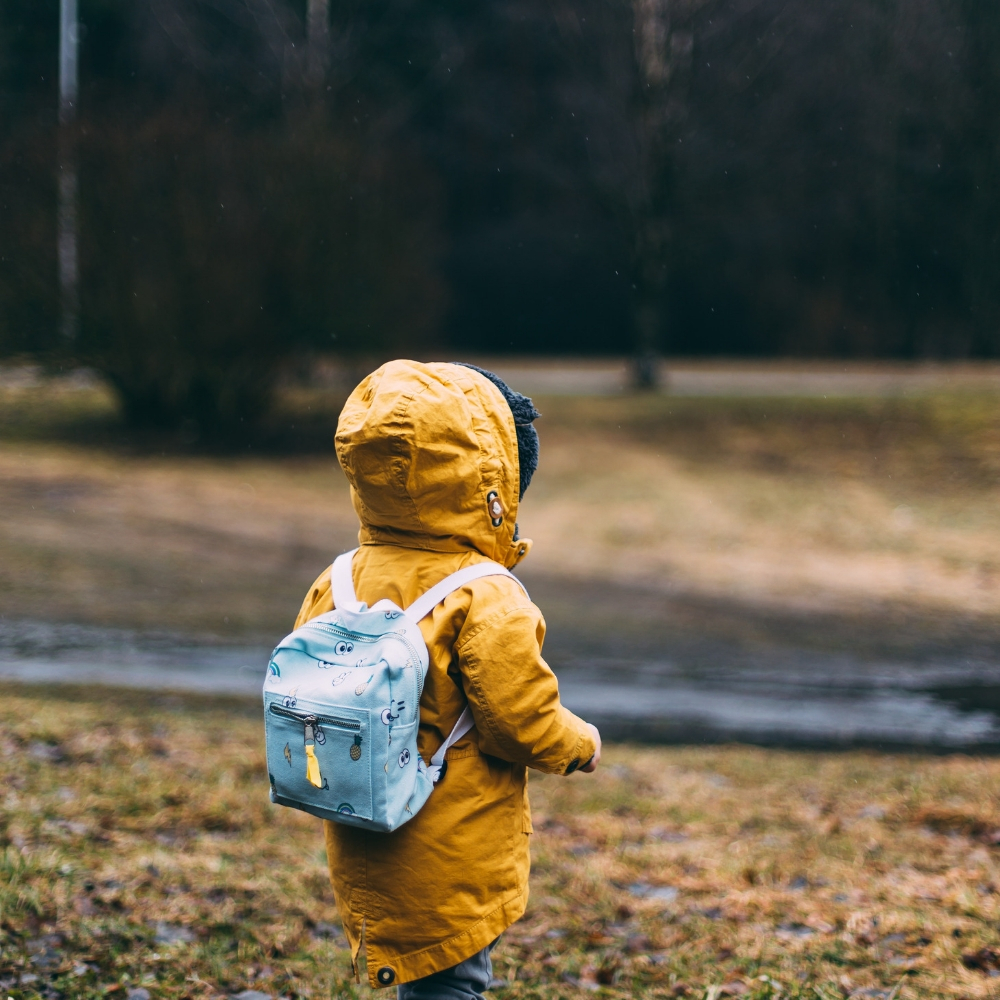 The diaper bag. The must have of every parent when they decide to venture out of the house. Whether you are going out for a quick trip to the grocery store or out for a family day of fun, this bag comes with you wherever you go. It becomes a part of you. So we asked some new moms what are their must haves when carrying around their bag.
With those answers, we compiled a list of top answers: