Showing Entries for 2023 - June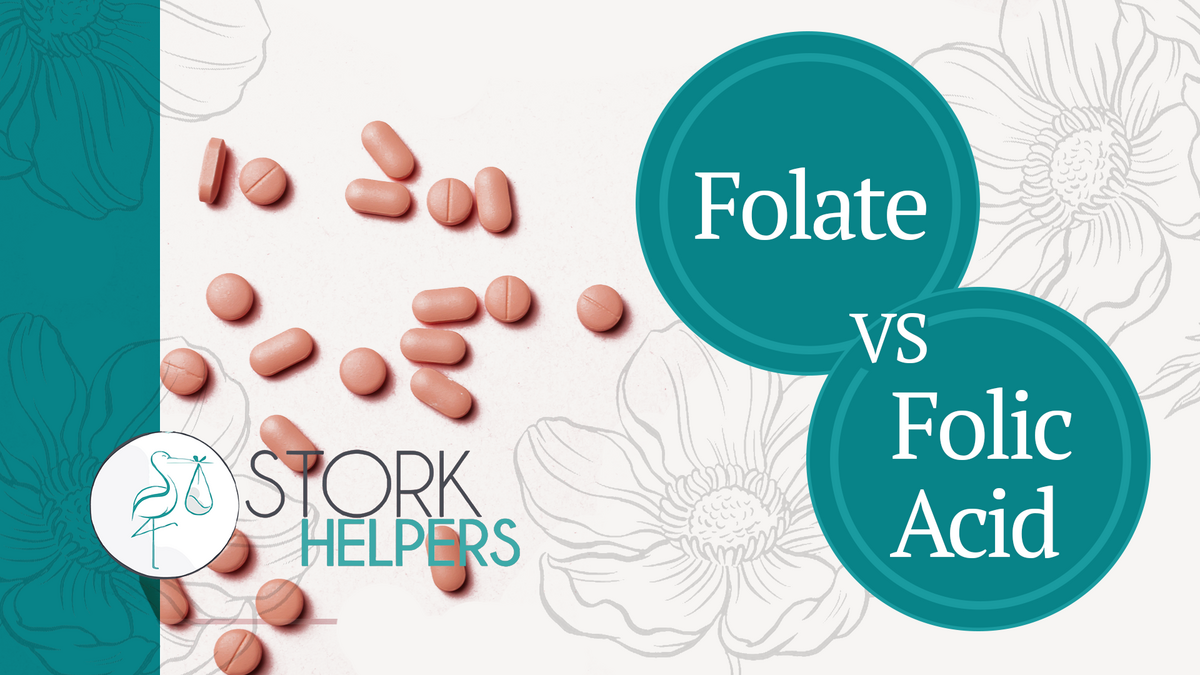 Many mamas wonder about the importance of taking prenatal vitamins during pregnancy. For many mamas, daily supplements can have a big impact on how she feels and her nutritional intake.
However, not all prenatal supplements are created equal. The type of B9 vitamin you take (folic acid vs folate), can have a big impact on both your and your baby's health.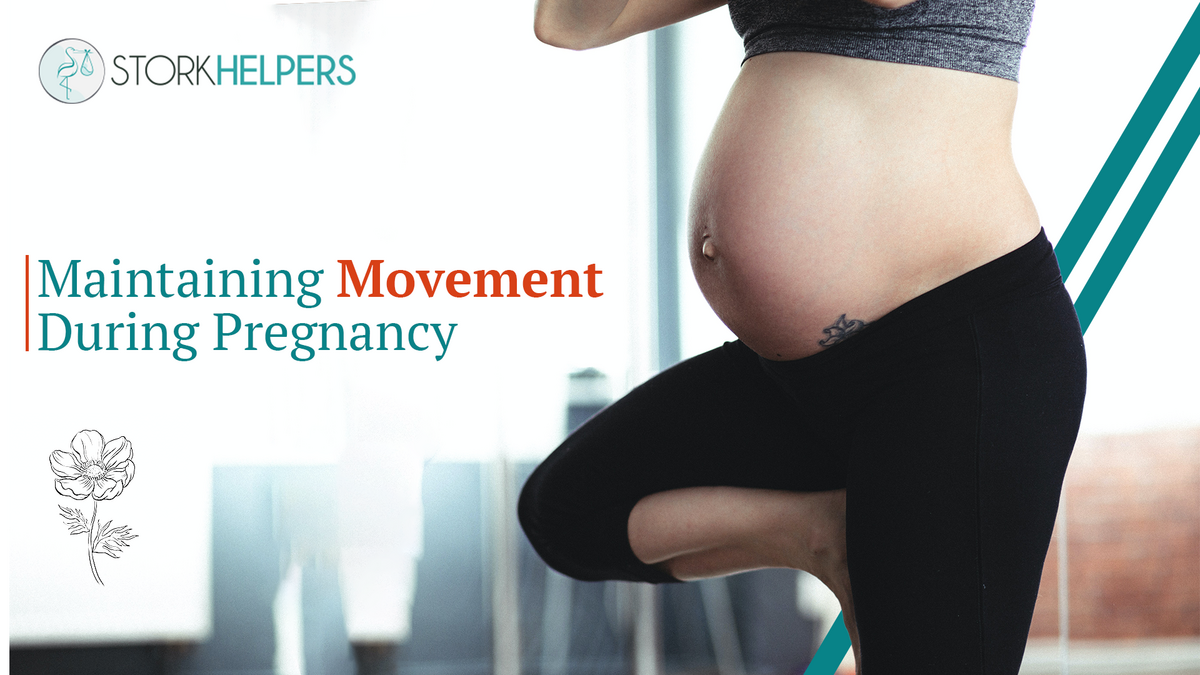 One of the best things you can do to ensure that your body stays strong and healthy is exercise during pregnancy.
Light exercise while you are pregnant is generally safe for both mama and her baby, and has many benefits including managing your energy levels, stabilizing your mood, and reducing the risk of gestational diabetes and hypertension.