Showing Entries for 2023 - August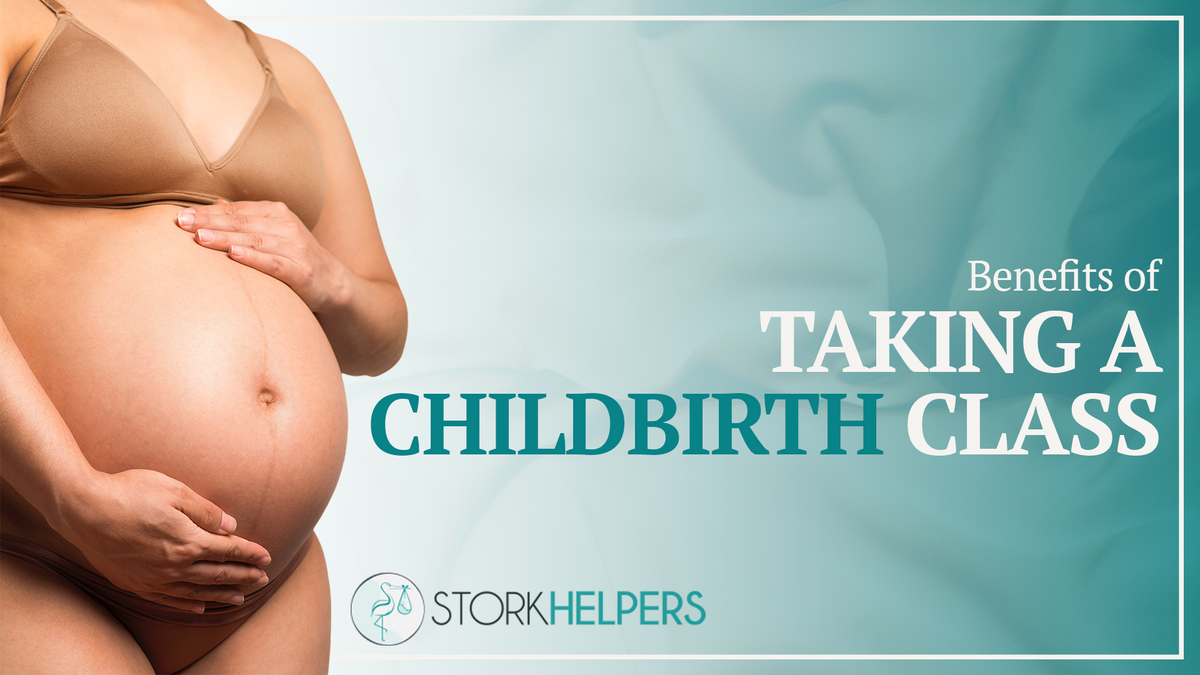 When you are pregnant, you need the support of your friends and family. They say it takes a village to raise a child and that is no exaggeration. No mama, no matter how tough or experienced she is, should raise her child on her own.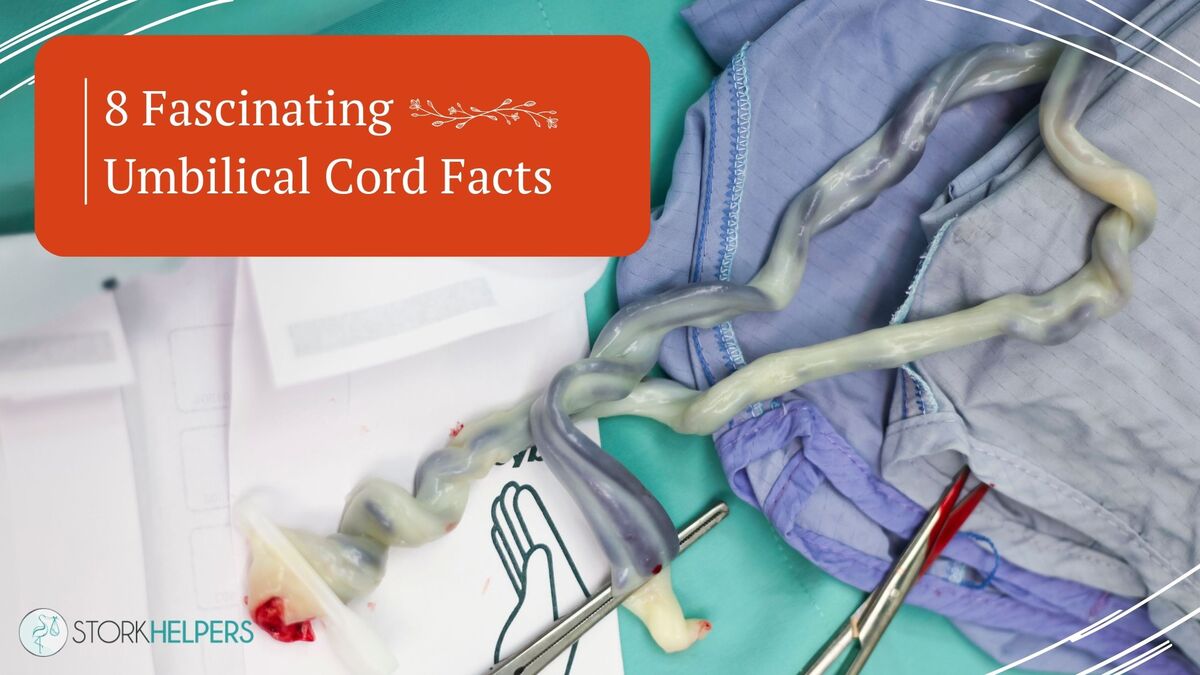 During every pregnancy, a mama's body does incredible things. Perhaps one of the most marvelous things that takes place is inside the mama's womb, a few unique organs grow as the baby grows. One of these organs is the placenta, which transfers nutrients from mama to her baby, and another is the umbilical cord, which connects the baby to the placenta.
The umbilical cord is an essential life support system for developing fetuses inside the womb.