Showing Entries for 2022 - February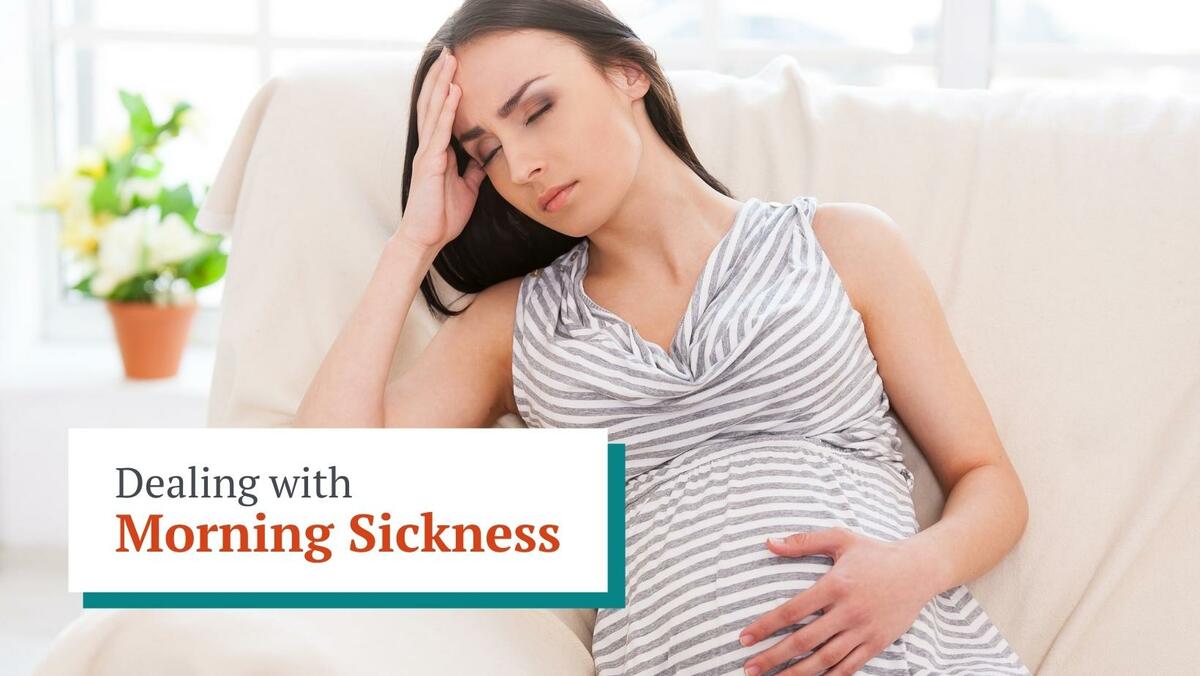 Morning sickness is one of the most exhausting aspects of pregnancy. Not only is your body expending energy to grow a new life inside of you, but you are also in a state of frequent sickness.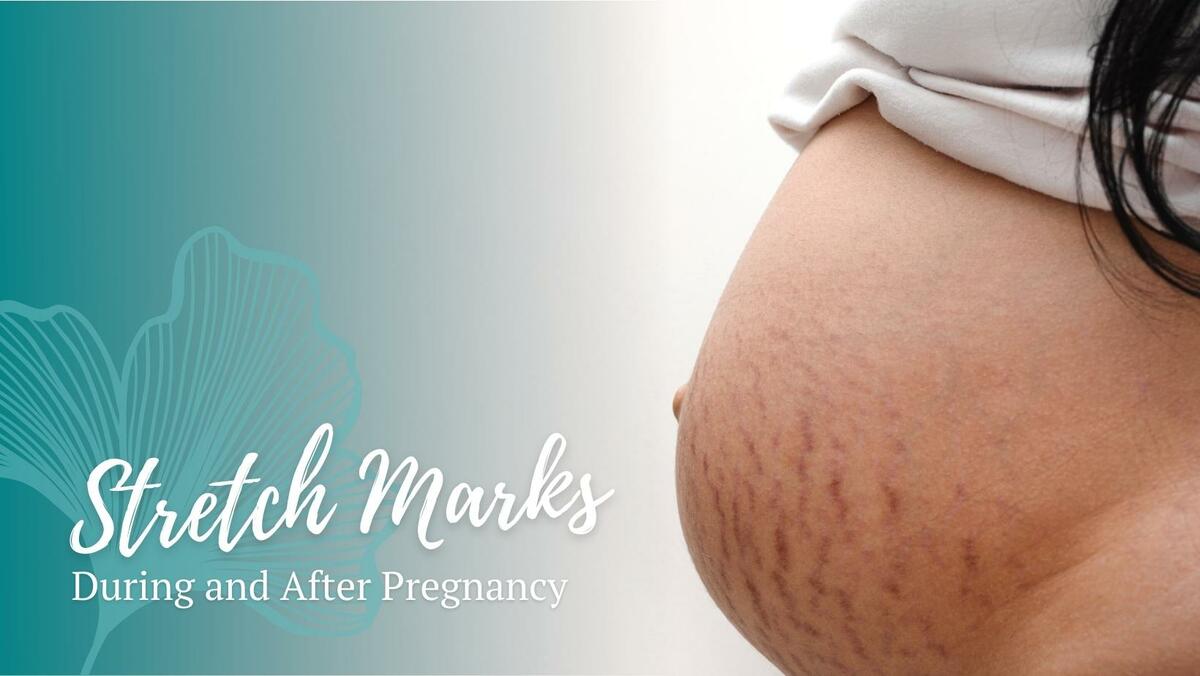 Stretch marks are one of the changes pregnant mamas most often find themselves worried about. Stretch marks are clearly visible and one of the most dramatic signs that your body is changing.