Showing Entries for 2023 - November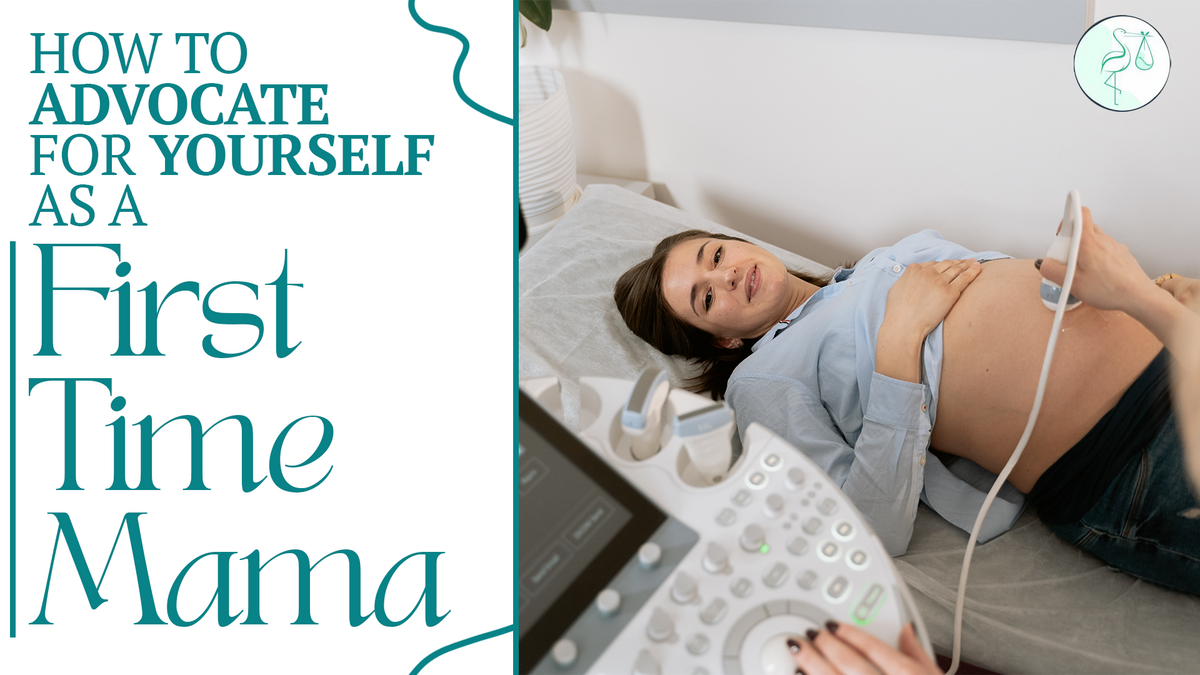 As a first-time mama, embarking on your pregnancy journey can be both exciting and overwhelming. It's important to remember that this is your experience, and advocating for yourself can help ensure you receive the care and support you deserve. From selecting a birth team to asking important questions and making informed decisions, taking control of your pregnancy journey is essential for a positive and empowering experience.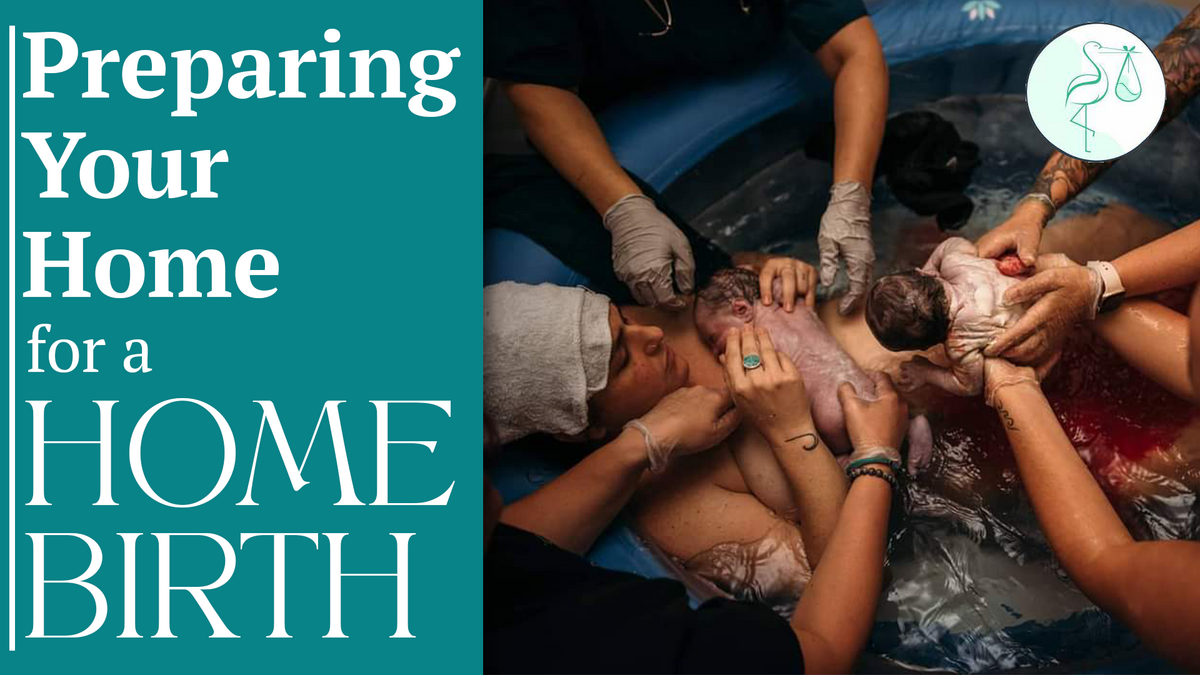 Your birth plan is unique to you. What is right for one mama will not necessarily be right for you. For mamas who have chosen a home birth over alternatives like hospital births, you will need to make specific preparations to ensure that you have everything you need ready for your birth experience.