Showing Entries with tag "Moms"
Ciera was a warrior through her pregnancy and chidbirth and is such an amazing mom to her beautiful little girl. If you have a moment, please watch Ciera's real and raw video about pregnancy and childbirth and all that comes with it - ups, downs and everything in between.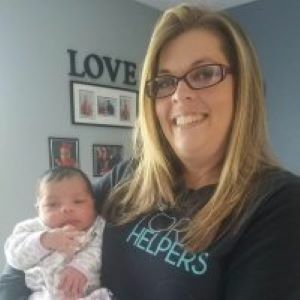 Tamara was a wonderful doula! We had the pleasure of having her support us throughout the pregnancy, labor & delivery, and postpartum. During the pregnancy, she helped us build our birthing plan, research treatments for my diagnosis of gestational diabetes, and prepare and transition into a family of 5.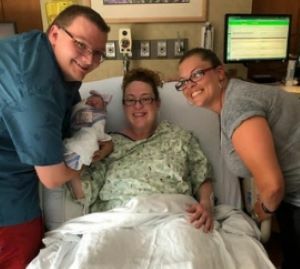 Tamara is a wonderful person and doula! She met with my husband and I twice before our daughter's birth to discuss what to expect and the birth experience we hoped to have. She's a great listener and caring person! She went above and beyond made a birth position handout for us in the event she wasn't able to make it for the birth (due to a scheduled vacation the week before our due date)!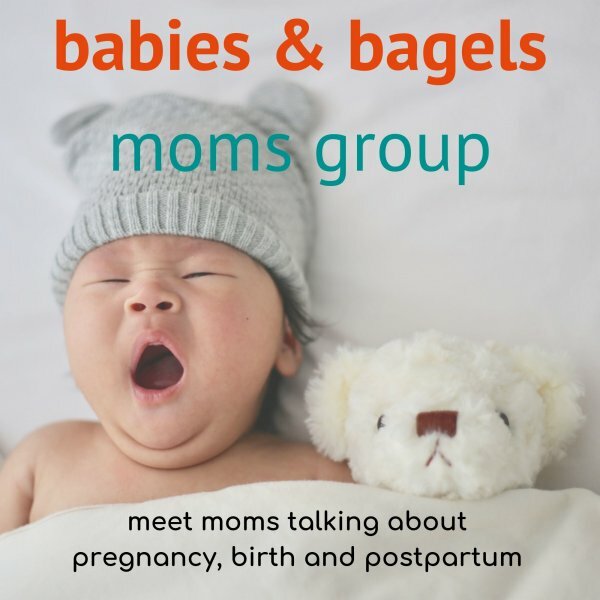 Pregnant? Already a mom? Thinking about getting pregnant? Want to talk to other women who have been there? Join us at Babies and Bagels Mom's Group!