Showing Entries for 2022 - October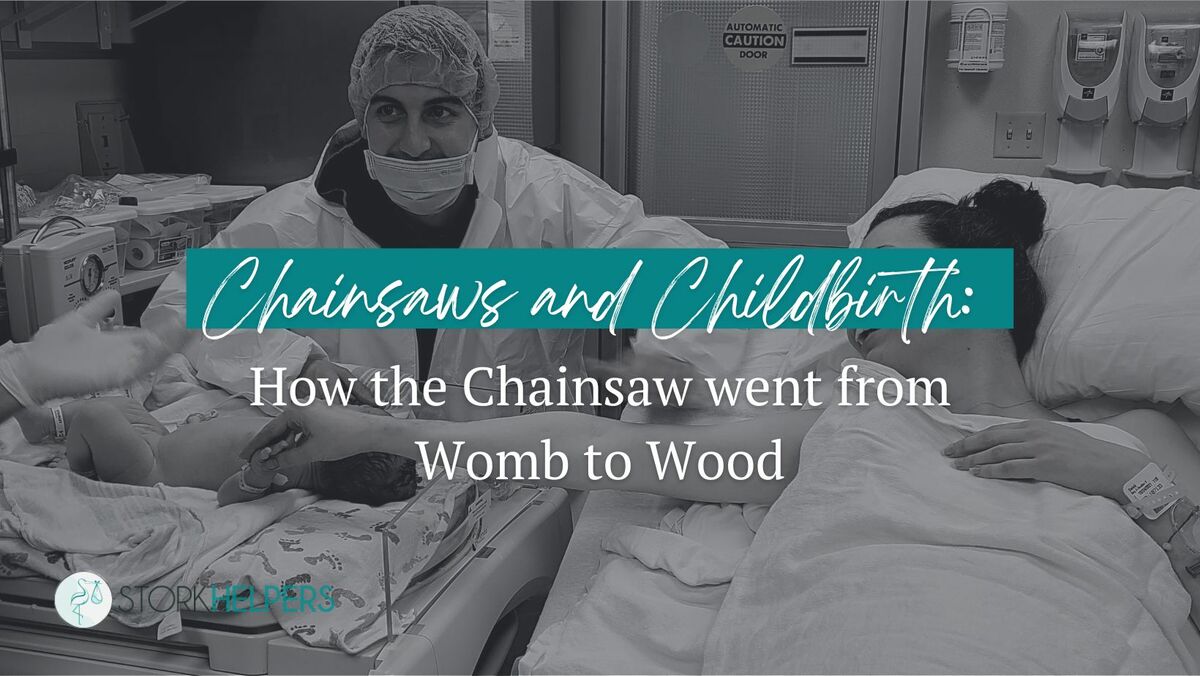 You may not believe it (and we can hardly hold your disbelief against you), but the chainsaw was originally invented for use during childbirth.
No, this is not a Halloween prank to scare you, although the truth is frightening enough to tell around any October campfire.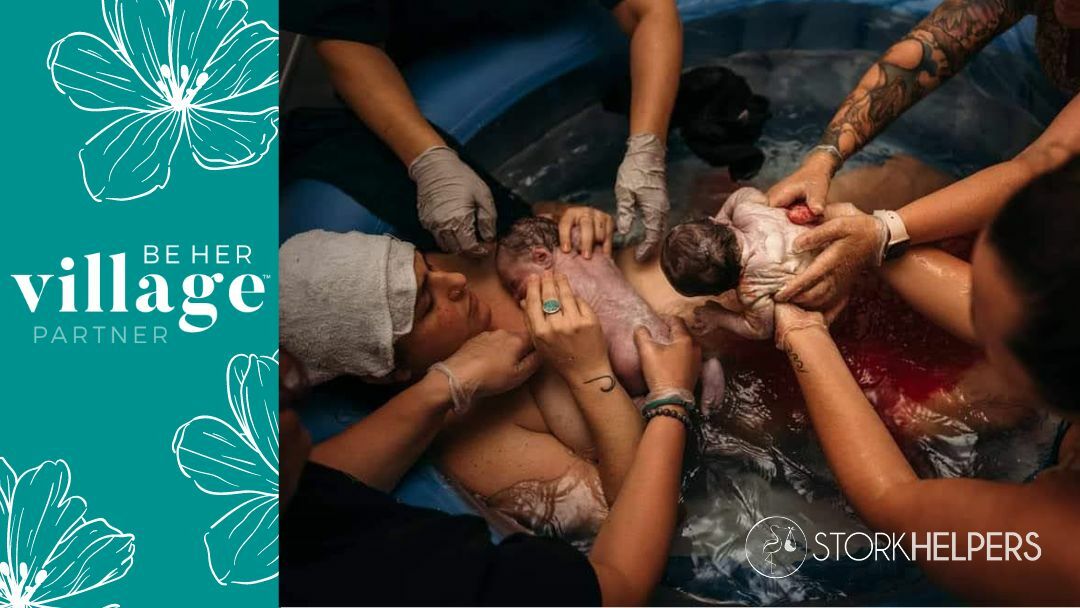 Stork Helpers wants to help all families be able to write their birth story. While we know that is not possible, we are only two people, finances can many times be a source of why families opt out of support - whether it be doula services, placenta encapsulation or a home birth. Stork Helpers is ...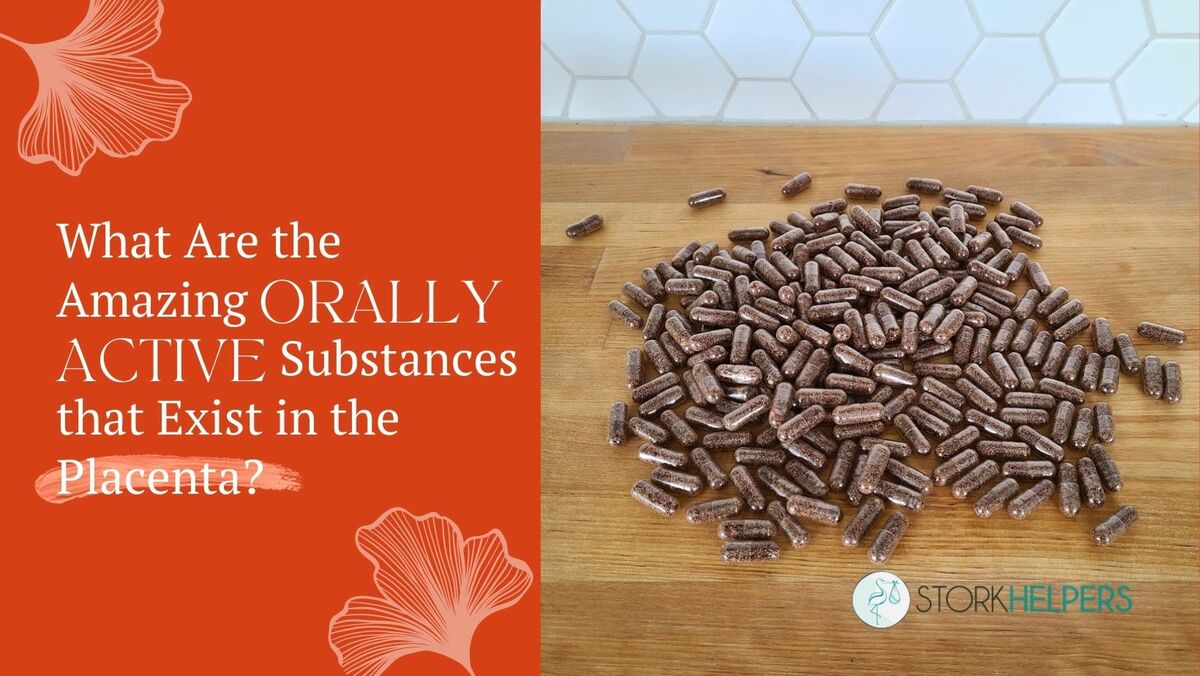 The placenta is home to many astounding substances made for giving a body a boost.
This is no surprise considering that the placenta is a key organ in the development of a newborn baby.