All over the world, mamas and soon-to-be-mamas know that pain is one of the most challenging parts of pregnancy and the postpartum period.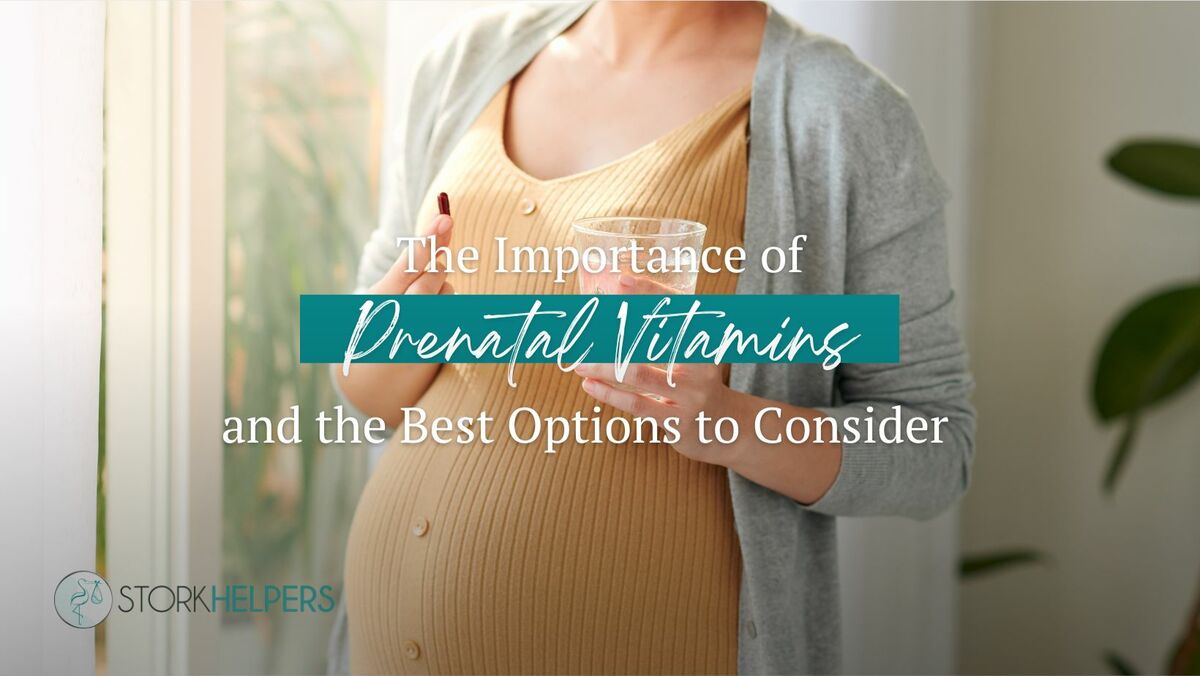 A healthy, balanced diet is the best way to ensure both mama and baby have healthy bodies, but prenatal vitamins help ensure that there are no nutrients that you are missing out on. Think of them as an extra care package to help support the development of your baby.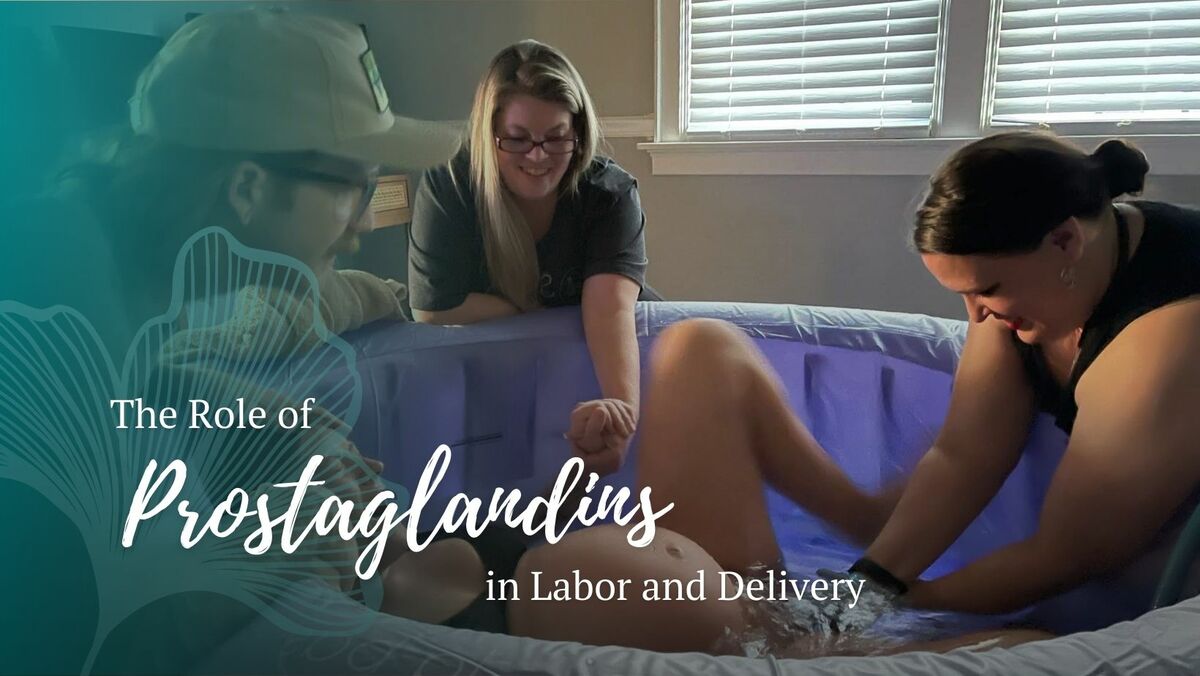 Pregnancy and the delivery of a child are one of the most complex processes that your body will ever go through.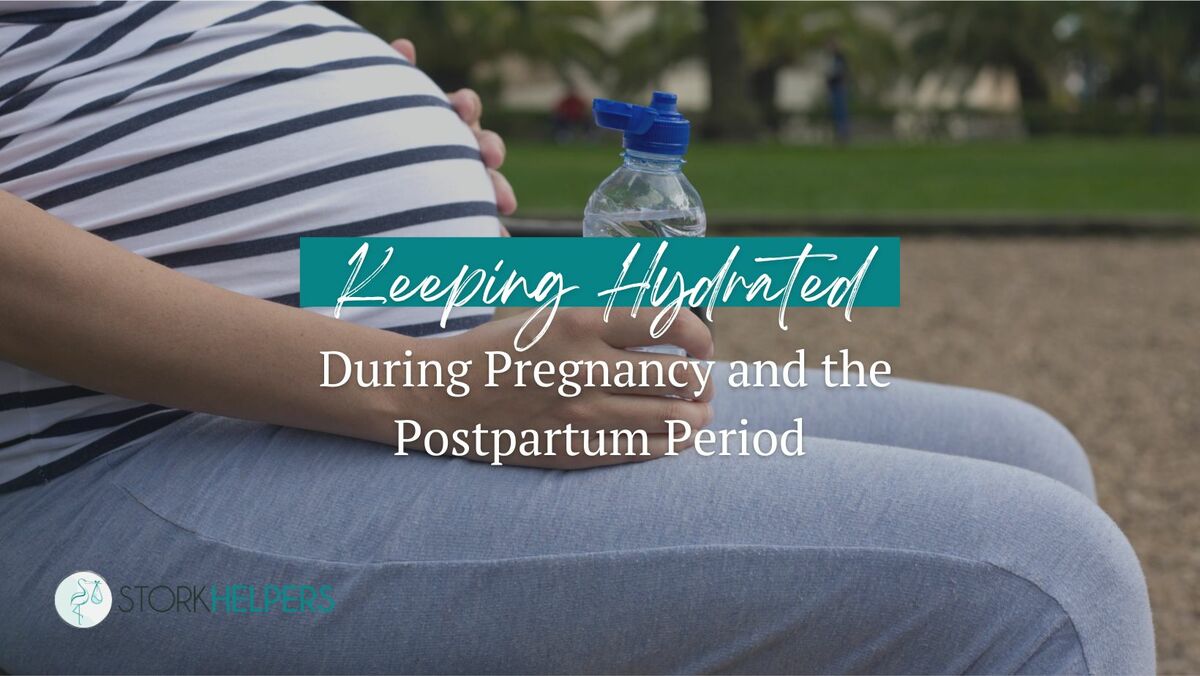 When mamas are pregnant, their health is more important than ever. Not only does her health affect her own well-being, but mama's health also determines her baby's wellness.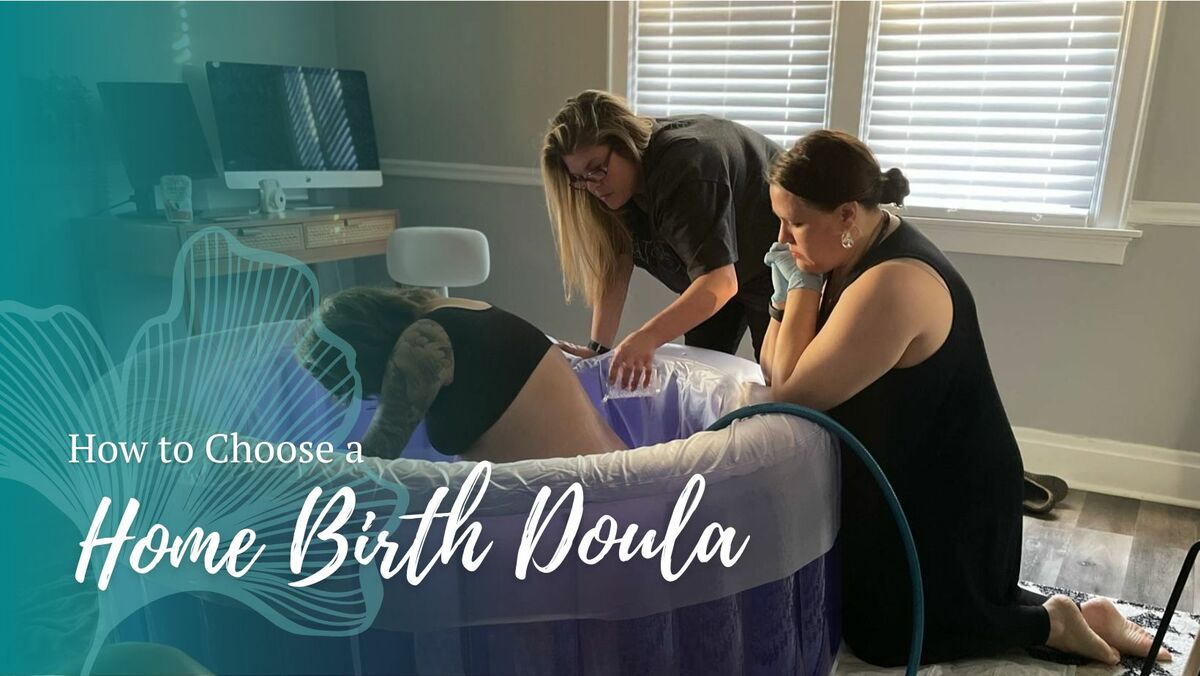 Birth is one of the most important parts of life.
For babies, it is the beginning, their first experience with the outside world. For mamas, it represents a monumental change in lifestyle and priorities.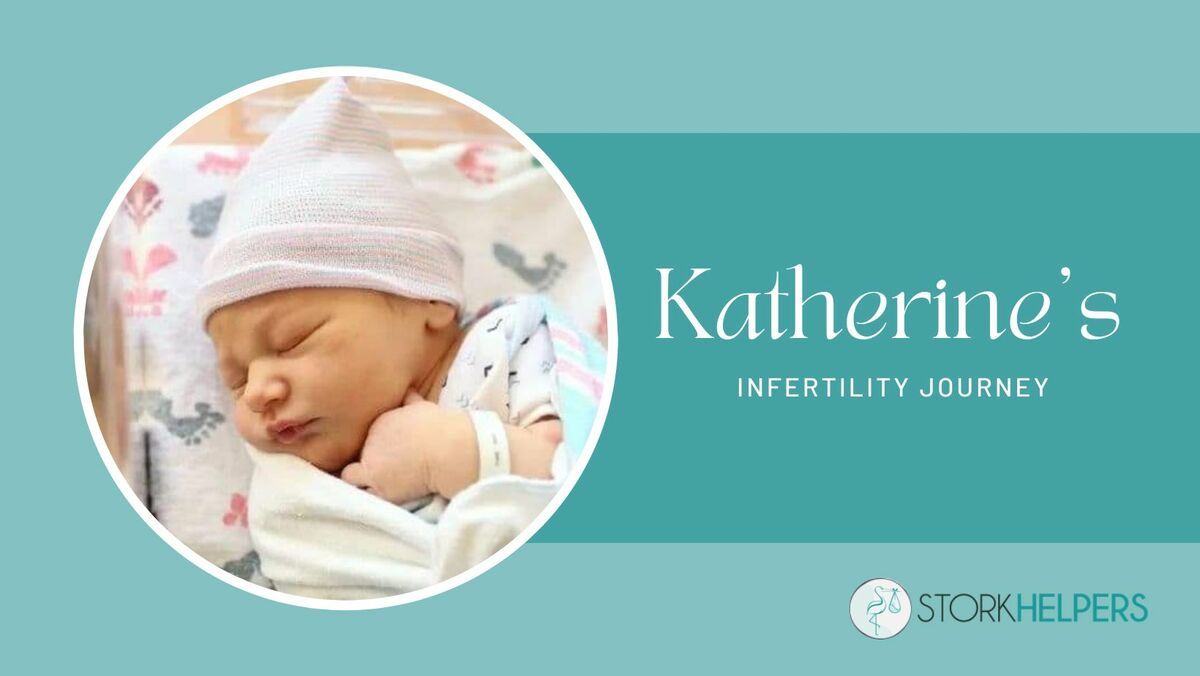 There are many conditions that can cause infertility such as PCOS and Endometriosis, however, male factor infertility and unexplained infertility are quite common factors as well.

Unfortunately, beauty and hygiene products can also be hormone disrupters that interfere with a couple's ability to conceive.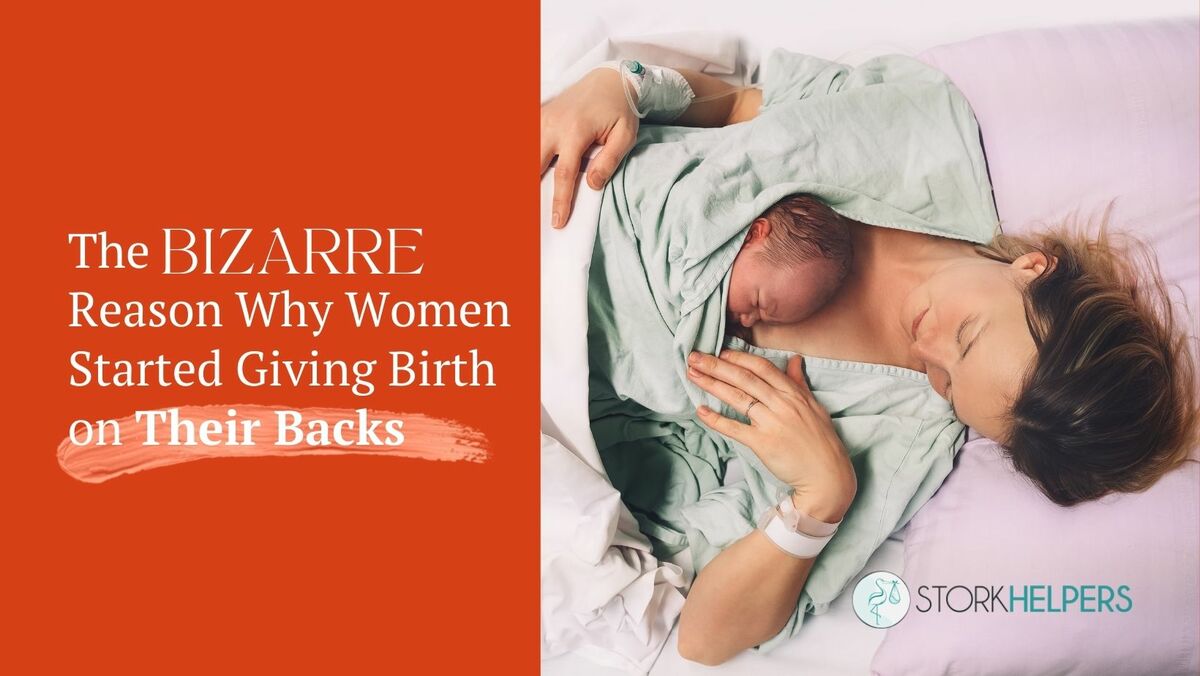 If you picture a pregnant mama delivering her baby, you probably conjure up an image of a messy-haired, red-faced woman lying on her back in a hospital bed with her legs in stirrups. This image has been painted for us by many different forms of media, especially television.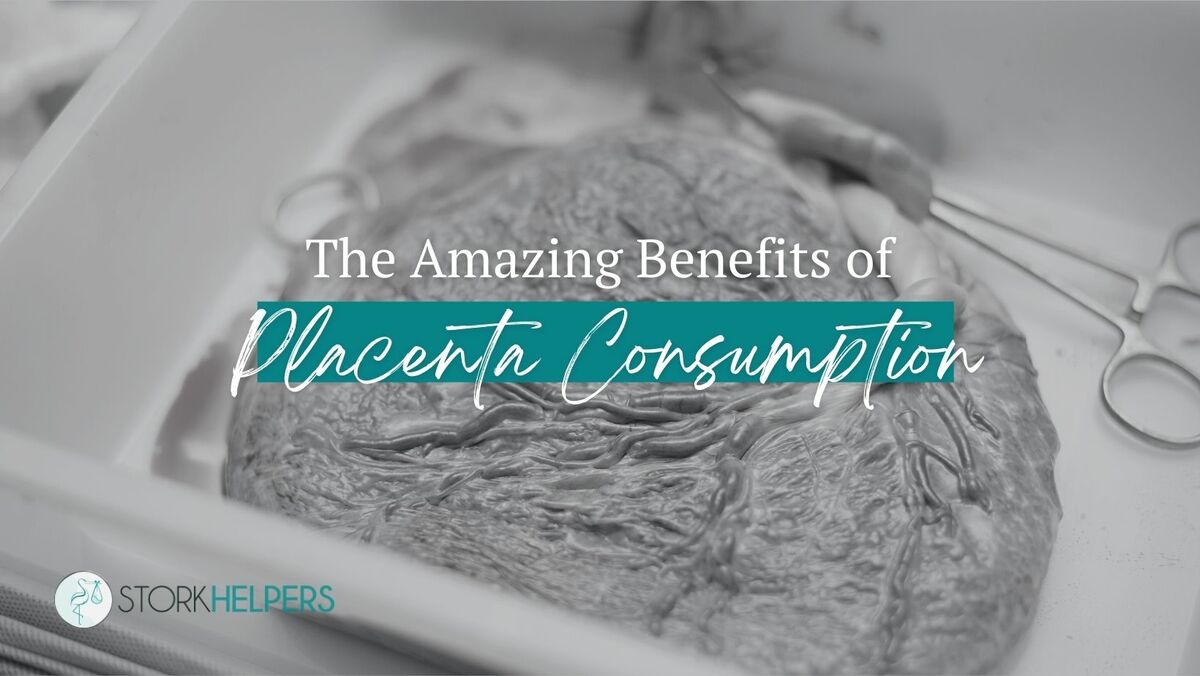 Childbirth is one of the most significant moments in a woman's life. After delivering her baby, the placenta follows shortly after.
Many mamas choose to have their placenta discarded after birth, but they are unknowingly throwing away many amazing benefits that the placenta can offer when consumed.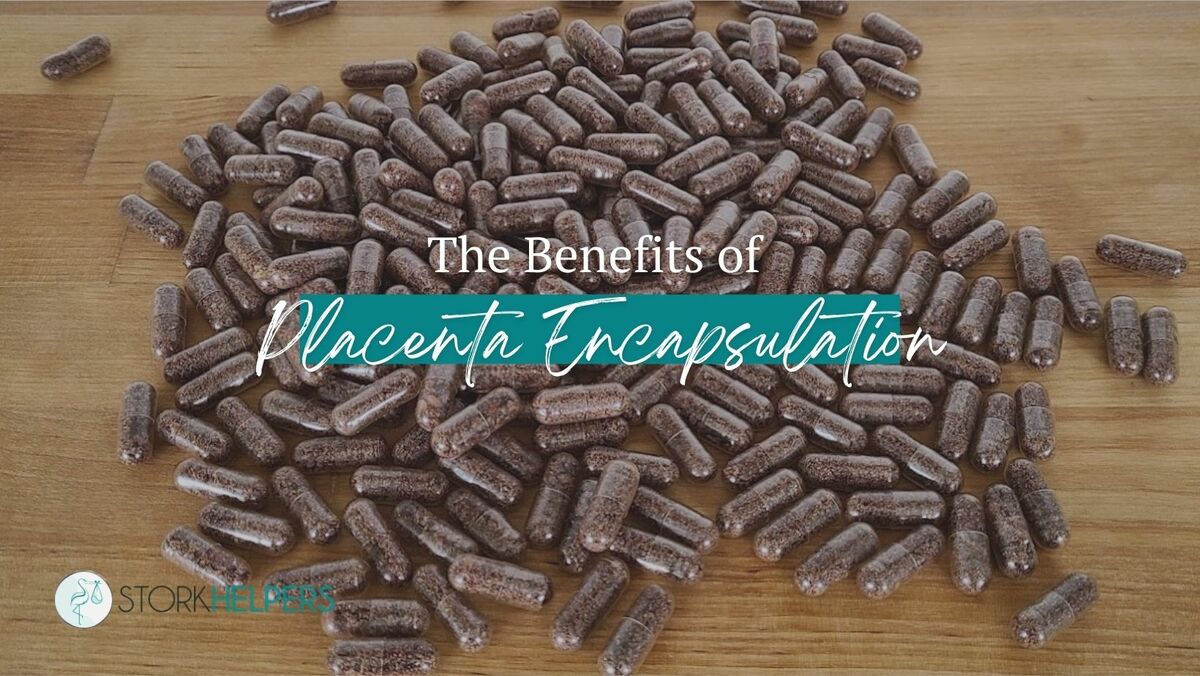 Placenta encapsulation is nothing new. The practice dates back centuries, finding its source in traditional Chinese medicine.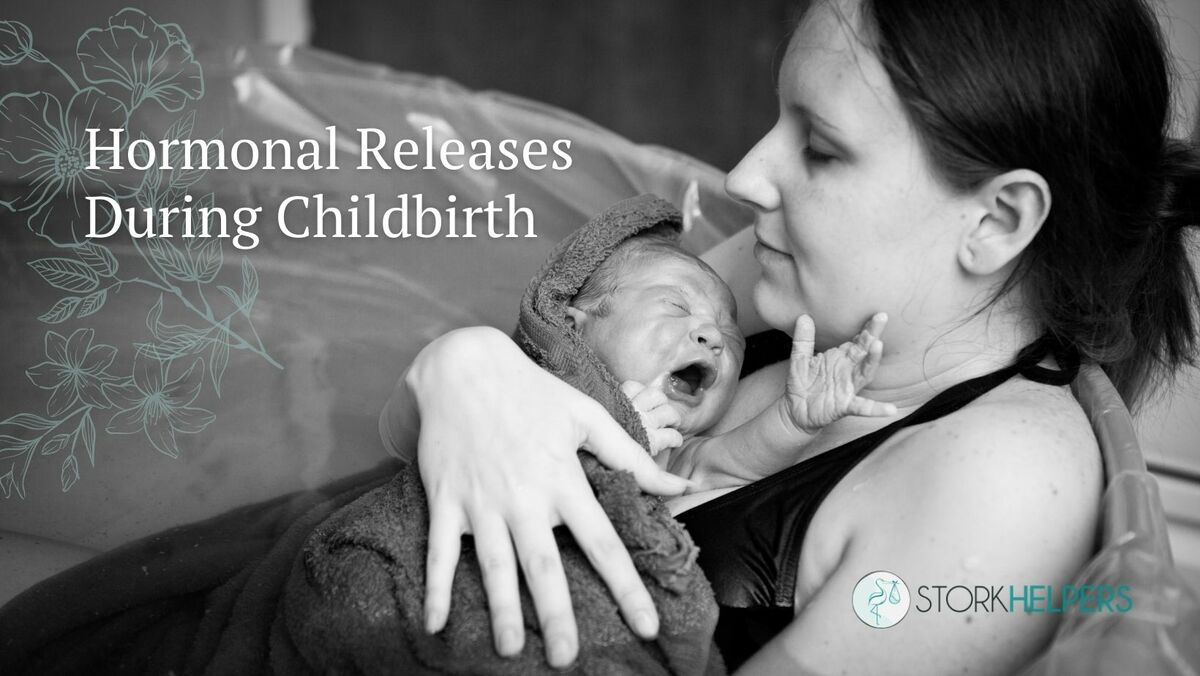 Both are born with the ability to initiate labor, engage in breastfeeding, and develop a deep attachment to one another.