Stork Helpers Best Birth Moments of 2022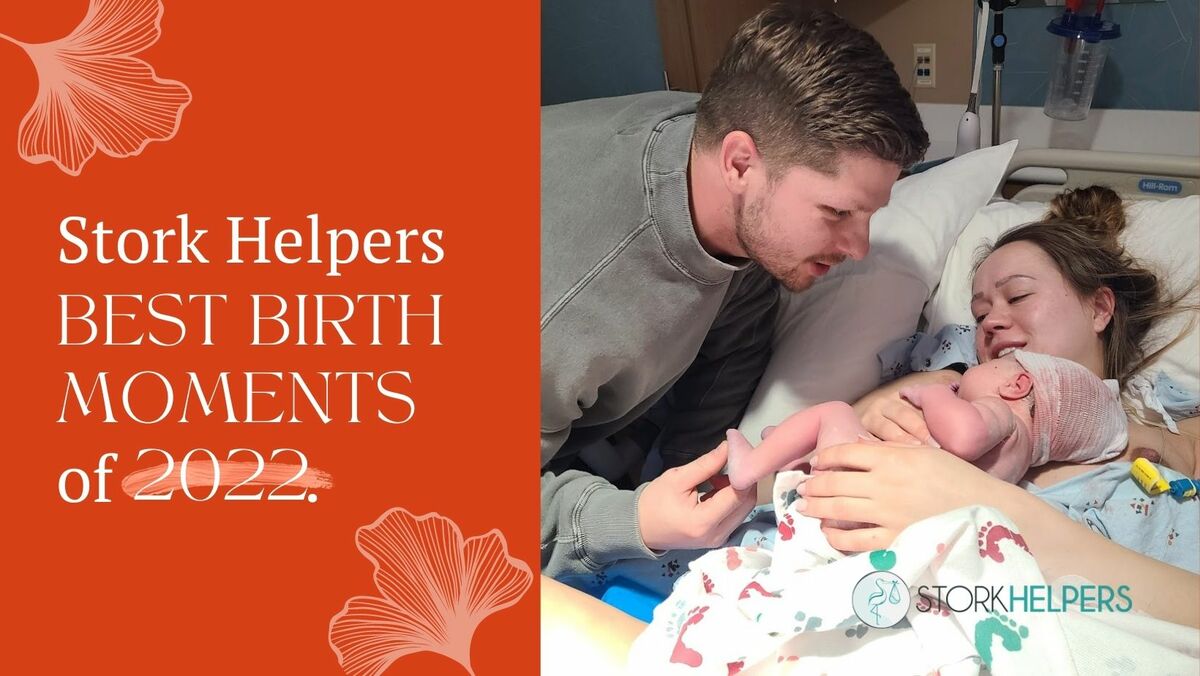 At Stork Helpers, there is nothing we love more than a triumphant birth story.
Guiding mamas through their labor, usually one of the most stressful days of their lives, is a great accomplishment.
We have learned so much from all the mamas we have worked with, and we like to take some time at the end of the year to reflect on our favorite birth moments.
These quick stories are meant to inspire you and prove that even the most challenging of birth stories can result in joy.
Come along with us as we recount the top ten Stork Helpers' birth stories of 2022.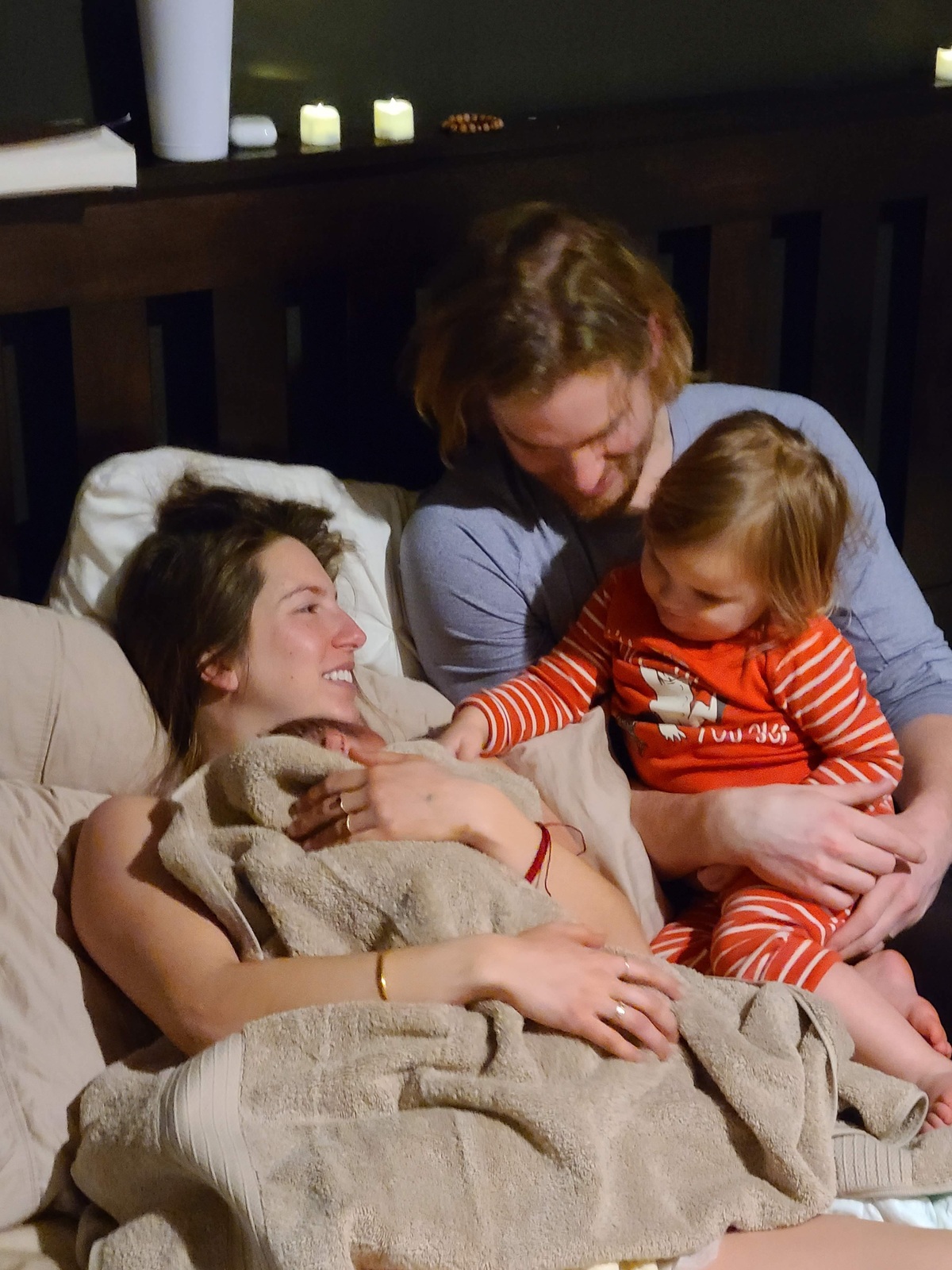 Lauren January 2022
We love Lauren's story!


When she came to us, she was looking for a home birth after a less-than-ideal hospital birth previously.


Lauren's pelvis is shaped differently than other women, so she had to learn how to push her baby earth-side in a slightly different way than the typical mama.


During the birth, labor was hard, and Lauren had to fight due to her uniquely shaped pelvis. Tamara worked with Lauren to keep her motivation up. It took over two hours of pushing, but in the end, her baby was brought into the world healthy and at home!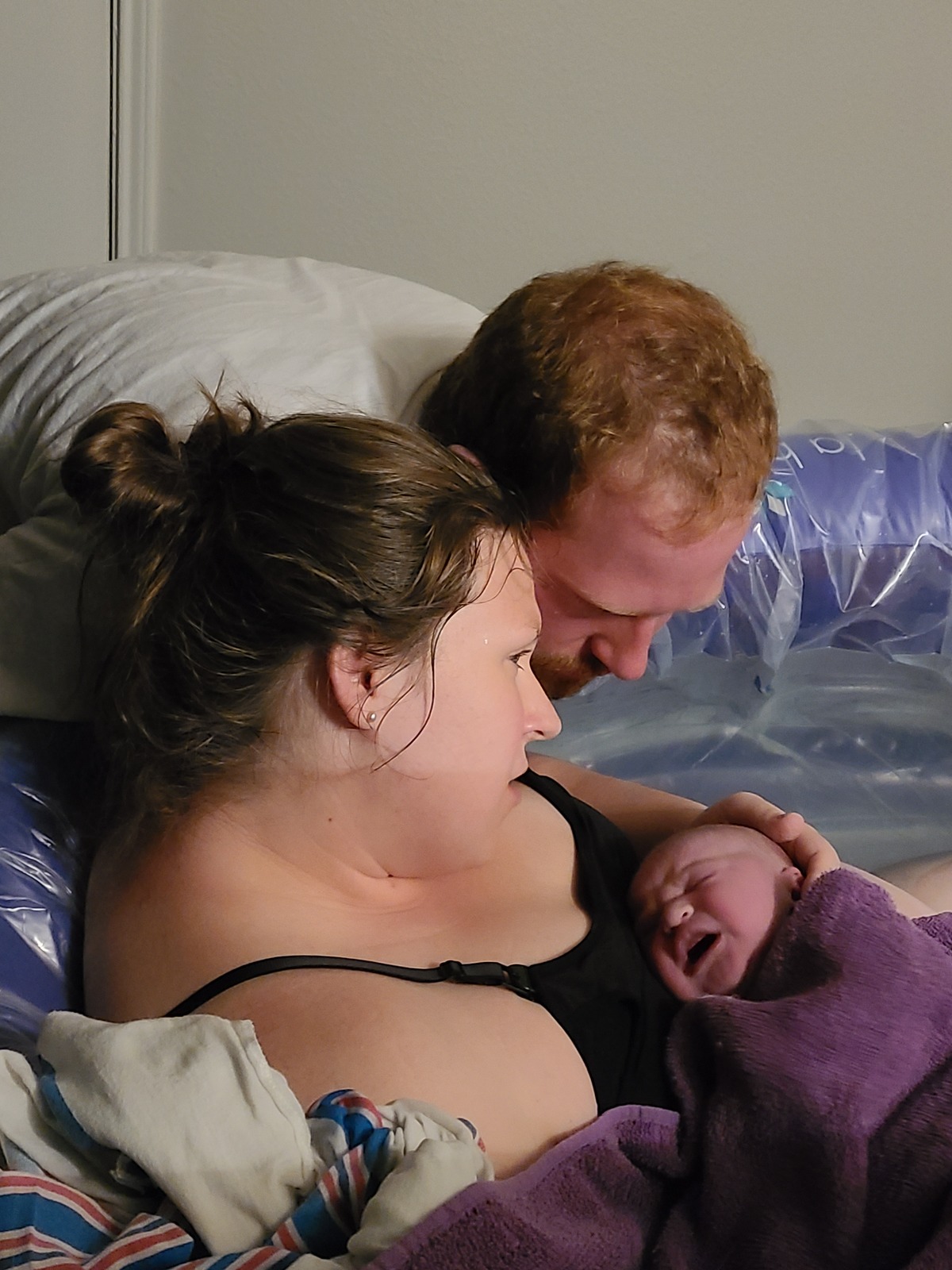 Rachel August 2022


Rachel had her baby in August of 2022 and wanted a natural hospital birth. This was her first baby, so she was very excited and was very eager to learn.


Rachel learned her goals, the environment she wanted, and more about the deep concerns she had about hospitals.


In the end, she opted for a home water birth and Tamara was able to find a provider that could take her (it was a little late in the game as midwives book fast and there are few in the area).


Rachel learned how to breathe her baby out instead of pushing her baby out. Breathing rhythm plays an important role in causing consistent pushing.


Her labor went smoothly. In fact, it was fun and easy! Rachel was laughing almost the entire time!


Rachel came a long way from our first meeting to her baby's birth. She learned to believe in Tamara as her birth guide and to trust herself to do a home birth (as that aligned more with what she wanted).


Holly February 2022


Holly McMinn approached us as a first-time parent looking to do a natural birth at the hospital.


Holly ended up having back labor and found it to be very challenging. It was harder than she was prepared for, and she had to be stuck with epidural many times. This was a big challenge for both Holly and Tamara because during an epidural the medical team needs a great deal of space, and the doula is not able to assist.


When it was all said and done, Holly had a healthy baby girl. Tamara became close friends with Holly and her partner, and she has been lucky enough to visit them several times since birth.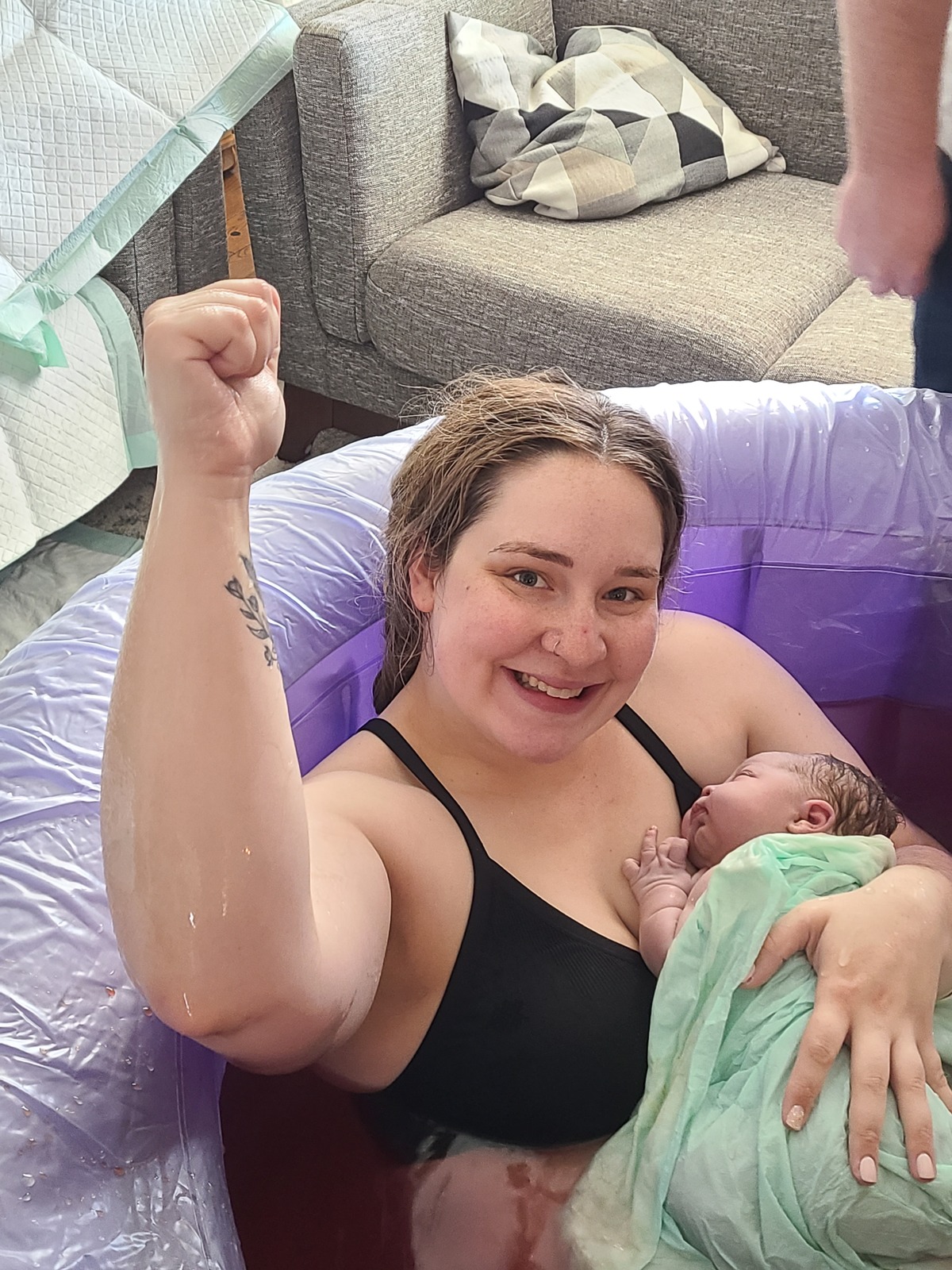 Shelby March 2022


When Shelby first approached Stork Helpers, she wanted a home water birth. She specifically wanted assistance with back labor and Tamara was more than willing to support her!


This was her first home birth after prior experience in a hospital setting.


Shelby had felt during her previous births that there was better care from her midwife and doula than from the hospital team. She had been left wanting support in the traditional hospital setting and it was time for something different.


Shelby was in early labor when Tamara started guiding her into active labor. Helping her and her husband with the back labor in the water was a challenge, and Tamara practically had to be in the tub to give her the assistance she needed. Together with her husband, Tamara had to keep applying significant pressure to her back to help offset the labor discomforts.


This was Shelby's first home birth, first girl, and first natural labor. A day of first that was memorable for everyone!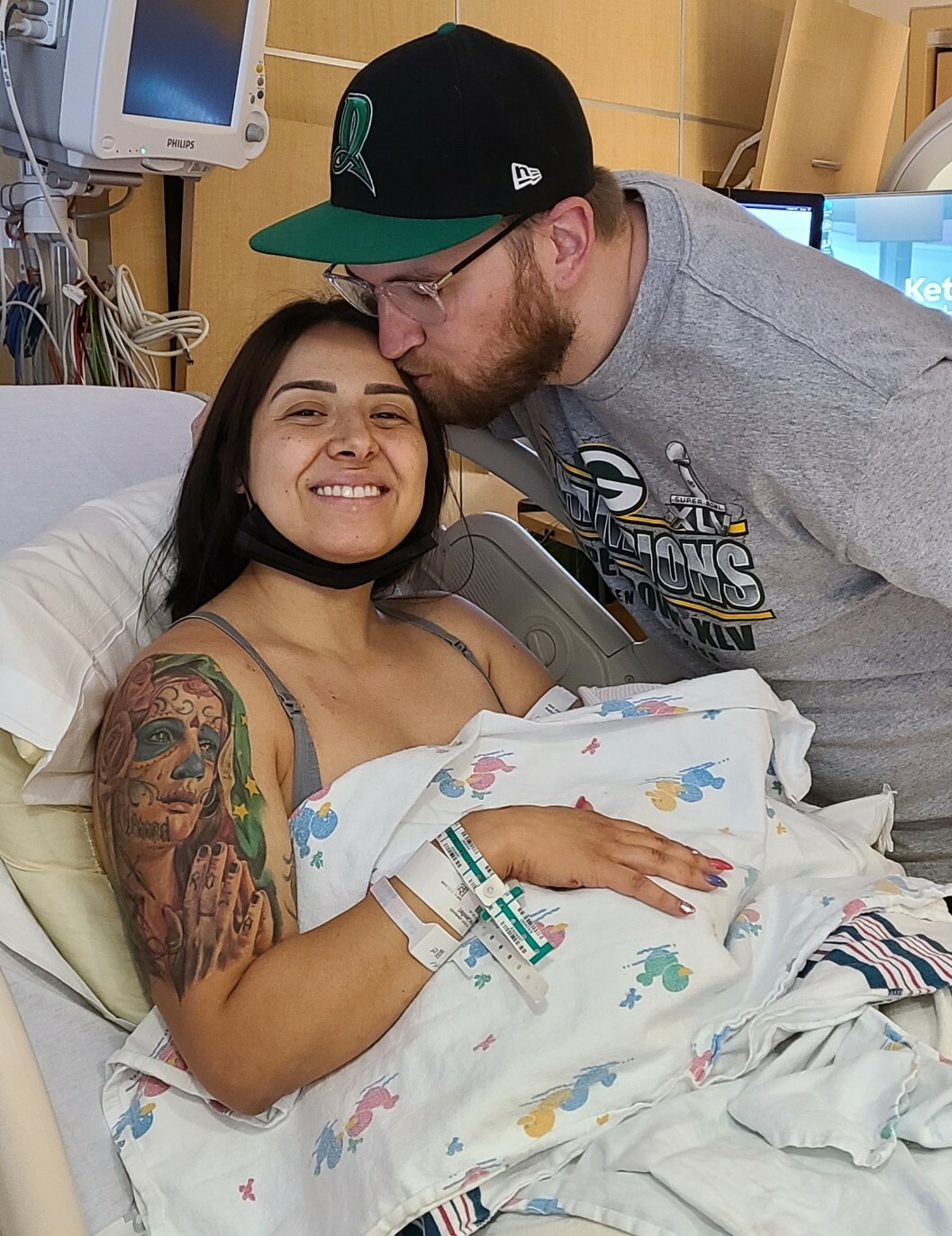 Jennifer March 2022


Jennifer had her baby in March of 2022 and wanted natural labor for her second child. She had done natural labor for the first birth (with Stork Helpers) and found it rewarding. She wanted a repeat of her first birth.


Jennifer learned that as soon as she felt her first contraction, she needed to go to the hospital. She labors very fast and goes through the transition quickly as well. Many people assume fast labor is a great thing, but it can be challenging physically and mentally to deal with everything so quickly.


Because the labor started so quickly, Tamara had to drive over 80 miles per hour to make it there on time. Sure enough, she showed up just in time!


It was a good thing too! The midwife had Jennifer on her back when she expressed to me that she preferred to be on her hands and knees for the labor.


Speaking up can be a challenge for a doula as they have to be sure not to step on the toes of the medical staff while also ensuring that the mama gets what she needs.

It was truly awesome to be chosen again to support Jennifer and her partner in their second birth!


Jennifer had her natural birth, just as she wanted! Another Stork Helpers success!