Free Teen Mom Birth Support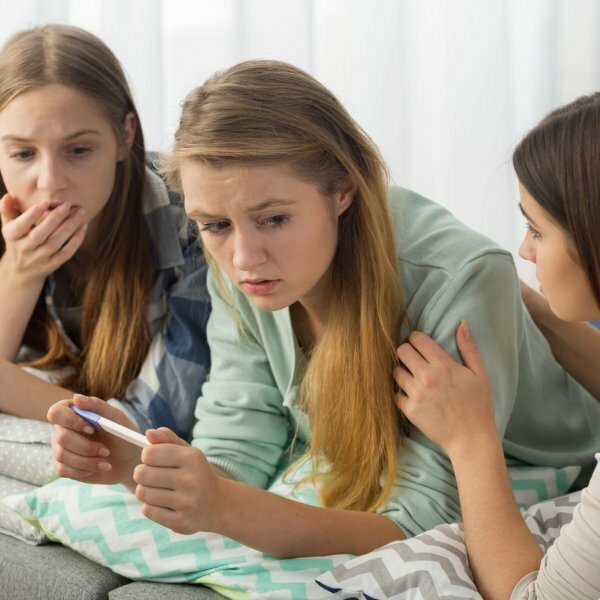 Tamara has long been passionate about helping teenagers through the tough transition years from child to adult. Tamara has seen first hand the struggles of teenagers and has actively volunteered with youth groups for the last 15 years.
This phase in a teens life is difficult enough without adding the stress of becoming a parent. Tamara's goal is to help make life a little easier and give them the support they need during their pregnancy, labor and postpartum.
Teen parents face a lot of scary statistics stacked against them and they should have access to the same level of support that others receive:
3 in 10 teen American girls will get pregnant at least once before age 20. That's nearly 750,000 teen pregnancies every year.1
Less than 2% of teen moms earn a college degree by age 30.2
About 25% of teen moms have a 2nd child within 24 months of their first baby.3
8 out of 10 teen dads don't marry the mother of their child.4
Tamara is dedicated to helping up to ten teen moms per year with free doula services so they may have the support they need through the life changing experience that is pregnancy. Tamara will provide all the same services that are included in her birth doula package.
If you are a teen mom or know a teen mom who would like the support of a birth doula, please contact Tamara today!
Sources:
1. Kost, Kathryn, and Stanley Henshaw. "U.S. Teenage Pregnancies, Births and Abortions 2008: National Trends by Age, Race and Ethnicity." New York: Guttmacher Institute. [Online]. Accessed February 11, 2014, .
StayTeen. "Stay Informed: Teen Pregnancy." StayTeen. Accessed March 5, 2015. .
HealthResearchFunding.org. "22 Important Unplanned Teenage Pregnancy Statistics." HealthResearchFunding.org. Accessed March 10, 2015. .
StayTeen. "Stay Informed: Teen Pregnancy." StayTeen. Accessed March 10, 2015.