2019 Cincinnati Baby and Beyond Expo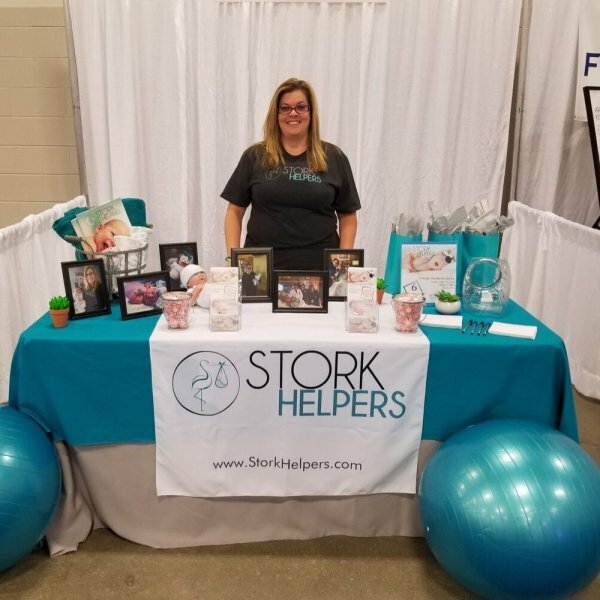 Thank you to everyone who came out to join me at the 2019 Cincinnati Baby and Beyond Expo at the Sharonville Convention Center this weekend! I had the opportunity to talk to so many women and men about their birth options across the Northern Kentucky, Cincinnati and Dayton Ohio areas.
It is amazing to me how many people don't know what a doula is and people don't realize they have options for birth. I believe as a field, we have a long way to go to educate woman about their options for birth including labor positions that do not involve laying in bed.
Doula's are for more than just natural birth or first time mom's. I was honored to talk to single mom's, couples having their first baby, couples having their fourth baby and have not been happy with the way their previous births have gone, couples planning to have a baby as well as couples using a surrogate. Doula's are for everyone!
If you are interested in learning more about how a doula can help you or interested in a childbirth class, check out more information on website or give me call/text and lets get together and chat for a while.
I work with families throughout the both the Cincinnati and Dayton areas including: Loveland, Mason, West Chester, Milford, Hyde Park, Liberty Township, Monroe, Middletown, Beechmont, Bridgetown, Colerain, Fairfield, Newtown, Covington KY, Florence KY, Fort Thomas KY, Fort Mitchell KY, Highland Heights KY, Newport KY, Springboro, Centerville, Miamisburg, Kettering, Beavercreek, Moraine, Riverside, Huber Heights.