What It Mean When Your Water Breaks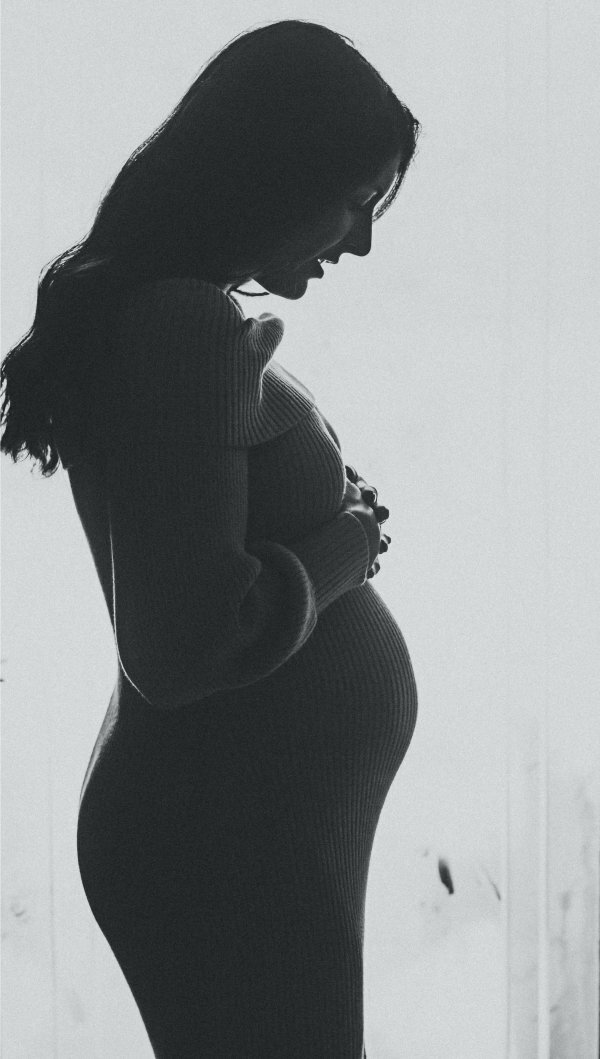 This is can be a big concern for most women who are pregnant. Women often have anxiety about their water break in the theatre, while at the mall, in church, at a restaurant or at work. The good news is this only happens in 10% of women while at home or in the grocery store.
Water breaking is when the sac that holds fluid breaks. When this happens prostaglandins releases. Prostaglandin is a hormone that causes contractions. Once waters break baby usually starts to descend down and contractions become stronger.
Waters break usually when you are well along in labor, which for many means that you are already at the hospital. If it happens before labor starts. It is called Premature Rupture of Membranes (PROM). You can have a gush or a trickle. Just don't believe everything you see on the screen; movies and TV shows makes this look more dramatic than it is.
What happens when your water breaks?
Once your water breaks you need to start to think about the possibility of infection. One way to eliminating infection is reduce the amount of vaginal exams. Your provider will be calculating about how long it has been since your water broke. Most doctors and medical midwives will allow up to 24 hours before making other decisions. There is no evidence based information on how long you have before getting an infection. As long as you are healthy and baby's healthy there's no need to push labor along and you are still in the driver's seat - it is your birth.
Tips for when water breaks
Here are a couple tricks to keep in the back of your mind when your water breaks.


One is to have Depends on hand. You may even want to have some for postpartum bleeding.

The second is using a baby's diaper.

Put a couple in your car with an extra pair of pants and under garments.
Both one of these will help you from your pants getting soaked and making sure you have an extra on hand should you be in a place where you need a quick change..
Know that water breaking is a natural process for labor to progress. There is nothing to fear from having your water breaking.
Looking for a Doula in Cincinnati or Dayton Ohio?

If you would like to have a doula during your pregnancy and birth, your doula can assist you step by step with your birth and give you advice for when you water breaks among many others in addition to having support during childbirth. Tamara Kankowski is a certified birth doula serving families across Cincinnati, Dayton and Northern Kentucky.