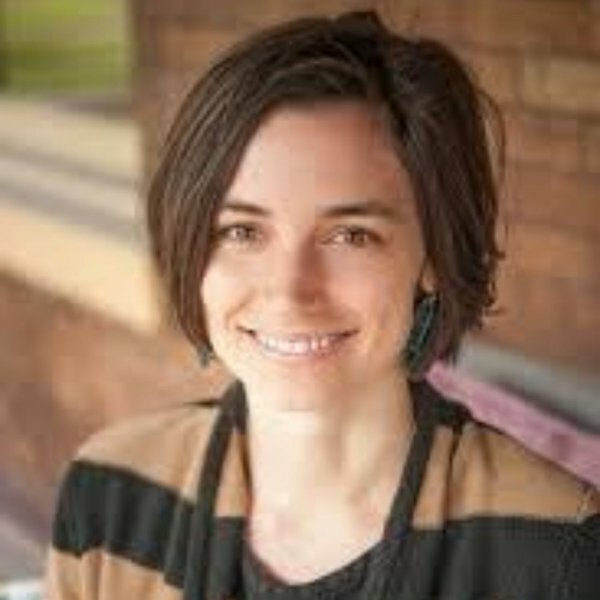 Over the next few months, I will be taking some time to introduce you to some incredible women that I partner and work with. I am typically one part of a great team of women supporting families.
First up, I wanted to introduce you to Meghan Nowland, owner and founder of the Cincinnati Birth Center. Meghan is an amazing home birth midwife who I have had the honor to get to know and work beside numerous times, partly due to COVID-19.
If you are considering a home birth in the Tri State area, I could not recommend her enough.
Meet Meghan!
I live in Cincinnati, not married, but in a serious relationship. Definitely want kids soon!...
What is your favorite restaurant?
Mazunte. My parents met working at a Mexican restaurant in Southern California, so I've always grown up eating and loving Mexican cuisine
What is your favorite movie?
The new Little Women. I'm from Massachusetts and have 6 sisters so I really resonated with the story and loved the scenery...
What is your favorite vacation destination?
Definitely the northsore! Maine or Canada. My family drove up to Prince Edward Island when I was a kid. I'll never forget the red cliffs along the coast...
What is your guilty pleasure TV show?
Guilty pleasure TV show-Space Force. My partner is a Marine and I've got a lot of family in the military...
Why did you want to become a midwife?
I became a midwife because I saw how individualized midwifery care is and how hard it is after you have a baby, and wanted to offer better postpartum care and support. I grew up believing birth was normal so it was never a scary thing for me and as I got older realized how many people didn't grow up with that understanding. The way you give birth has such a huge impact on how you feel postpartum...
If you could only eat one meal for the rest of your life, what would it be?
If I could only eat one meal for the rest of my life it would be medium rare steak, salad, green beans, and mashed potatoes with a glass of farm fresh milk...
Which would you rather do: wash dishes, mow the lawn, clean the bathroom, or vacuum the house?
I love cleaning bathrooms! A clean bathroom makes you feel good...
What makes you laugh the most?
My family and friends make me laugh the most...
What is your favorite sports team?
Not really into sports, FC Cincinnati I guess...
If you were a super hero what powers would you have?
I would have the ability to sleep and drive, I'm super excited about self-driving technology coming out in the next few years...
Who was your first celebrity crush?
First celebrity crush-Dick Van Dyke as the chimney sweep in Mary Poppins...
What movie title best describes your life?
Justice League. My life is definitely an action packed adventure and I love that I get to do this work with so many other powerful leaders who are making birth better in Cincinnati and Nothern KY.