So many people have questions about how a doula may be able to help them. Or how a chiropractor can help during pregnancy. Want to talk to a photographer and get to know them before you meet them for the first time while taking pictures? If so, then these events are for you!
Come to one our FREE Bump Advisors Workshops and get to listen, meet us and ask questions about everything you ever wanted to know. We will each speak for just a few moments about what we offer and then take some questions. There will also be a meet and greet at the end where you can also ask one on one questions and get to know us a little bit better.
Workshops:
Saturday, March 2nd at 10:00am
Thursday, April 11th at 7:00pm
Saturday, May 4th at 1:00pm
Light refreshments will be served.
Address:
Legend Web Works
3484 Irwin Simpson Road
Mason, OH 45040
Register today for one of our workshops!
Learn more about your Bump Advisors below: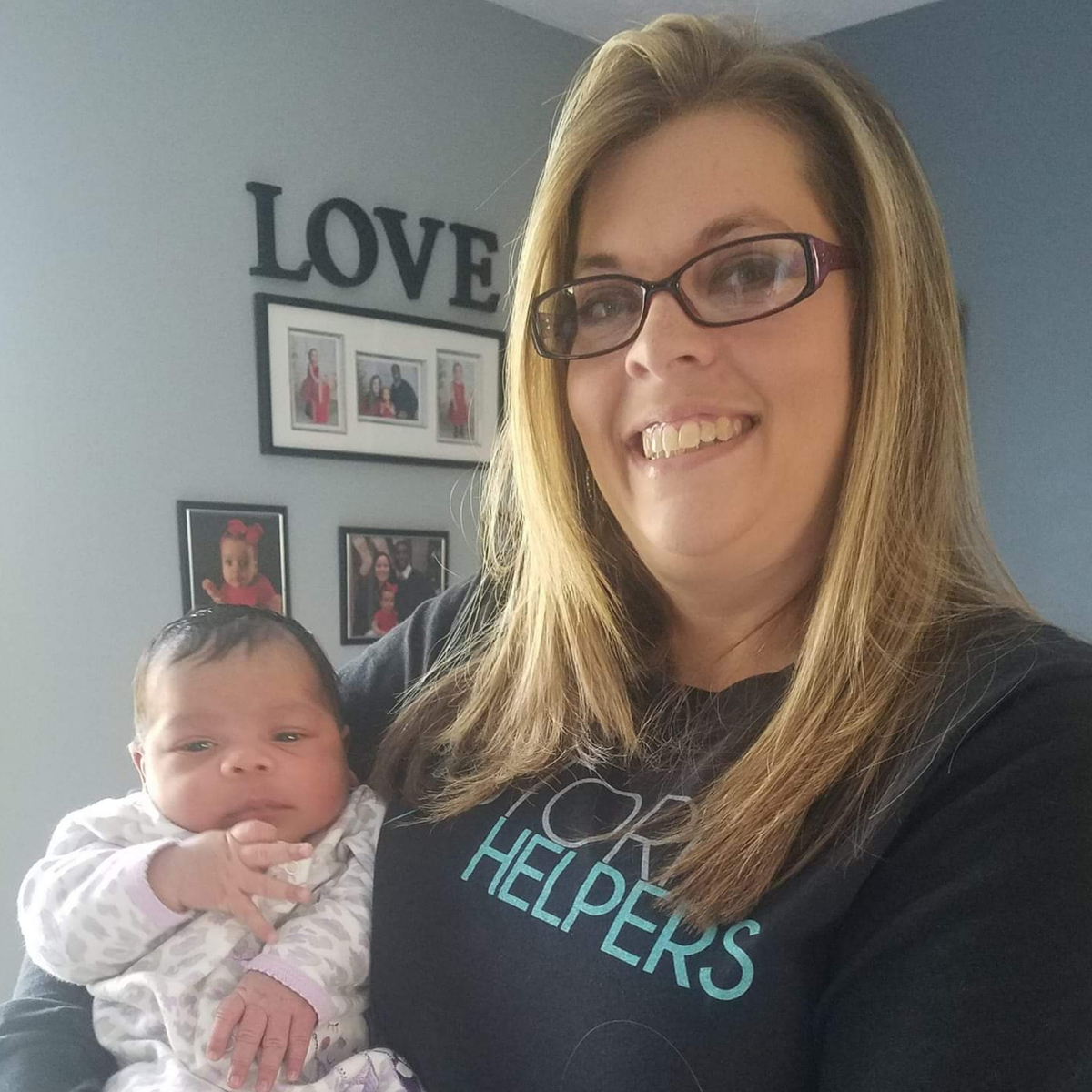 Tamara Kankowski, Doula
Tamara is happily married to her best friend, Jesse, and together they have 7 children. Her own personal birth experiences include a spontaneous birth with her first daughter, a scheduled vaginal delivery where she had to be induced, and a C-section for her full-term twin boys after 15 weeks of bed rest.
These experiences coupled with her philosphy that childbirth is a privilege led Tamara to become a doula. She wants to use her experience to give new moms evidence-based feedback about the many choices available. Tamara offers judgement-free information and support to empower mothers to make their own decisions in this sometimes overwhelming time of life.
In addition to her own family, Tamara cared for more than 80 childrenover 10 and a half years through her in-home daycare business. She was honored by the trust these families had in her and is excited to continue to share her gift of nurturing with mothers, no matter what stage of life they are in.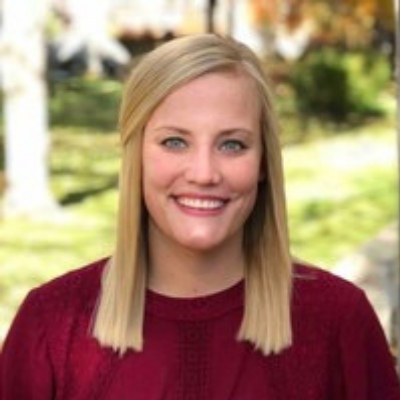 Kristen Zumberger, Chiropractor
Dr. Zumberger was born and raised in a small rural town in west central Ohio where she grew up with chiropractic care. She was first taken to a Chiropractor at only a few weeks old and has been under regular care ever since. She graduated Chiropractic school from Logan University in St. Louis, Missouri in December of 2017 and since graduating has been working at Everybody's Health in Mason.
She enjoys treating a multitude of patients but since seeing her sisters go through pregnancy and gaining nieces and nephews of her own Dr. Zumberger has grown to love treating infants and expecting mothers because she sees the benefits first hand. She loves being able to let mom enjoy the process of pregnancy instead of being hindered by the aches and pains that come as the body changes during pregnancy. Dr. Zumberger loves being able to education parents on benefits of chiropractic for babies and wants the overall experience into post-partum to be one to remember full of joy and plenty of sleep!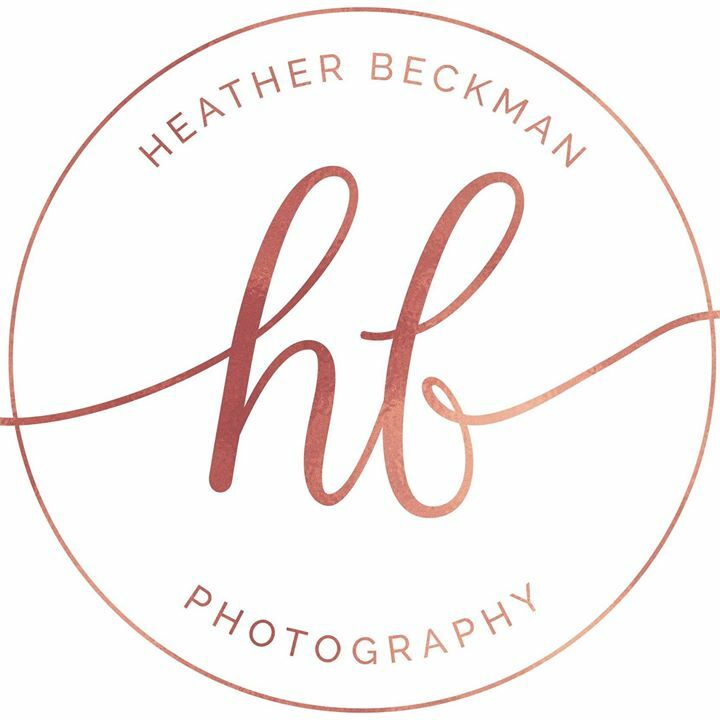 Heather Beckman, Photographer
​Photography has always been my passion and when I started my business in Fall 2016, I knew that this was my purpose in life. I love getting to know my clients and watching the kids (and newborns!) I photograph grow. This is truly my dream come true. Capturing beautiful moments in time is what makes me the most happy. Telling your story through images is what I live for.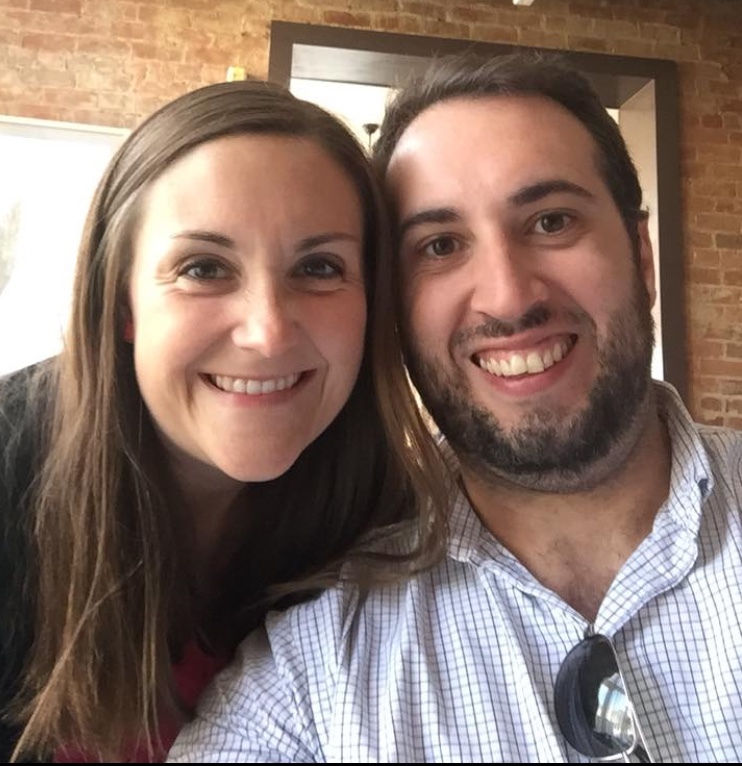 Emily McNamara, Shaklee
My my name is Emily McNamara. In addition to my career as a Special Educator, I also spend my time as a Wellness Educator! For the last 2 years, health has become my passion alongside my special needs students. Just like teaching, I enjoy helping others reach their goals and live younger longer by sharing Shaklee Wellness! Healthy living is key for all walks of life, but especially as a new or expecting mother! Nutrition, exercise, and smart supplementation will aid you in this new adventure. Shaklee's safe, proven, and guaranteed philosophy will show you how to do just that.