Tamara is now a Certified Birth Doula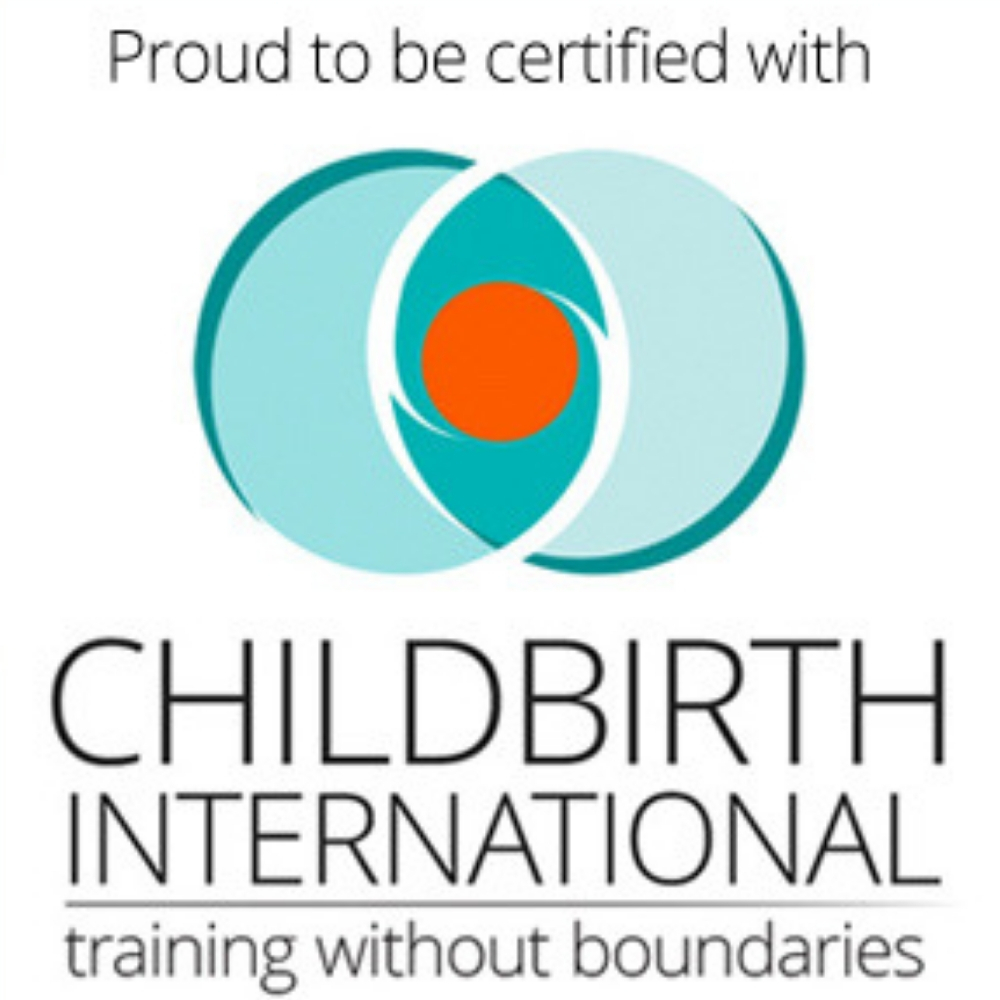 Tamara has now completed her course requirements to become a Certified Birth Doula!
Tamara is certified through Childbirth International. From reading materials, tests, books and reports, Tamara has been Tamara has been hard at work for the last year while launching Stork Helpers to complete her certification through various studies that were required.
A large portion of her certification required her to have hands on training in the delivery room. At this time, Tamara has led moms through five births and put in over 50 hours in the delivery room as well as many more with prenatal visits and postpartum care. Tamara has assisted with both natural childbirth as well as ones with an epidural and even got to experience a water birth.
Tamara's next step to is to finish completing her Postpartum Doula certification and then will be moving forward towards new certifications in childbirth education and lactation consulting.
If you are interested in seeing how a doula can help you, contact Stork Helpers today! Tamara is currently seeing clients all across the Cincinnati and Dayton areas including Mason, West Chester, Centerville, Miamisburg, Beavercreek, Milford and Fairfield.
Tamara can help you with whichever childbirth method you choose - at home, water birth, natural or medicated.