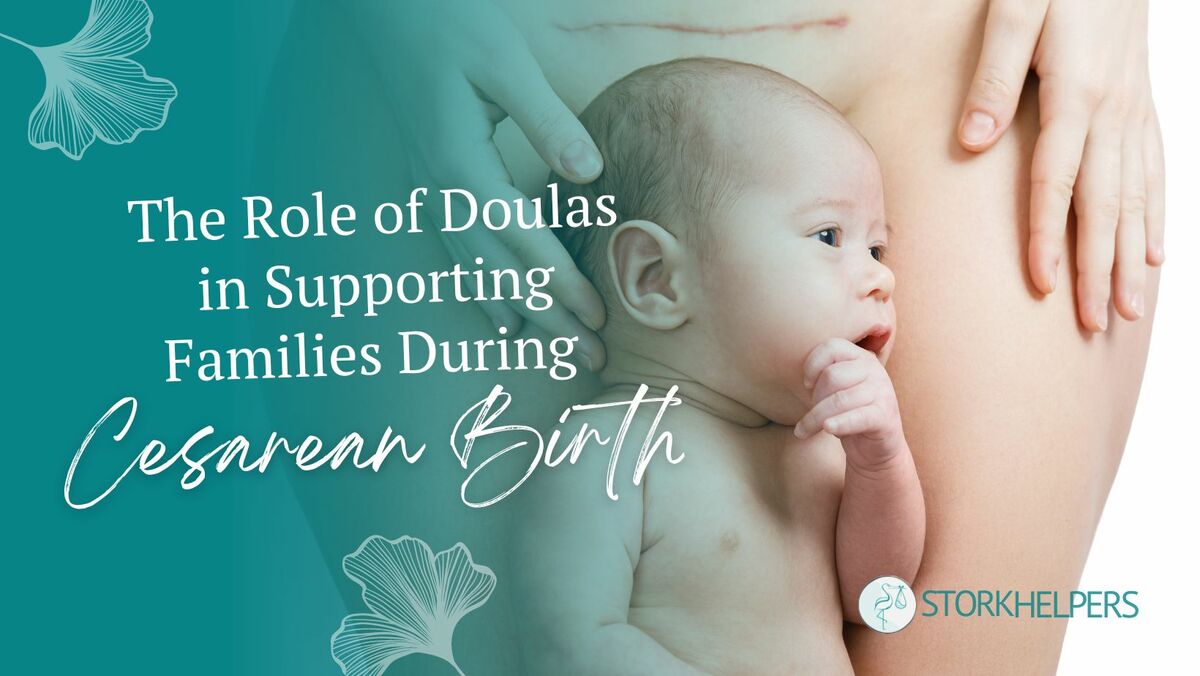 Doulas are an important part of any mama's birth story.
Your doula is there to be your advocate before, during, and after birth, to ensure that you are informed of your options and that your needs and preferences are met.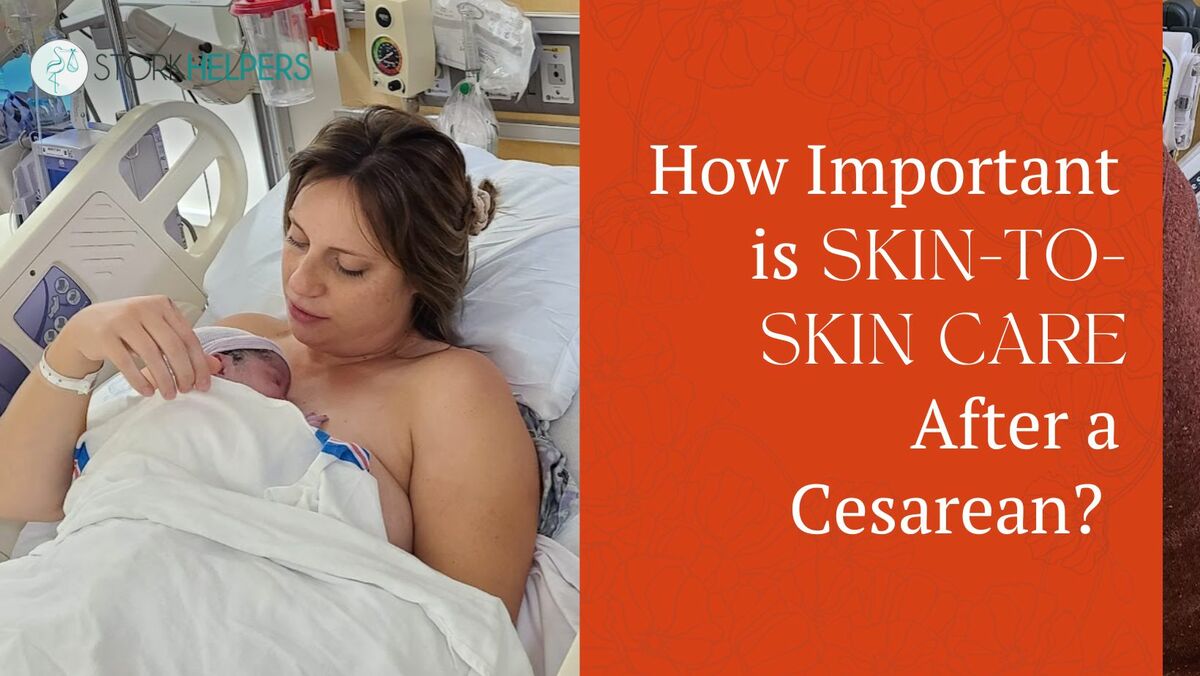 The bond between mama and her baby is the strongest you will find anywhere on the planet.
Many natural instincts work together to create an instant attachment between a mama and her newborn. One of the ways this bond is made is through skin-to-skin care immediately after birth.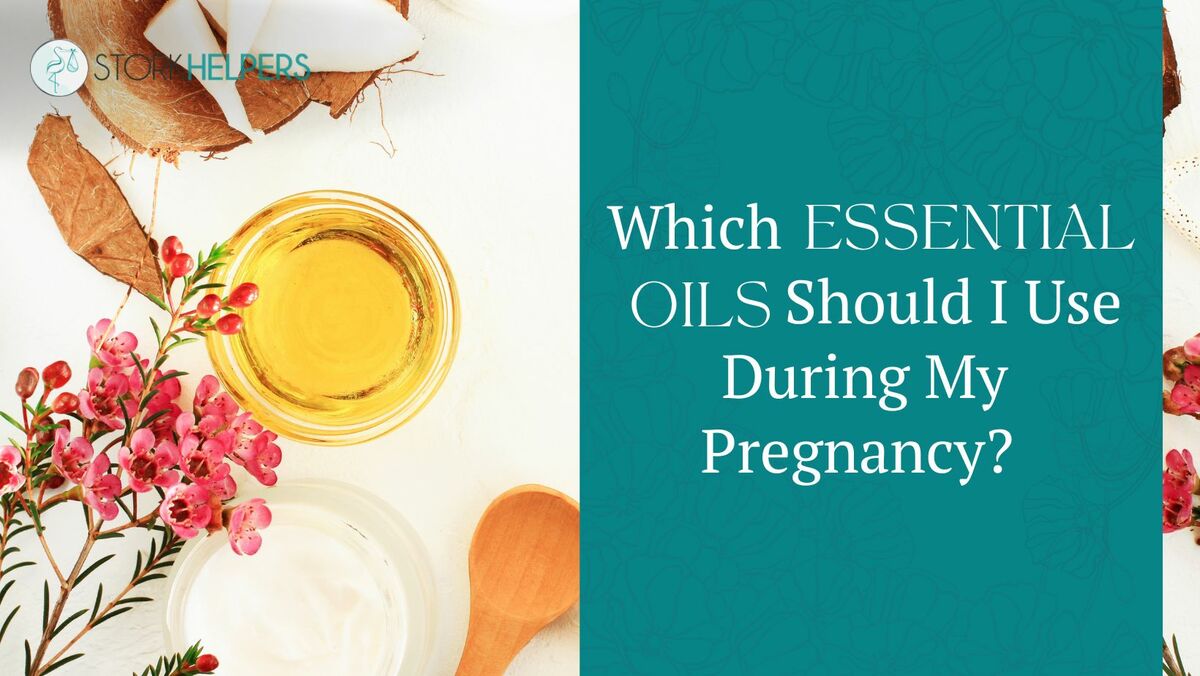 Which essential oils are best to use when pregnant? Which essential oils should I stay away from while pregnant?
These are common questions that many mothers have. Essential oils are a powerful resource that you can use to help alleviate pain and discomfort. There are many types of essential oils for pregnancy, but not every essential oil is the right fit.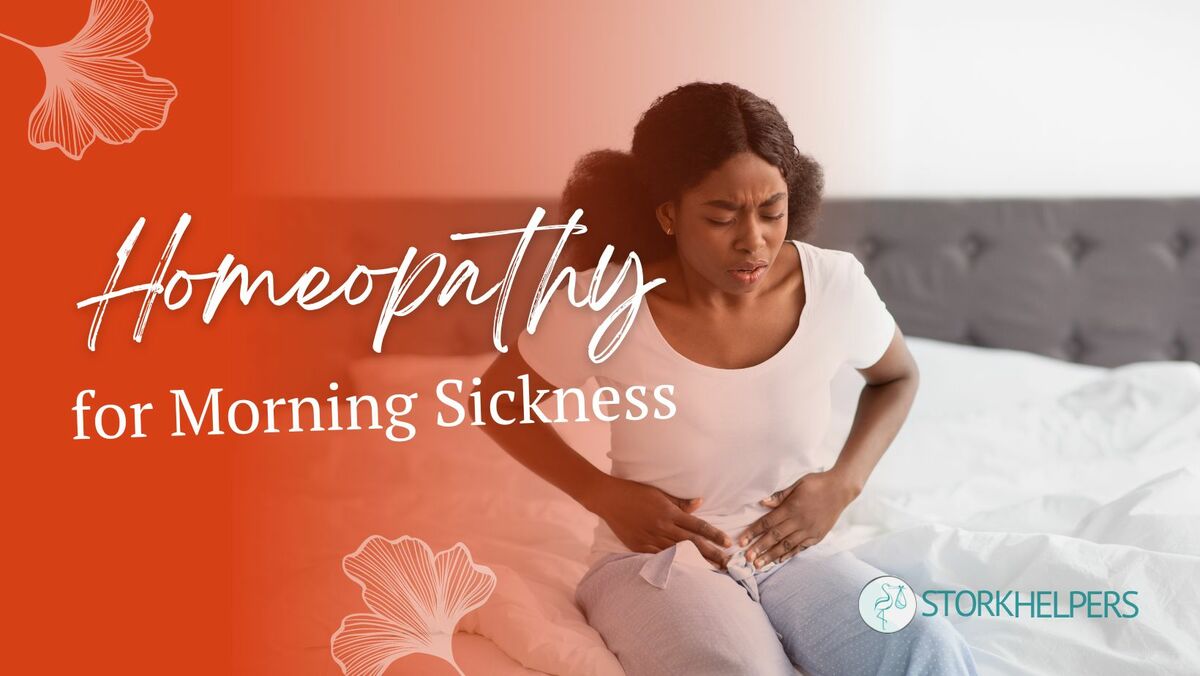 Pregnancy can be challenging, no matter how much support you have.
Morning sickness can be one of the most frustrating parts of the early months of pregnancy. Nobody wants to feel sick, but you may feel reluctant to reach for the medication (even over the counter) since you have a life growing inside you.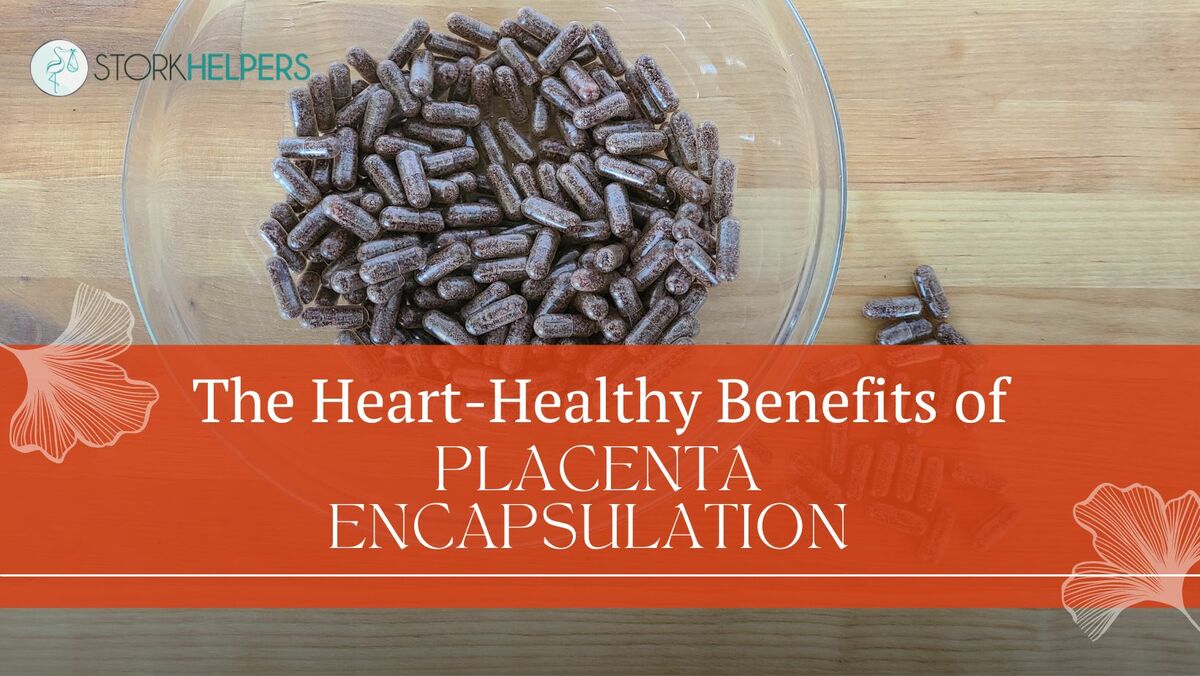 The placenta is one of the most fascinating organs of the human body.
Its purpose is unique. Placentas only grow when a mama's body is building a baby, and the placenta comes out along with the baby during birth.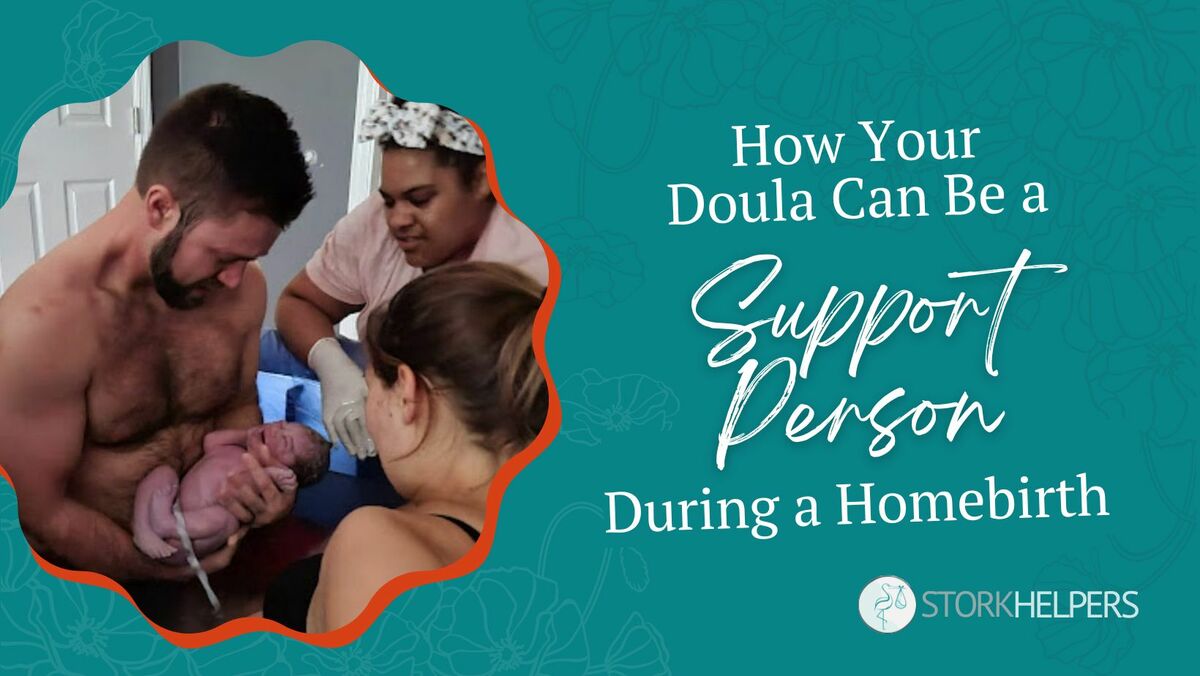 If you have decided on a home birth, then a qualified and experienced support team is a must.
In the United States, homebirths are becoming increasingly common, and they are now accepted by many as a safe and common alternative to hospital birth.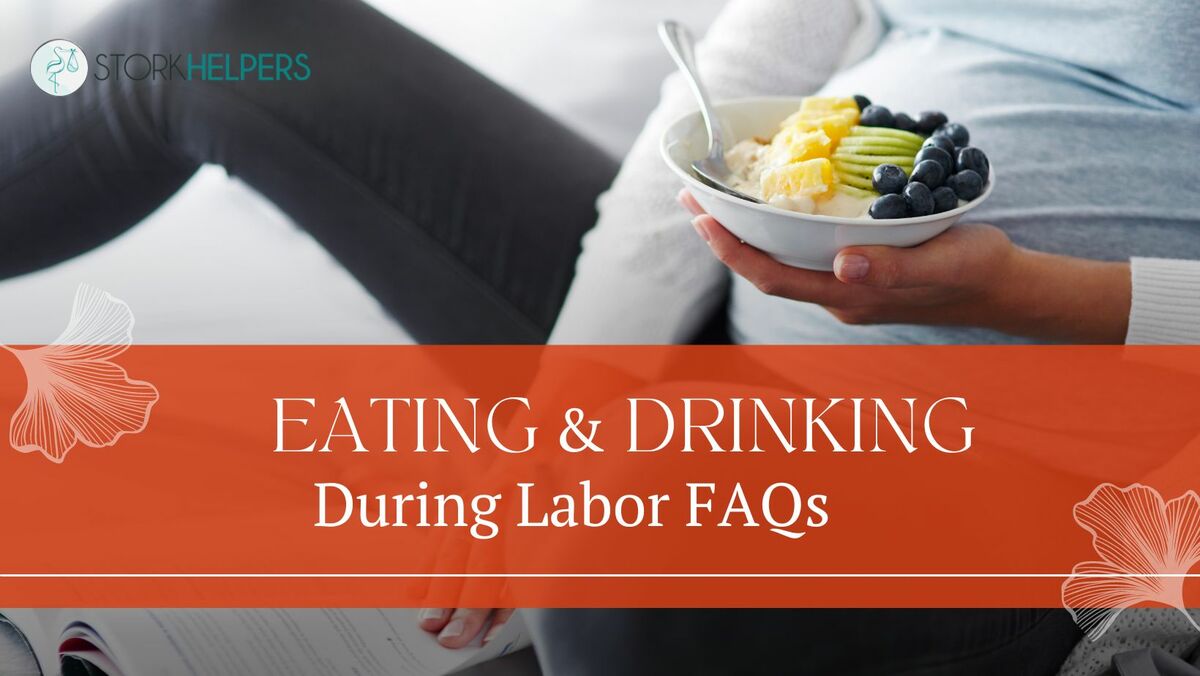 Labor is hard enough, the last thing a mama should have to worry about when giving birth to her baby is an empty stomach.
You may have heard that mamas should not ever eat or drink while giving birth, but this rule is simply not true.
Many mamas eat and drink while giving birth. The calori...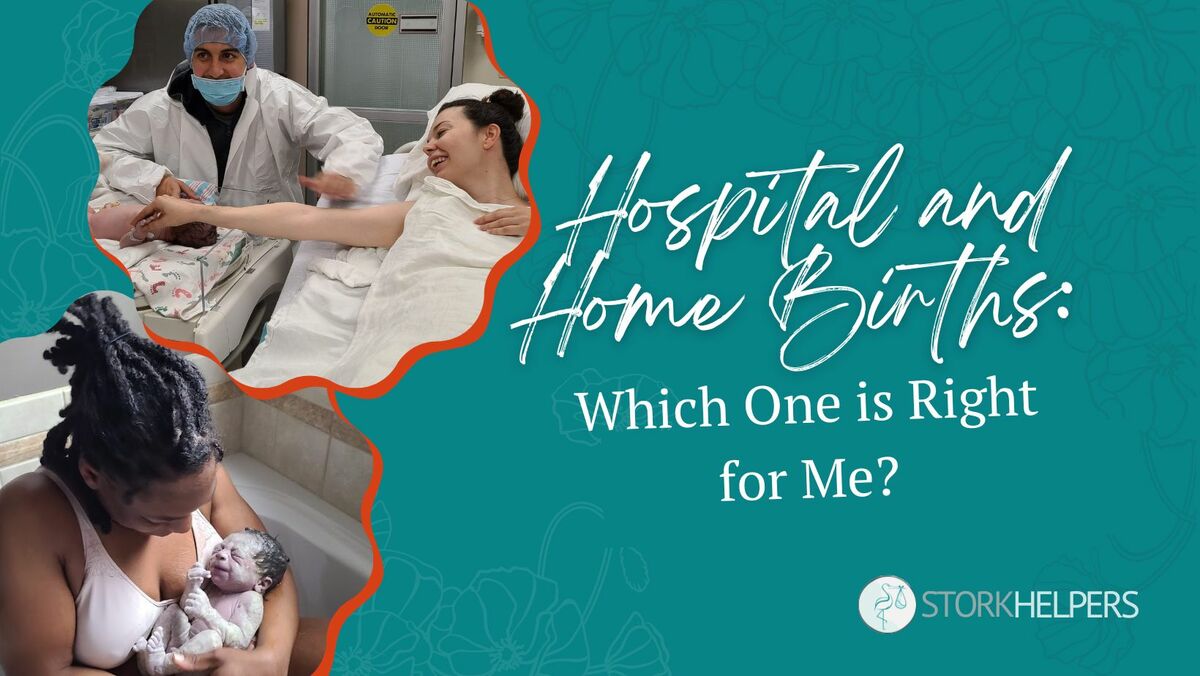 When you are pregnant, there are many things you must learn and decide.
One of the most important decisions for you to make is whether you want a home or hospital birth.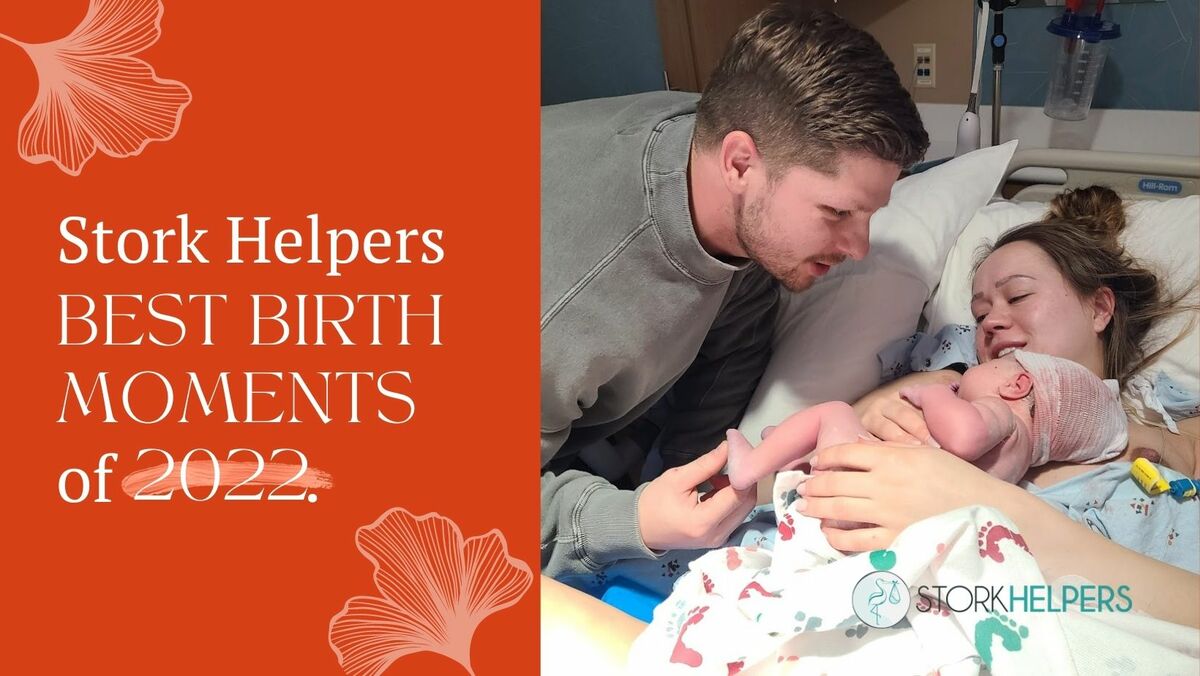 At Stork Helpers, there is nothing we love more than a triumphant birth story.
Guiding mamas through their labor, usually one of the most stressful days of their lives, is a great accomplishment.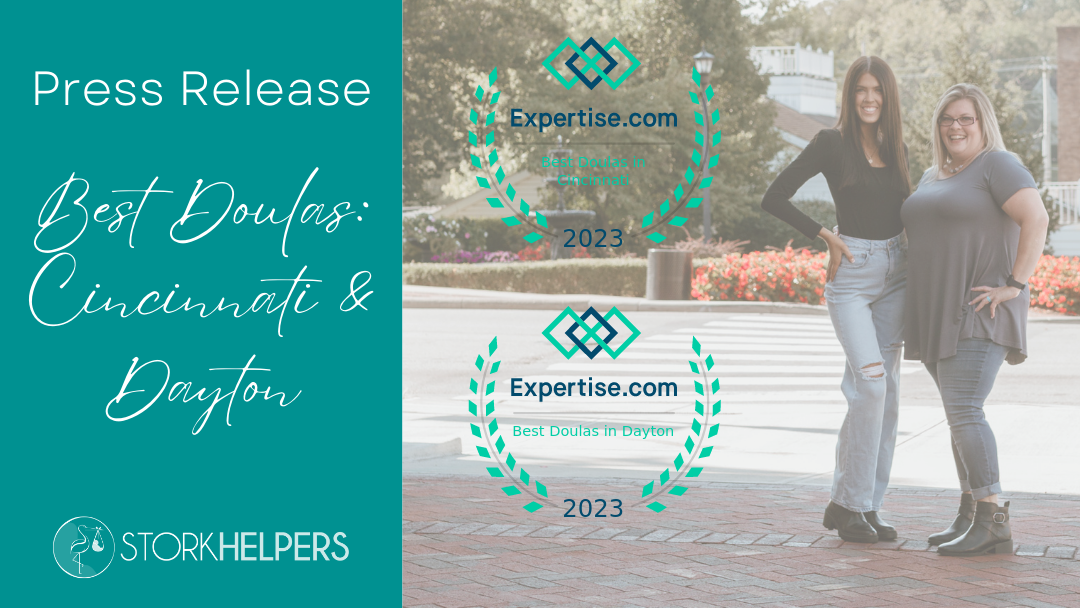 Today, Stork Helpers LLC, a doula agency specializing in supporting families as they navigate pregnancy, childbirth and postpartum was awarded two awards from Expertise.com.