Showing Entries with tag "Postpartum"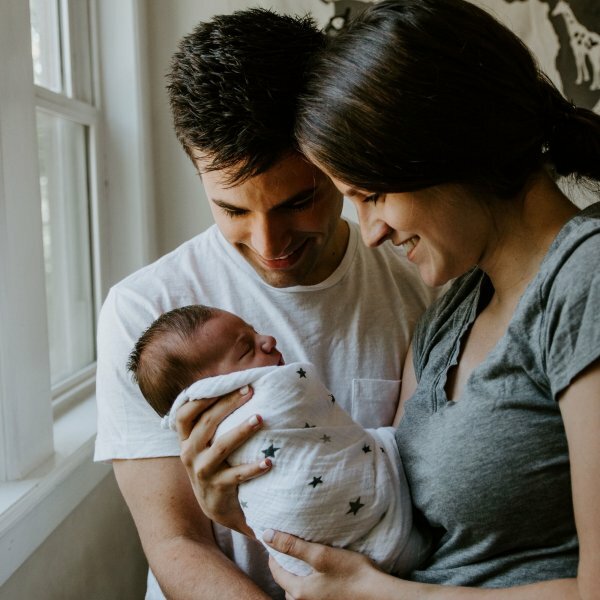 Over the course of the month, I have been applying The 5 Love Languages written by Gary Chaplain to pregnancy, childbirth and postpartum. This week, I am covering how you can apply these principles during postpartum.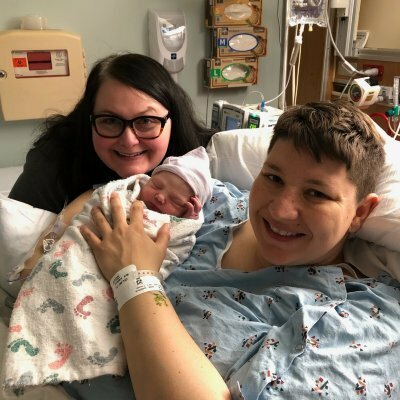 Tamara is the absolute best Doula to hire! We were referred to her by a friend who had delivered with her, but I had no idea the extent of love she would graciously share with us on our birth day.
Our little one decided to arrive 4 weeks early. Tamara stayed with us every step of the way. Communicating during early labor and joining us at the hospital in the middle of the night when active labor started.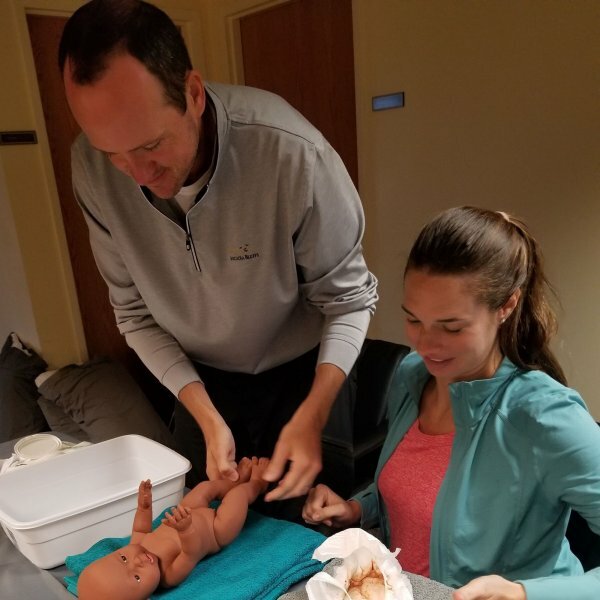 Have you thought about taking a childbirth class? Wonder if its worth your time and money? Think it will be boring or that you wouldnt learn anything?
Think about taking a class with Stork Helpers. We offer a variety of classes to choose from depending on your needs.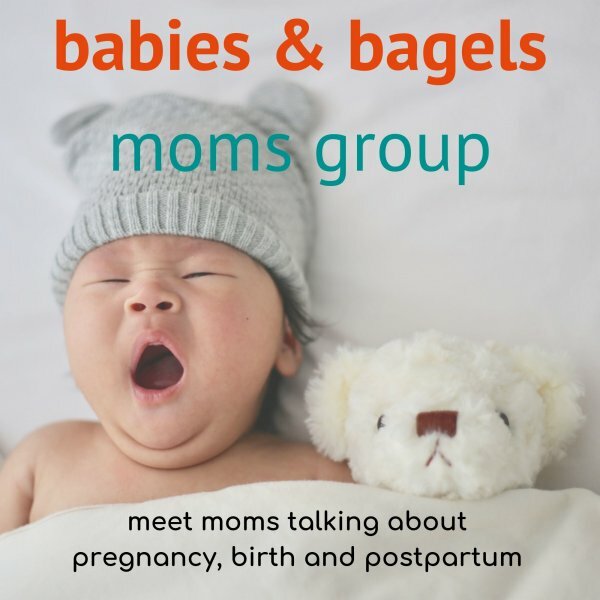 Pregnant? Already a mom? Thinking about getting pregnant? Want to talk to other women who have been there? Join us at Babies and Bagels Mom's Group!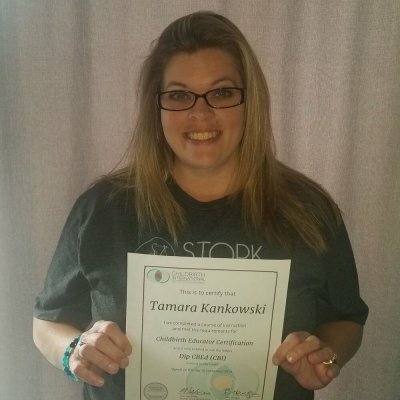 Tamara Kankowski is now a Childbirth Educator, Dip CBEd! Tamara has been working for the last year towards her certification in Childbirth Education. Becoming certified has required a lot of reading in addition to class hours.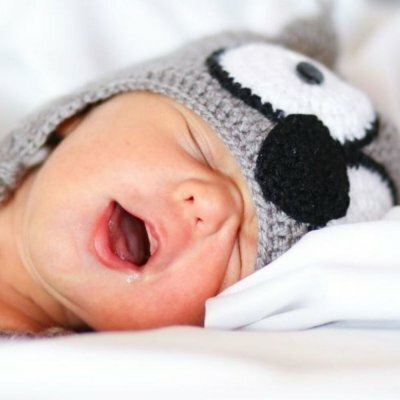 The focus of this class is about different techniques to make you comfortable throughout the labor and birth process. You will learn ways to help manage labor pain naturally as well as various labor and birth positions that will help you labor and deliver in a way that is more comfortable for you and baby.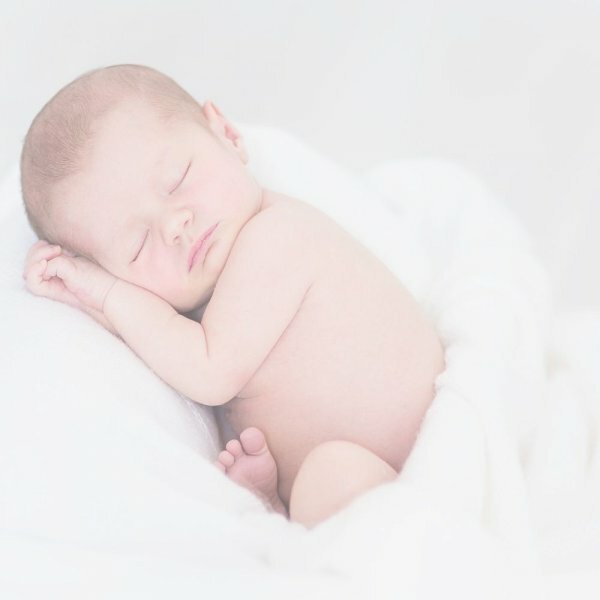 Stork Helpers is excited to announce that I now offer childbirth classes. I have been going to childbirth classes across Cincinnati and Dayton for the last year seeing what is currently offered in the area. I have also been talking to families about what they want out of classes and what they wish they had gotten out of a class.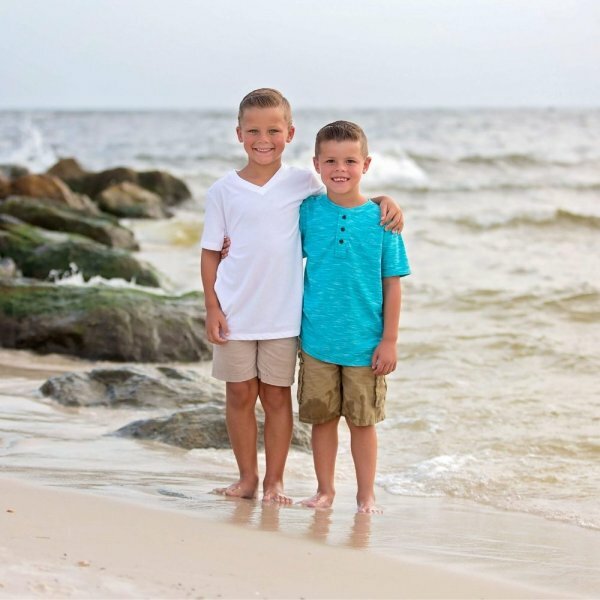 After 12 weeks of bed rest. A belly that was 64 cm up & down & 55" around. Thirty nine weeks with four tiny feet kicking away waiting to come out. It was 6am when we arrived at the hospital for our scheduled C-section. You would think that I wouldn't be nervous, but I was. I don't know if I was more nervous or it was a different kind of nervous. We couldn't believe in just a few hours we were going to have twins in our arms & our family would grow from 7 to 9.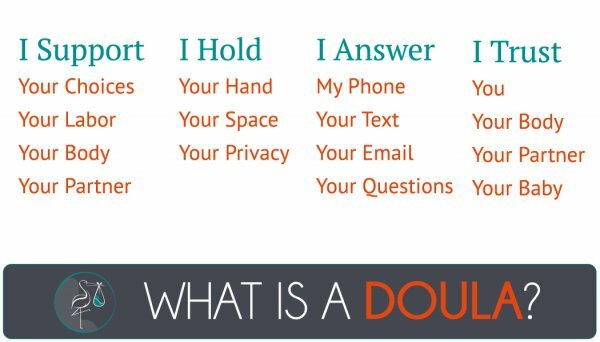 Channel 12 recently did a story on how more couples are choosing doulas. I thought this would be a good time to review some of those reasons why people choose a doula and what is a doulas role...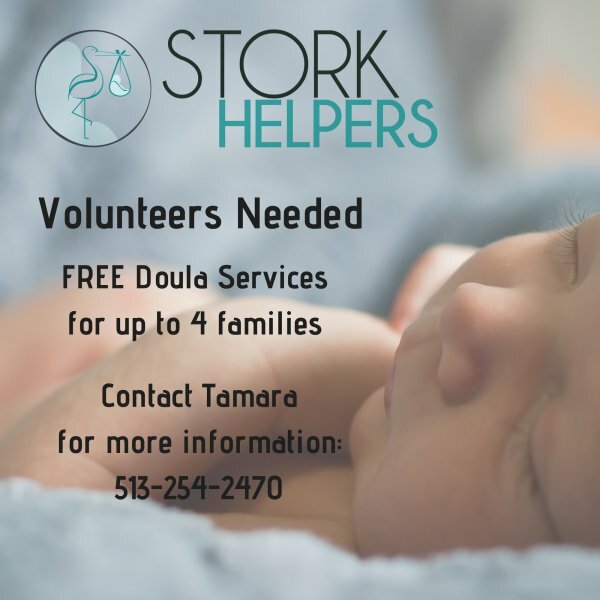 Tamara is looking for up to 4 families to provide either pregnancy or postpartum doula services to for FREE. Tamara is working towards finalizing her certification and needs to write reports on two pregnancy and two postpartum clients. If you are pregnancy and in your third trimester and would be willing to help out by receiving free services, please contact Tamara today!