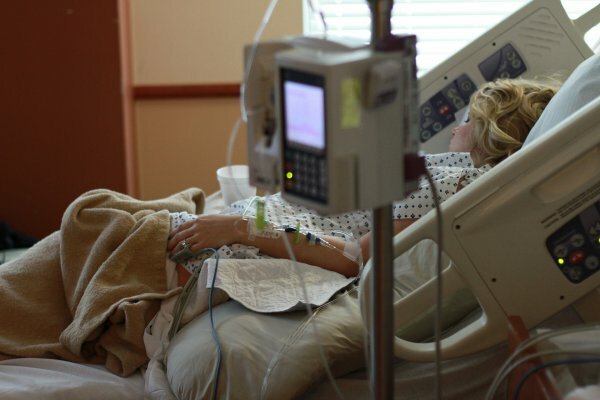 Labor is made of up of 4 stages. Follow this guide so you can now what to expect.
Your body may let you know that labor is coming in a couple different ways. You may experience some of these signs or not all, and in any order. Pay attention to the cues your body is giving you and be aware of the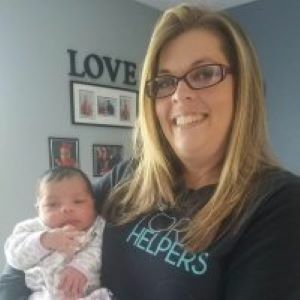 Tamara was a wonderful doula! We had the pleasure of having her support us throughout the pregnancy, labor & delivery, and postpartum. During the pregnancy, she helped us build our birthing plan, research treatments for my diagnosis of gestational diabetes, and prepare and transition into a family of 5.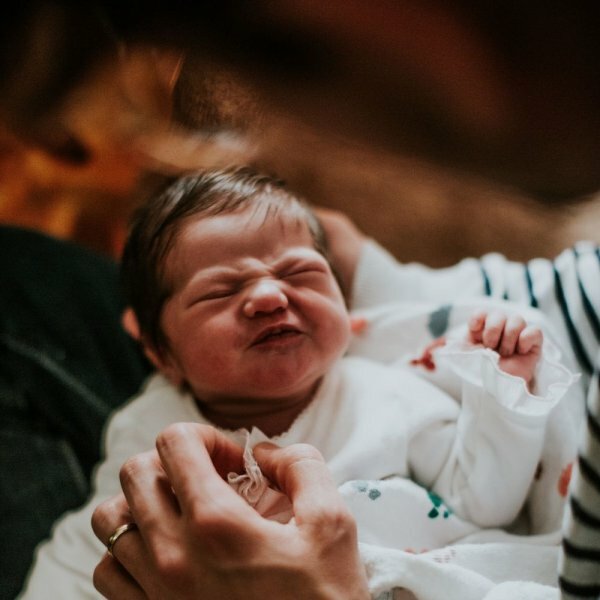 Colic is when a healthy baby cries or fusses frequently for a prolonged period of time. This period of time can be exhausting and you may feel like there isn't anything that you can do to comfort your baby. However, there are some things that you can do to try and make this period of time a little easier.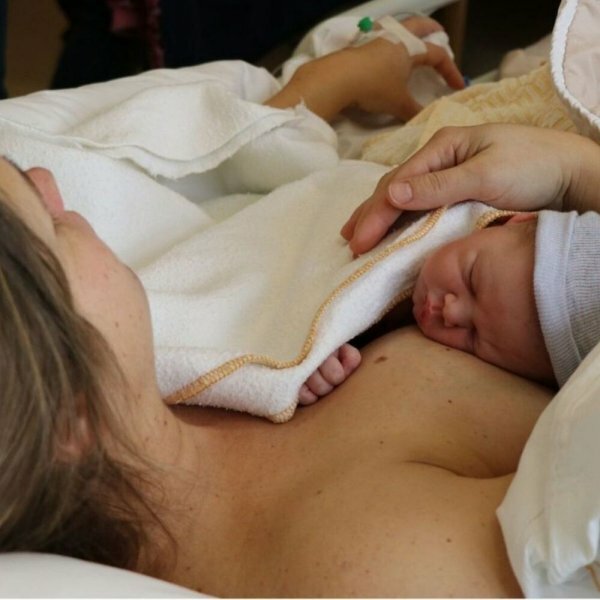 Birth Doula. Birth Companion. Birth Coach. All are various descriptions that are commonly used to describe a doula. The word doula is a Greek word meaning "woman's servant." Women have been serving others in childbirth for centuries and have proven that support from women has a positive impact on labor. Find out how doula can help you achieve a natural childbirth.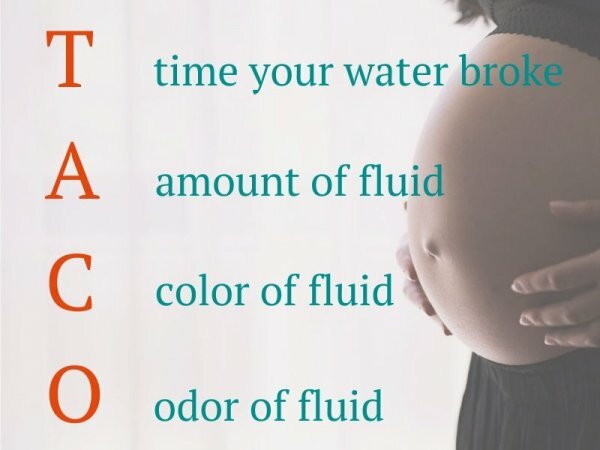 Thinking you won't be prepared and this will happen at the worst possible time? Don't worry, its less common that you think. Having your water break as the first sign of labor actually only happens 10% or less of the time.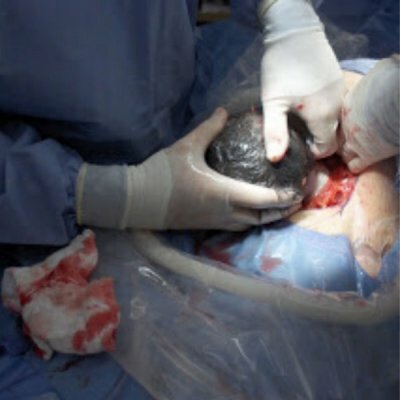 If a vaginal birth is not possible, a cesarean birth will be performed. Once the decision is made for a cesarean, preparations often move quickly. The majority of the time, an epidural or spinal aesthesia is used so that you may be awake during birth. More importantly though, there are things you should be prepared for when preparing for a cesarean that are not always discussed as you go into it.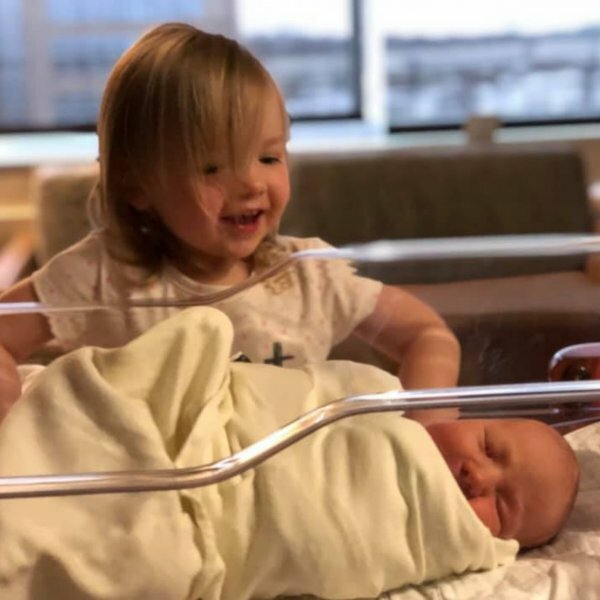 Kelly talks about her experience using Stork Helpers for the birth of their second child. Kelly tells why having a birth doula present for her childbirth experience was important for her.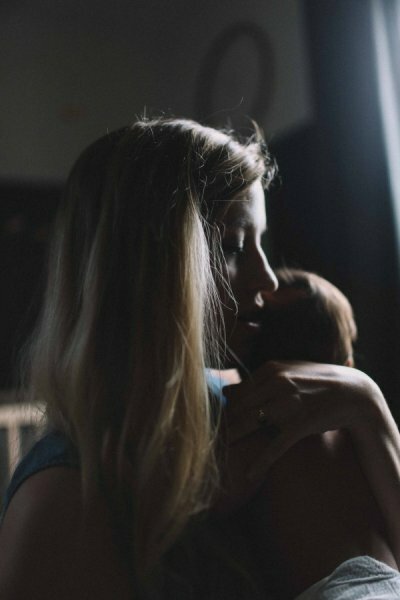 A lot happens after baby comes and your needs can get lost in the process as all the focus starts to be on the baby. Don't feel bad if you need time for yourself - having a baby is a huge change in your life. Your health and happiness are just as important as your baby's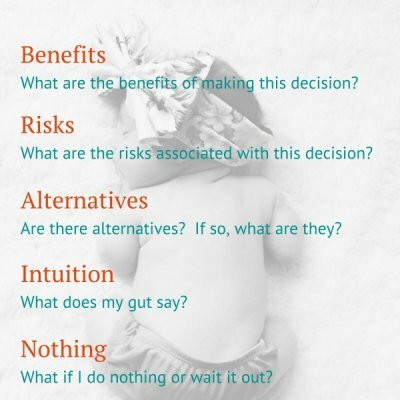 Nurses and doctors are in out. Cords are all over the place keeping an eye on you and baby making their sounds. Lots of questions are occuring and decisions need to be during various parts of your labor. Sometimes all of this can be a little overwhelming and you are not sure what to do.