Showing Entries with tag "Birth"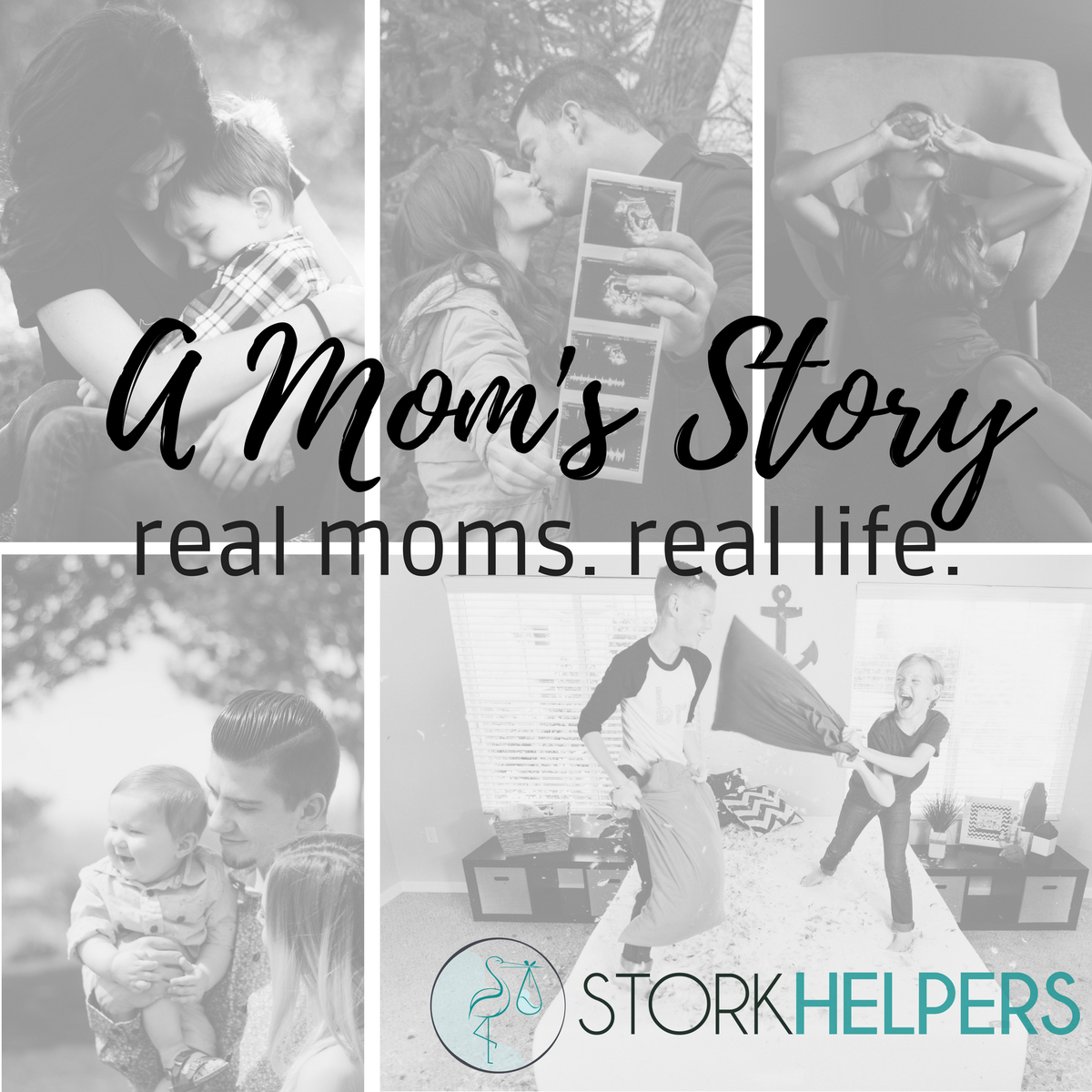 As our daughter, Avarie, turns 14 tomorrow I thought I would take a moment to talk about her pregnancy and birth story.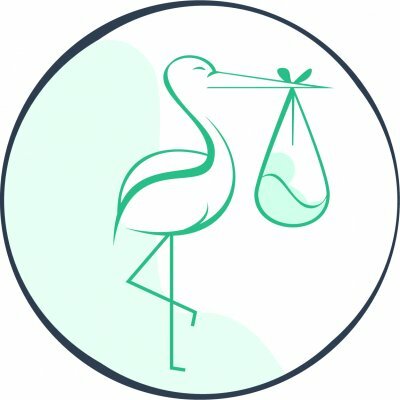 Expectant couples getting ready to add a new addition to their families should look no further. Stork Helpers is a birth and postpartum doula service based out of Northern Cincinnati with easy access to Dayton Ohio as well, that has opened its doors.