Showing Entries with tag "Birth"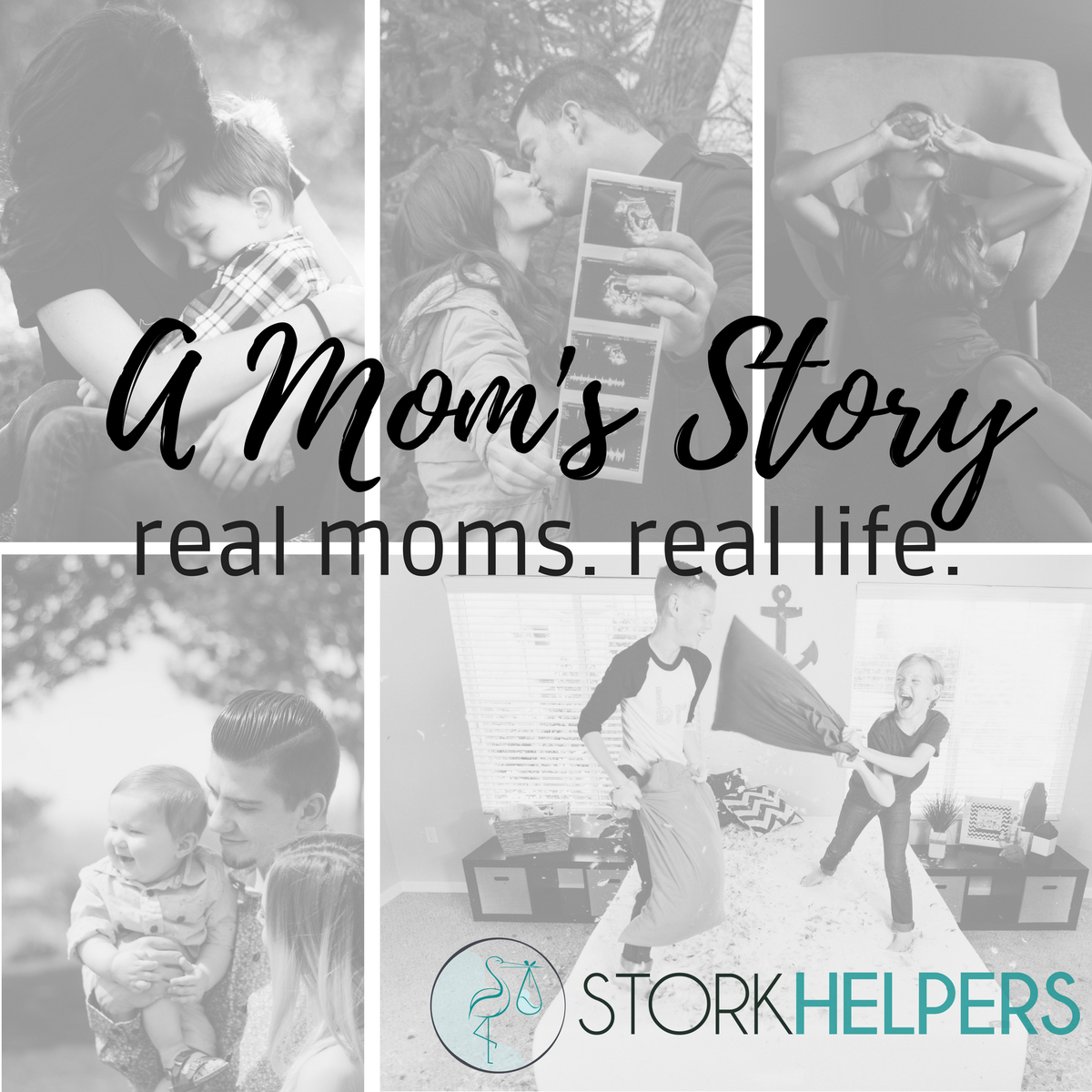 I am a mommy of two boys, ages two and four. When I was pregnant with our first, my husband was the perfect, doting father to be. I rarely had to lift a finger! Fast forward two years: we were in the process of buying a new house and my husband and I worked opposite shifts, so that we could both stay home with our son. We had moved out of our home and were temporarily staying with family before moving into our new home. All of my maternity clothes had been packed and put into storage. A week after moving in with family...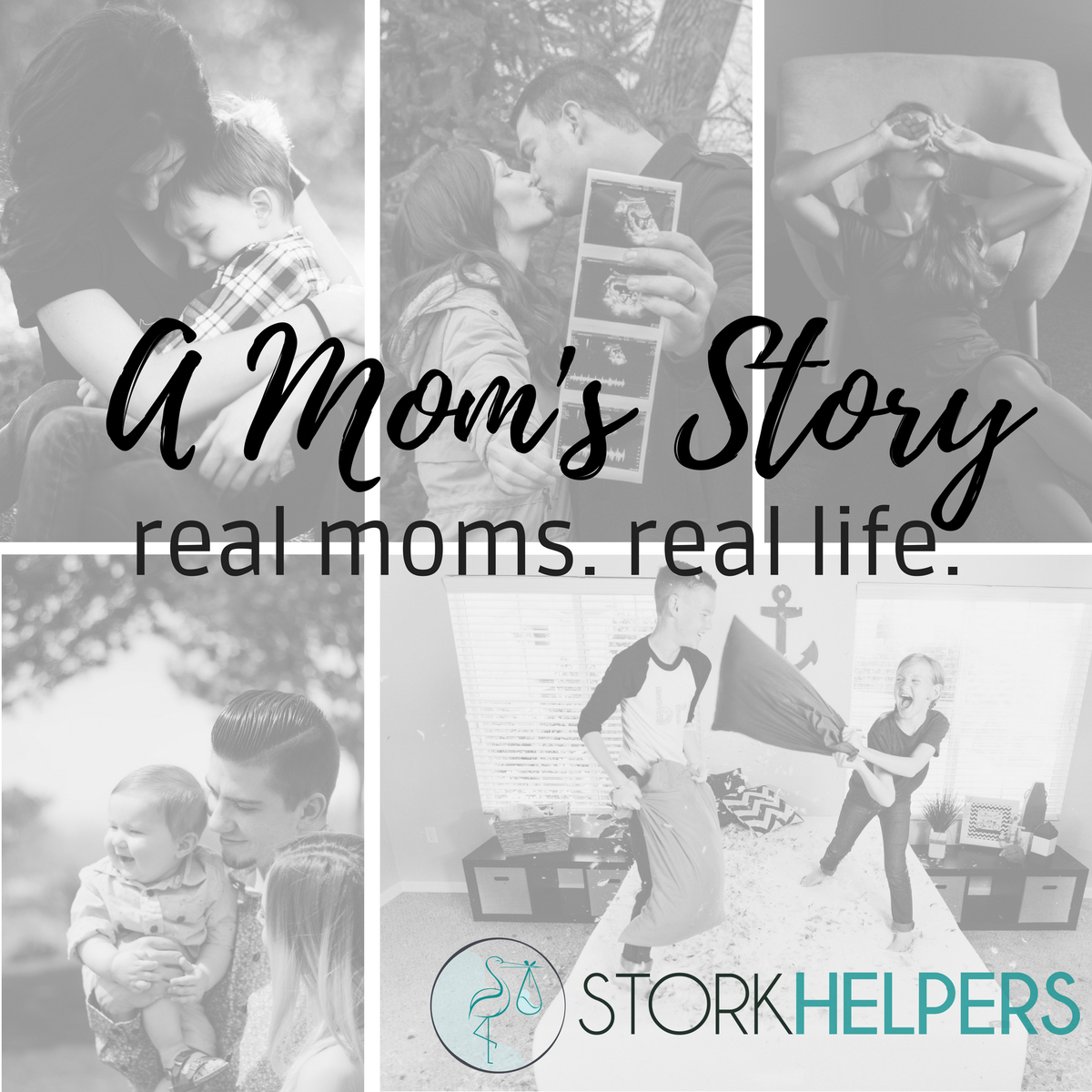 My name is Courtney Couch. I always knew I wanted to have children and wanted to start young. I grew up babysitting during summers, on weekends during the school year with an occasional school night, volunteering in the church nursery or camps, and played with my cousins daily.
I met my husband and we married at 18 years old. Call me crazy....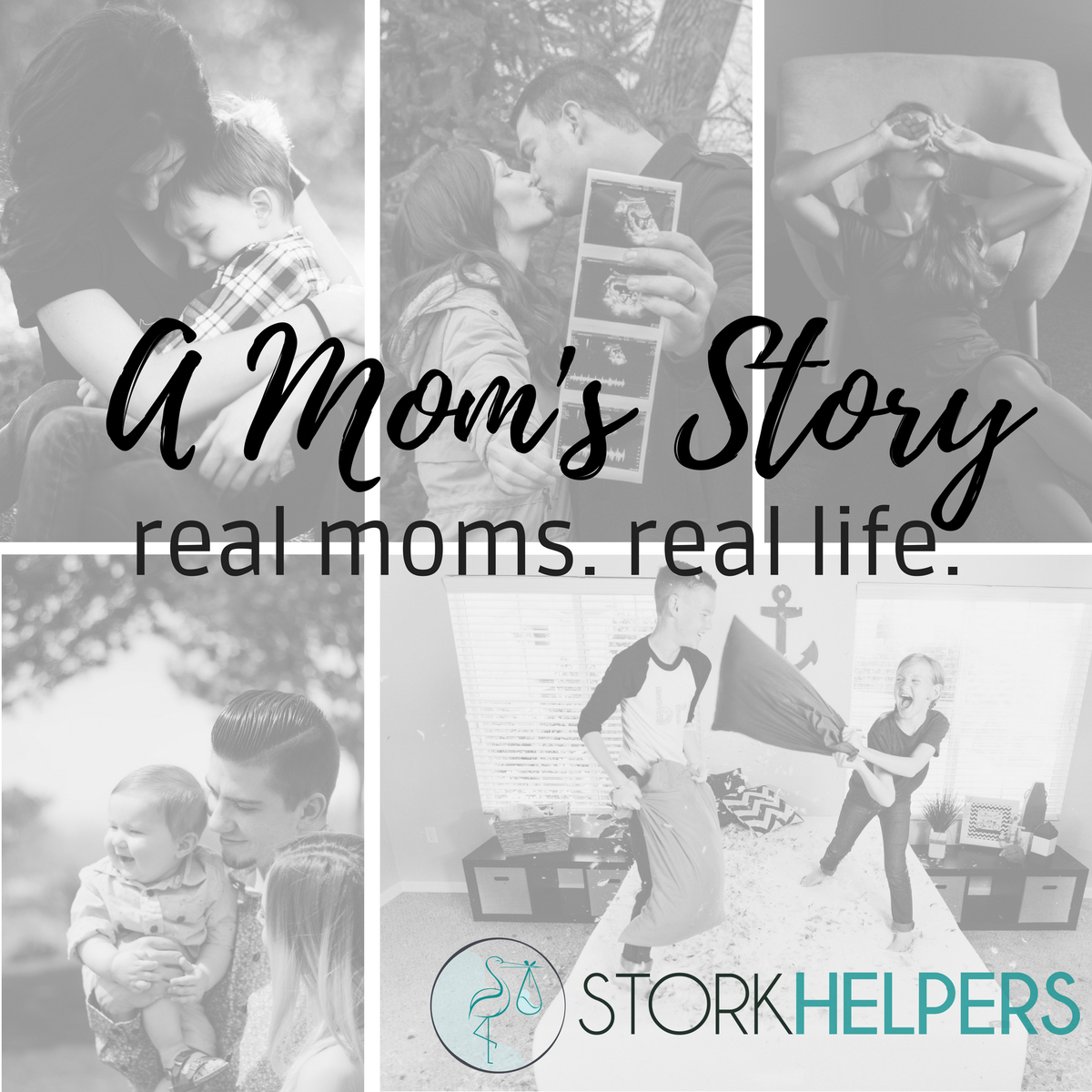 As our daughter, Avarie, turns 14 tomorrow I thought I would take a moment to talk about her pregnancy and birth story.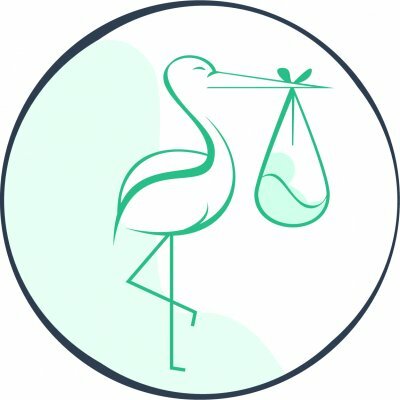 Expectant couples getting ready to add a new addition to their families should look no further. Stork Helpers is a birth and postpartum doula service based out of Northern Cincinnati with easy access to Dayton Ohio as well, that has opened its doors.