Showing Entries with tag "Birth"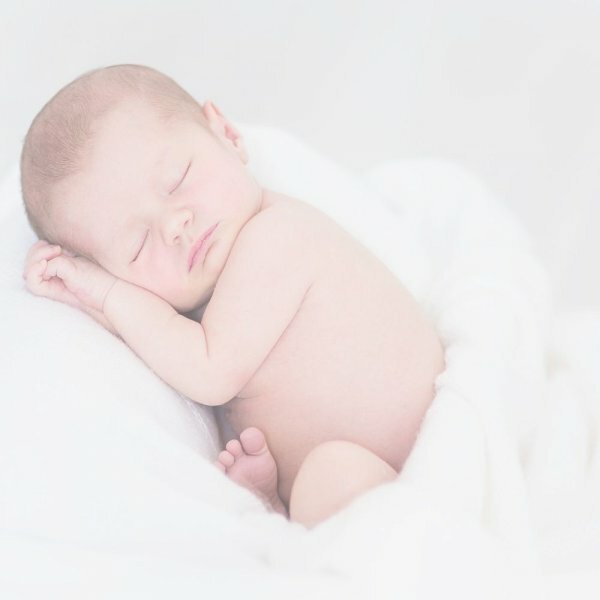 Stork Helpers is excited to announce that I now offer childbirth classes. I have been going to childbirth classes across Cincinnati and Dayton for the last year seeing what is currently offered in the area. I have also been talking to families about what they want out of classes and what they wish they had gotten out of a class.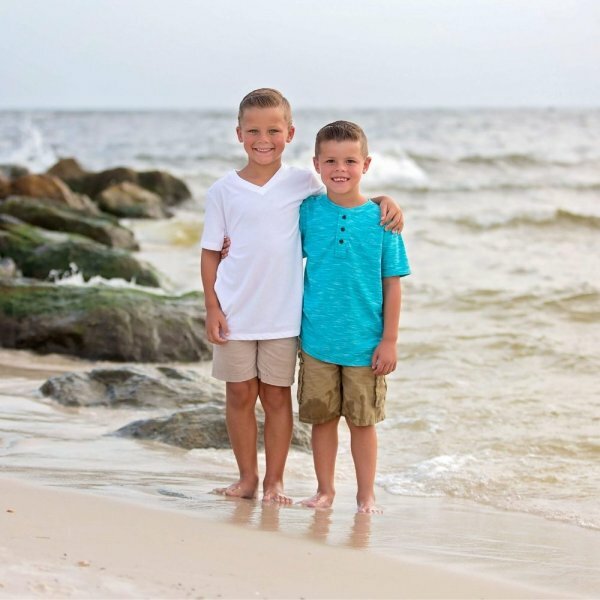 After 12 weeks of bed rest. A belly that was 64 cm up & down & 55" around. Thirty nine weeks with four tiny feet kicking away waiting to come out. It was 6am when we arrived at the hospital for our scheduled C-section. You would think that I wouldn't be nervous, but I was. I don't know if I was more nervous or it was a different kind of nervous. We couldn't believe in just a few hours we were going to have twins in our arms & our family would grow from 7 to 9.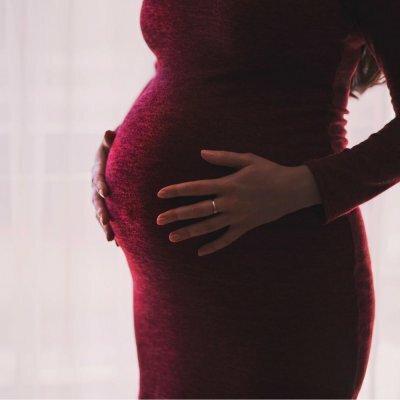 I've been asked by many families if you only have a doula for the first birth. The answer is No. There are so many reasons you can have a birth doula regardless of which pregnancy this might be for you.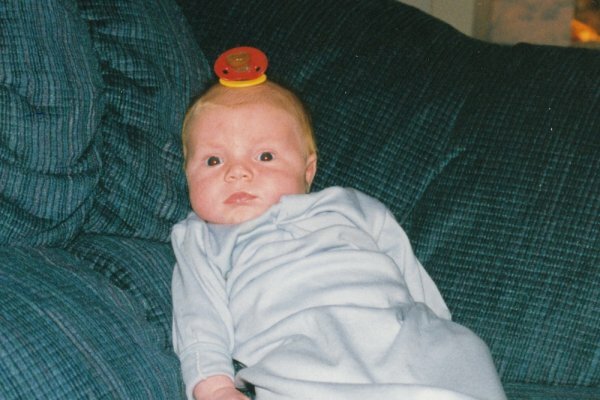 Twenty years ago today I became a Mama. It's hard to believe that it's been that long, but I remember it clearly. On April 9, 1999, I woke up to some bloody show and I started to have some contractions. I was scared because I thought something was wrong. I had never took a childbirth class and no one told me what to expect.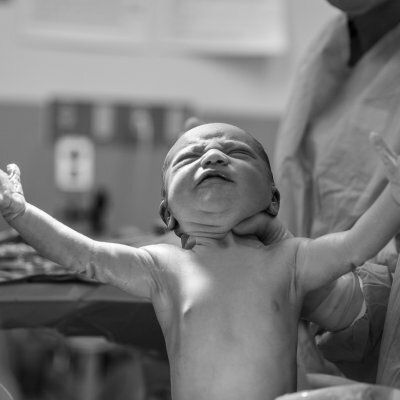 When my first client approached me about wanting a water birth I was a little weirded out to be honest. I never wanted to do it myself with any of my births. I always thought, why would you want to sit in "your stuff?" And "what if you poop?" These are just some of the random thoughts I had over the years as I delivered our seven children. But I never expressed these thoughts to my client. I was very encouraging to her because this was her birth, her story, her body.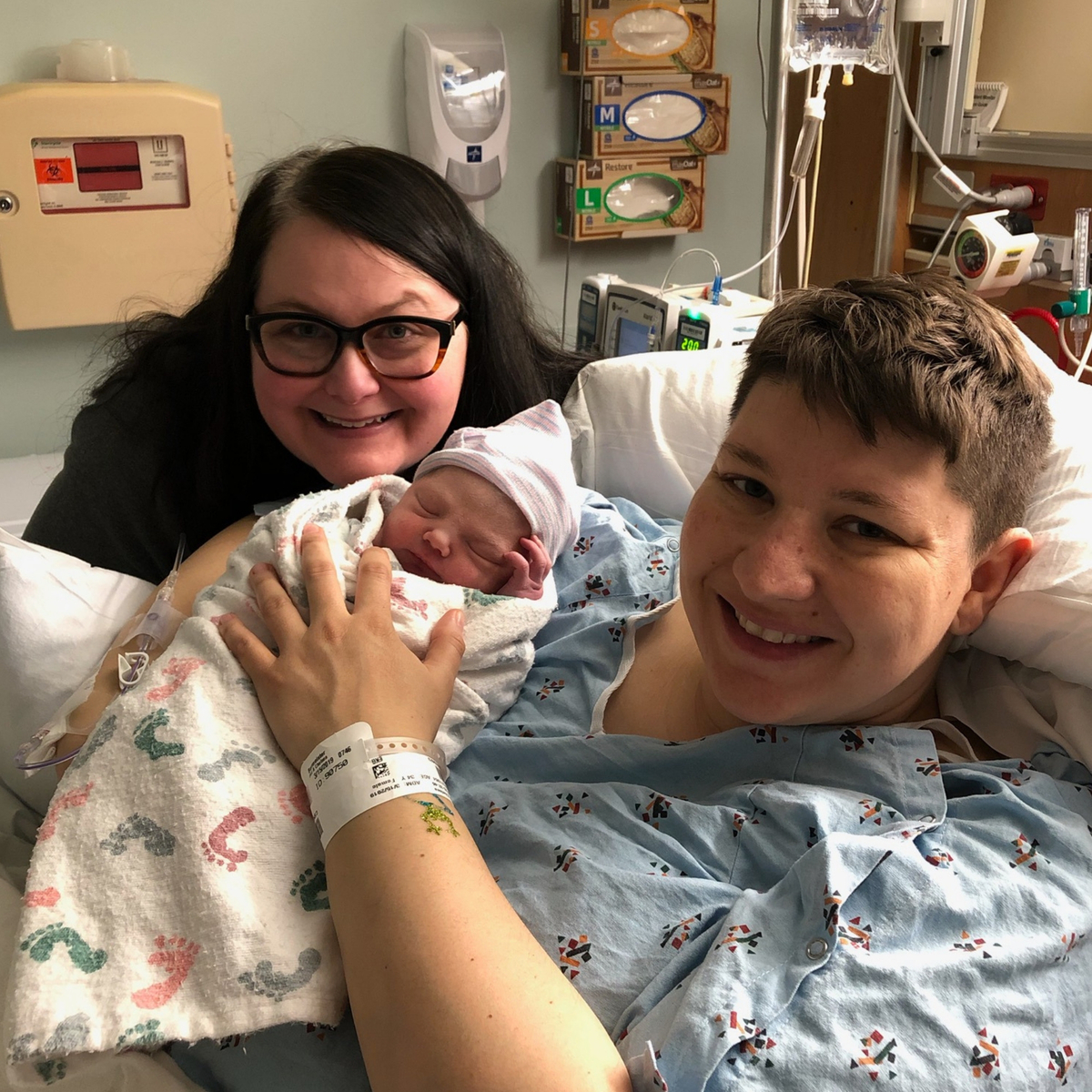 I loved helping this couple throughout pregnancy and labor! I was so touched that they chose to use me as their doula and they did a phenomal job brining their baby girl into the world.
Below is what Chelsea had to say about Stork Helpers: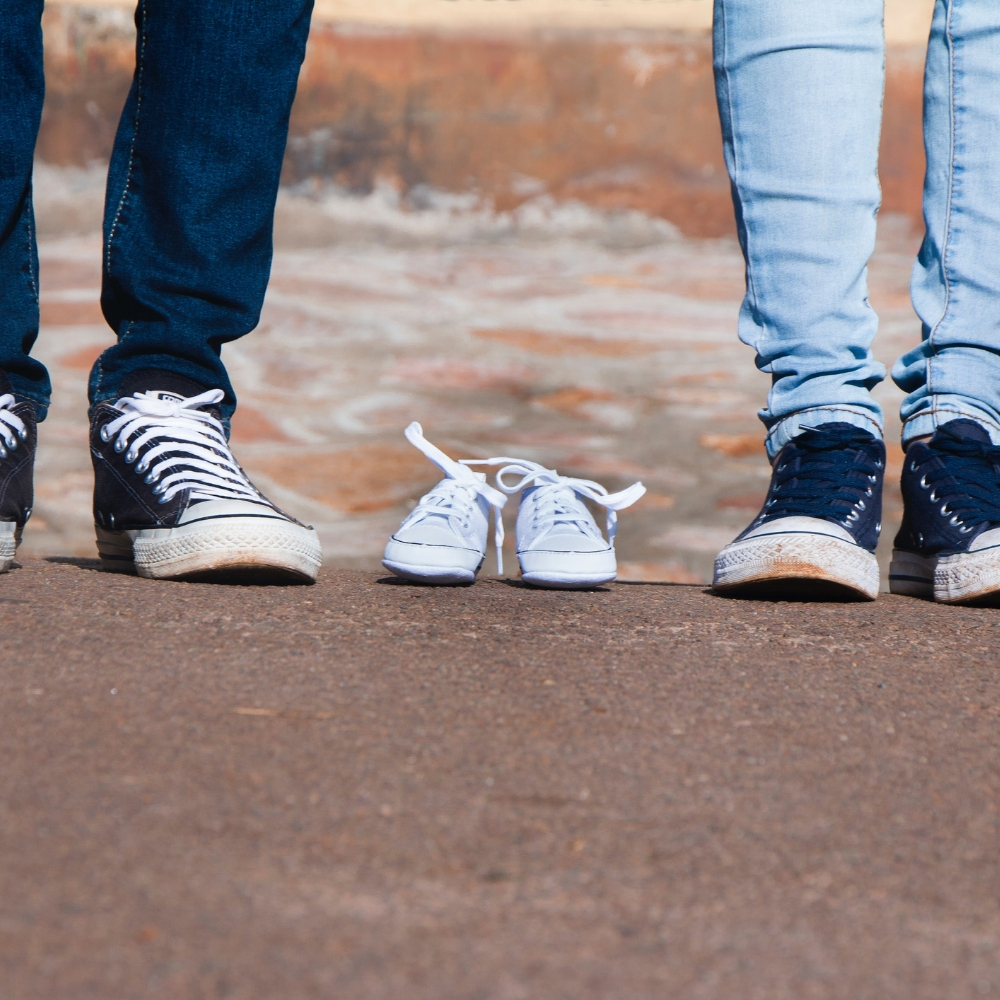 There is so much excitement going on about the new arrival that sometimes we forget some things that might make our stay a little bit nicer. We talked to some new mama's and gathered list of things to make sure you have in your bag as your pregnancy ends and delivery day nears.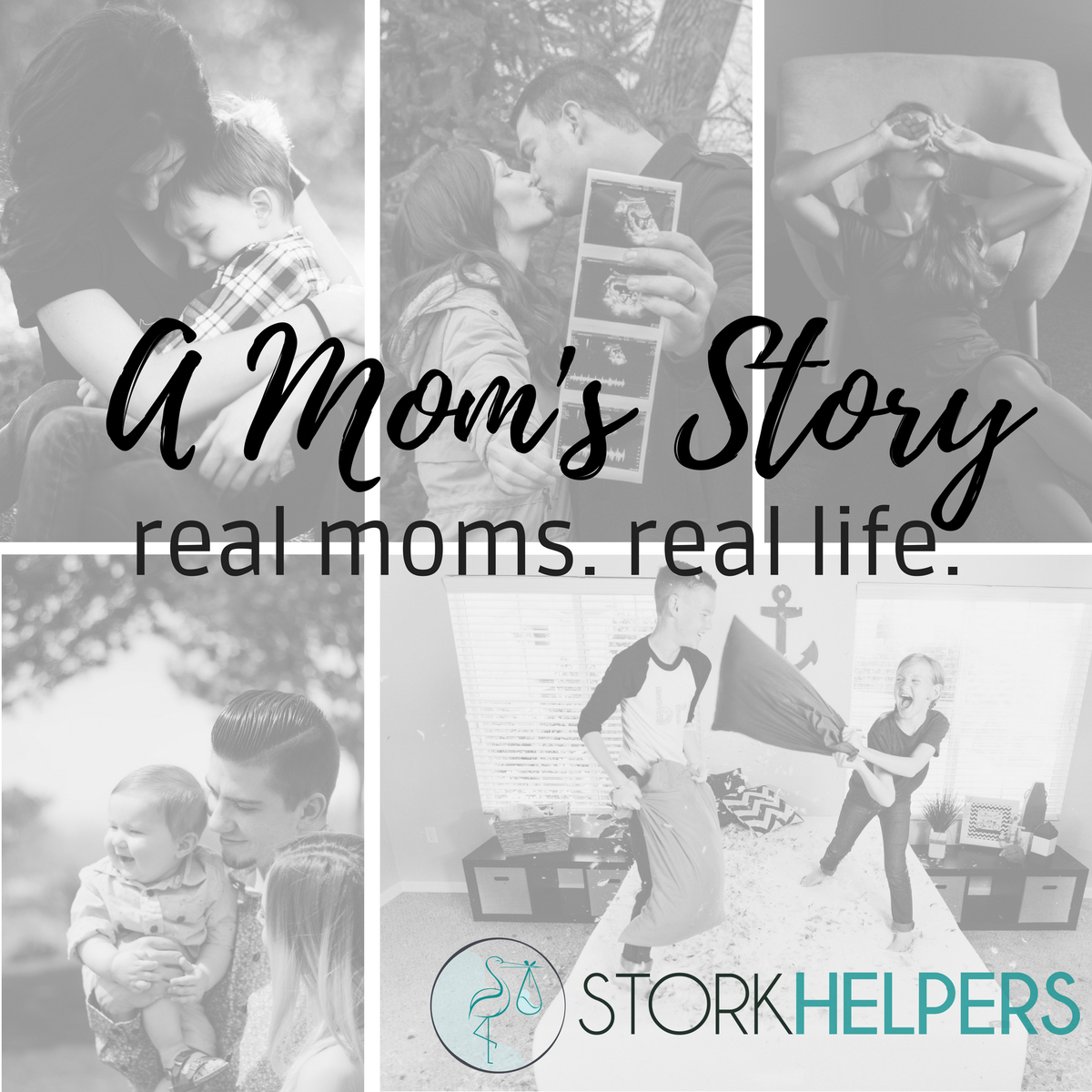 You're finally pregnant! Whether you have been trying for years, or got lucky on the first try…..this is typically a time of excitement! Wrapped up in the millions of emotions are also nervousness, fear, joy, and an overwhelming sense of awe. We dream about that perfect little bundle that the doctor will place into our arms and counting the ten tiny fingers and ten tiny toes.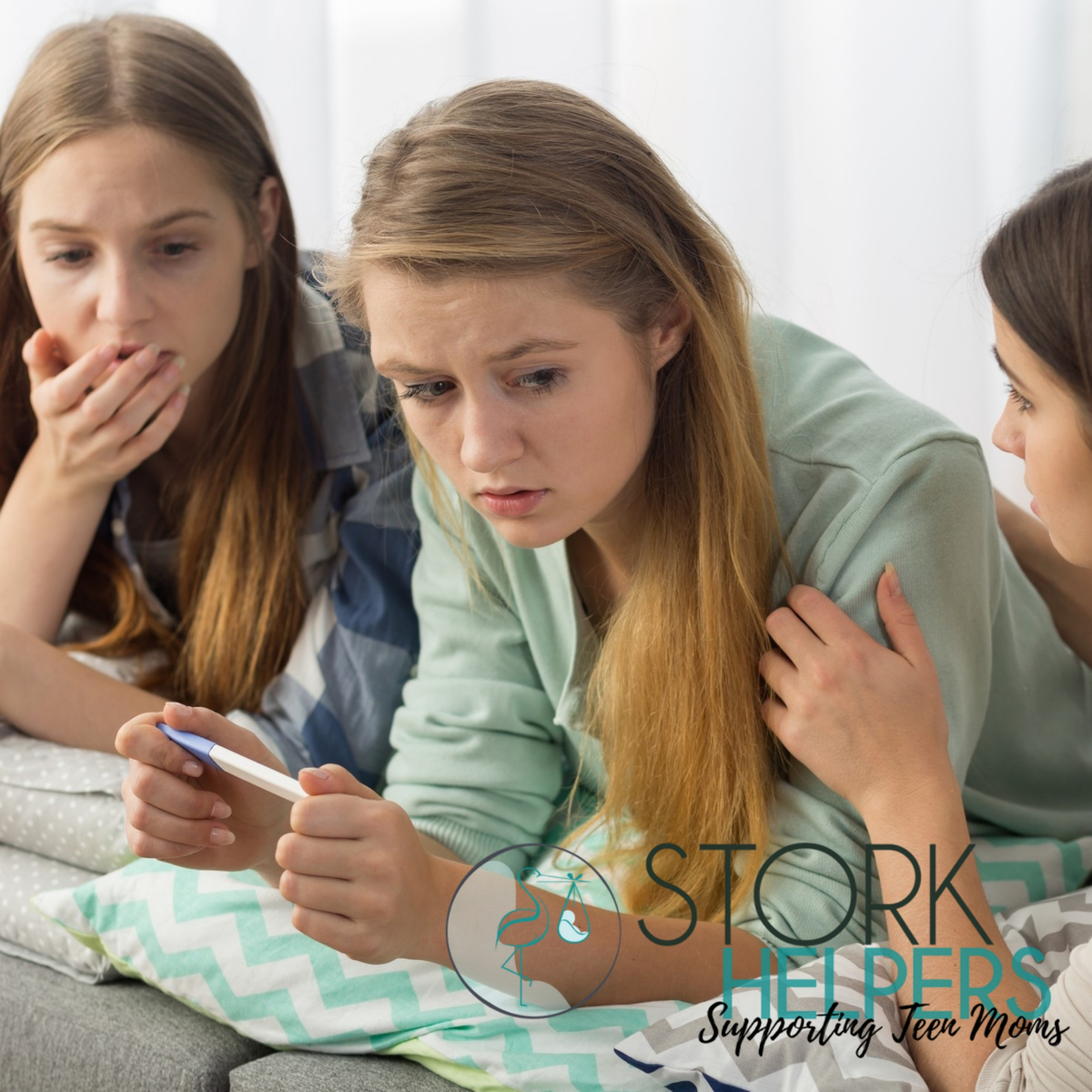 Tamara is proud to launch a non profit of Stork Helpers, Supporting Teen Moms.
Tamara has long been passionate about helping teenagers through the tough transition years from child to adult. Tamara has seen first hand the struggles of teenagers and has actively volunteered with youth groups for the last 15 years.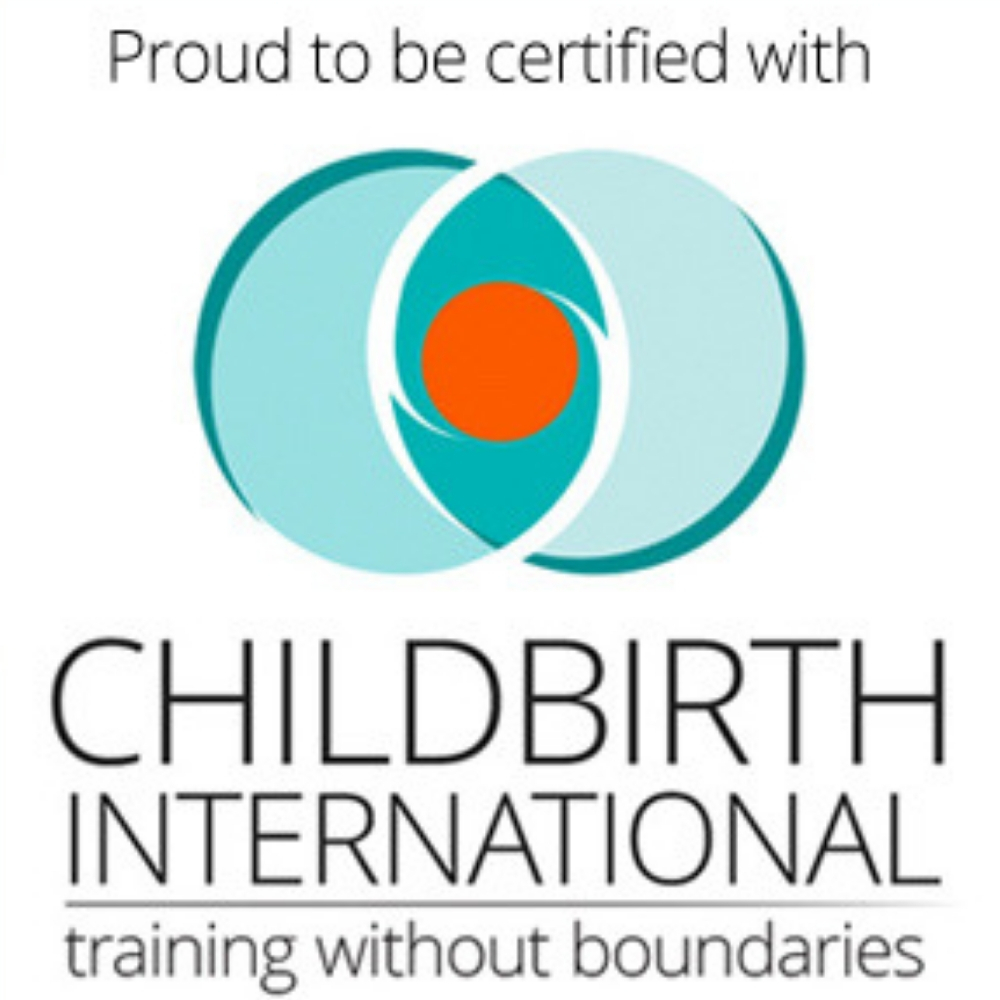 Tamara has now completed her course requirements to become a Certified Birth Doula!
Tamara is certified through Childbirth International. From reading materials, tests, books and reports, Tamara has been Tamara has been hard at work for the last year while launching Stork Helpers to complete her certification through various studies that were required.