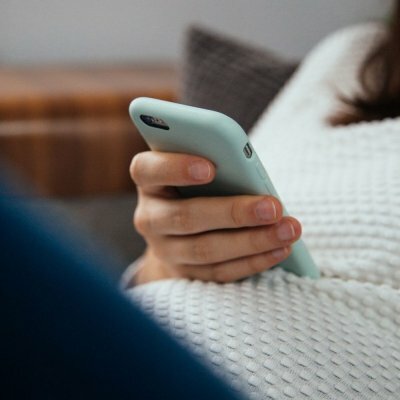 The day is finally here that you have waited nine months for; you think it is time to for baby to arrive. So when is the best time to call your doula? Every doula is different on their guidelines on when the best time is. My philosophy - when YOU want me. What does that look like you ask?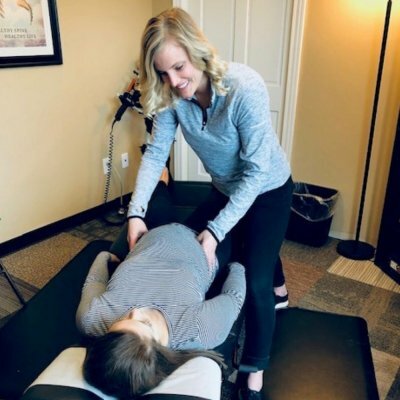 Hello all, it's Dr. Kristen Zumberger again. Remember me? I'm a Chiropractor in Mason and recently wrote a blog post about Chiropractic during pregnancy and Chiropractic care for children. I actually just finished my certification in Acupuncture a month or so ago and wanted to share all of the different conditions I can now treat with Acupuncture during pregnancy.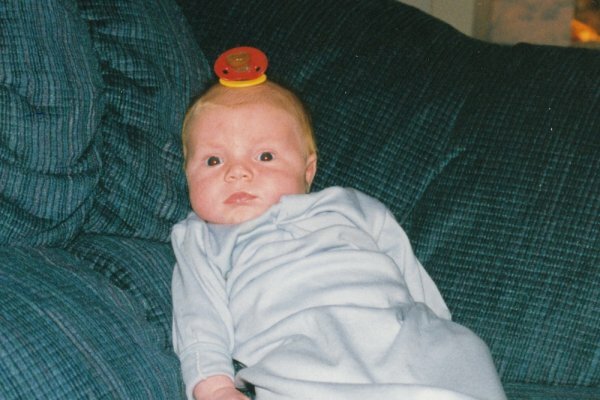 Twenty years ago today I became a Mama. It's hard to believe that it's been that long, but I remember it clearly. On April 9, 1999, I woke up to some bloody show and I started to have some contractions. I was scared because I thought something was wrong. I had never took a childbirth class and no one told me what to expect.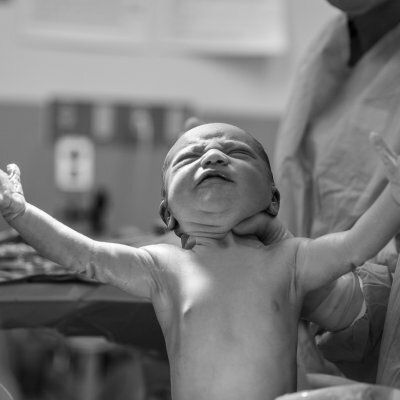 When my first client approached me about wanting a water birth I was a little weirded out to be honest. I never wanted to do it myself with any of my births. I always thought, why would you want to sit in "your stuff?" And "what if you poop?" These are just some of the random thoughts I had over the years as I delivered our seven children. But I never expressed these thoughts to my client. I was very encouraging to her because this was her birth, her story, her body.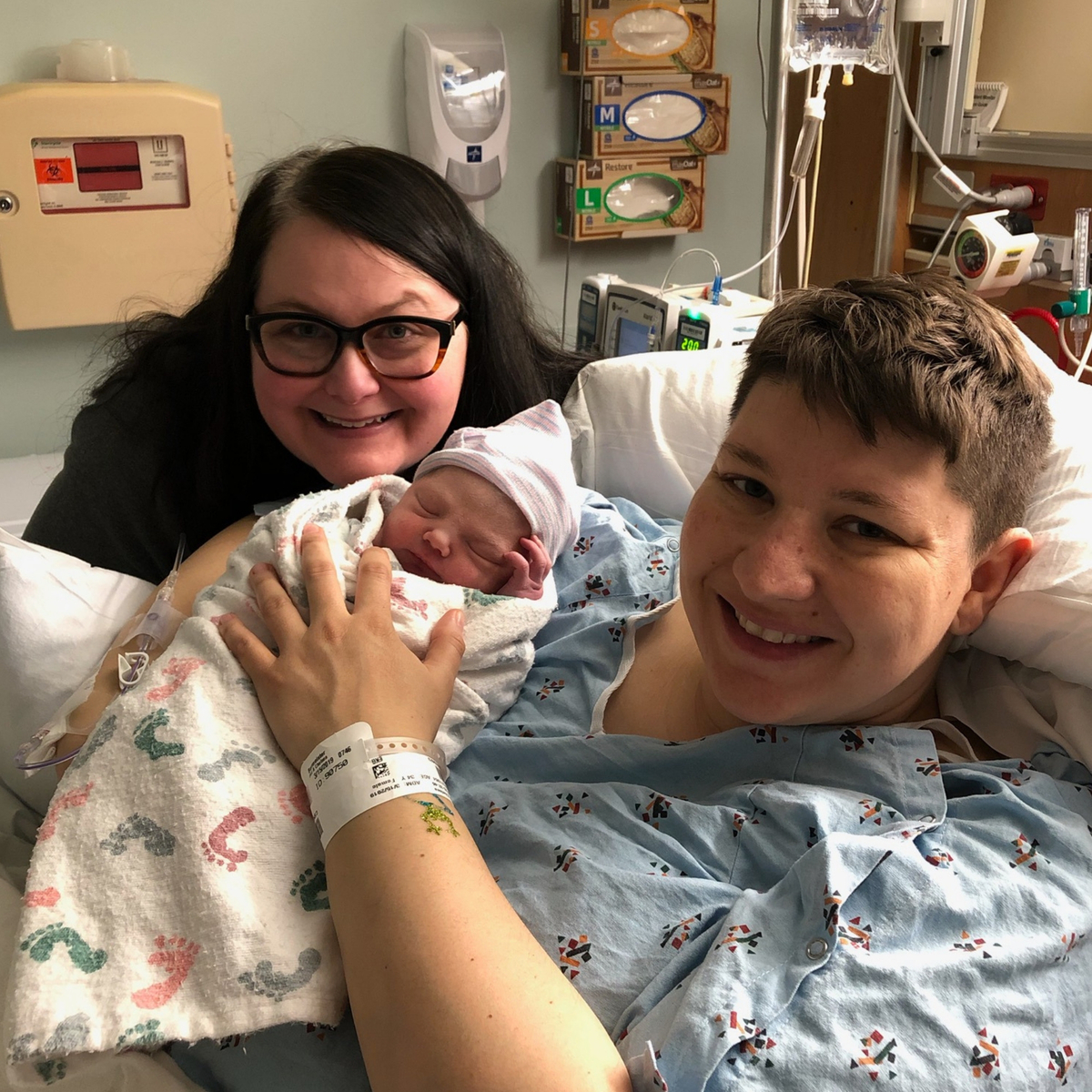 I loved helping this couple throughout pregnancy and labor! I was so touched that they chose to use me as their doula and they did a phenomal job brining their baby girl into the world.
Below is what Chelsea had to say about Stork Helpers: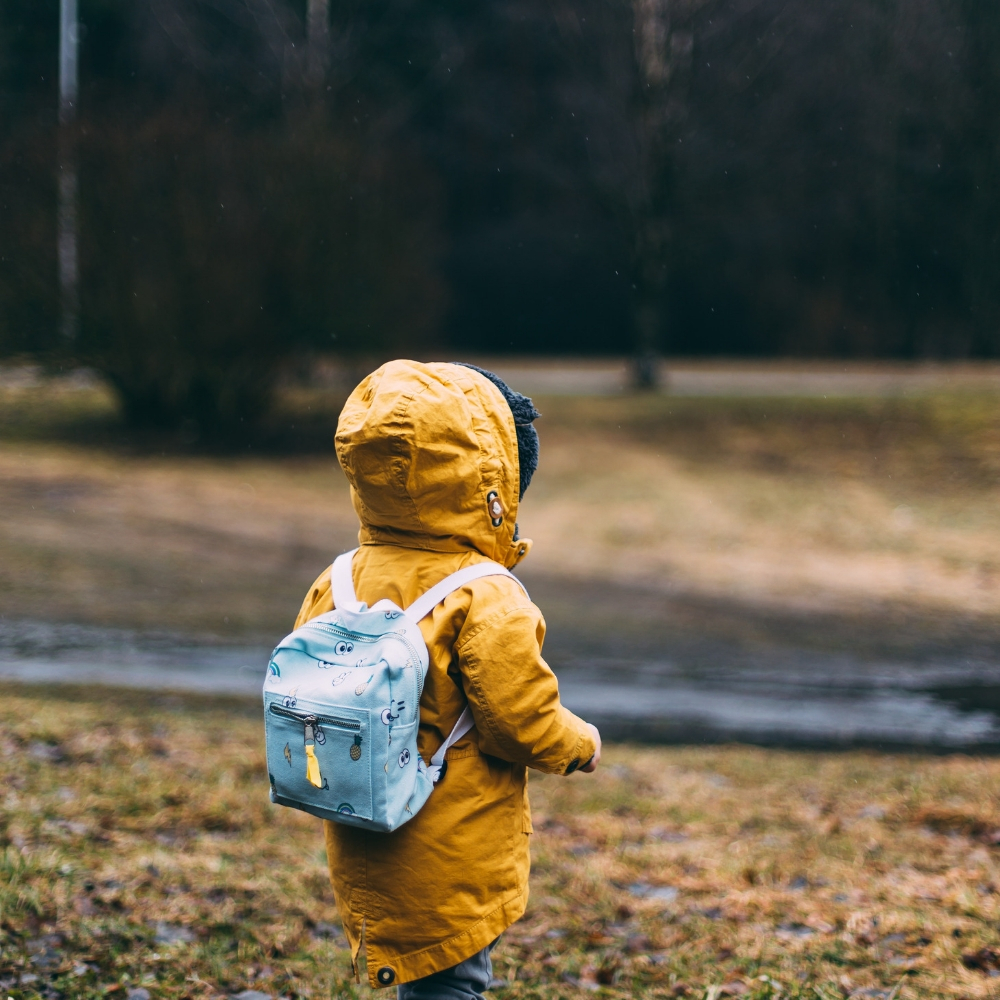 The diaper bag. The must have of every parent when they decide to venture out of the house. Whether you are going out for a quick trip to the grocery store or out for a family day of fun, this bag comes with you wherever you go. It becomes a part of you. So we asked some new moms what are their must haves when carrying around their bag.
With those answers, we compiled a list of top answers: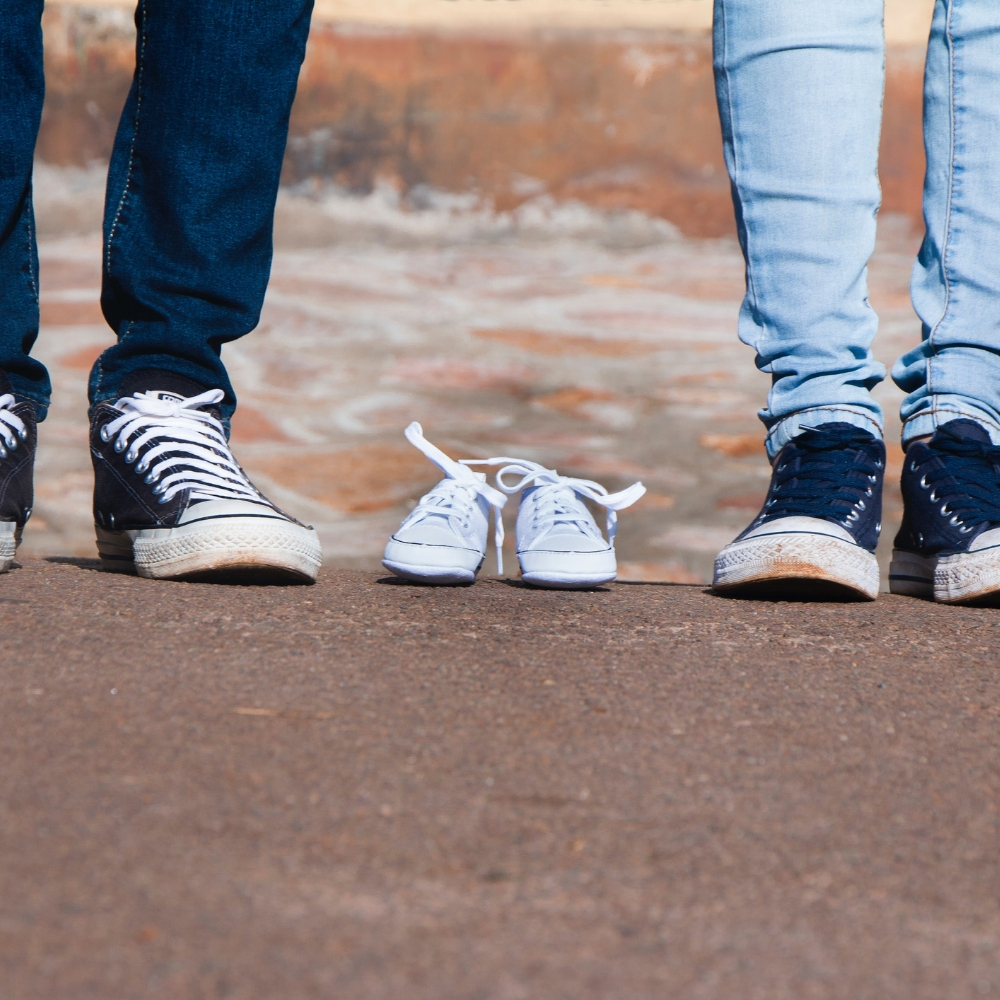 There is so much excitement going on about the new arrival that sometimes we forget some things that might make our stay a little bit nicer. We talked to some new mama's and gathered list of things to make sure you have in your bag as your pregnancy ends and delivery day nears.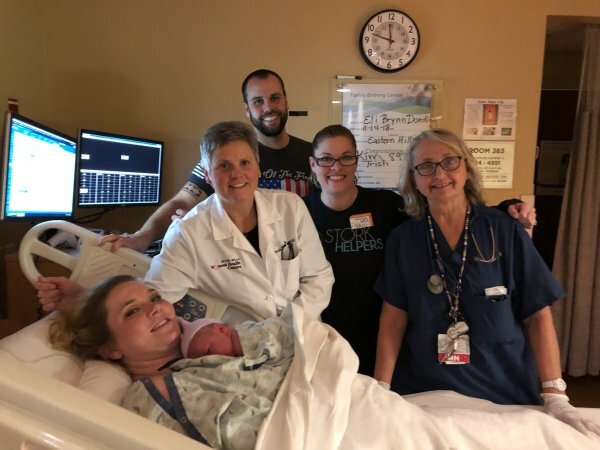 There are different kinds of doulas - most are birth doulas. Doulas are birth coaches aimed at taking the pressure off of the families to know it all. We are there to advocate & empower mama's to have the experience they desire. Doulas show families different avenues for birth & not put themselves in a box.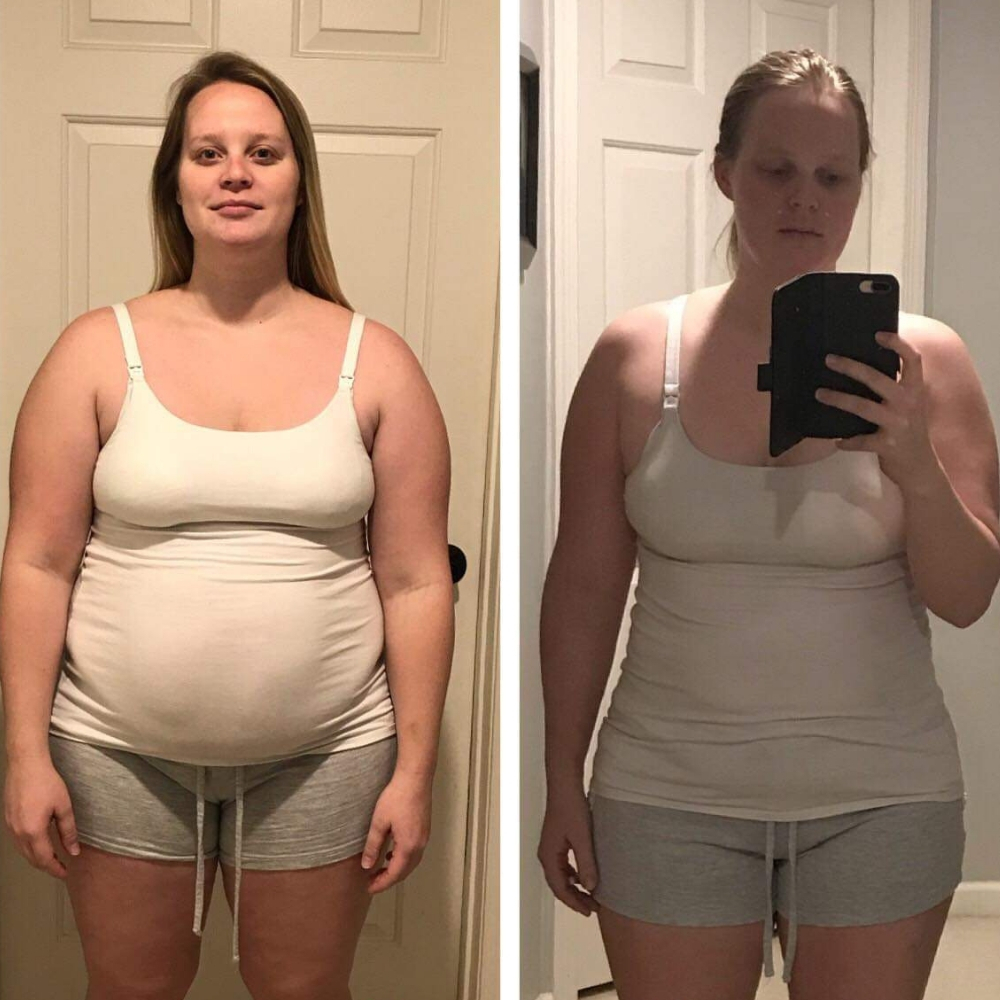 Hello! My name is Jennifer Keiser, and I am a Certified Health Coach. What does that mean? It means I get to help change lives by offering freedom for a healthy mind, healthy body, and healthy finances! Here is a little about me and my journey to my healthy self.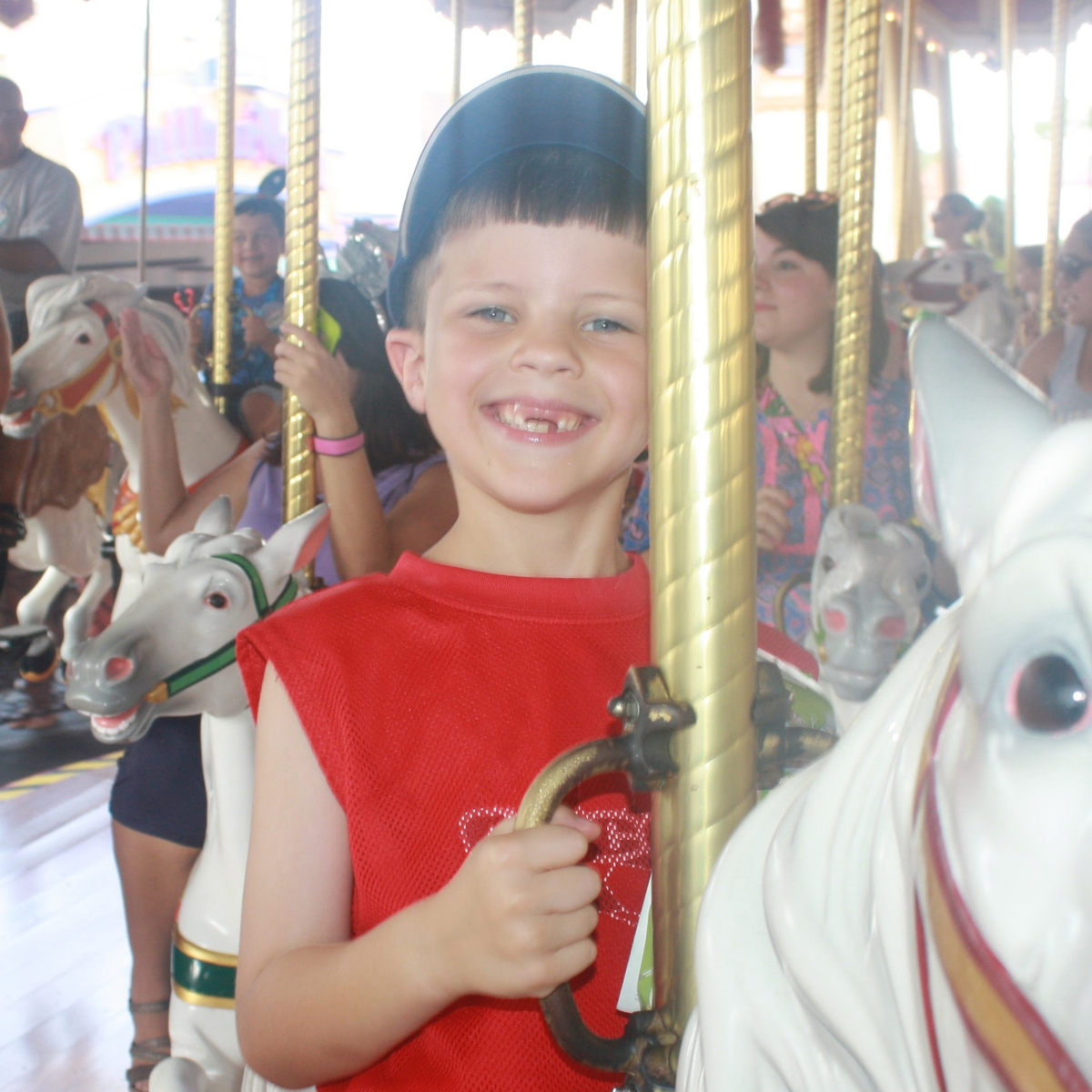 The elusive fairy always returns when you least expect it and you never seem to have any cash in the house when she is due to make her return. Some days, I wondered why even started this in our house, but then you see those toothless little smiles and you remember too well why you started.