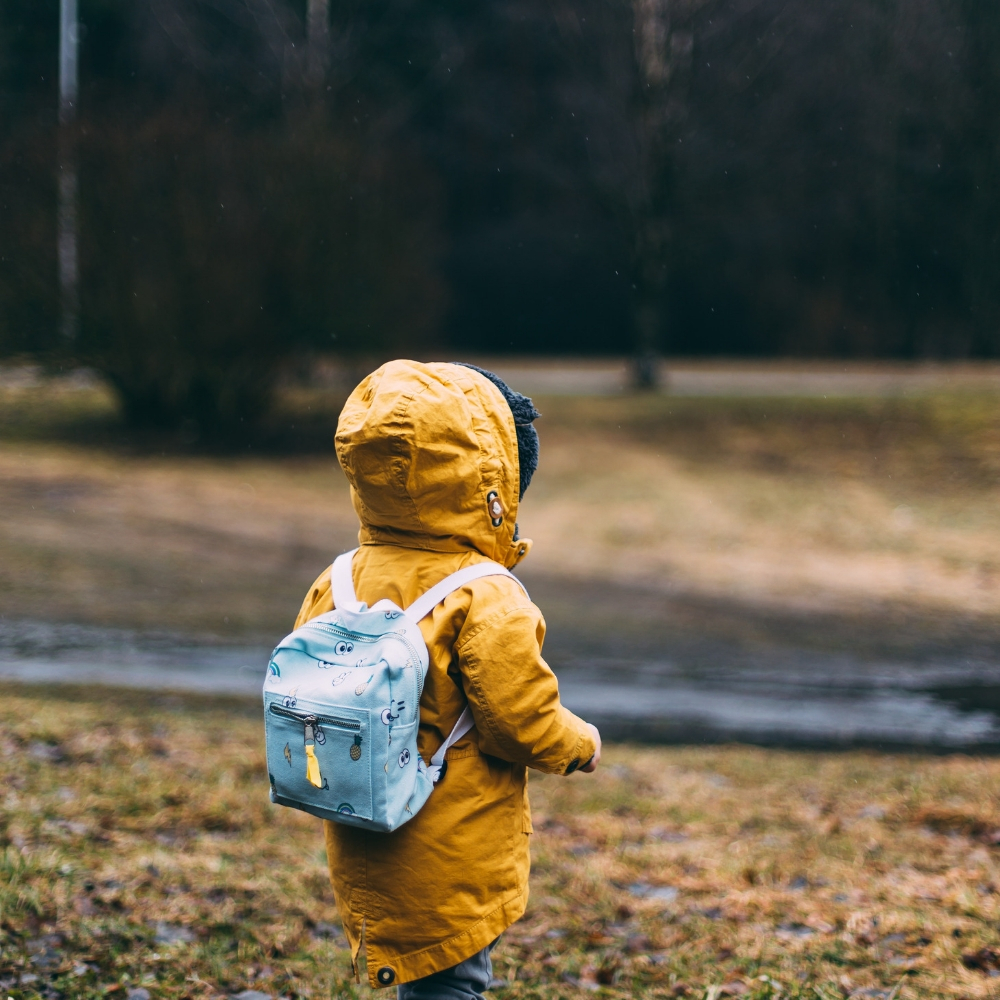 The diaper bag.  The must have of every parent when they decide to venture out of the house.  Whether you are going out for a quick trip to the grocery store or out for a family day of fun, this bag comes with you wherever you go.   It becomes a part of you. So we asked some new moms what are their must haves when carrying around their bag.  
With those answers, we compiled a list of top answers: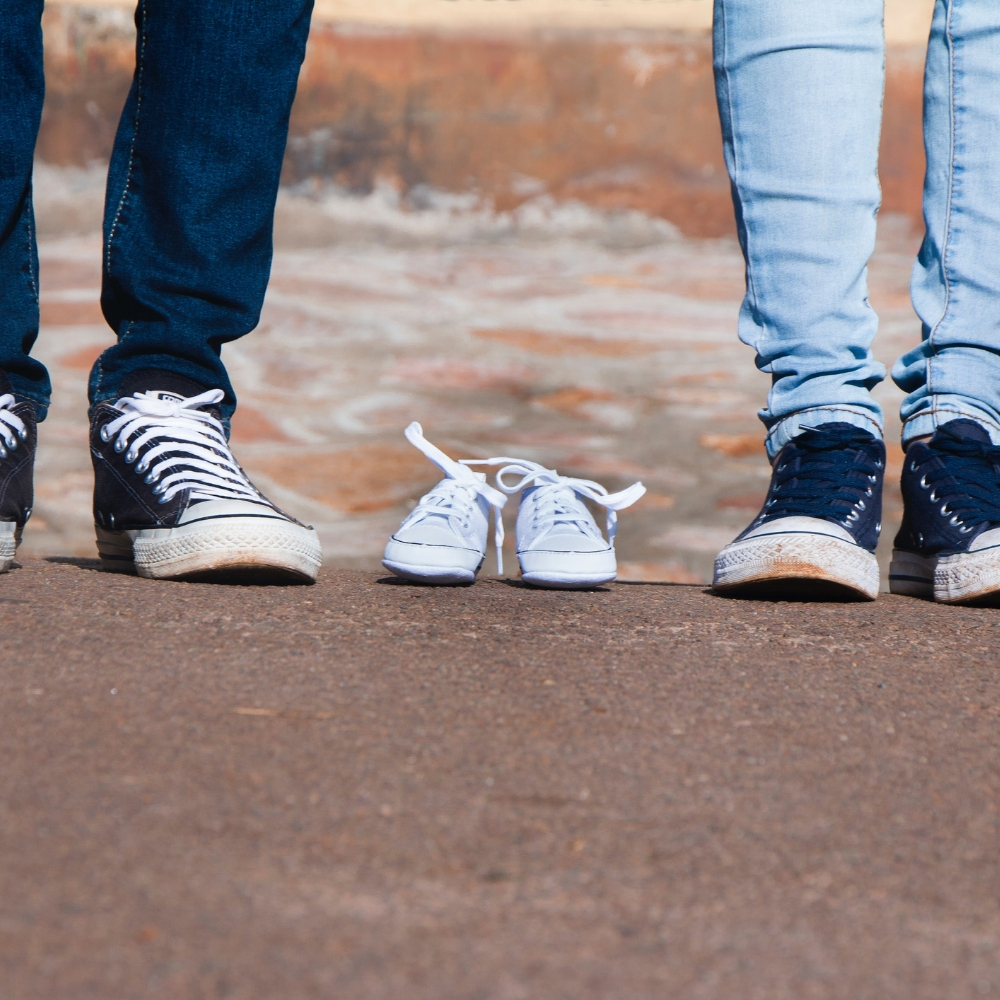 There is so much excitement going on about the new arrival that sometimes we forget some things that might make our stay a little bit nicer. We talked to some new mama's and gathered list of things to make sure you have in your bag as your pregnancy ends and delivery day nears.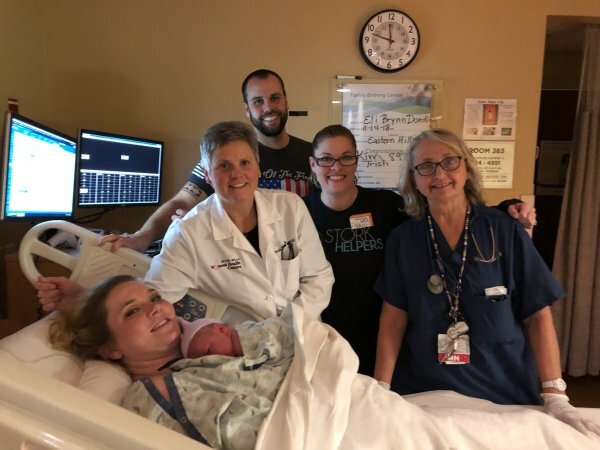 There are different kinds of doulas - most are birth doulas. Doulas are birth coaches aimed at taking the pressure off of the families to know it all. We are there to advocate & empower mama's to have the experience they desire. Doulas show families different avenues for birth & not put themselves in a box.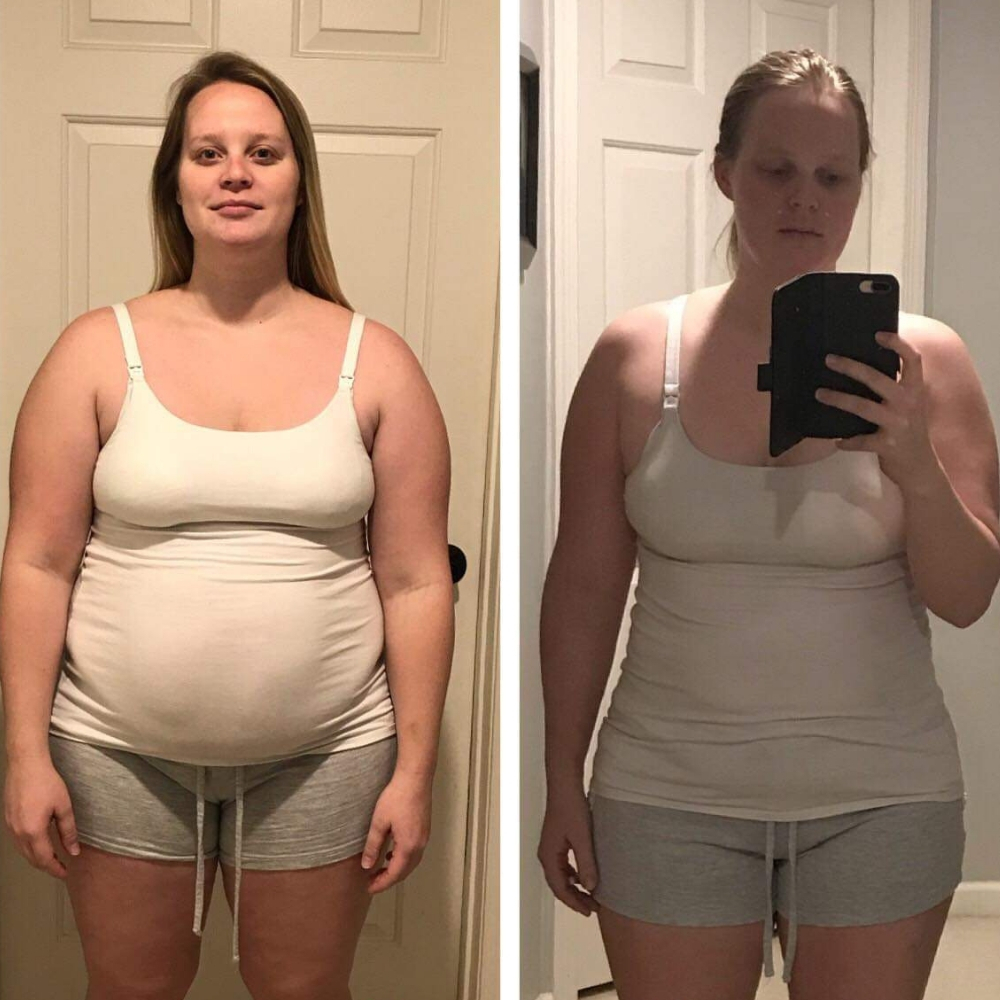 Hello! My name is Jennifer Keiser, and I am a Certified Health Coach. What does that mean? It means I get to help change lives by offering freedom for a healthy mind, healthy body, and healthy finances! Here is a little about me and my journey to my healthy self.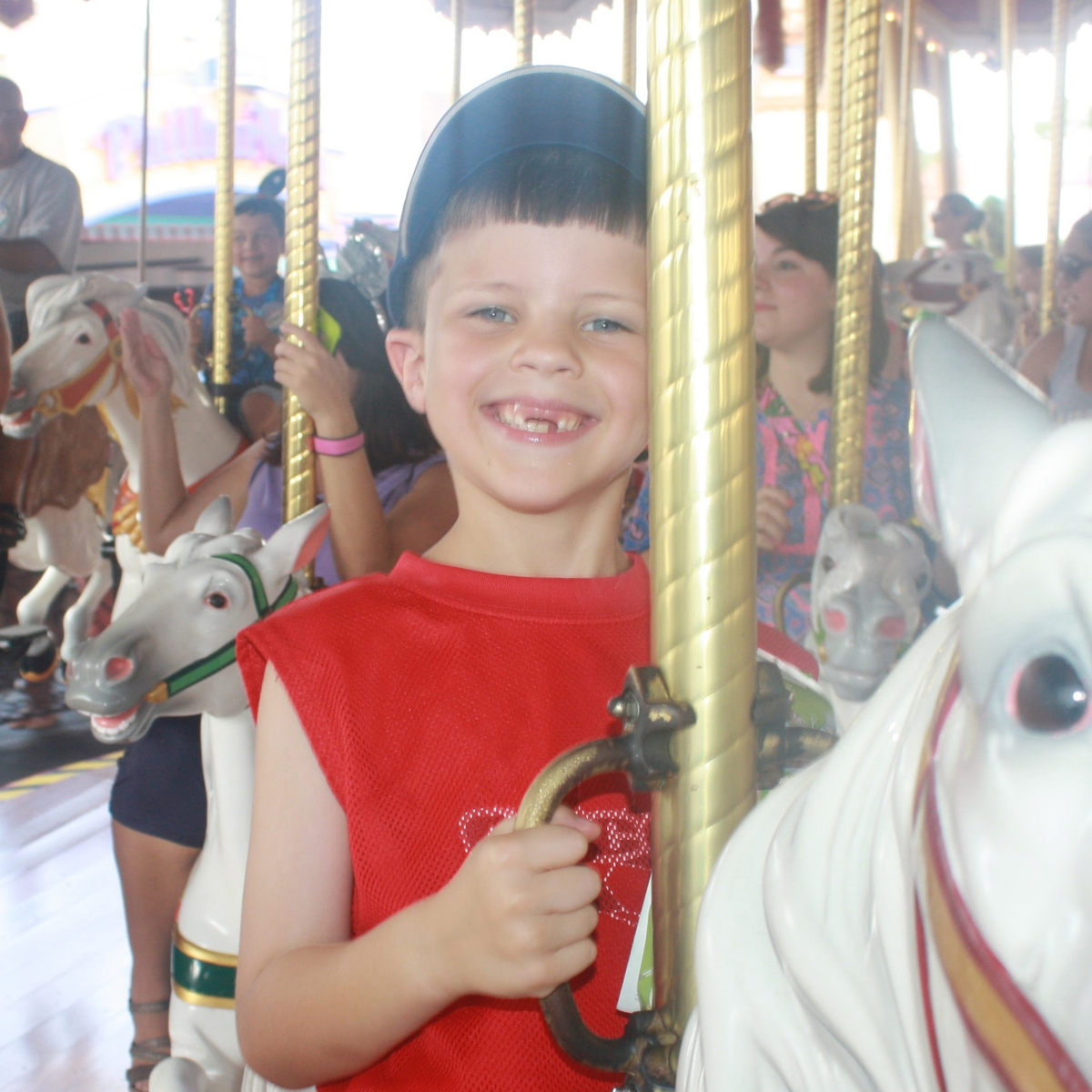 The elusive fairy always returns when you least expect it and you never seem to have any cash in the house when she is due to make her return. Some days, I wondered why even started this in our house, but then you see those toothless little smiles and you remember too well why you started.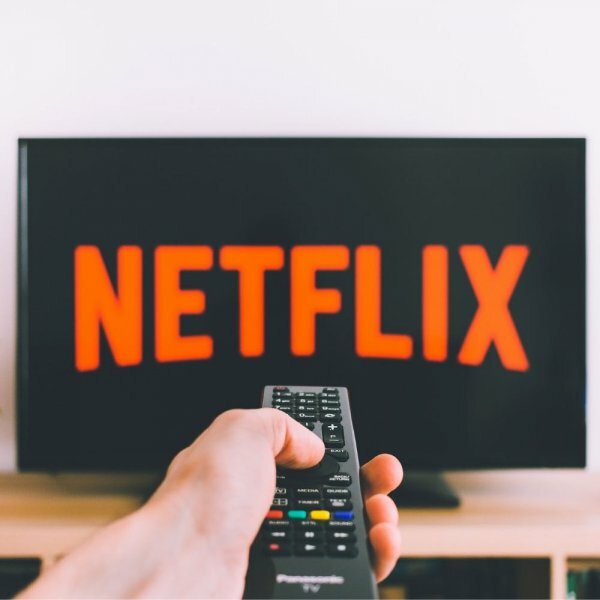 Your pregnant, its summer time, which means its hot and humid and dreadfully uncomfortable outside. Or your like I was nine years ago - on bedrest, pregnant with twins, for three months. Whatever the case may be every mama needs some time to rest. Which is why I have created a list of some of my favorite shows on Netflix that can be perfect for binge watching while you focus on taking care of baby.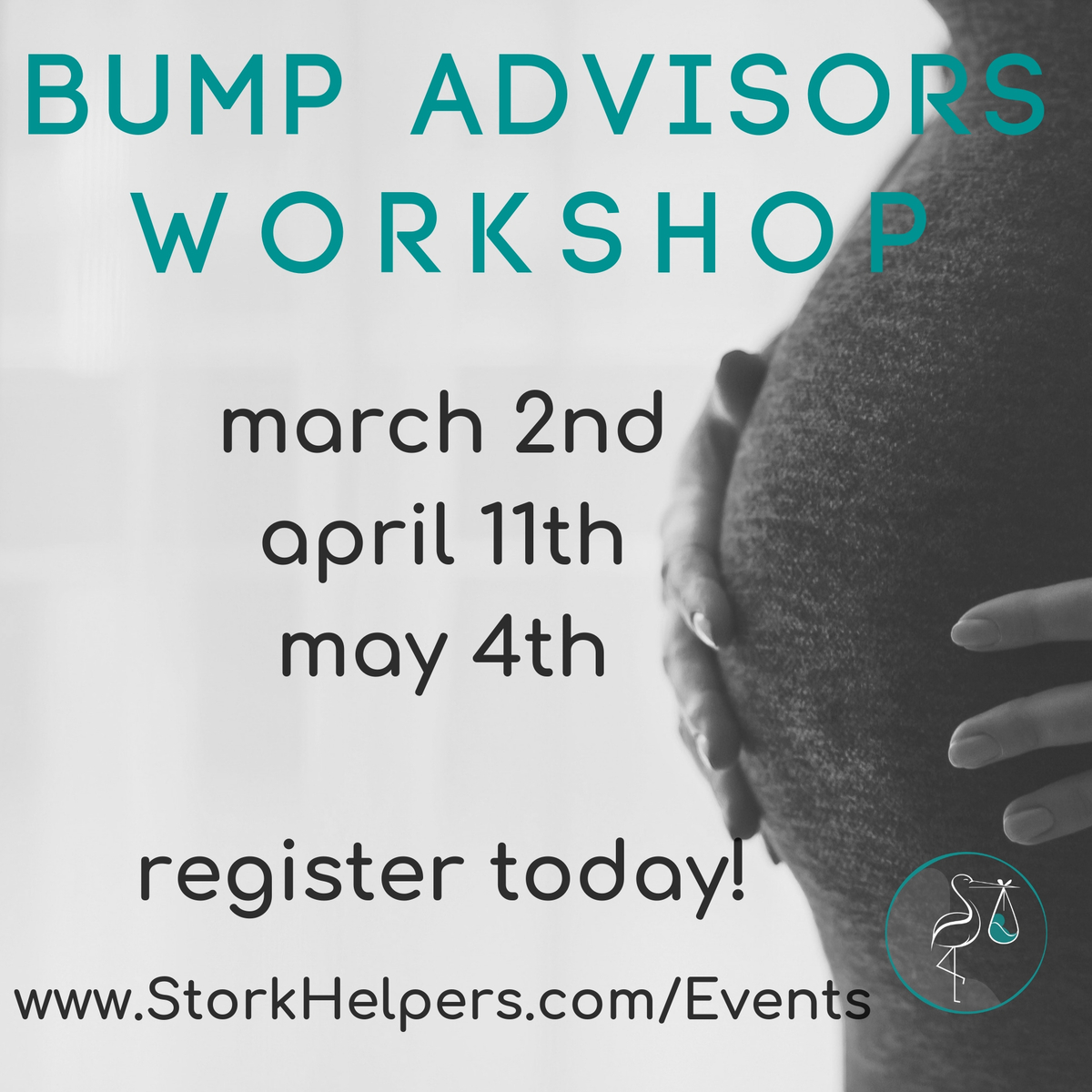 Come to one our FREE Bump Advisors Workshops and get to listen, meet us and ask questions about everything you ever wanted to know. We will each speak for just a few moments about what we offer and then take some questions. There will also be a meet and greet at the end where you can also ask one on one questions and get to know us a little bit better.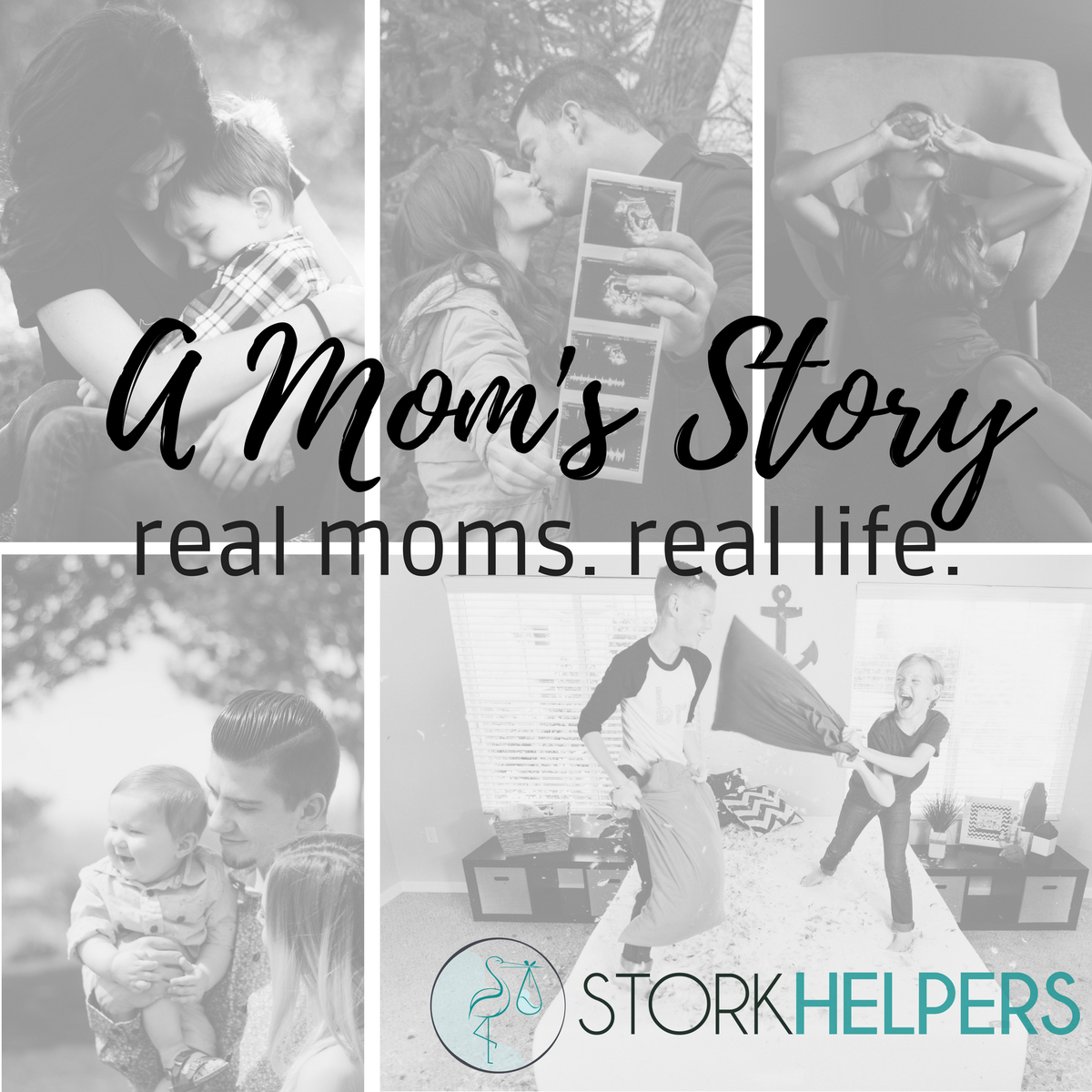 You're finally pregnant! Whether you have been trying for years, or got lucky on the first try…..this is typically a time of excitement! Wrapped up in the millions of emotions are also nervousness, fear, joy, and an overwhelming sense of awe. We dream about that perfect little bundle that the doctor will place into our arms and counting the ten tiny fingers and ten tiny toes.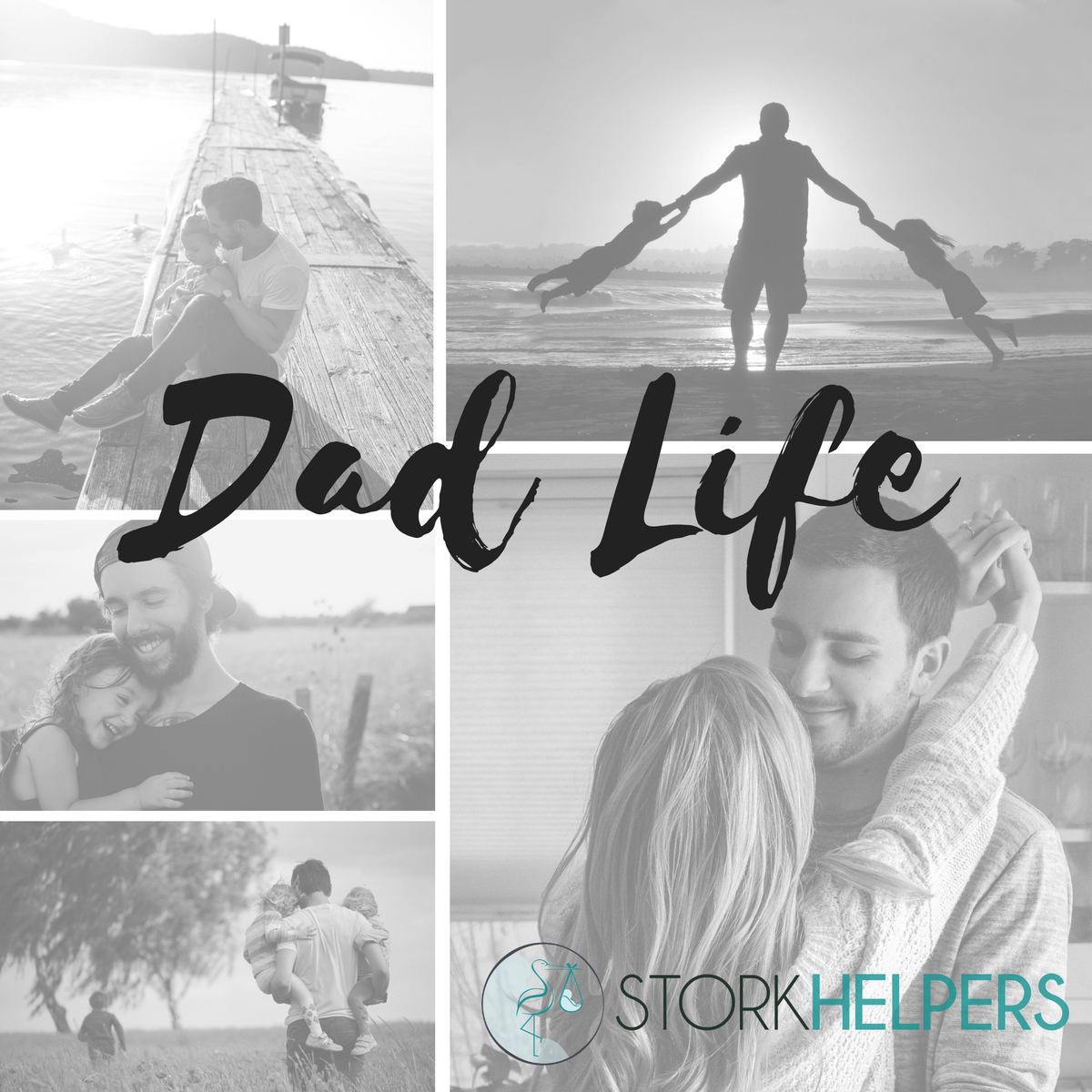 Welcome to DadLife! My goal is to write about once a month on things that Dad's encounter and feel. I will cover things from my perspective from food cravings to postpartum to raising kids and that feeling when they leave for college.
I had a lot of ideas of where I should start with my first article, but ultimately decided to start with advice I commonly give me kids. As a dad of seven, I feel like I stream advice like my kids stream Fuller House on Netflix.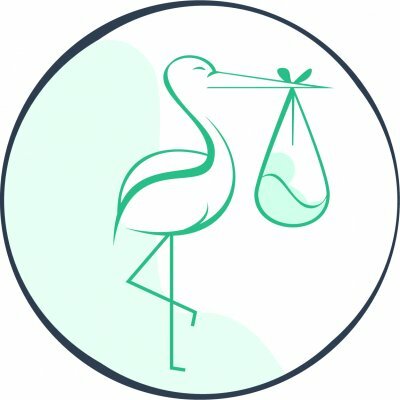 My name is Dr. Kristen Zumberger and I am a Chiropractor at Everybody's Health in Mason. I always knew I wanted to be a Chiropractor and actually began seeing one when I was just a newborn (thank you mom!). When I discovered the benefits of Chiropractic, I was hooked. The best part about what I do is that I get to help people get back to doing the things that they enjoy doing, PAIN free!