Showing Entries with tag "breasts leaking"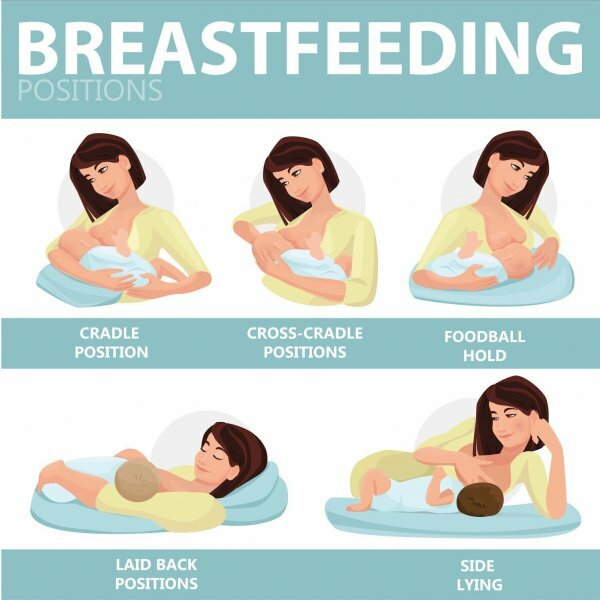 There are many different positions that can work while breastfeeding. Finding one that works for both you and your baby is to make the experience enjoyable for both of you. Read on to find out about different positions that may benefit both you and baby.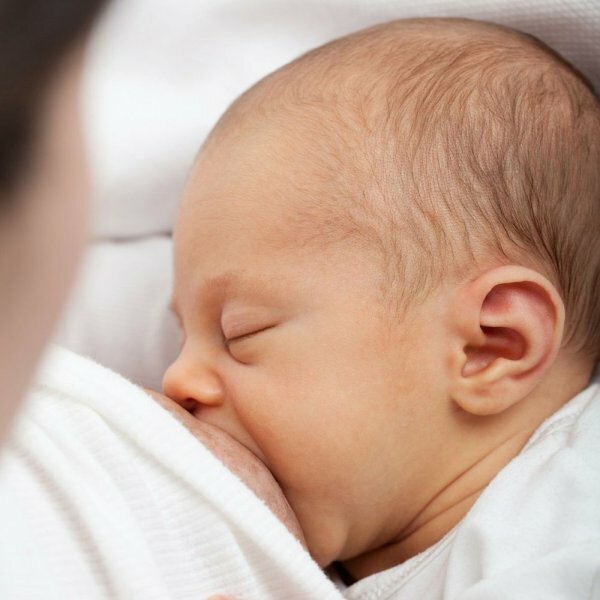 Breastfeeding is hard work and can be rather difficult at first, for both Mama and baby. You are both trying to figure out what is going on and getting on the same page. You need to be comfortable, baby needs to latch. Make sure that you give yourself both sometime to get a normal rhythm going, it's not always natural as seen on TV.