Showing Entries with tag "breastfeeding positions"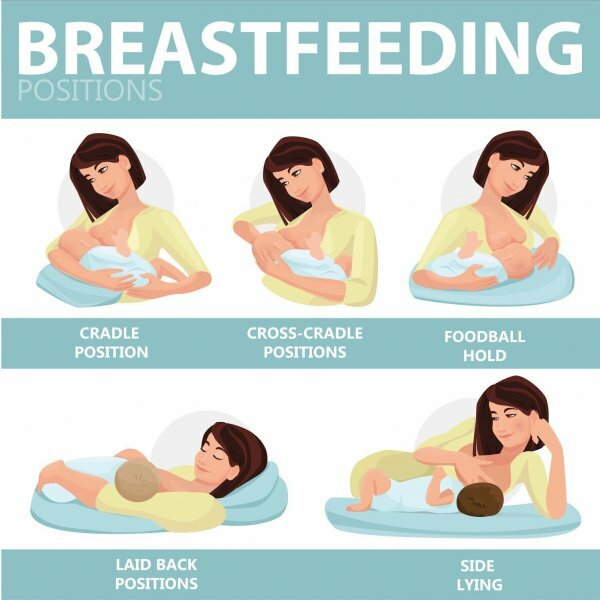 There are many different positions that can work while breastfeeding. Finding one that works for both you and your baby is to make the experience enjoyable for both of you. Read on to find out about different positions that may benefit both you and baby.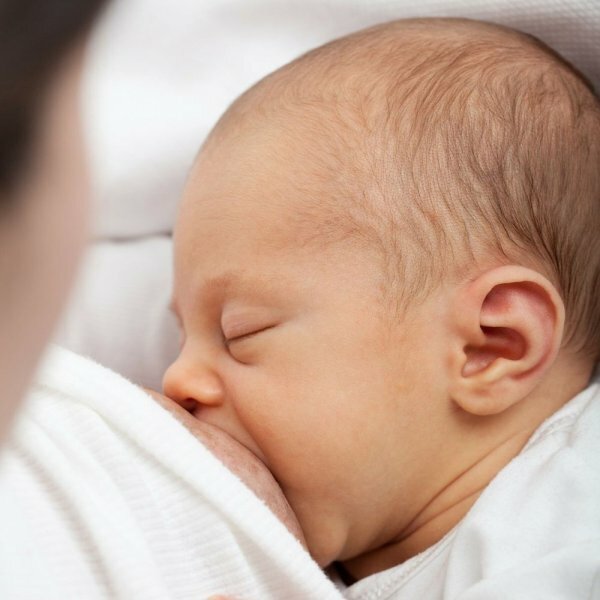 Latching is a critical component to breastfeeding. If your baby is not properly latched on to your breast, feedings could be painful. There are specific techniques when latching your baby to your breast. Read on to learn more tips for a proper latch.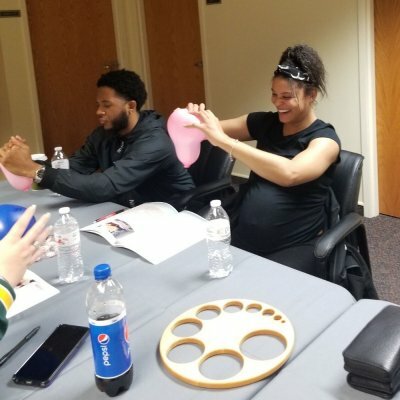 Have you been looking for a Childbirth Class that is fun and informative at the same time? Join us at one of our upcoming 3 Week Classes or faster paced one day class and join in all the fun for yourself!
Tamara has developed a class combining her twenty years of being a Mama with her experience as a doula and childbirth educator.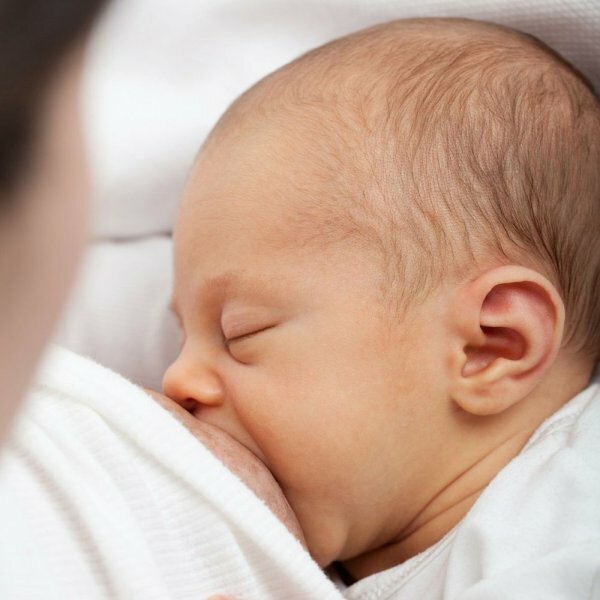 Breastfeeding is hard work and can be rather difficult at first, for both Mama and baby. You are both trying to figure out what is going on and getting on the same page. You need to be comfortable, baby needs to latch. Make sure that you give yourself both sometime to get a normal rhythm going, it's not always natural as seen on TV.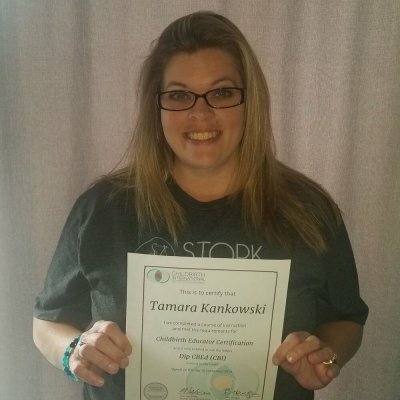 Tamara Kankowski is now a Childbirth Educator, Dip CBEd! Tamara has been working for the last year towards her certification in Childbirth Education. Becoming certified has required a lot of reading in addition to class hours.