Showing Entries with tag "breast feeding"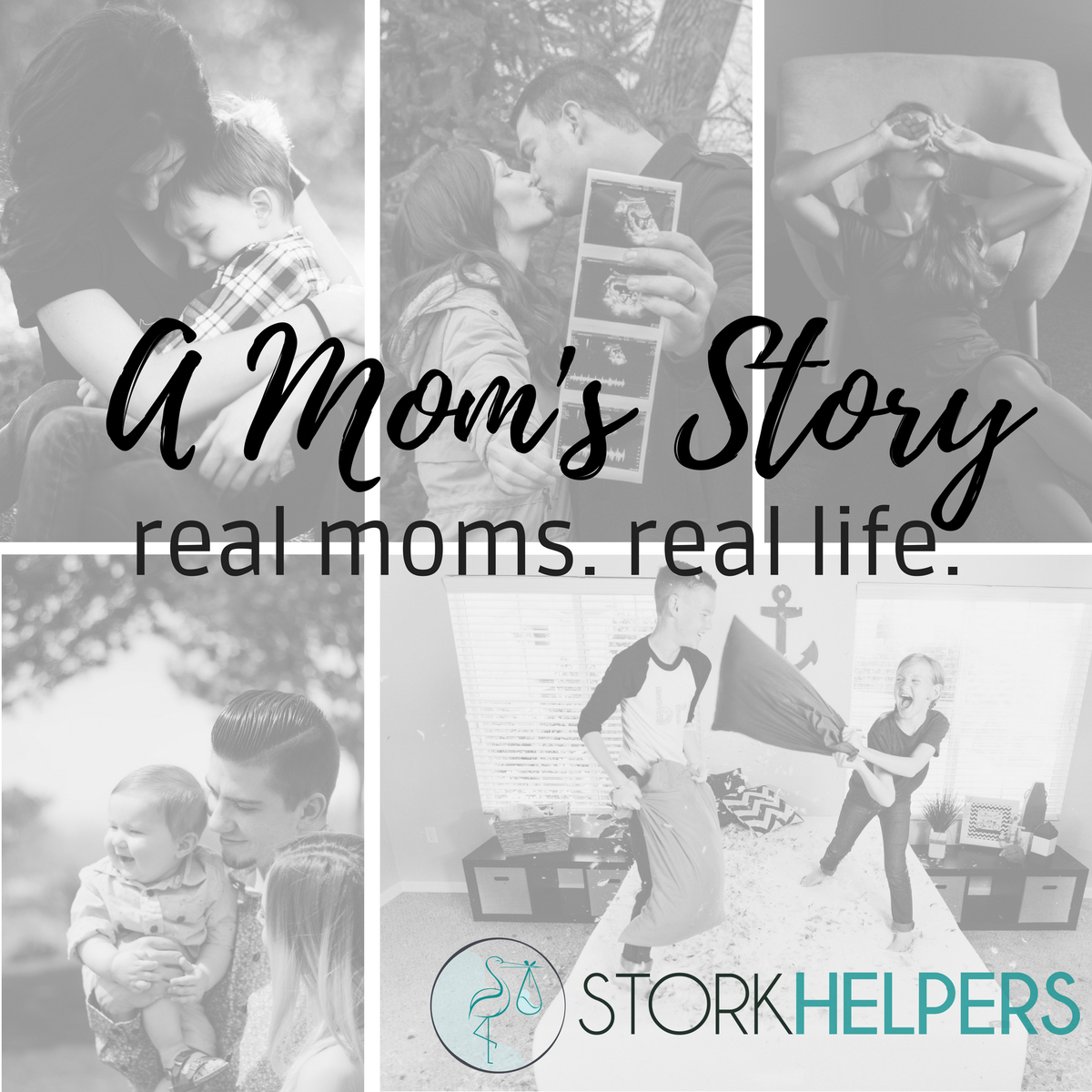 My name is Courtney Couch. I always knew I wanted to have children and wanted to start young. I grew up babysitting during summers, on weekends during the school year with an occasional school night, volunteering in the church nursery or camps, and played with my cousins daily.
I met my husband and we married at 18 years old. Call me crazy....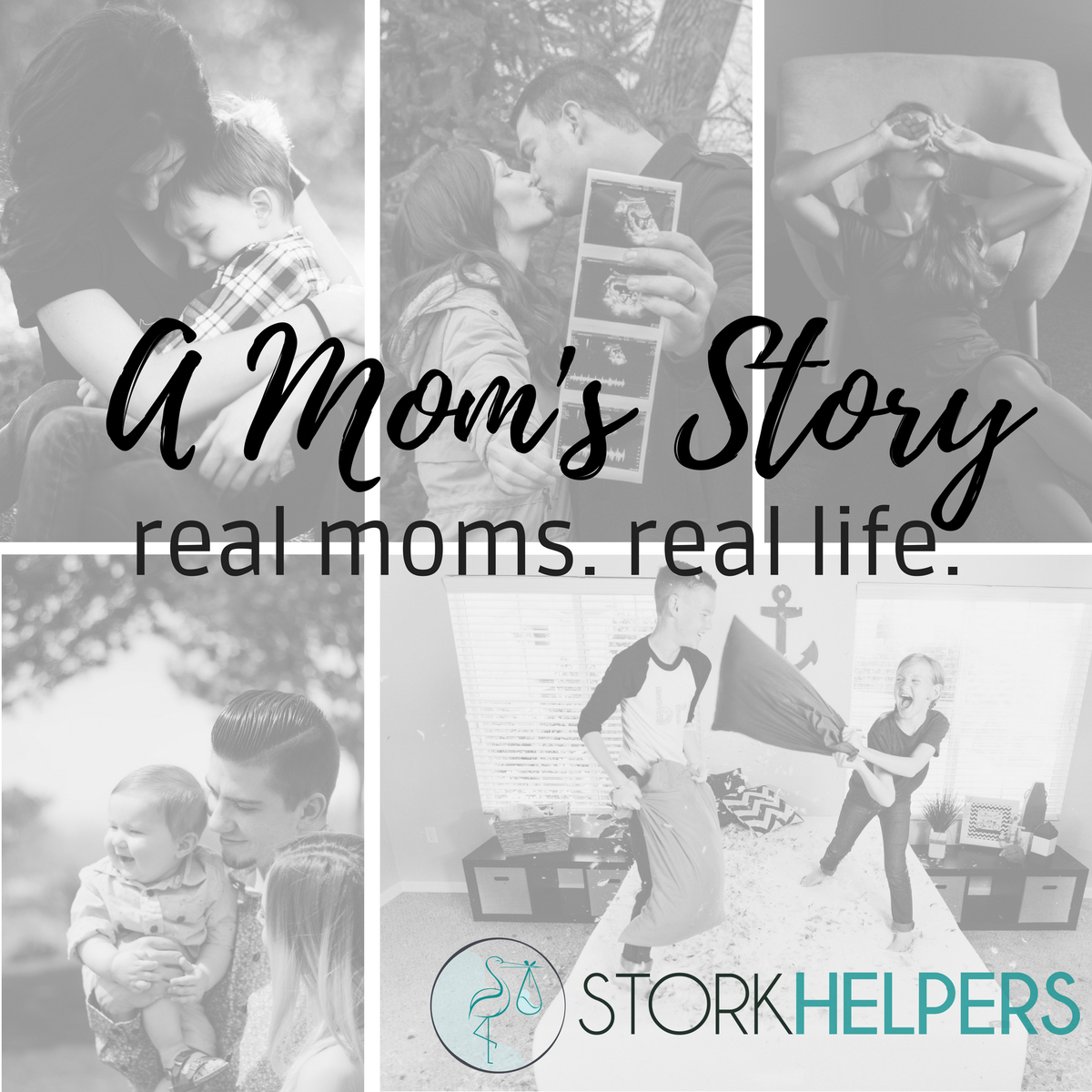 As a formula-fed baby born in the 70s, I didn't know much about breastfeeding when I became pregnant with my first child. But, like all things pregnancy and birth-related, I wanted to try to educate myself and do the best I could to give my kiddo a great start. I had two way-off-base views of breastfeeding. I thought you were either one of two types: there were the awesome, natural, hippie, healthy moms who could do it with no problems and then there were the moms who struggled and the horror stories of soreness, lack of milk, failure, and formula. I was wrong.