Showing Entries with tag "birth story"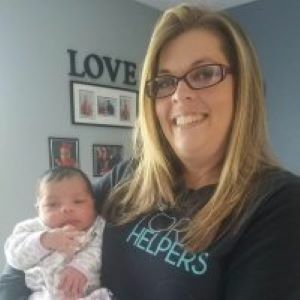 Tamara was a wonderful doula! We had the pleasure of having her support us throughout the pregnancy, labor & delivery, and postpartum. During the pregnancy, she helped us build our birthing plan, research treatments for my diagnosis of gestational diabetes, and prepare and transition into a family of 5.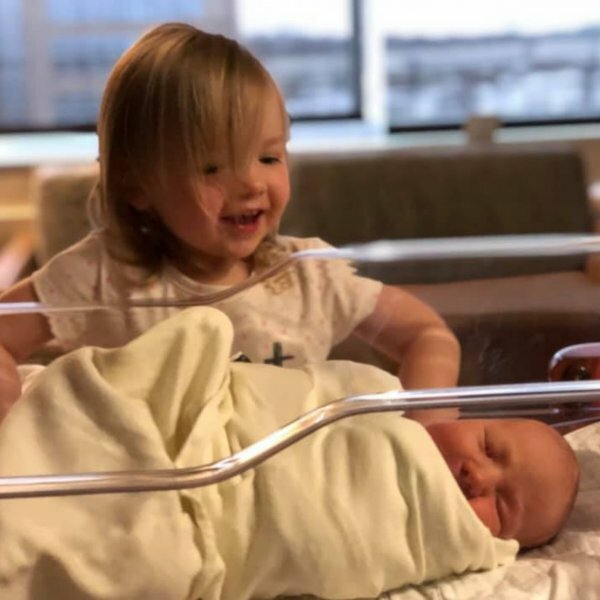 Kelly talks about her experience using Stork Helpers for the birth of their second child. Kelly tells why having a birth doula present for her childbirth experience was important for her.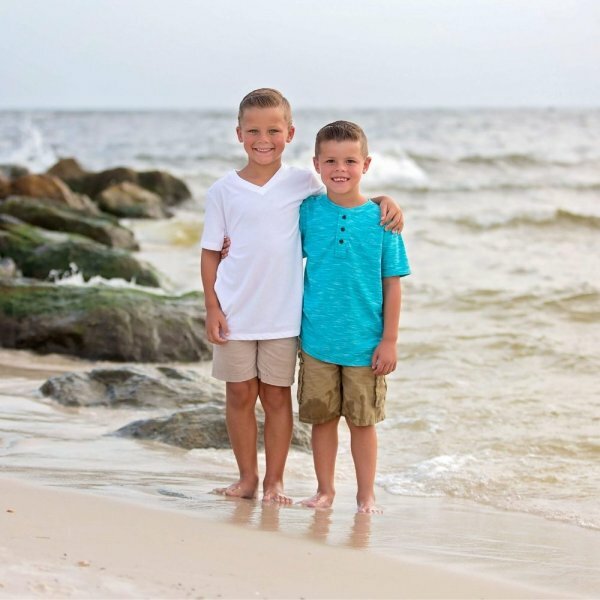 After 12 weeks of bed rest. A belly that was 64 cm up & down & 55" around. Thirty nine weeks with four tiny feet kicking away waiting to come out. It was 6am when we arrived at the hospital for our scheduled C-section. You would think that I wouldn't be nervous, but I was. I don't know if I was more nervous or it was a different kind of nervous. We couldn't believe in just a few hours we were going to have twins in our arms & our family would grow from 7 to 9.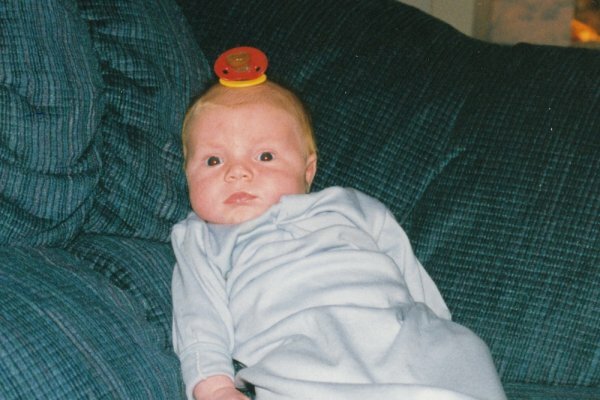 Twenty years ago today I became a Mama. It's hard to believe that it's been that long, but I remember it clearly. On April 9, 1999, I woke up to some bloody show and I started to have some contractions. I was scared because I thought something was wrong. I had never took a childbirth class and no one told me what to expect.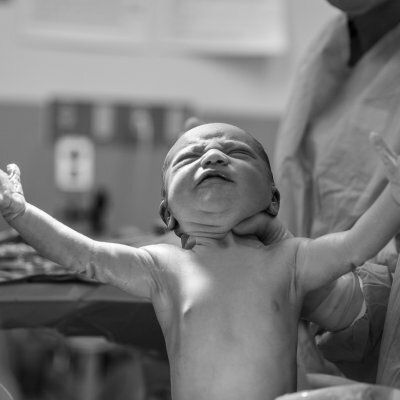 When my first client approached me about wanting a water birth I was a little weirded out to be honest. I never wanted to do it myself with any of my births. I always thought, why would you want to sit in "your stuff?" And "what if you poop?" These are just some of the random thoughts I had over the years as I delivered our seven children. But I never expressed these thoughts to my client. I was very encouraging to her because this was her birth, her story, her body.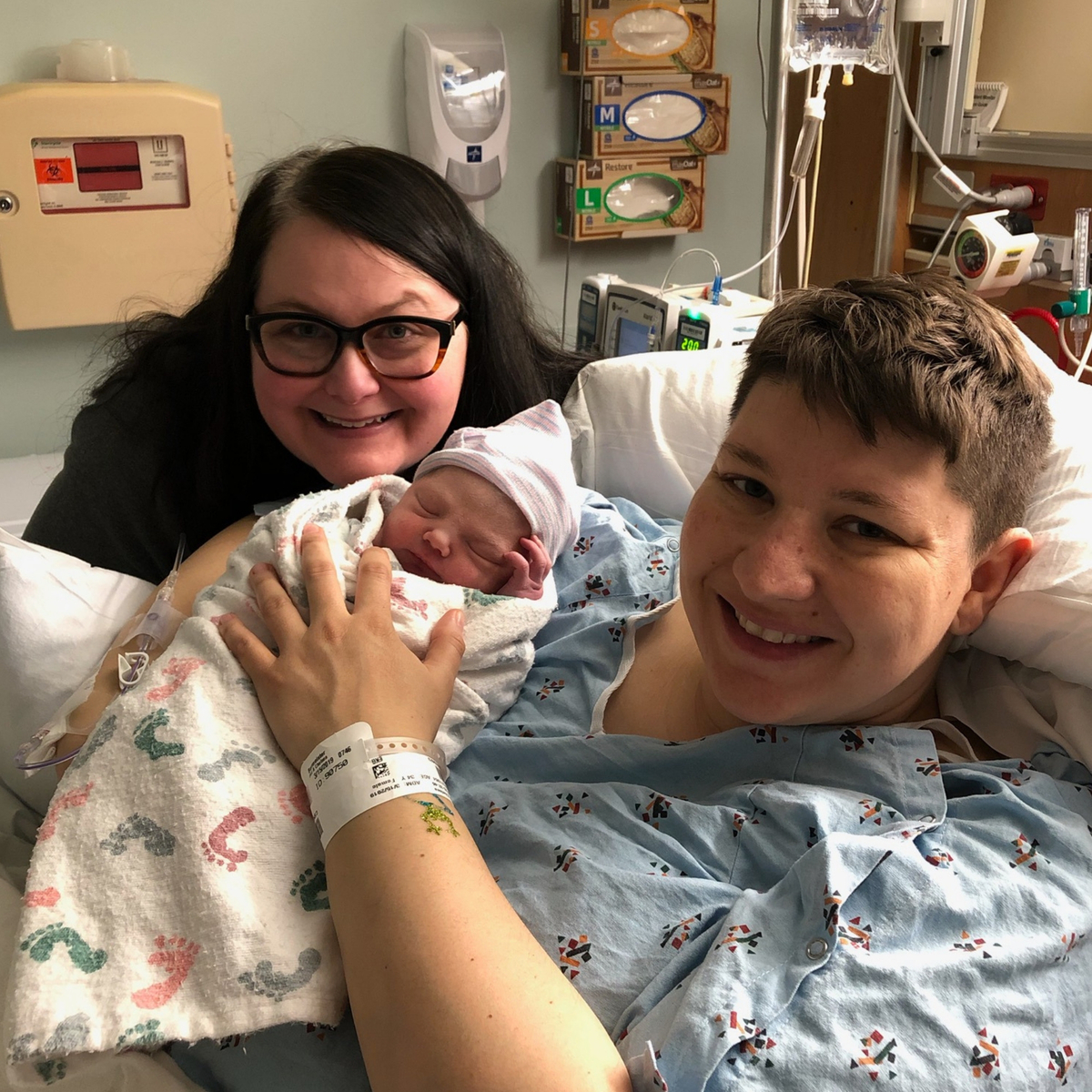 I loved helping this couple throughout pregnancy and labor! I was so touched that they chose to use me as their doula and they did a phenomal job brining their baby girl into the world.
Below is what Chelsea had to say about Stork Helpers: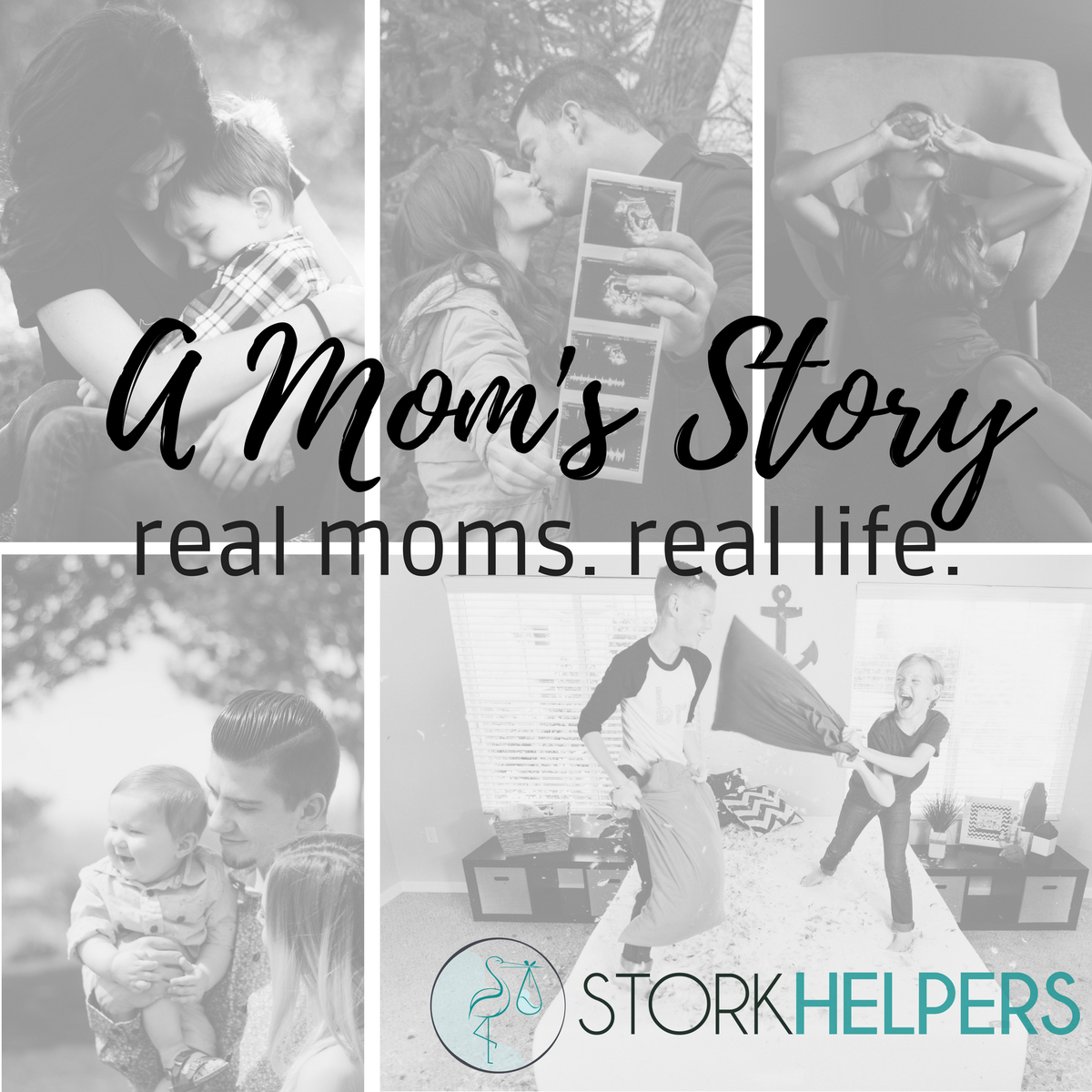 I am a mommy of two boys, ages two and four. When I was pregnant with our first, my husband was the perfect, doting father to be. I rarely had to lift a finger! Fast forward two years: we were in the process of buying a new house and my husband and I worked opposite shifts, so that we could both stay home with our son. We had moved out of our home and were temporarily staying with family before moving into our new home. All of my maternity clothes had been packed and put into storage. A week after moving in with family...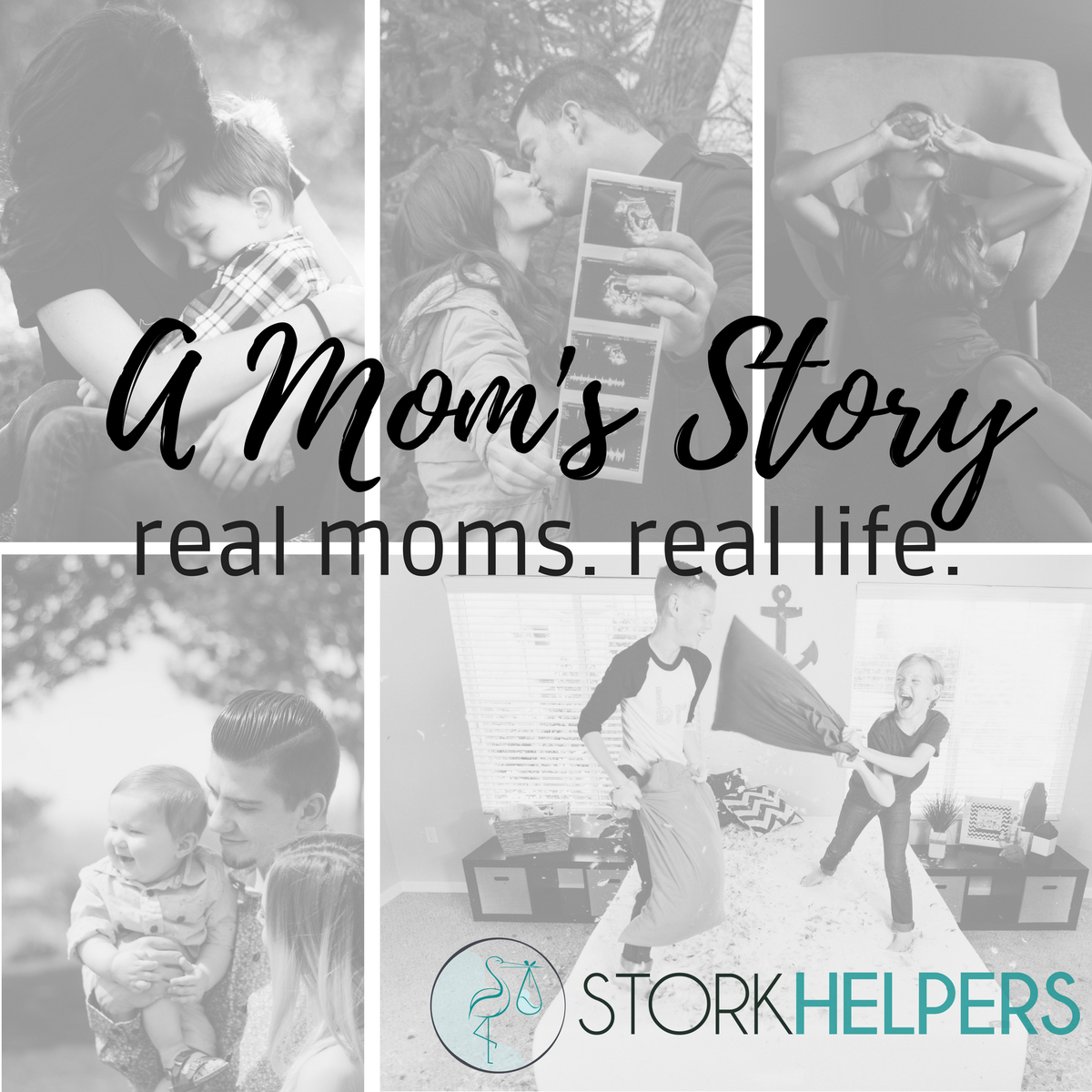 My name is Courtney Couch. I always knew I wanted to have children and wanted to start young. I grew up babysitting during summers, on weekends during the school year with an occasional school night, volunteering in the church nursery or camps, and played with my cousins daily.
I met my husband and we married at 18 years old. Call me crazy....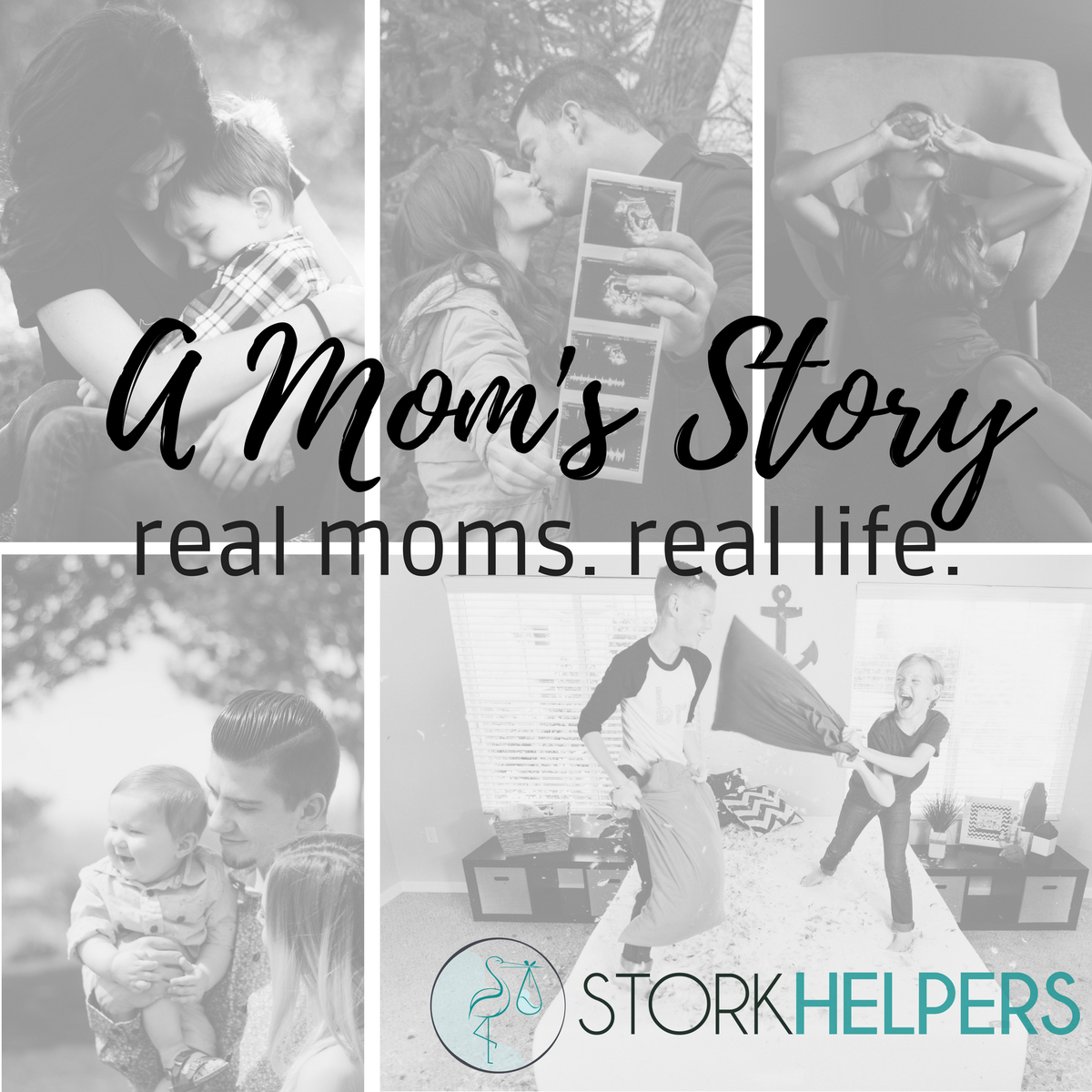 As our daughter, Avarie, turns 14 tomorrow I thought I would take a moment to talk about her pregnancy and birth story.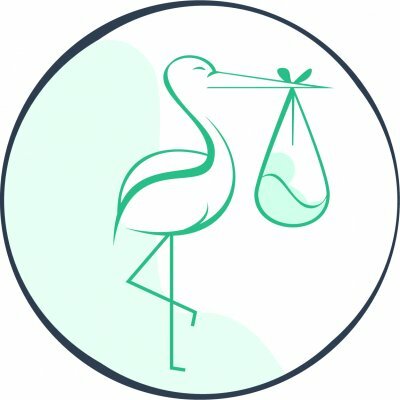 Expectant couples getting ready to add a new addition to their families should look no further. Stork Helpers is a birth and postpartum doula service based out of Northern Cincinnati with easy access to Dayton Ohio as well, that has opened its doors.