Showing Entries with tag "birth story"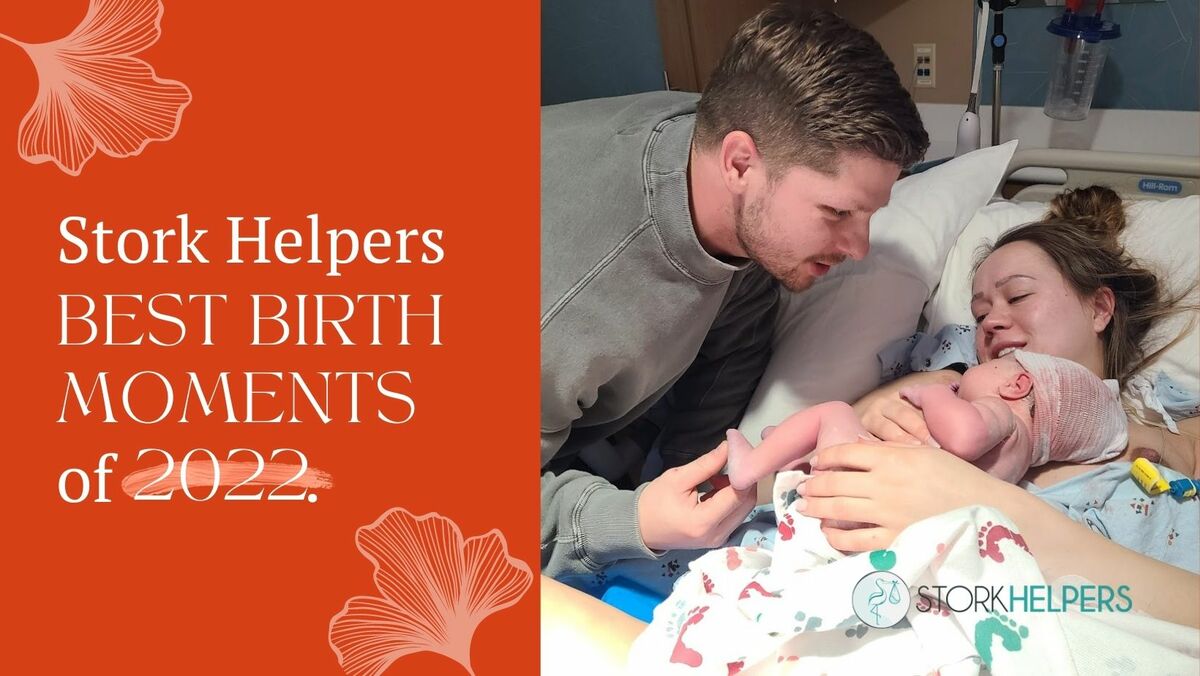 At Stork Helpers, there is nothing we love more than a triumphant birth story.
Guiding mamas through their labor, usually one of the most stressful days of their lives, is a great accomplishment.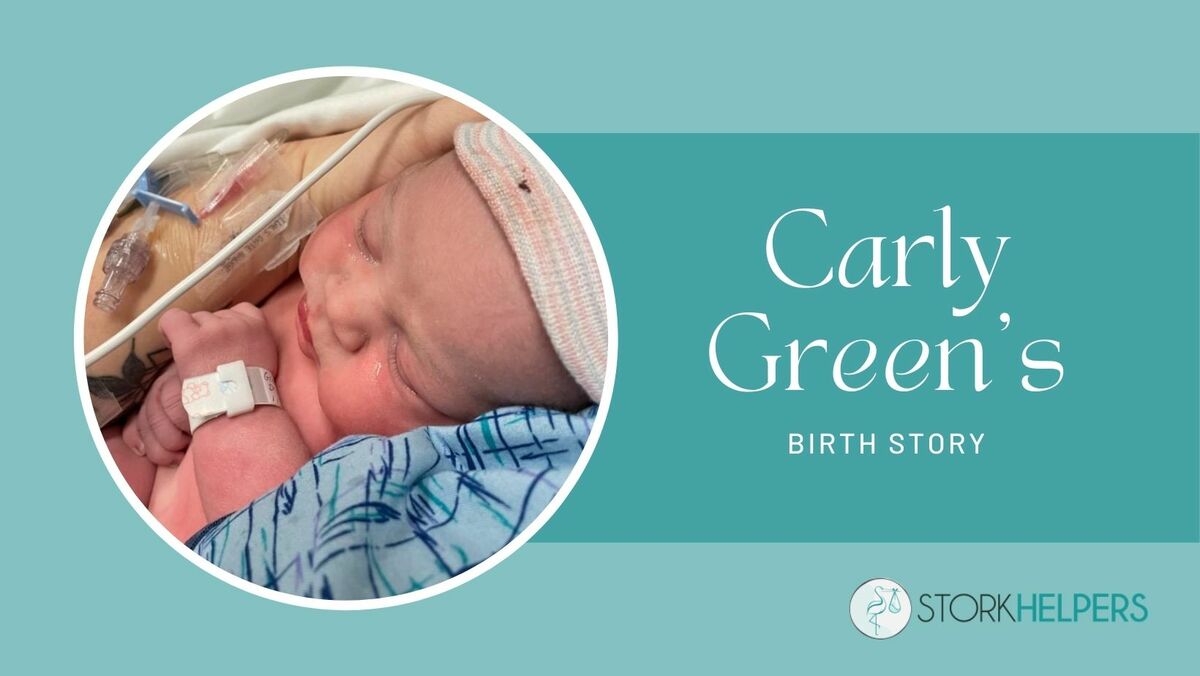 A c-section? Me? No way! In my mind, there was no way I'd need a c-section ever! Honestly, the thought terrified me so I just pushed it away.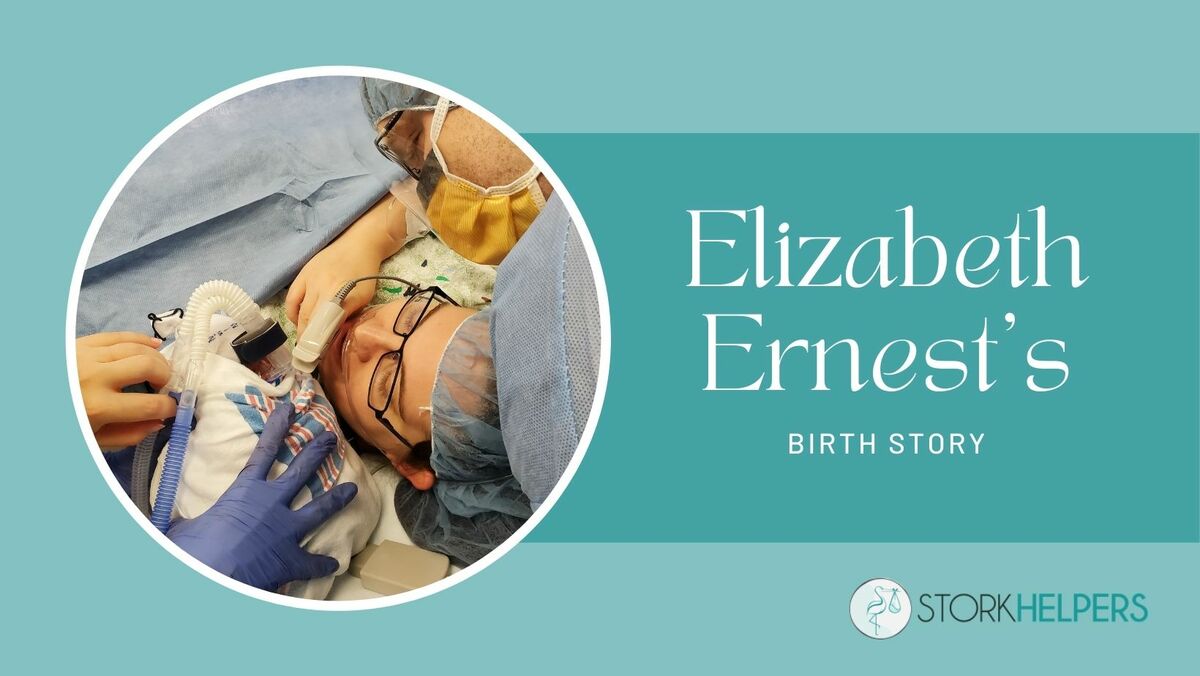 The procedure itself was much more intense due to the seriousness of the situation. Due to a complication from my pregnancy, the operation had to be rougher, and the anesthesiologist upped my medications as a result.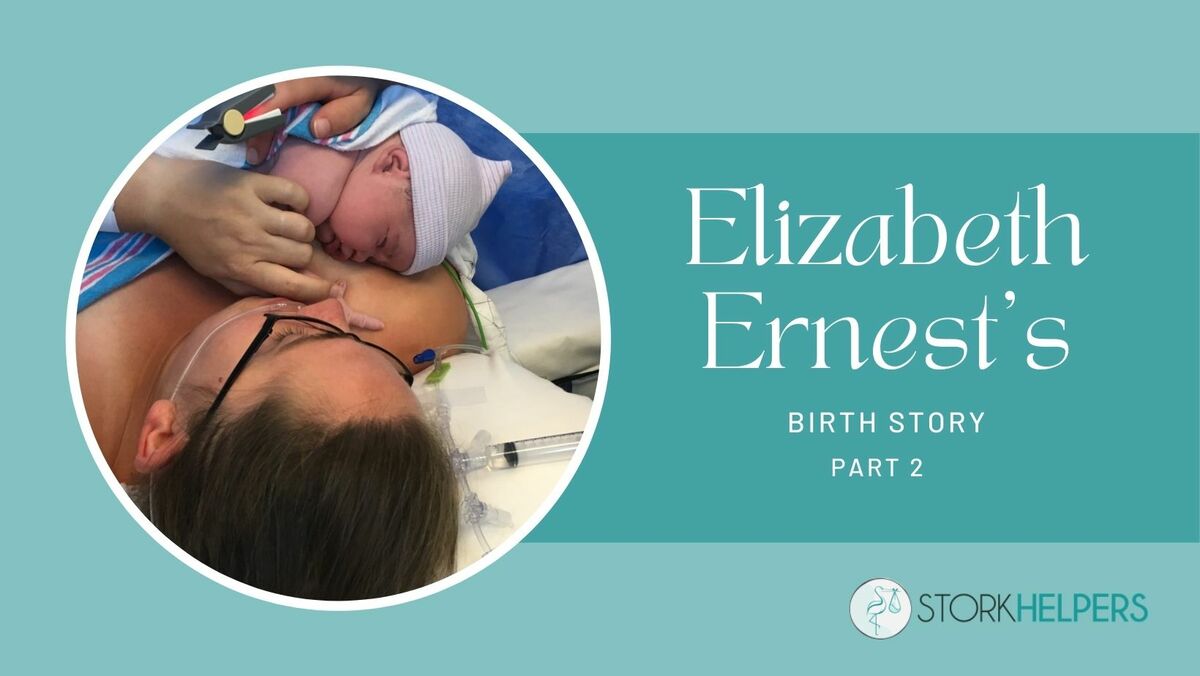 For my second pregnancy, I was determined to have a vaginal birth after my c-section (VBAC).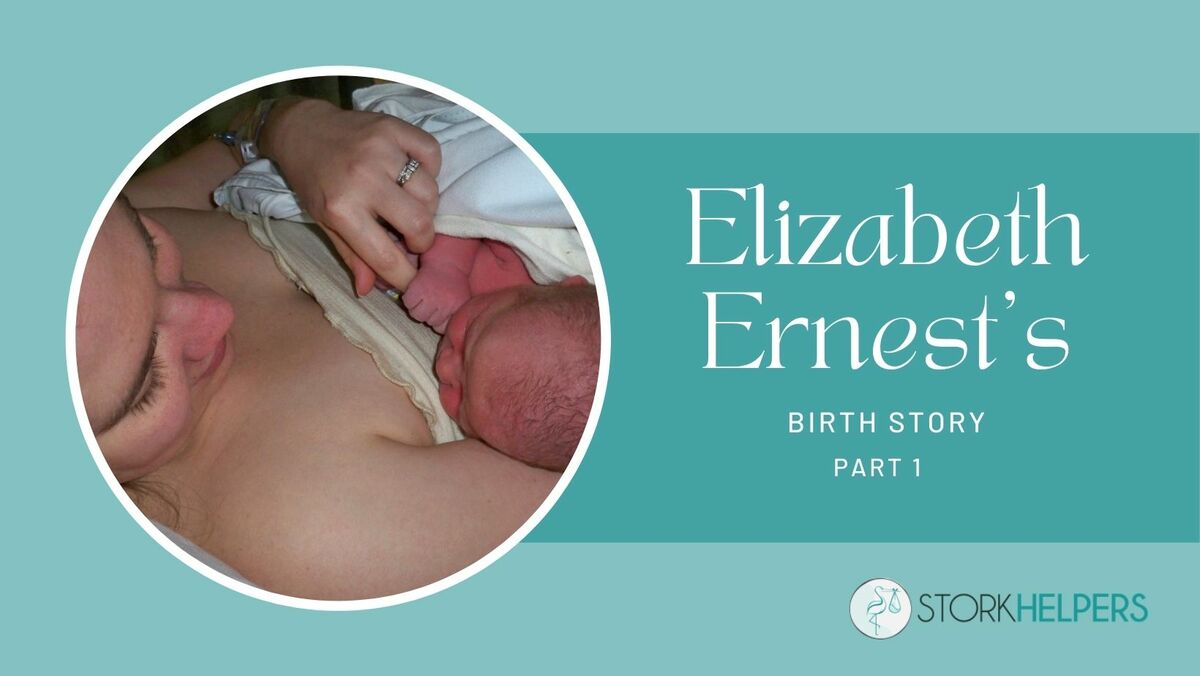 My name is Elizabeth Ernest, I am a former microbiologist for a pharmaceutical company. I got married to my husband in 2011, we have three children together, and today I will share my birth stories with you.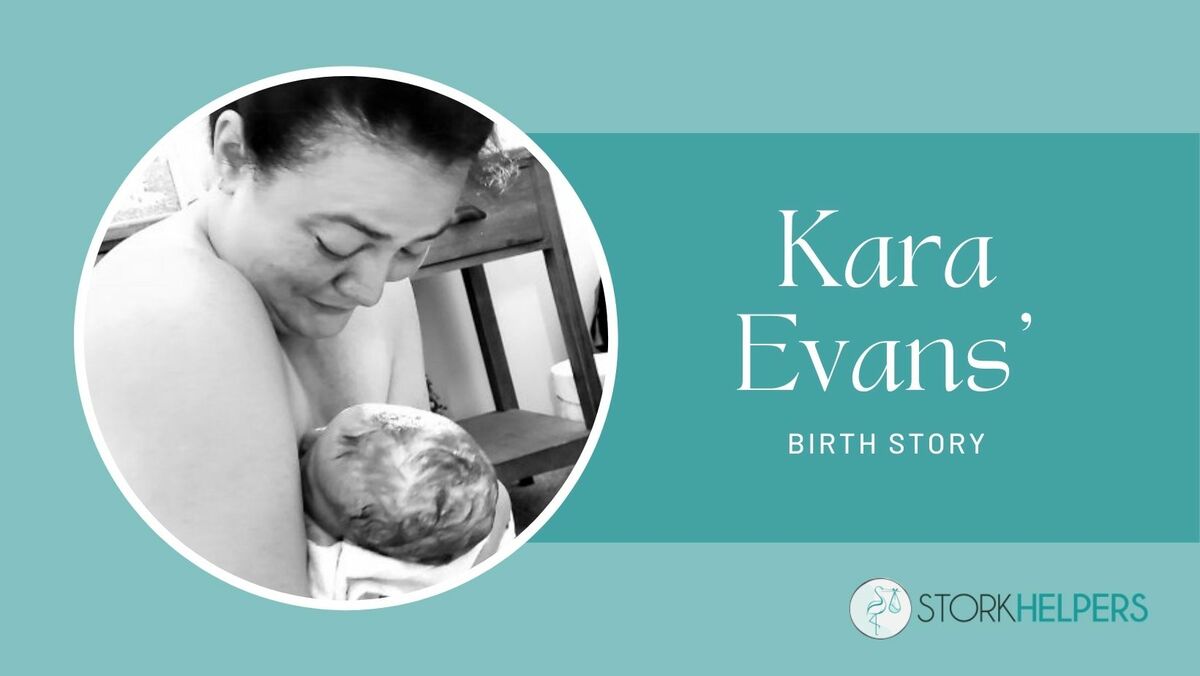 I spoke to my physician about hiring a doula who could encourage me through the process of labor with no drugs. In a nutshell, my physician expertly told me that I was welcome to TRY but since I had never been in labor before I didn't know what the pain would be like.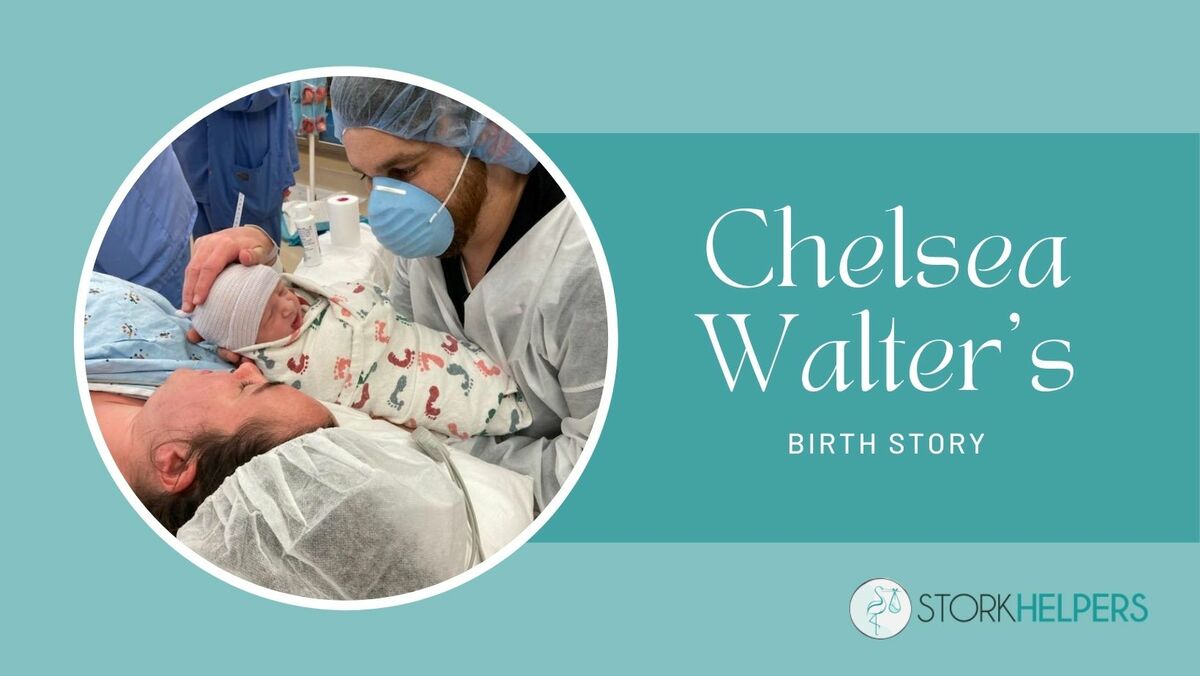 My name is Chelsea Walter, I am a physical therapist and today I will share my birth story.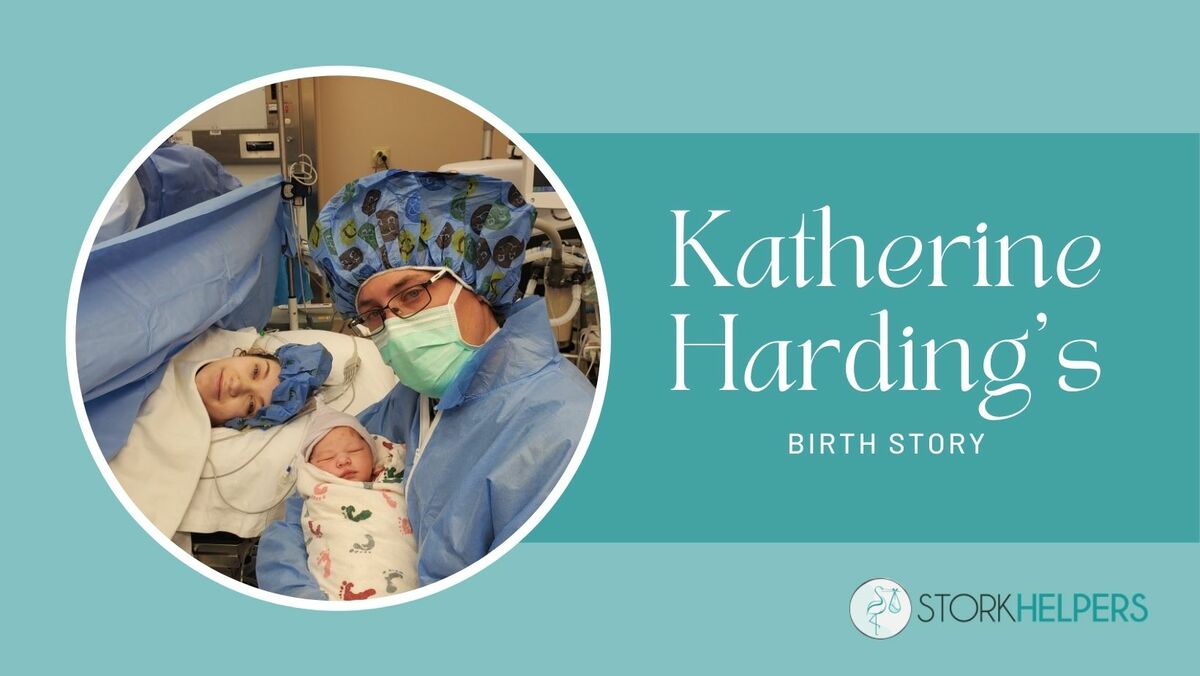 My name is Katherine Harding, I am a mother of two, and I am currently in the process of becoming a lactation counselor. I know pregnancy and motherhood are not easy. I know giving birth can be even harder.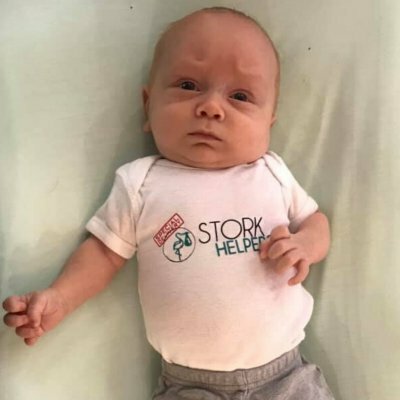 When we were expecting Rose we hired one of the most expensive but most experienced doulas because we really wanted a VBAC. As everyone knows Rose had other plans and ended up having to be a repeat C-section.
Ciera was a warrior through her pregnancy and chidbirth and is such an amazing mom to her beautiful little girl. If you have a moment, please watch Ciera's real and raw video about pregnancy and childbirth and all that comes with it - ups, downs and everything in between.