Showing Entries with tag "birth photographer"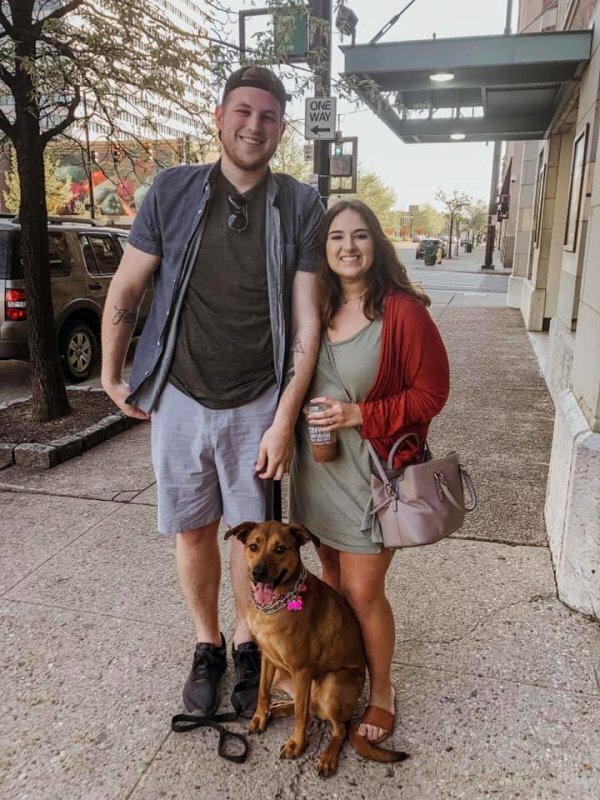 Meet Jordan, she is one half of the awesome couple that make up Panzeca & Co. I met Jordan through Facebook last year and we instantly clicked! Jordan is always on the go with her photography company she runs with her husband Zach and an amzing birth photographer too!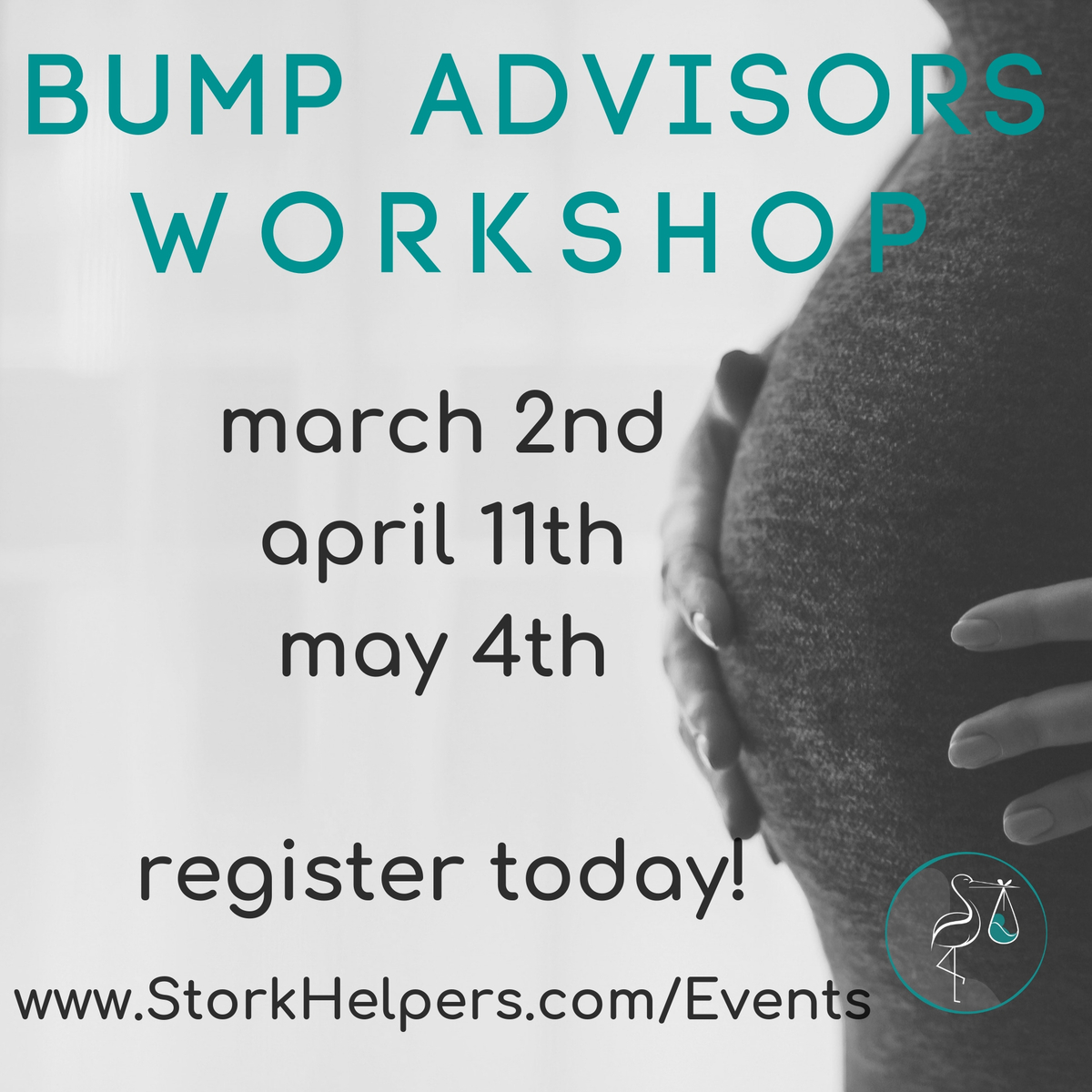 Come to one our FREE Bump Advisors Workshops and get to listen, meet us and ask questions about everything you ever wanted to know. We will each speak for just a few moments about what we offer and then take some questions. There will also be a meet and greet at the end where you can also ask one on one questions and get to know us a little bit better.