Showing Entries with tag "birth doula"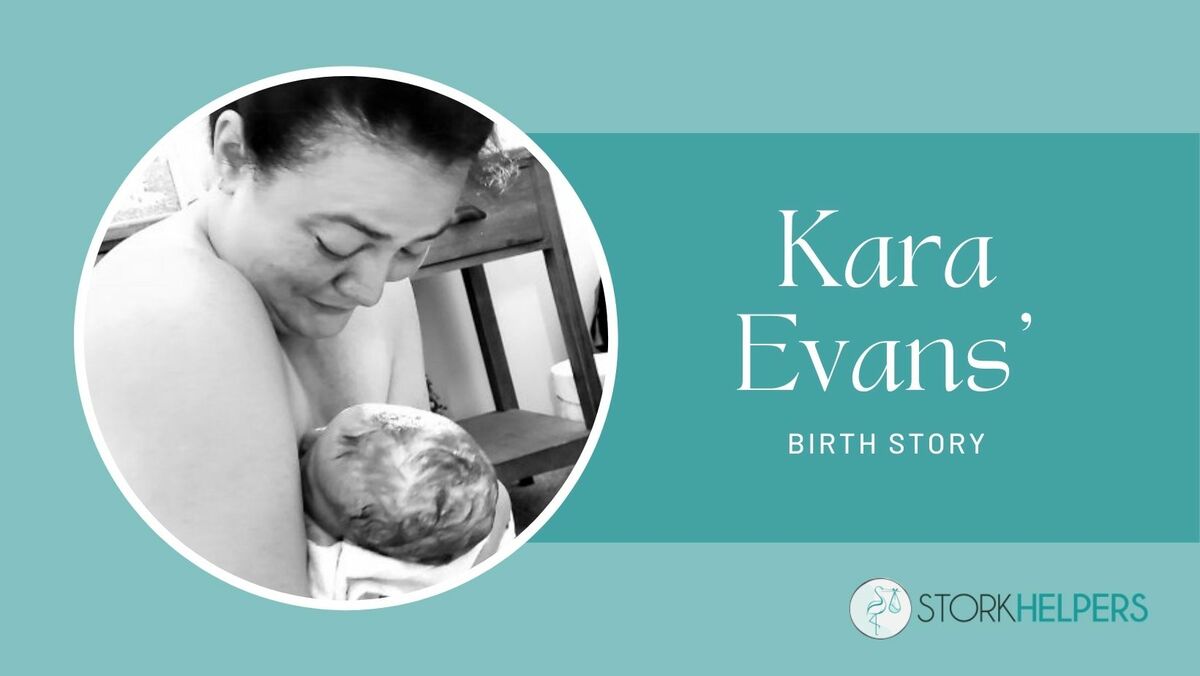 I spoke to my physician about hiring a doula who could encourage me through the process of labor with no drugs. In a nutshell, my physician expertly told me that I was welcome to TRY but since I had never been in labor before I didn't know what the pain would be like.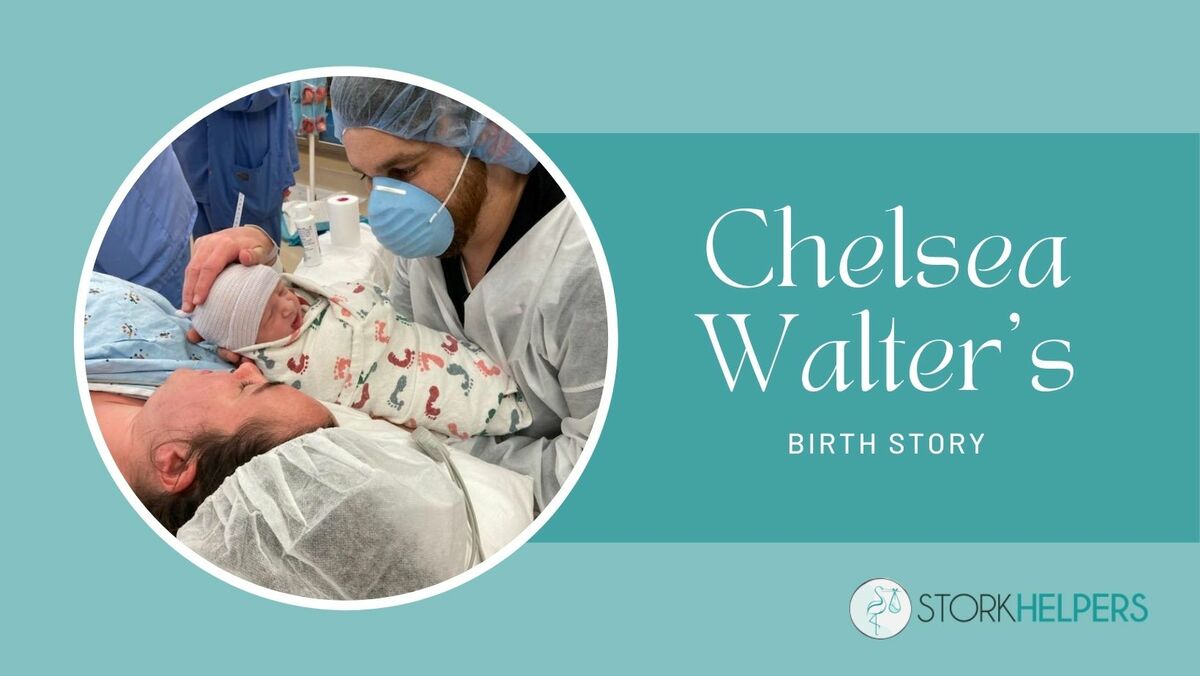 My name is Chelsea Walter, I am a physical therapist and today I will share my birth story.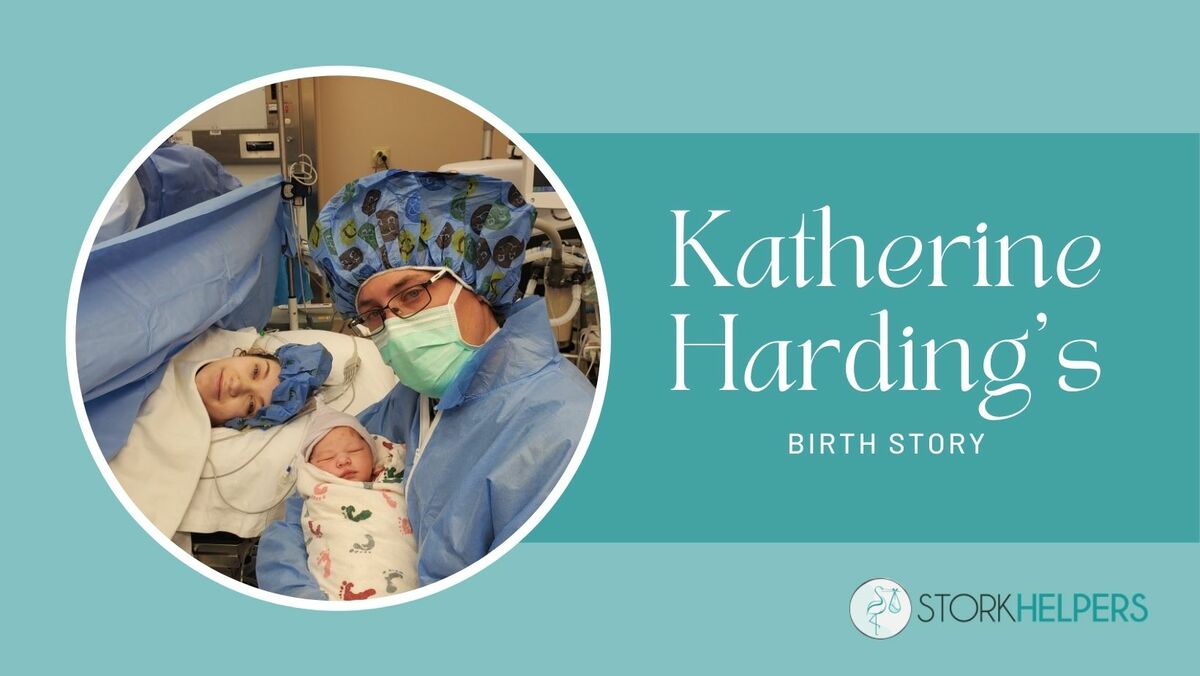 My name is Katherine Harding, I am a mother of two, and I am currently in the process of becoming a lactation counselor. I know pregnancy and motherhood are not easy. I know giving birth can be even harder.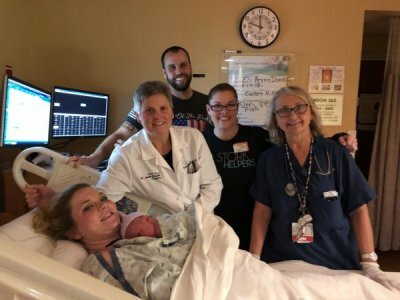 Birth partners are important in helping labor go smoothly as they can provide both emotional and physical support. While everyone that probably comes to your house or meets up with you from the time they find out Mama is pregnant until months after the new baby arrives only wants to know how Mama and baby are doing - your role is important.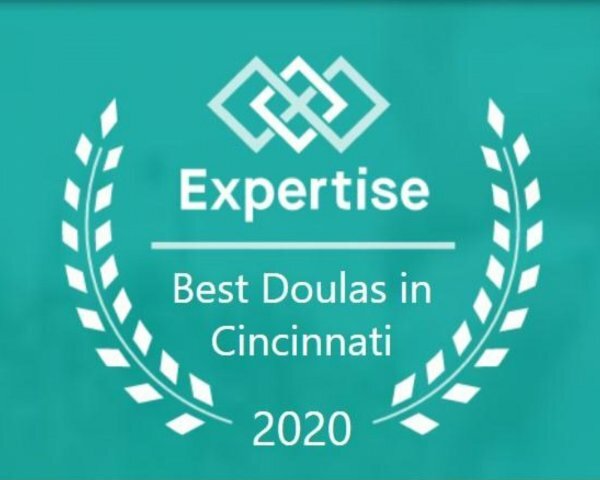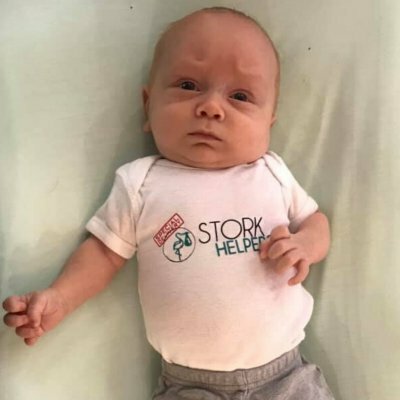 When we were expecting Rose we hired one of the most expensive but most experienced doulas because we really wanted a VBAC. As everyone knows Rose had other plans and ended up having to be a repeat C-section.
Ciera was a warrior through her pregnancy and chidbirth and is such an amazing mom to her beautiful little girl. If you have a moment, please watch Ciera's real and raw video about pregnancy and childbirth and all that comes with it - ups, downs and everything in between.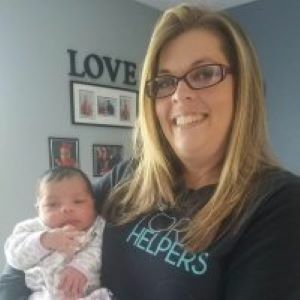 Tamara was a wonderful doula! We had the pleasure of having her support us throughout the pregnancy, labor & delivery, and postpartum. During the pregnancy, she helped us build our birthing plan, research treatments for my diagnosis of gestational diabetes, and prepare and transition into a family of 5.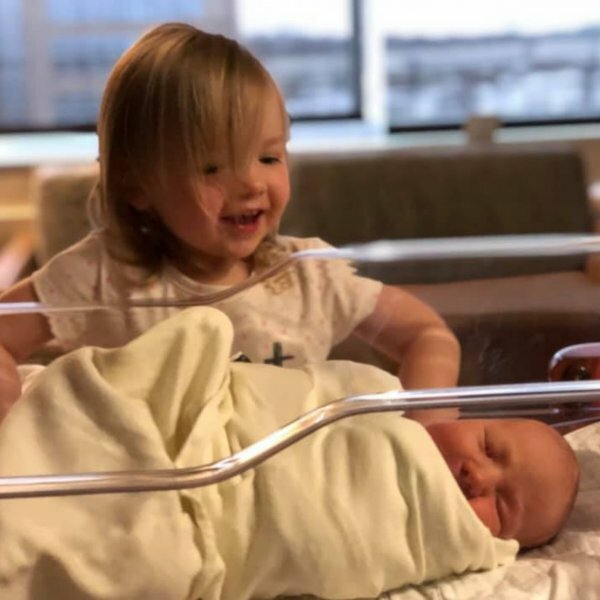 Kelly talks about her experience using Stork Helpers for the birth of their second child. Kelly tells why having a birth doula present for her childbirth experience was important for her.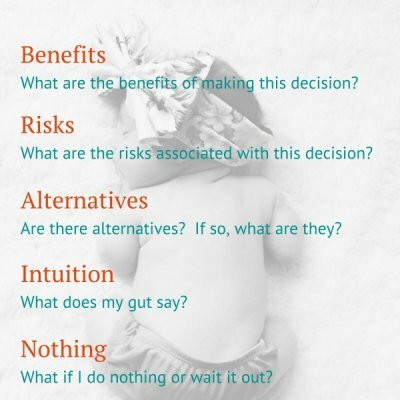 Nurses and doctors are in out. Cords are all over the place keeping an eye on you and baby making their sounds. Lots of questions are occuring and decisions need to be during various parts of your labor. Sometimes all of this can be a little overwhelming and you are not sure what to do.