Showing Entries with tag "Warren County"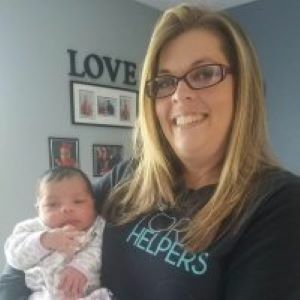 Tamara was a wonderful doula! We had the pleasure of having her support us throughout the pregnancy, labor & delivery, and postpartum. During the pregnancy, she helped us build our birthing plan, research treatments for my diagnosis of gestational diabetes, and prepare and transition into a family of 5.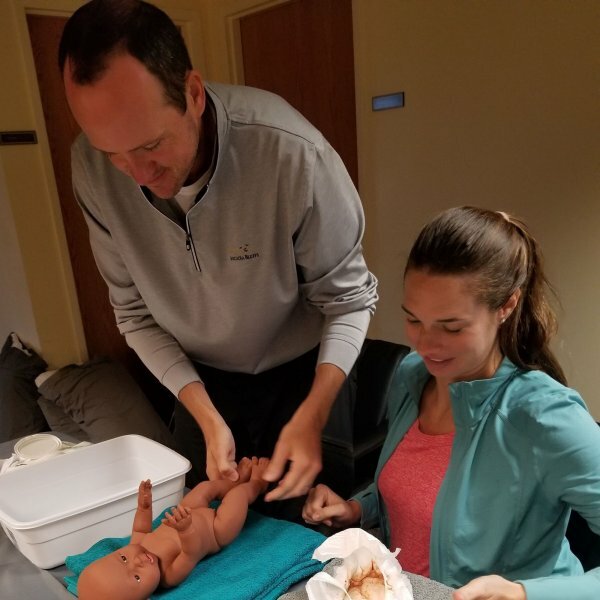 Have you thought about taking a childbirth class? Wonder if its worth your time and money? Think it will be boring or that you wouldnt learn anything?
Think about taking a class with Stork Helpers. We offer a variety of classes to choose from depending on your needs.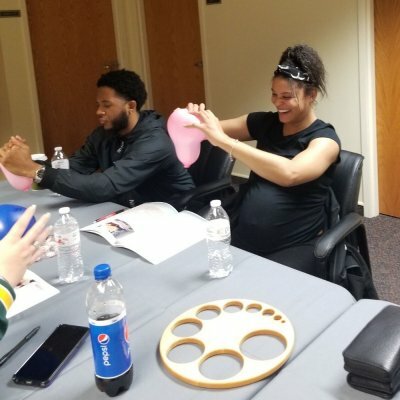 Have you been looking for a Childbirth Class that is fun and informative at the same time? Join us at one of our upcoming 3 Week Classes or faster paced one day class and join in all the fun for yourself!
Tamara has developed a class combining her twenty years of being a Mama with her experience as a doula and childbirth educator.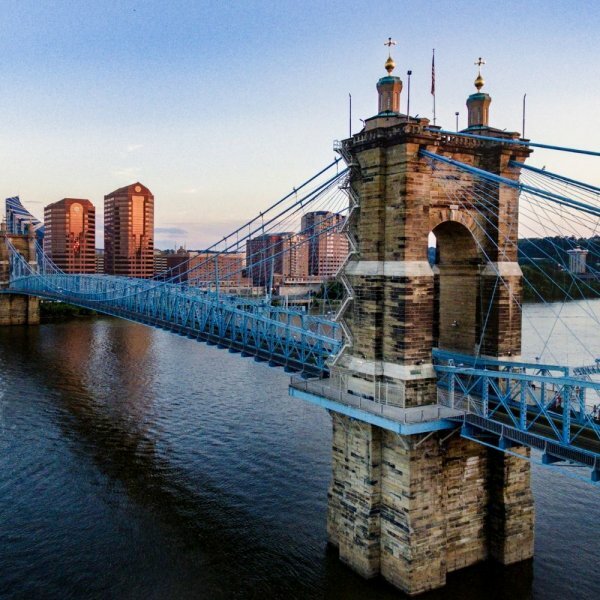 Stork Helpers is excited to announce that I now offer childbirth classes. I have been going to childbirth classes across Cincinnati and Dayton for the last year seeing what is currently offered in the area. I have also been talking to families about what they want out of classes and what they wish they had gotten out of a class.