Showing Entries with tag "Vaginal Delivery"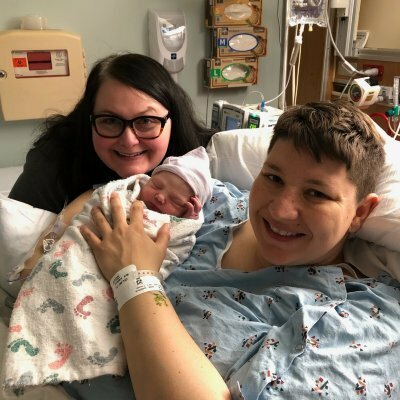 Tamara is the absolute best Doula to hire! We were referred to her by a friend who had delivered with her, but I had no idea the extent of love she would graciously share with us on our birth day.
Our little one decided to arrive 4 weeks early. Tamara stayed with us every step of the way. Communicating during early labor and joining us at the hospital in the middle of the night when active labor started.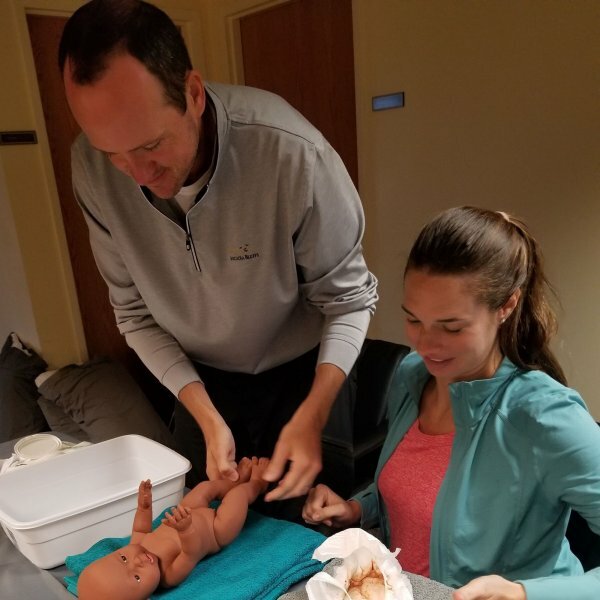 Have you thought about taking a childbirth class? Wonder if its worth your time and money? Think it will be boring or that you wouldnt learn anything?
Think about taking a class with Stork Helpers. We offer a variety of classes to choose from depending on your needs.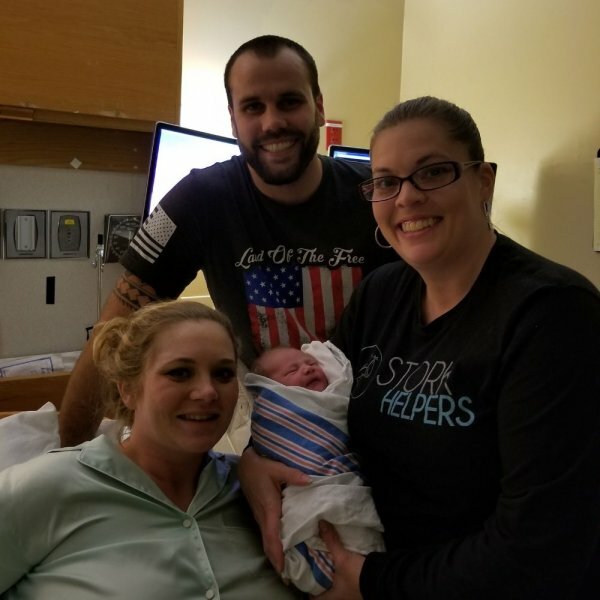 One of the common questions I hear from couples when thinking about a douls is whether Dad will be left out. That if I am there supporting mom, dad will be pushed back to the side. However, that couldn't be further from the truth. Doulas are for dads just as they are for mom. Doula's do not replace any person in your family, doulas are a member of your support team. Read on to learn how doula's and dads work together.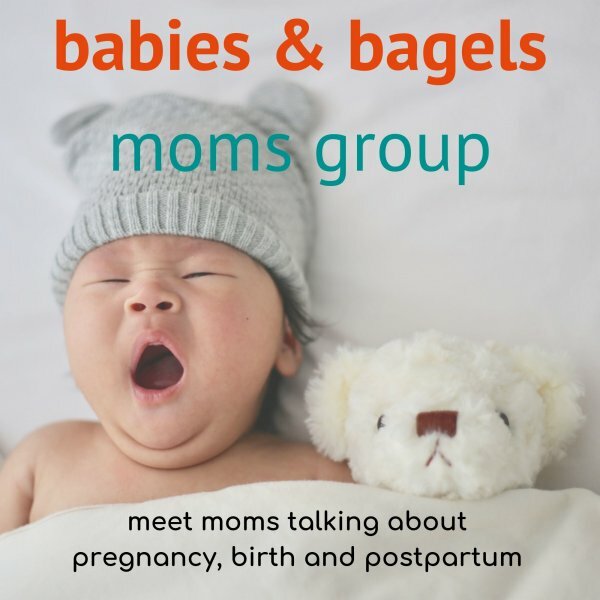 Pregnant? Already a mom? Thinking about getting pregnant? Want to talk to other women who have been there? Join us at Babies and Bagels Mom's Group!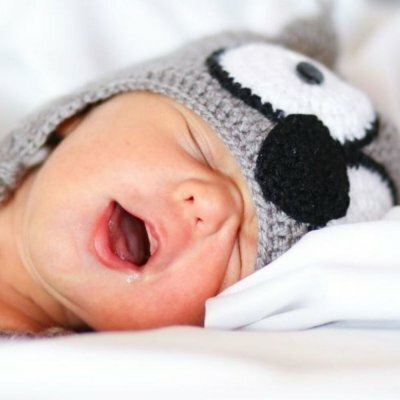 The focus of this class is about different techniques to make you comfortable throughout the labor and birth process. You will learn ways to help manage labor pain naturally as well as various labor and birth positions that will help you labor and deliver in a way that is more comfortable for you and baby.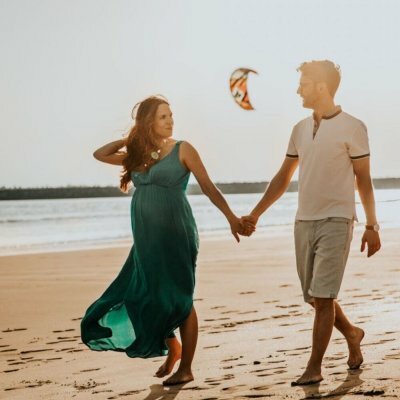 Our Date Night Childbirth Class is a unique class opportunity for those that want to take a Childbirth Class, but don't have the time to be able to take a full class. Date night is taught on Friday evenings and includes pizza and dessert to make the night compete.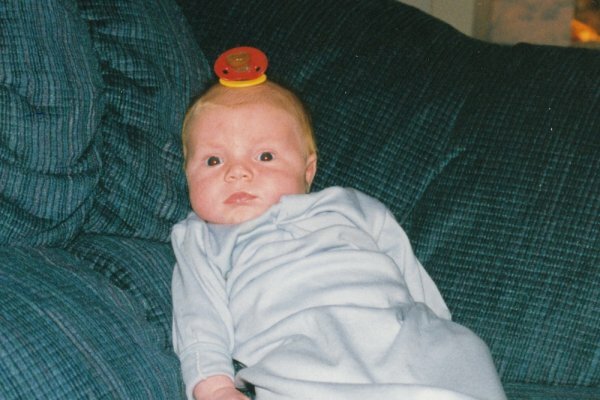 Twenty years ago today I became a Mama. It's hard to believe that it's been that long, but I remember it clearly. On April 9, 1999, I woke up to some bloody show and I started to have some contractions. I was scared because I thought something was wrong. I had never took a childbirth class and no one told me what to expect.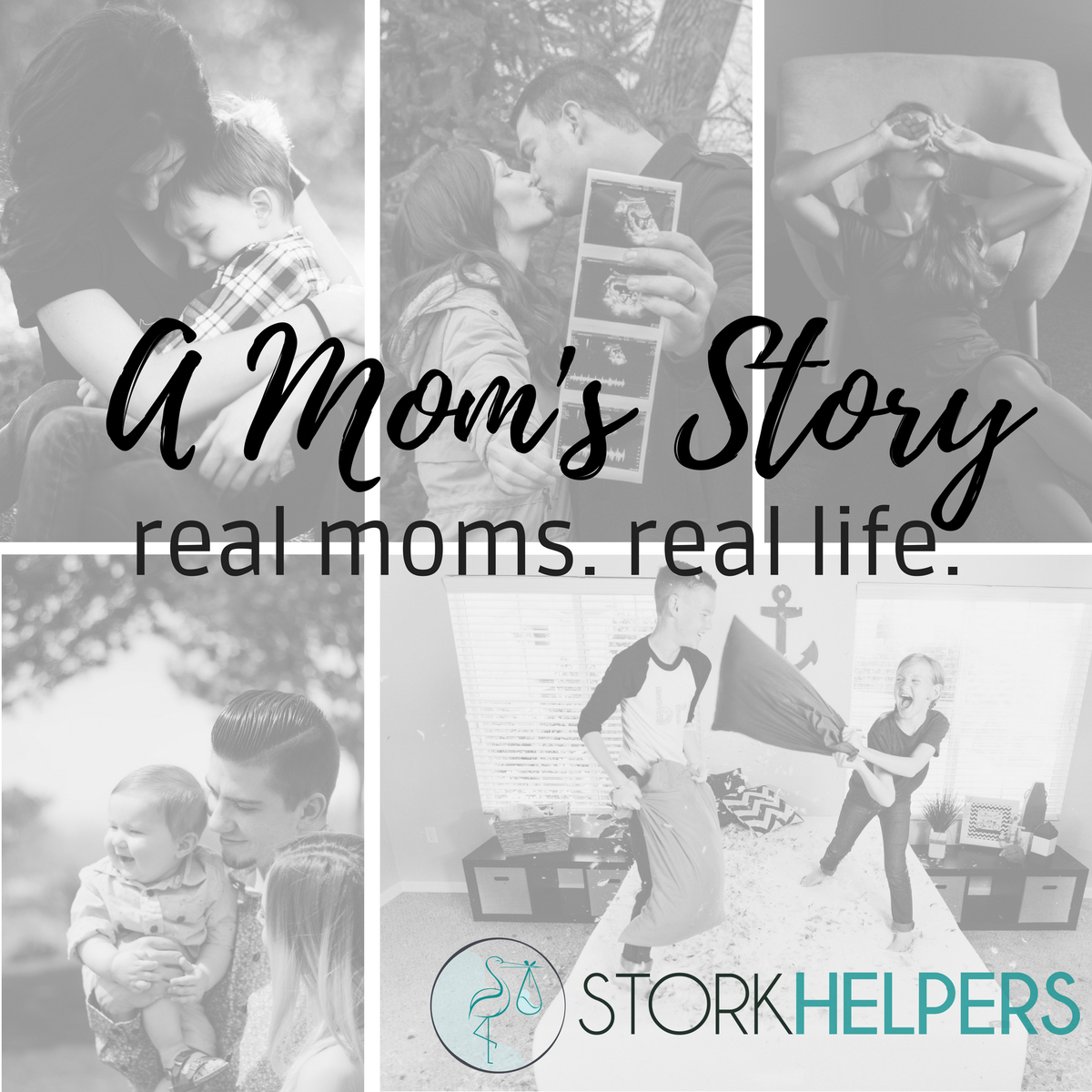 As our daughter, Avarie, turns 14 tomorrow I thought I would take a moment to talk about her pregnancy and birth story.