Showing Entries with tag "Prenatal Visits"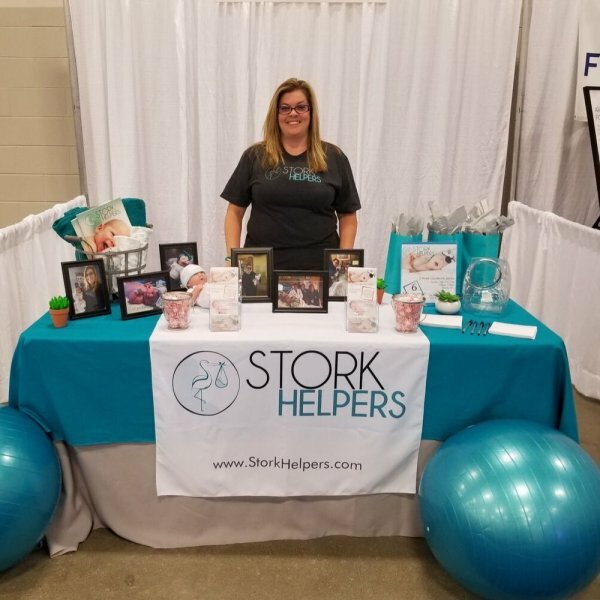 Thank you to everyone who came out to join me at the 2019 Cincinnati Baby and Beyond Expo at the Sharonville Convention Center this weekend!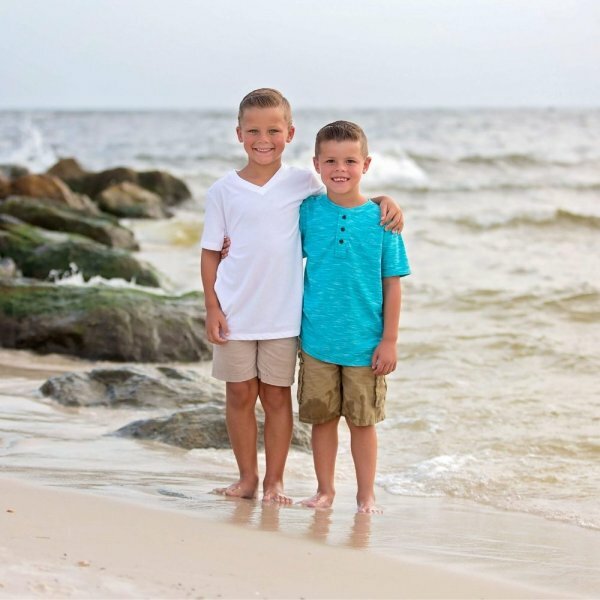 After 12 weeks of bed rest. A belly that was 64 cm up & down & 55" around. Thirty nine weeks with four tiny feet kicking away waiting to come out. It was 6am when we arrived at the hospital for our scheduled C-section. You would think that I wouldn't be nervous, but I was. I don't know if I was more nervous or it was a different kind of nervous. We couldn't believe in just a few hours we were going to have twins in our arms & our family would grow from 7 to 9.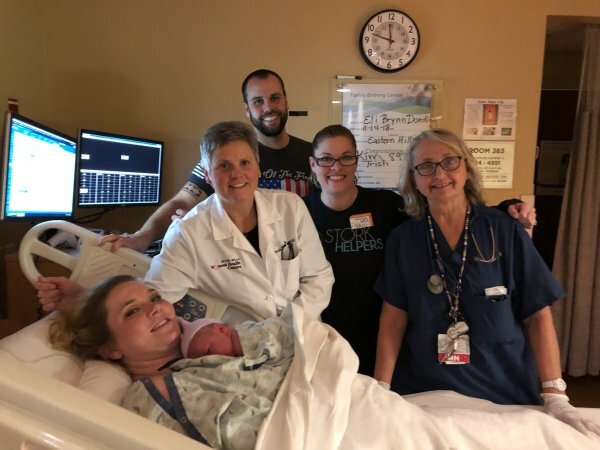 There are different kinds of doulas - most are birth doulas. Doulas are birth coaches aimed at taking the pressure off of the families to know it all. We are there to advocate & empower mama's to have the experience they desire. Doulas show families different avenues for birth & not put themselves in a box.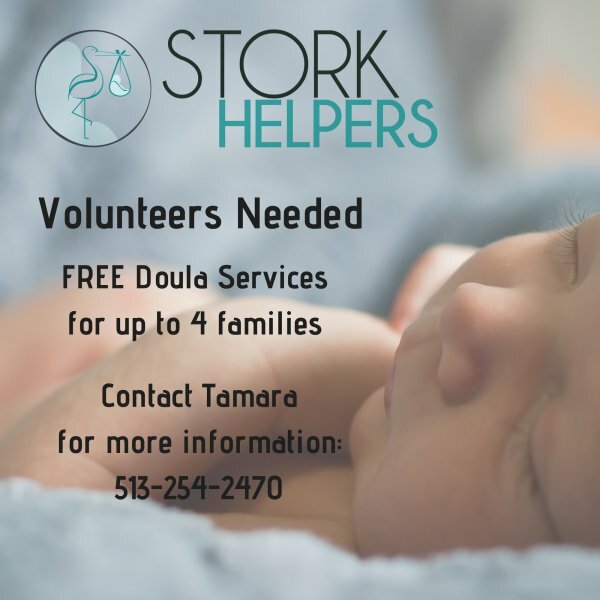 Tamara is looking for up to 4 families to provide either pregnancy or postpartum doula services to for FREE. Tamara is working towards finalizing her certification and needs to write reports on two pregnancy and two postpartum clients. If you are pregnancy and in your third trimester and would be willing to help out by receiving free services, please contact Tamara today!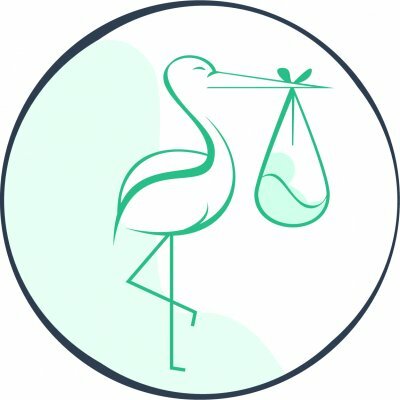 Expectant couples getting ready to add a new addition to their families should look no further. Stork Helpers is a birth and postpartum doula service based out of Northern Cincinnati with easy access to Dayton Ohio as well, that has opened its doors.