Showing Entries with tag "Prenatal Class"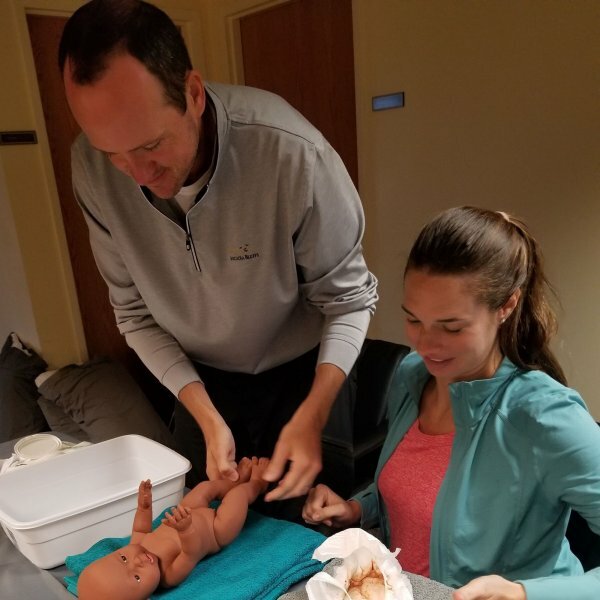 Have you thought about taking a childbirth class? Wonder if its worth your time and money? Think it will be boring or that you wouldnt learn anything?
Think about taking a class with Stork Helpers. We offer a variety of classes to choose from depending on your needs.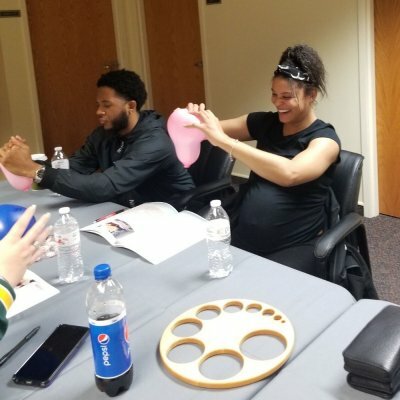 Have you been looking for a Childbirth Class that is fun and informative at the same time? Join us at one of our upcoming 3 Week Classes or faster paced one day class and join in all the fun for yourself!
Tamara has developed a class combining her twenty years of being a Mama with her experience as a doula and childbirth educator.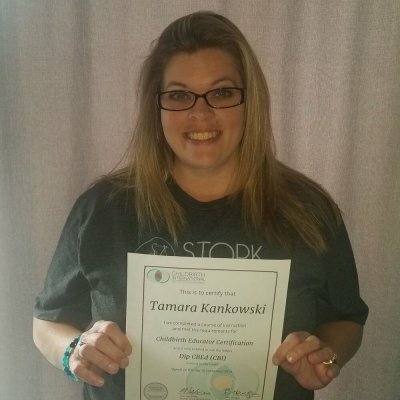 Tamara Kankowski is now a Childbirth Educator, Dip CBEd! Tamara has been working for the last year towards her certification in Childbirth Education. Becoming certified has required a lot of reading in addition to class hours.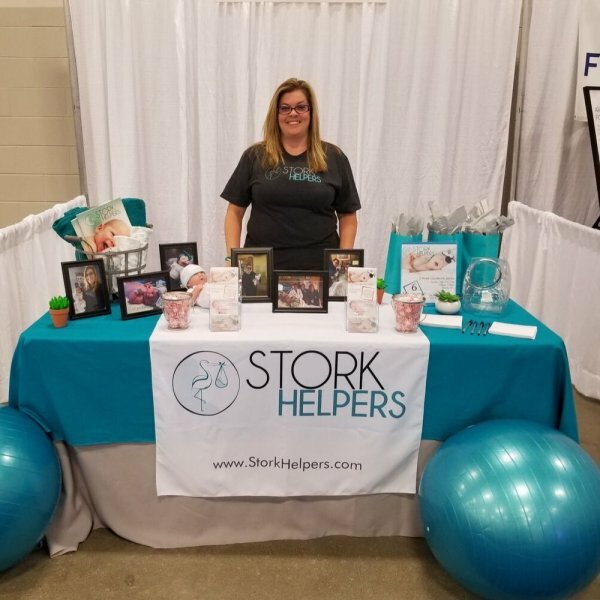 Thank you to everyone who came out to join me at the 2019 Cincinnati Baby and Beyond Expo at the Sharonville Convention Center this weekend!