Showing Entries with tag "Pregnancy Complications"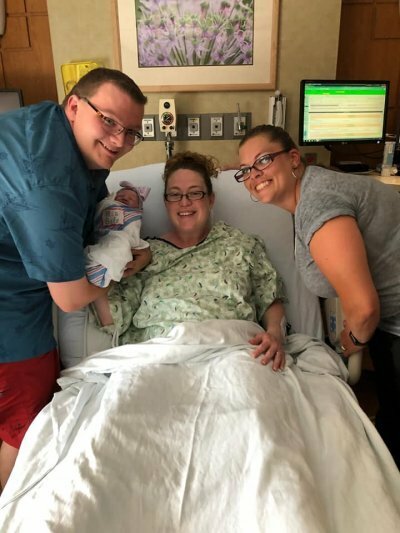 Birth Doula. Birth Companion. Birth Coach. All are various descriptions that are commonly used to describe a doula. The word doula is a Greek word meaning "woman's servant." Women have been serving others in childbirth for centuries and have proven that support from women has a positive impact on labor. Find out why a doula is a key person to have in your delivery room.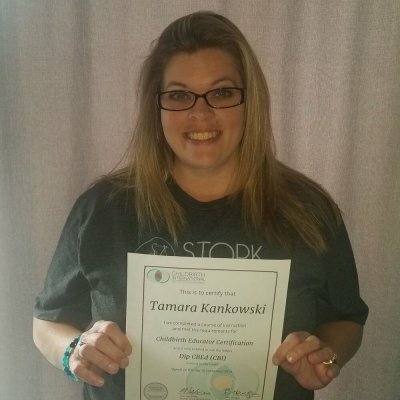 Tamara Kankowski is now a Childbirth Educator, Dip CBEd! Tamara has been working for the last year towards her certification in Childbirth Education. Becoming certified has required a lot of reading in addition to class hours.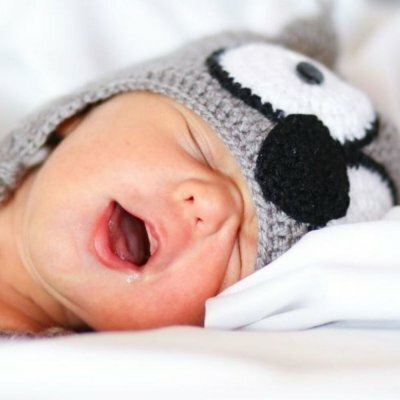 The focus of this class is about different techniques to make you comfortable throughout the labor and birth process. You will learn ways to help manage labor pain naturally as well as various labor and birth positions that will help you labor and deliver in a way that is more comfortable for you and baby.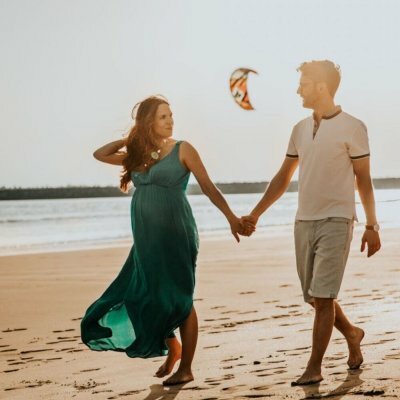 Our Date Night Childbirth Class is a unique class opportunity for those that want to take a Childbirth Class, but don't have the time to be able to take a full class. Date night is taught on Friday evenings and includes pizza and dessert to make the night compete.