Showing Entries with tag "Postpartum Home Visit"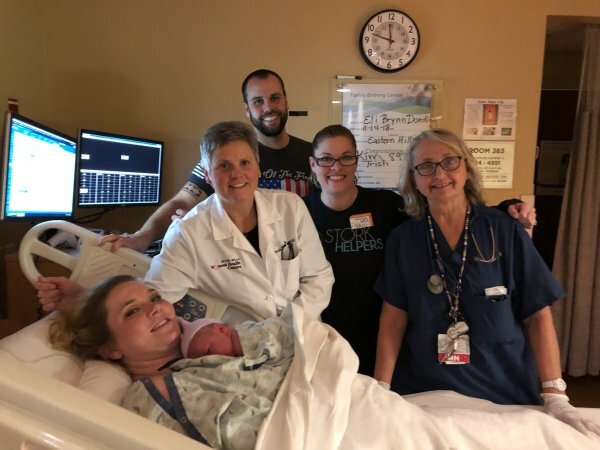 There are different kinds of doulas - most are birth doulas. Doulas are birth coaches aimed at taking the pressure off of the families to know it all. We are there to advocate & empower mama's to have the experience they desire. Doulas show families different avenues for birth & not put themselves in a box.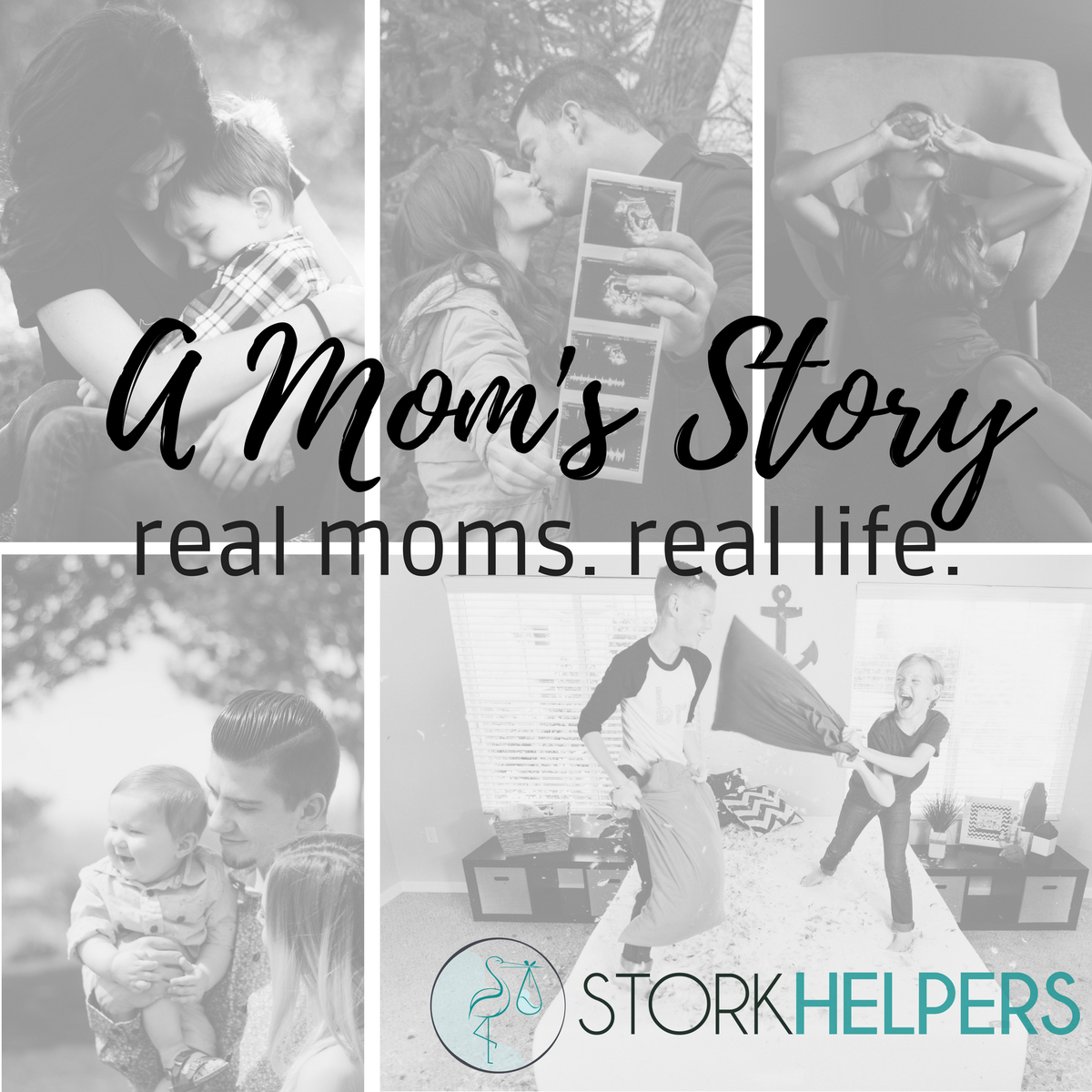 As a formula-fed baby born in the 70s, I didn't know much about breastfeeding when I became pregnant with my first child. But, like all things pregnancy and birth-related, I wanted to try to educate myself and do the best I could to give my kiddo a great start. I had two way-off-base views of breastfeeding. I thought you were either one of two types: there were the awesome, natural, hippie, healthy moms who could do it with no problems and then there were the moms who struggled and the horror stories of soreness, lack of milk, failure, and formula. I was wrong.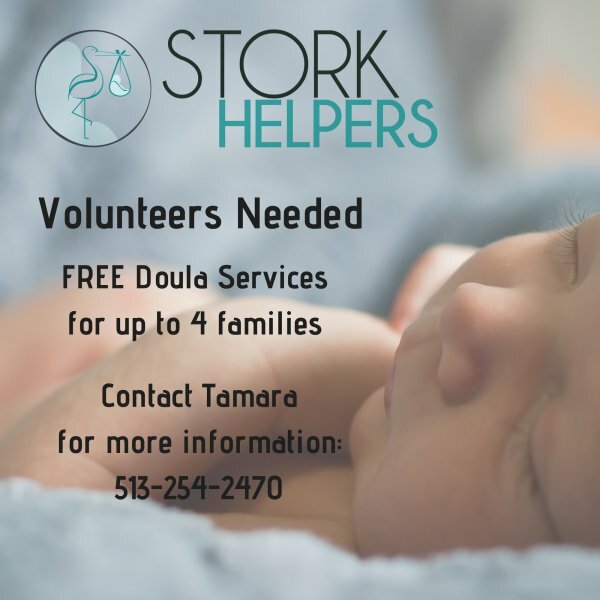 Tamara is looking for up to 4 families to provide either pregnancy or postpartum doula services to for FREE. Tamara is working towards finalizing her certification and needs to write reports on two pregnancy and two postpartum clients. If you are pregnancy and in your third trimester and would be willing to help out by receiving free services, please contact Tamara today!