Showing Entries with tag "Placenta Encapsulation"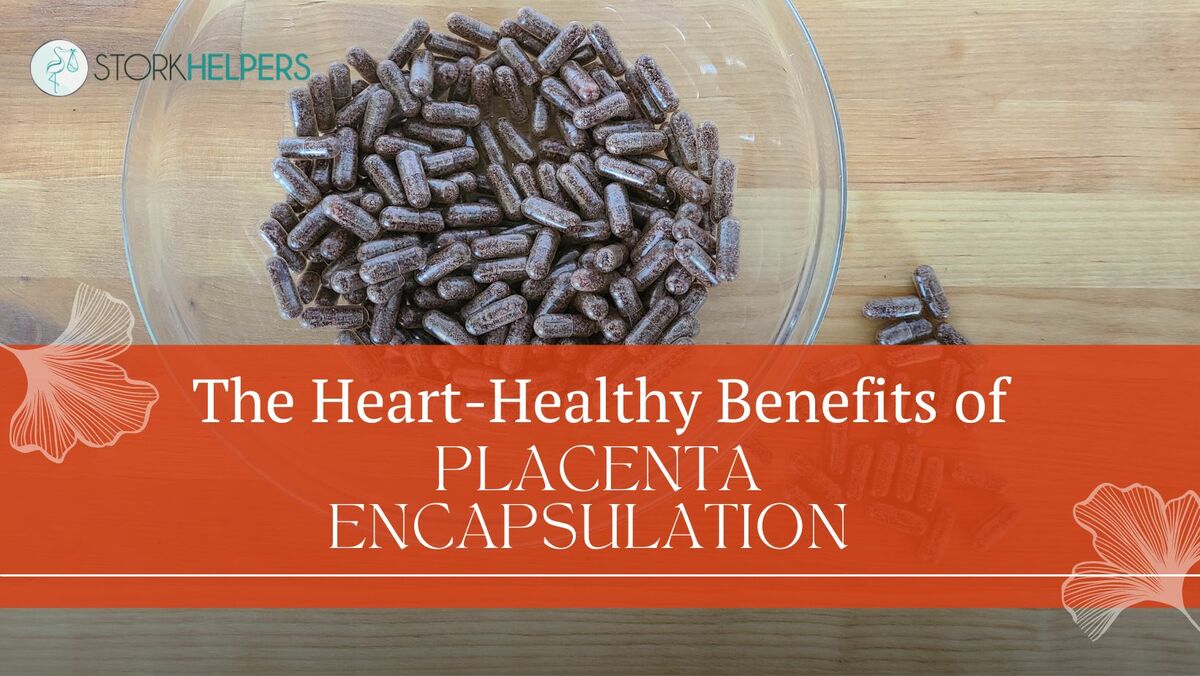 The placenta is one of the most fascinating organs of the human body.
Its purpose is unique. Placentas only grow when a mama's body is building a baby, and the placenta comes out along with the baby during birth.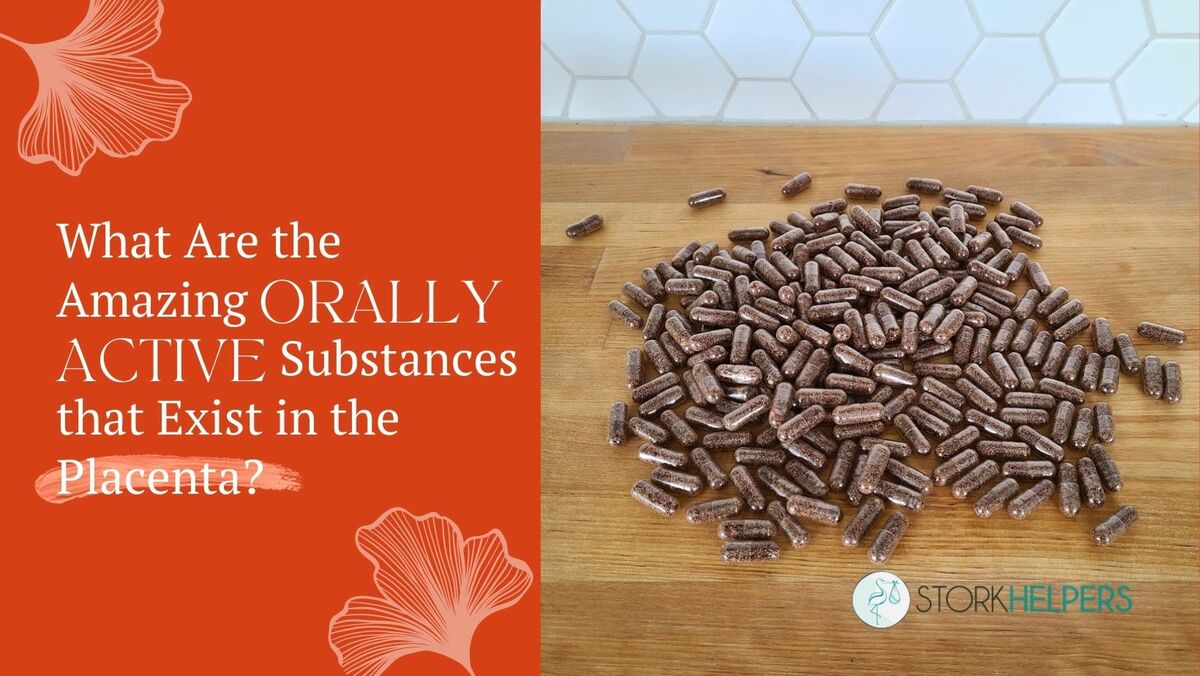 The placenta is home to many astounding substances made for giving a body a boost.
This is no surprise considering that the placenta is a key organ in the development of a newborn baby.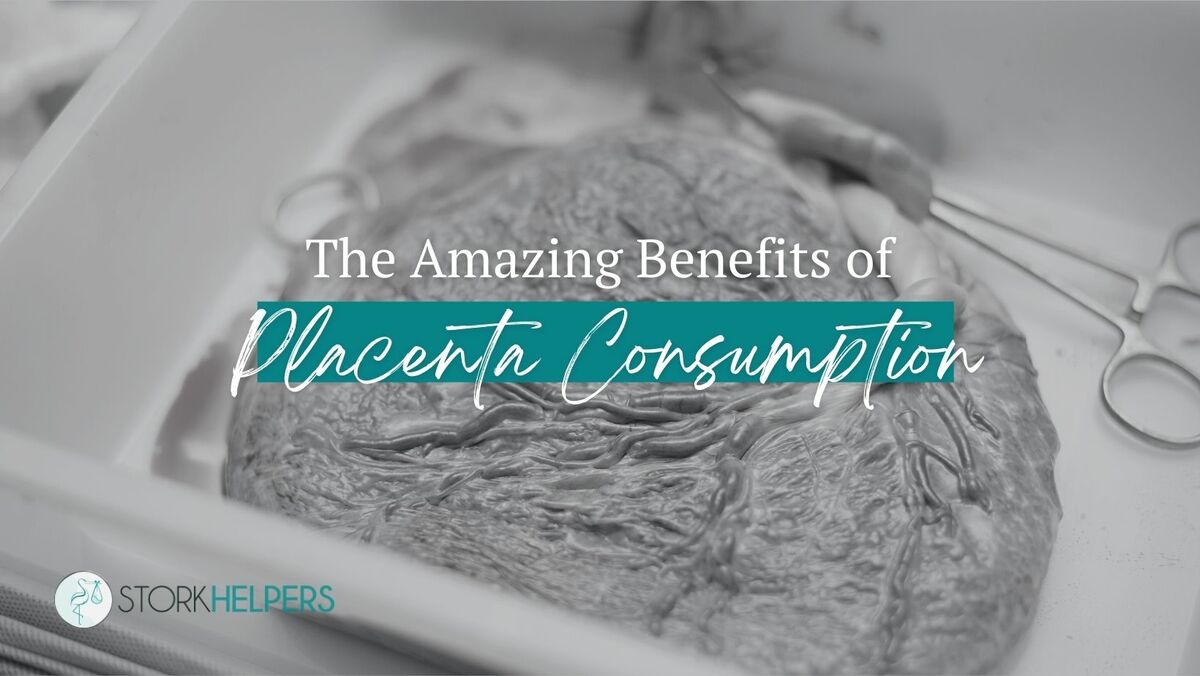 Childbirth is one of the most significant moments in a woman's life. After delivering her baby, the placenta follows shortly after.
Many mamas choose to have their placenta discarded after birth, but they are unknowingly throwing away many amazing benefits that the placenta can offer when consumed.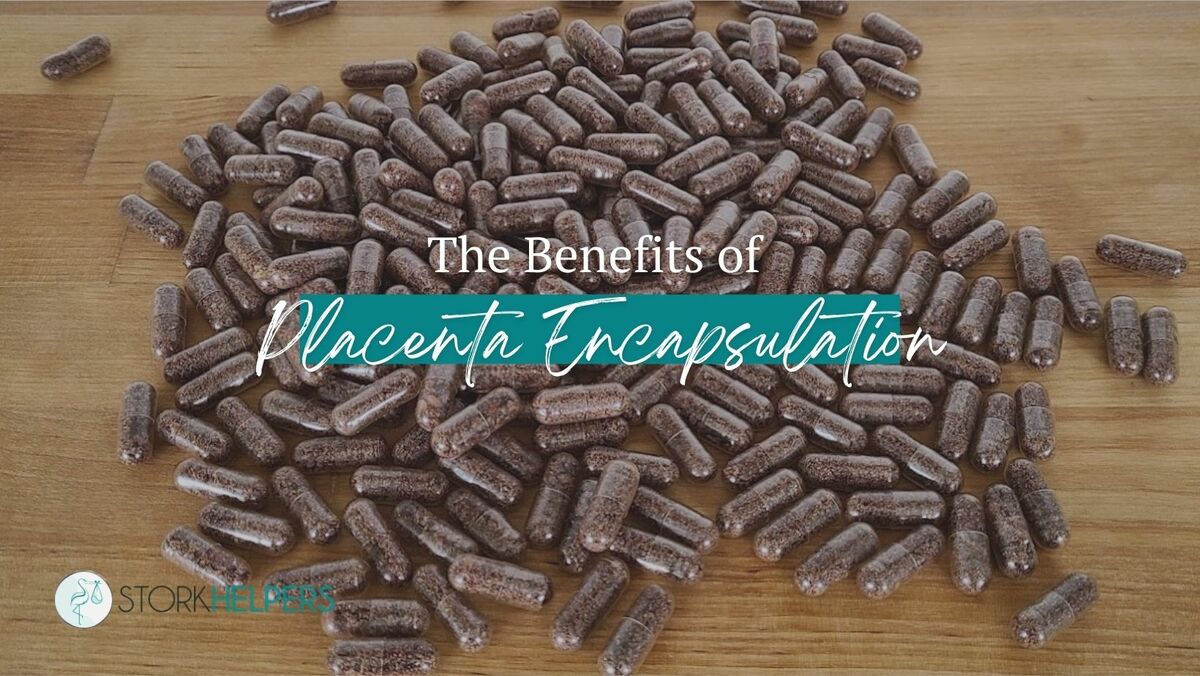 Placenta encapsulation is nothing new. The practice dates back centuries, finding its source in traditional Chinese medicine.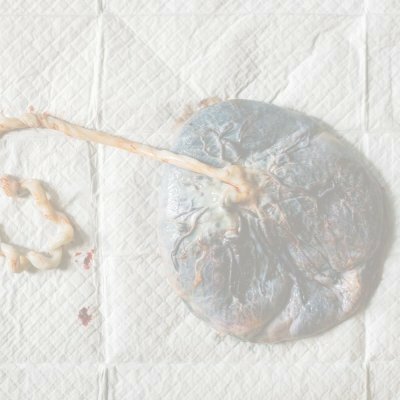 Placenta consumption offers many benefits to the postpartum mama. Below, I am detailing out some of the many benefits that can be gained from placenta encapsulation.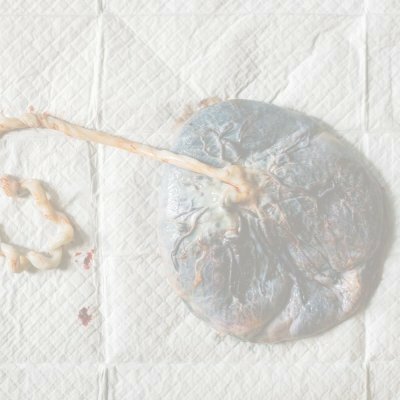 There's two ways to have your placenta encapsulated. If you want to experience the raw consumption, but don't think you can handle the texture, you can have them put in capsules. The other way is to have the placenta steamed before being encapsulated.