Showing Entries with tag "New Baby"
Ciera was a warrior through her pregnancy and chidbirth and is such an amazing mom to her beautiful little girl. If you have a moment, please watch Ciera's real and raw video about pregnancy and childbirth and all that comes with it - ups, downs and everything in between.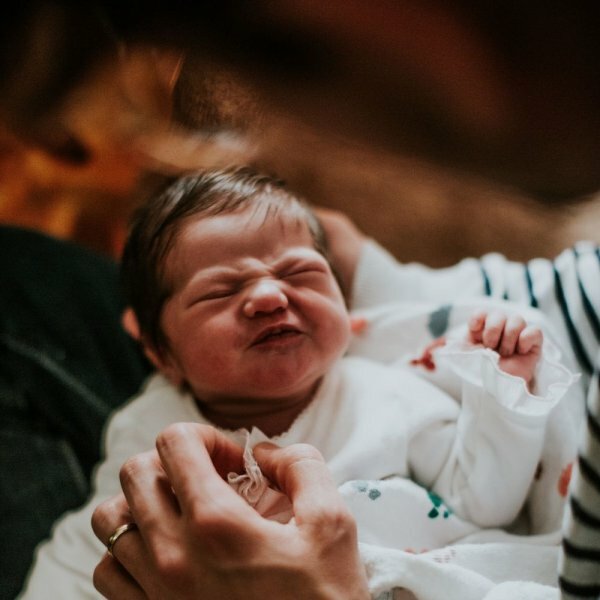 Colic is when a healthy baby cries or fusses frequently for a prolonged period of time. This period of time can be exhausting and you may feel like there isn't anything that you can do to comfort your baby. However, there are some things that you can do to try and make this period of time a little easier.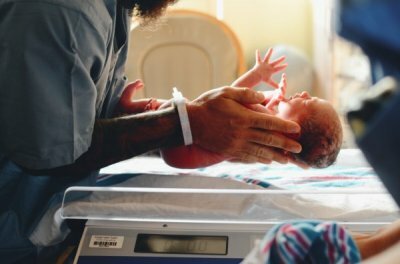 Coming into this world from the womb is a transition for all babies can be handled different. Some cry loudly while others just look around quietly trying to figure out what is going on. Your newborn might look a little different than you first expect - they are wet, wrinkled and curled up when they first arrive.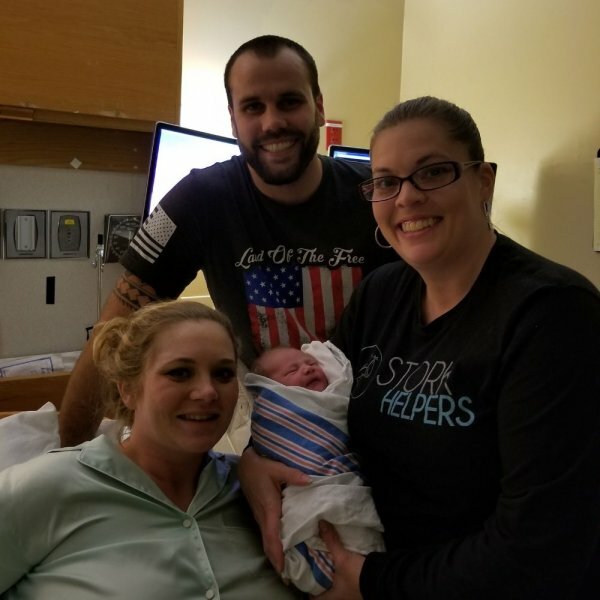 One of the common questions I hear from couples when thinking about a douls is whether Dad will be left out. That if I am there supporting mom, dad will be pushed back to the side. However, that couldn't be further from the truth. Doulas are for dads just as they are for mom. Doula's do not replace any person in your family, doulas are a member of your support team. Read on to learn how doula's and dads work together.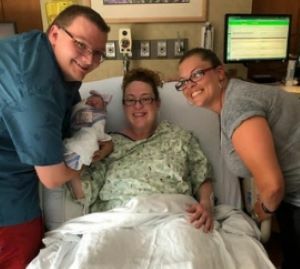 Tamara is a wonderful person and doula! She met with my husband and I twice before our daughter's birth to discuss what to expect and the birth experience we hoped to have. She's a great listener and caring person! She went above and beyond made a birth position handout for us in the event she wasn't able to make it for the birth (due to a scheduled vacation the week before our due date)!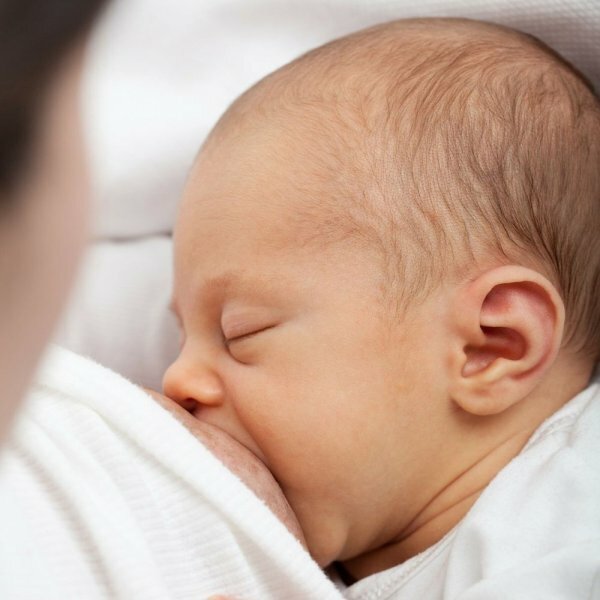 Latching is a critical component to breastfeeding. If your baby is not properly latched on to your breast, feedings could be painful. There are specific techniques when latching your baby to your breast. Read on to learn more tips for a proper latch.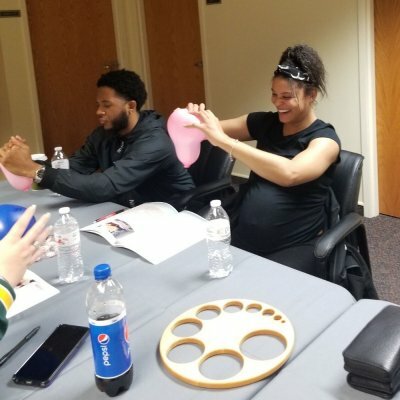 Have you been looking for a Childbirth Class that is fun and informative at the same time? Join us at one of our upcoming 3 Week Classes or faster paced one day class and join in all the fun for yourself!
Tamara has developed a class combining her twenty years of being a Mama with her experience as a doula and childbirth educator.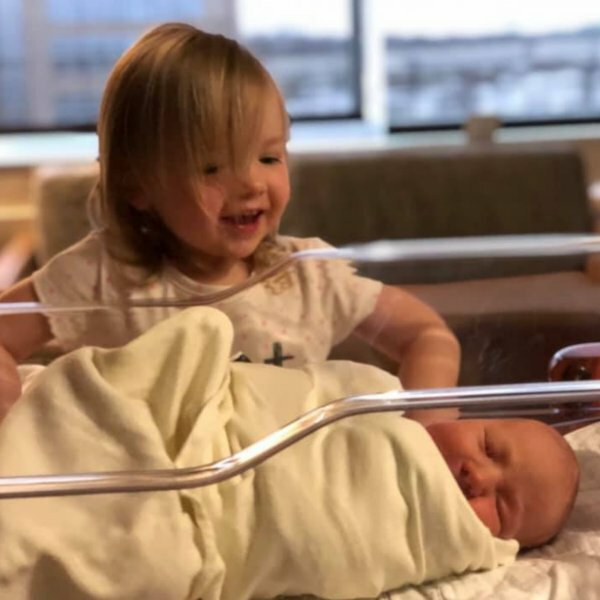 Being pregnant with your second (or seventh) is different from your first. While you are busy getting things ready for the families newest member, you are busy tending to the needs of your children outside the womb. Whether it's homework assignments, team sports or bedtime stories and diapers, there is a lot going on. Help prepare your child for their new sibling.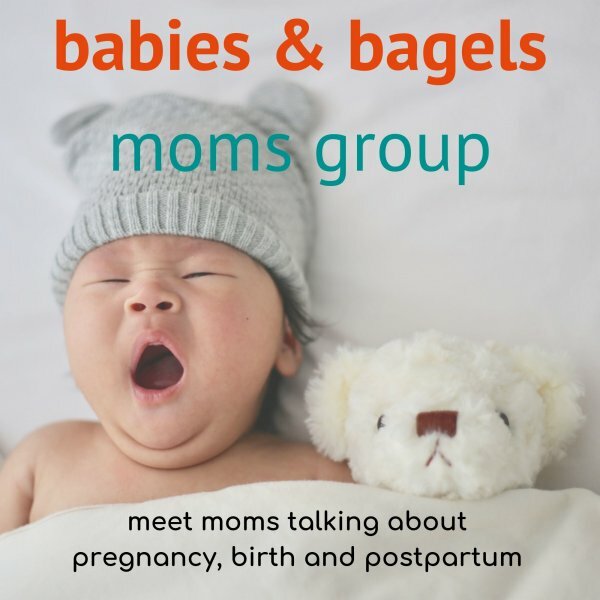 Pregnant? Already a mom? Thinking about getting pregnant? Want to talk to other women who have been there? Join us at Babies and Bagels Mom's Group!